News: Flik Flak will stop using aluminium for watch cases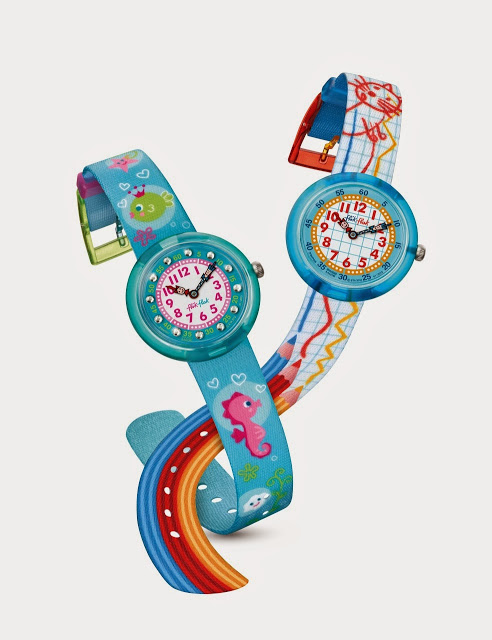 Come August this year Flik Flak ditch its distinctive aluminium cases in favour of brighly coloured plastic in the new Cute Size collection.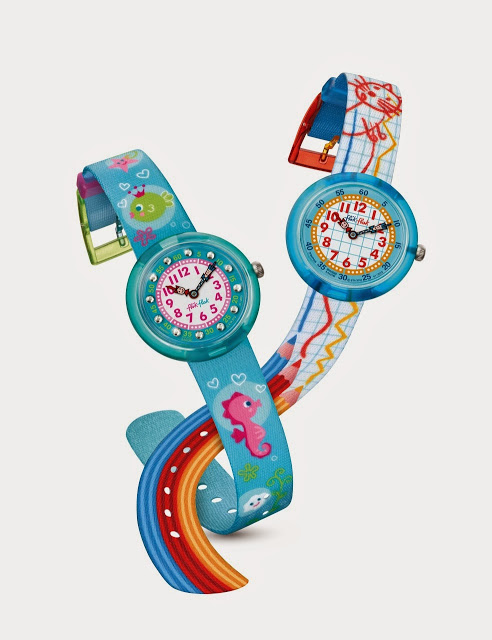 Many will have fond memories of the vividly coloured, anodised aluminium Flik Flak watches from their childhood; I know I do. These came in a vast number of colours and designs, and always with a canvas band. Alas, starting from August 2013 Flik Flak, the division of Swatch responsible for children's timepieces, will use plastic for its watch cases instead. This is truly an end of an era. They will remain colourful, and the nylon band will still remain, but the aluminium case was a distinctive Flik Flak feature, separating it from the larger Swatch-branded cousins. But children everywhere need not fear. Like their aluminium ancestors, the new Flik Flak Cute Size watches will be machine washable in water of up to 40°C, which surely puts most so-called rugged and military-spec watches to shame. And the new Cute Size watches will also have plastic crystals, which can be easily polished, unlike their predecessors which were equipped with slightly harder mineral crystals. Two lines are available, one for boys and the other for girls. Each Cute Size Flik Flak is packaged in a pencil case with a colourful ruler. The price has yet to be determined but it will surely be reasonable enough for the parents of children who have been good this year. – SJX










Back to top.
---
You may also enjoy these.