News: French Foreign Legion anniversary watch by Matwatches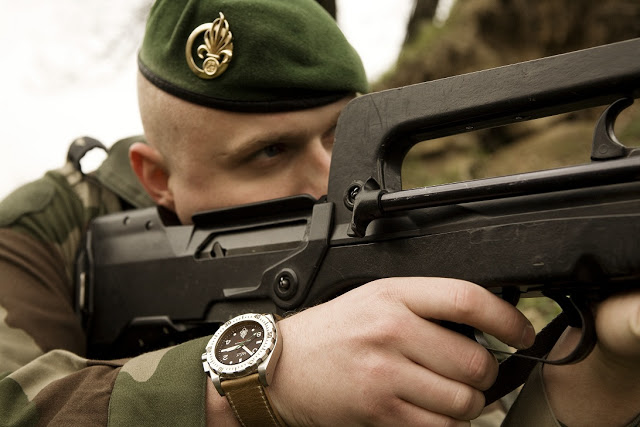 The legendary French Foreign Legion (Légion étrangère) has worked with French watch brand Matwatches to create a limited edition timepiece, intended to mark the 150th annivesary of the Battle of Camarón.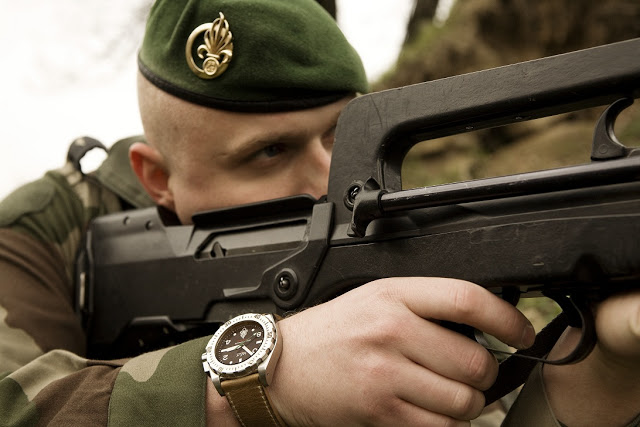 Matwatches is a small French watch brand specialises in military style timepieces. MAT stands for Mer-Air-Terre, or sea-air-land, and the company has worked with several French military and police outfits, like police special forces RAID for instance, to create unit-specific timepieces (much like what Bremont does for military forces in English speaking nations). Its latest timepiece is dedicated to the French Foreign Legion, the celebrated elite army unit comprised of foreign nationals commanded by French officers. This watch was made to mark 150 years since the Battle of Camarón (or Camerone in French) on 30 April 1863. That battle pitted 62 Foreign Legion troops and three officers against several thousand Mexican soldiers. After 11 hours, and after the Legionnaires had killed some three hundred Mexican troops, the two soldiers and one officer remaining were allowed to walk away. Though the Foreign Legion association gives the timepiece significant cachet, the watch itself is fairly generic. It has a chunky 44 mm steel case water-resistant to 300 m. Inside is an ETA 2824, and the dial has the Foreign Legion logo at six.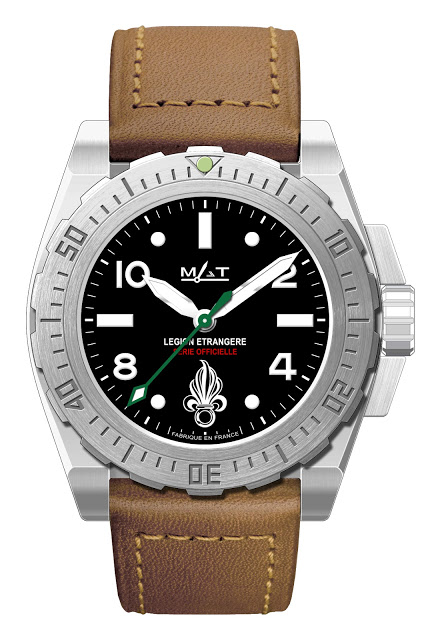 A notable feature is the leather strap, which is made from the same material as the ceremonial aprons worn by the Pioneers, the combat engineers of the Legion. Importantly, each watch comes with a certificate signed by Brigadier General Christophe de Saint Chamas, commander of the Foreign Legion. Only 150 numbered pieces will be made. The Foreign Legion watch will retail for EUR1650 including French VAT of 19.6%. It will be available on the Matwatches site from 30 April 2013, noon French time, with delivery in June. – SJX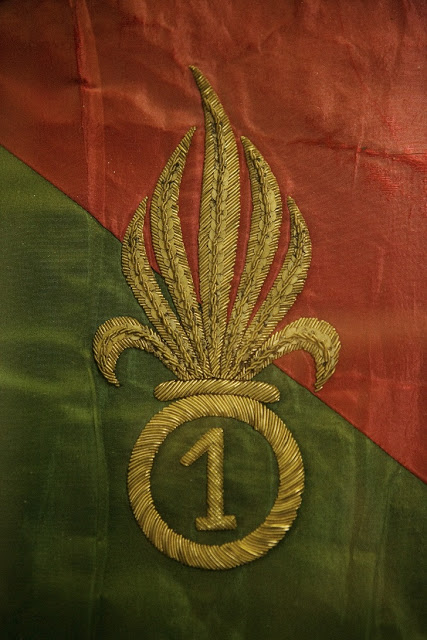 Back to top.
---
You may also enjoy these.