News: Apple forks over CHF20 million to Swiss Railways for use of clock face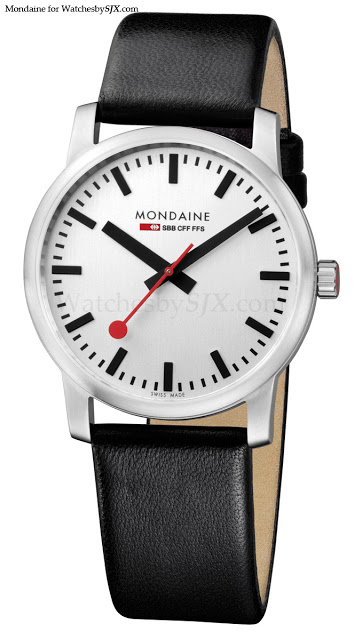 Apple will pay SBB, Switzerland's national train operator, CHF20 million for the right to continue using the distinctive SBB clock face on its devices, according to Swiss daily Tages Anzeiger (article in German), citing sources close to the negotiations. Apple was already using the Swiss railway clock face in its iPads with iOS 6, without SBB's permission, much to the ire of the SBB. It took only three weeks from SBB's announcement for this settlement to be published.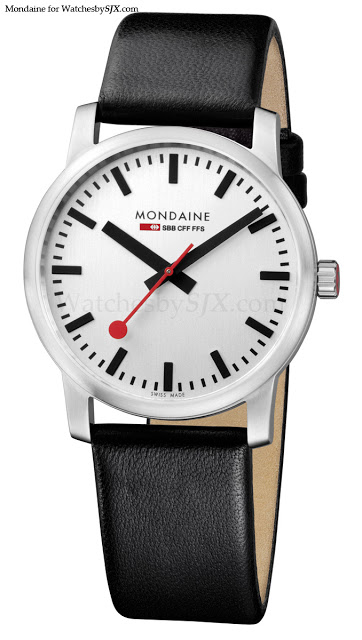 Mondaine Vintage SBB with ETA 2801 hand-wind movement
The clean and legible SBB clock will be familiar to all visitors to Switzerland. Designed in 1944 by Swiss engineer Hans Hilfiker, the SBB clock is made by Mobatime, a Swiss industrial clock maker. The red seconds hand, shaped like a railway guard's signalling disc, was added in 1953. All Swiss railway stations will have one of these clocks, so for many visitors to Switzerland they convey a reassuring sense of Swiss precision and clarity. The Swiss railway clock can also be found on the wrist, with Mondaine having had the license to make the official SBB watches since the 1980s. – SJX
Back to top.
---
You may also enjoy these.