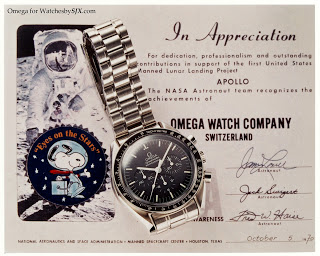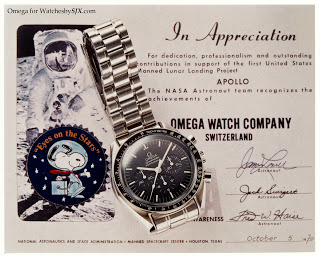 The icon
I owned the Omega Speedmaster Professional Moonwatch three times. Thrice. Over a few years, but many years ago The first was a seventies era Moonwatch, the second was from the eighties and the most recent was a modern version.
All were visually identical, more or less, with the same movement. The last one was the most different – it had a sturdier bracelet, compared to the rinky dink stamped bracelets of the old ones, and a display back showing the rose-gold plated movement.
The reason I bought the Moonwatch three time is because it is an icon. It went to the Moon and Omega never stops reminding us of that. Surely it must be a great watch.
And I sold it each time because I didn't like looking at it or wearing it. I found it lacklustre, ho-hum.
The lesson I took to heart is that it doesn't really matter how a watch is perceived. Others may sacrifice lambs under a full moon in its name, but that doesn't mean you'll like the watch.
– SJX
Back to top.
---
You may also enjoy these.