Some people just don't get it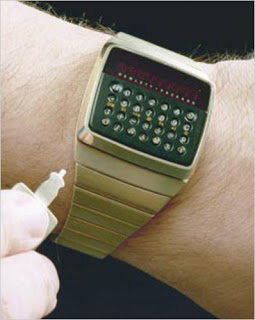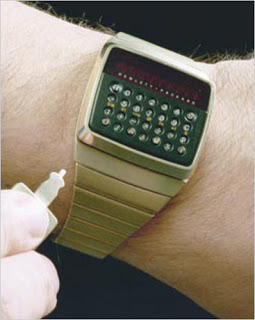 An early grande complication Source: NYT article
The New York Times just ran an article about a new digital wristwatch prototype developed by H.P. and Fossil that serves as a wi-fi for a person. The H.P. executive quoted in the article mentions that watch can display email, Facebook and Twitter alerts. This watch is intended for the teenage and young adult age group.
Someone with no insight into the wristwatch market, however, would think it is doomed. This article implies that the wristwatch is slowly dying out amongst the 18-24 year old segment. One reason for that is the article's implicit definition of the wristwatch as a low-priced accessory; fewer young people are buying inexpensive watches and are instead buying technology that happens to display the time as well.
But it would seem more and more of them, especially in Asia, are buying expensive watches. Anyone who has visited SIHH or Baselworld and seen the lavish set-ups, not the mention the record growth enjoyed by Richemont and Swatch Group, will understand that there is a huge and lucrative market for luxury wristwatches amongst all age segments.
– SJX
Back to top.
---
You may also enjoy these.