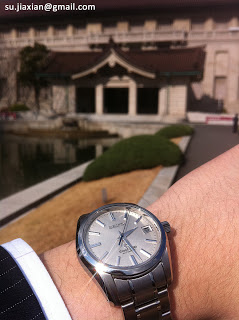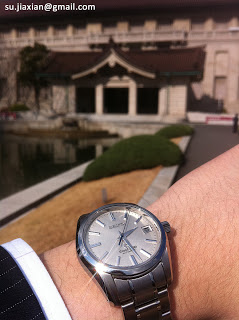 At the Tokyo National Museum two days before the quake
I was in Japan last week and had intended to write about my horological adventures there, but this is not the appropriate time for that.
I was in the Ginza subway station on the Friday afternoon the earthquake struck. Because I had no data access on my phone, I did not realise how bad it was until I saw the news back in my room.
Please help in any way you can; one easy and direct way is Google's Japanese Red Cross donation here.
– SJX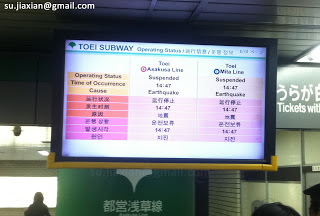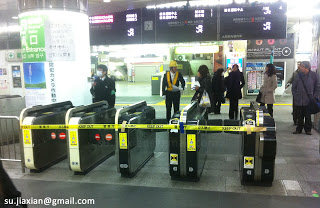 The subways were mostly closed after the quake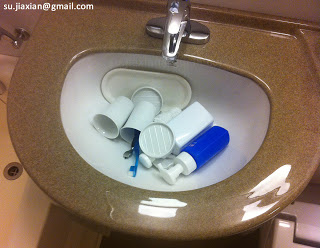 I returned to my room to discover everything around the sink had fallen right in
Back to top.
---
You may also enjoy these.