Vacheron Constantin Partners the Metropolitan Museum of Art
The watchmaker continues its pivot towards arts and culture.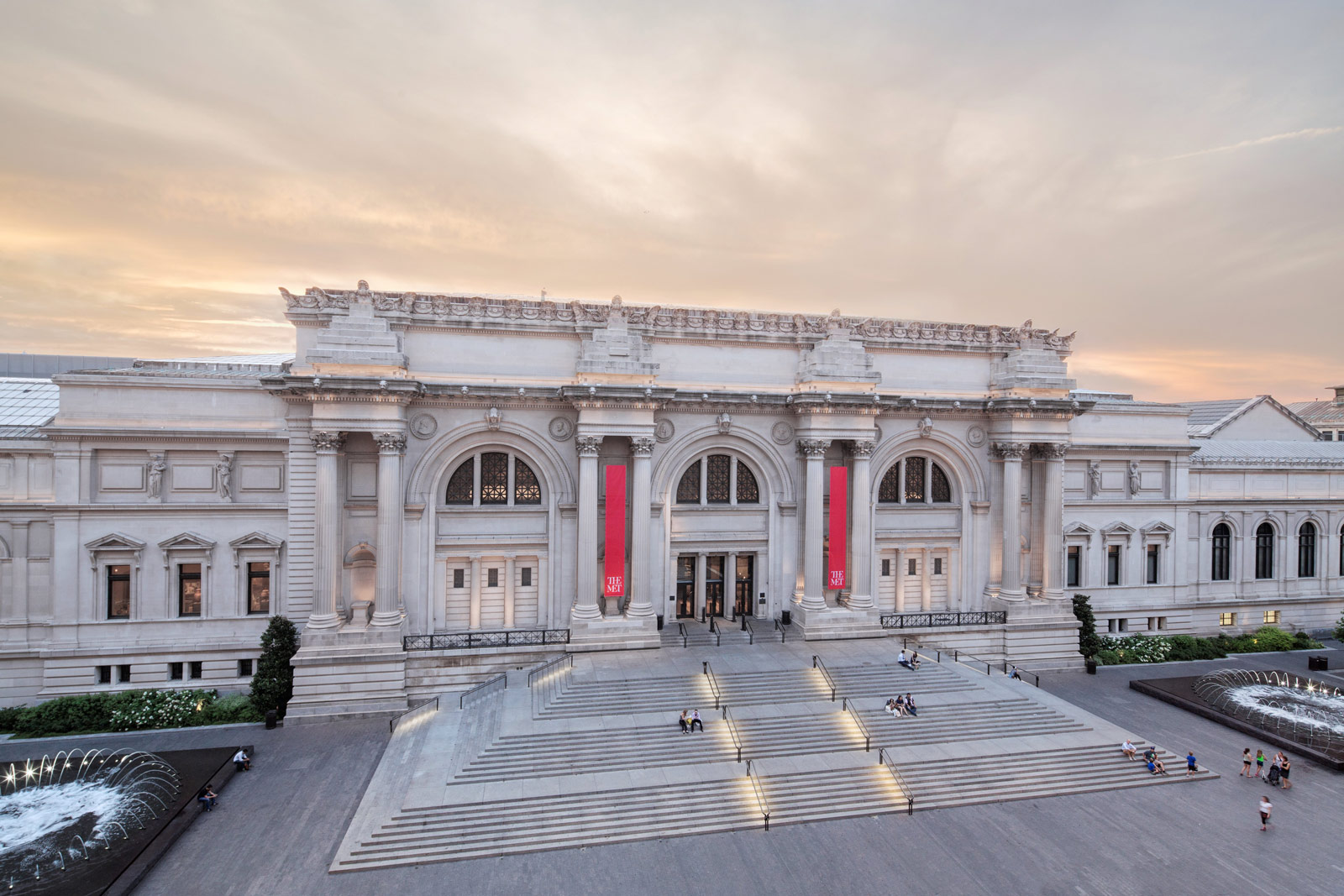 Described as an "artistic and cultural alliance", Vacheron Constantin has just inked a partnership with the Metropolitan Museum of Art of New York. One of the world's foremost museums, the Met becomes Vacheron Constantin's second key museum partner after the Louvre.
Although the details of their upcoming projects are limited, both institutions have disclosed a shared intention to launch an artist-in-residence programme as well as educational initiatives, and of course debut unique Vacheron Constantin timepieces inspired by artworks in the Met's collection.
VC's immersion in the arts
The new partnership represents the brand's most recent effort to align the realms of fine watchmaking and the arts. While collaborations of this kind are not novel, it seems likely that Vacheron Constantin (VC) will leverage this partnership and use the Met's artworks as inspiration for exquisite and artisanal timepieces, something it did already with the Louvre in 2019. 
As a result of their partnership, VC and the Parisian museum teamed up for a charity auction conducted by Christie's, where the winning bidder had the privilege of selecting a masterpiece from the Louvre's collection to be recreated on a grisaille enamel dial of a custom-made Les Cabinotiers timepiece. While the winning bidder could chose from any of the Louvre's works except for Leonardo da Vinci's Mona Lisa, the auction still raised €280,000 for the museum.
The partnership continued to bear fruit when VC released Métiers d'Art "Tribute to Great Civilisations", a quartet of limited-edition watches featuring enamelling and micro-sculptures, each paying homage to great historical empires documented in the Louvre.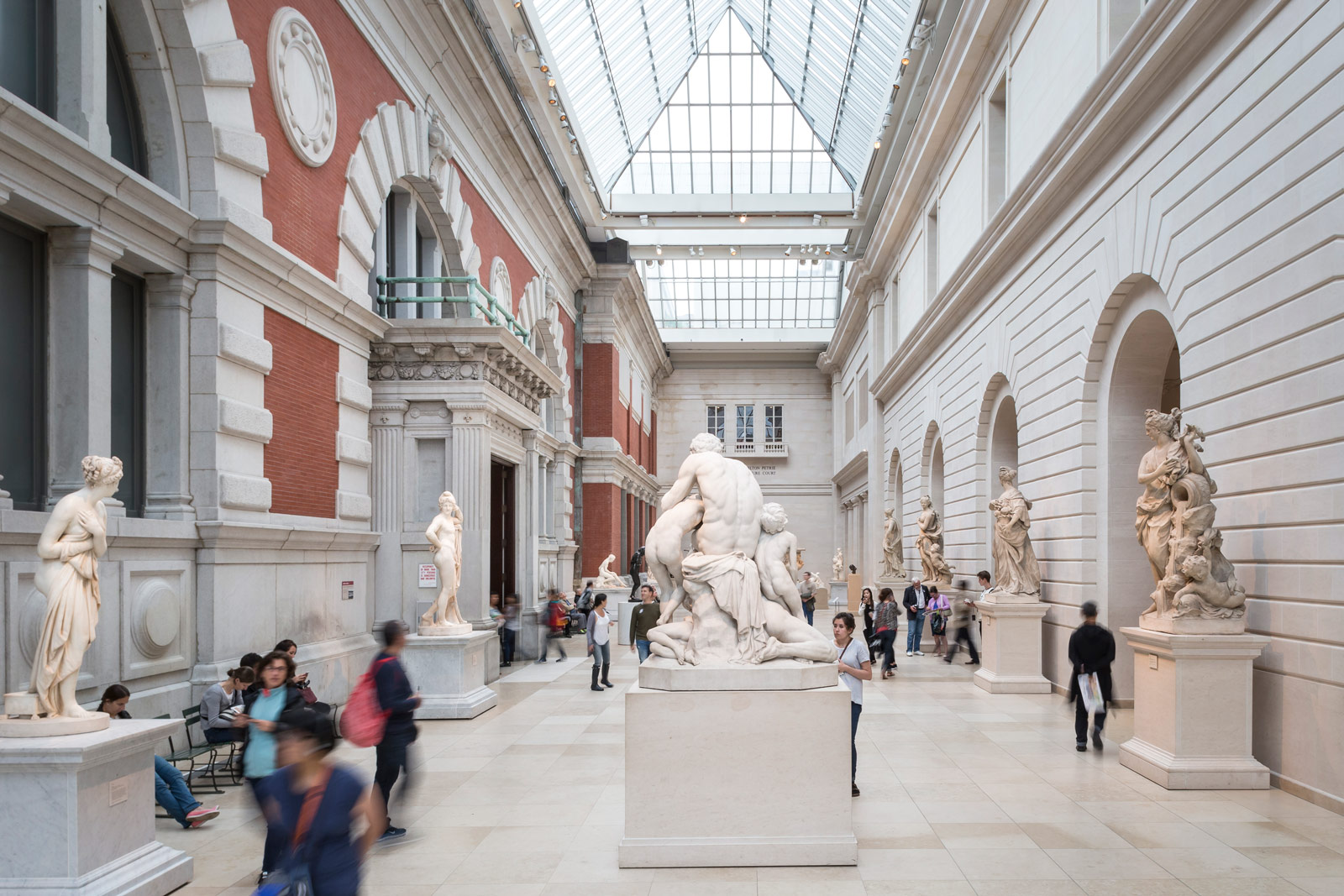 While there is a strong expectation that the partnership with the Met will likely follow a similar path, we do hope there will be maximum diversity in the choice of artworks that can be featured on their timepieces. It would be truly delightful if significant works like Vincent van Gogh's Wheat Field with Cypresses, or even more notably a miniature replica of a 12th century Khmer bodhisattva were reproduced on a watch dial, thereby introducing some variety into the collection, particularly since many of the recent museum-inspired Les Cabinotiers watches to date have featured artworks from the west.
For more, Vacheron-constantin.com.
---
Back to top.
---
You may also enjoy these.