Vacheron Constantin To Host Watchmaking Workshop For Children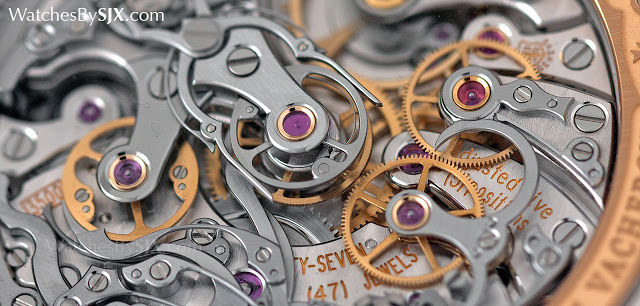 Vacheron Constantin will open its doors to little ones with a budding interest in horology on June 27 with a children's watchmaking workshop in Singapore.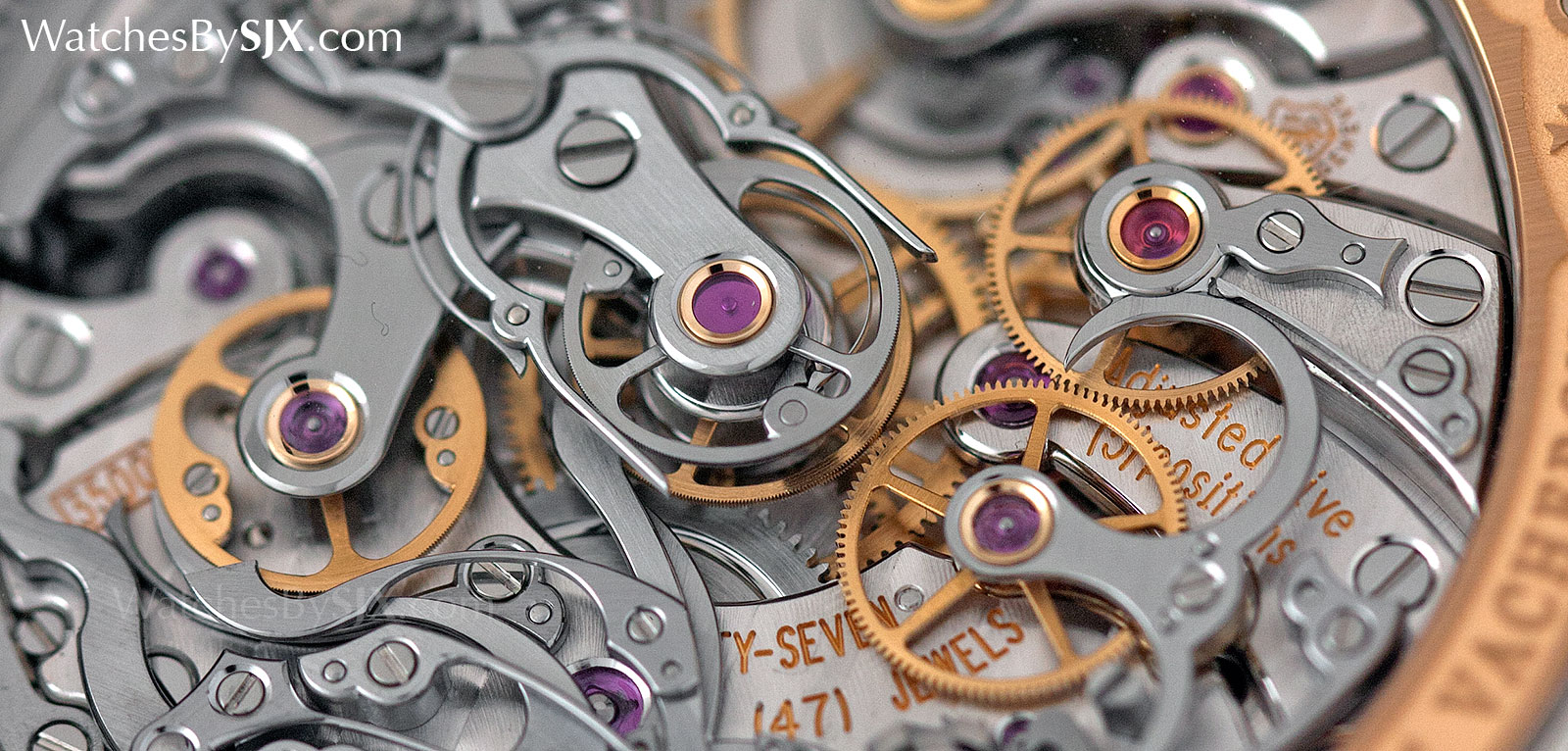 For watch collecting parents who want to their children young, Vacheron Constantin – responsible for what will soon be the most complicated watch ever – will organise a workshop at its boutique in Singapore on Saturday, June 27, 2015. The afternoon's activities include watchmaking-related activities as well as family portraits. And the boutique also has its own watchmaker in-store for adults who have more challenging questions. Held from 2:00pm to 5:00pm at the Vacheron Constantin store in Ion Orchard, the workshop is open to anyone who registers in advance. Please RSVP by June 15, 2015 to Ms Yvonne Tham, as detailed below.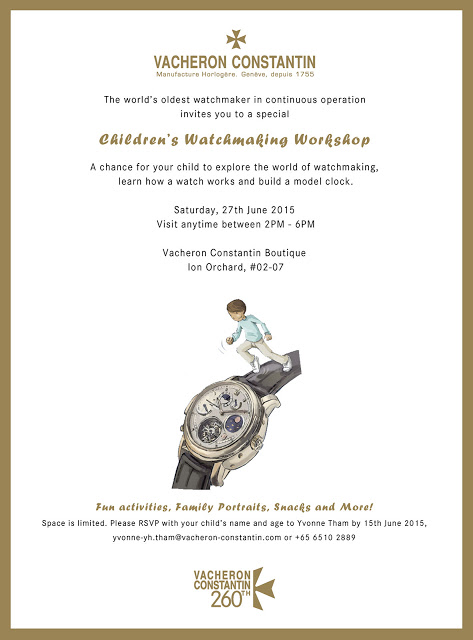 Back to top.
---
You may also enjoy these.