Exhibition: Jaeger-LeCoultre Reverso Timeless Stories in Singapore
A retrospective that reveals both sides.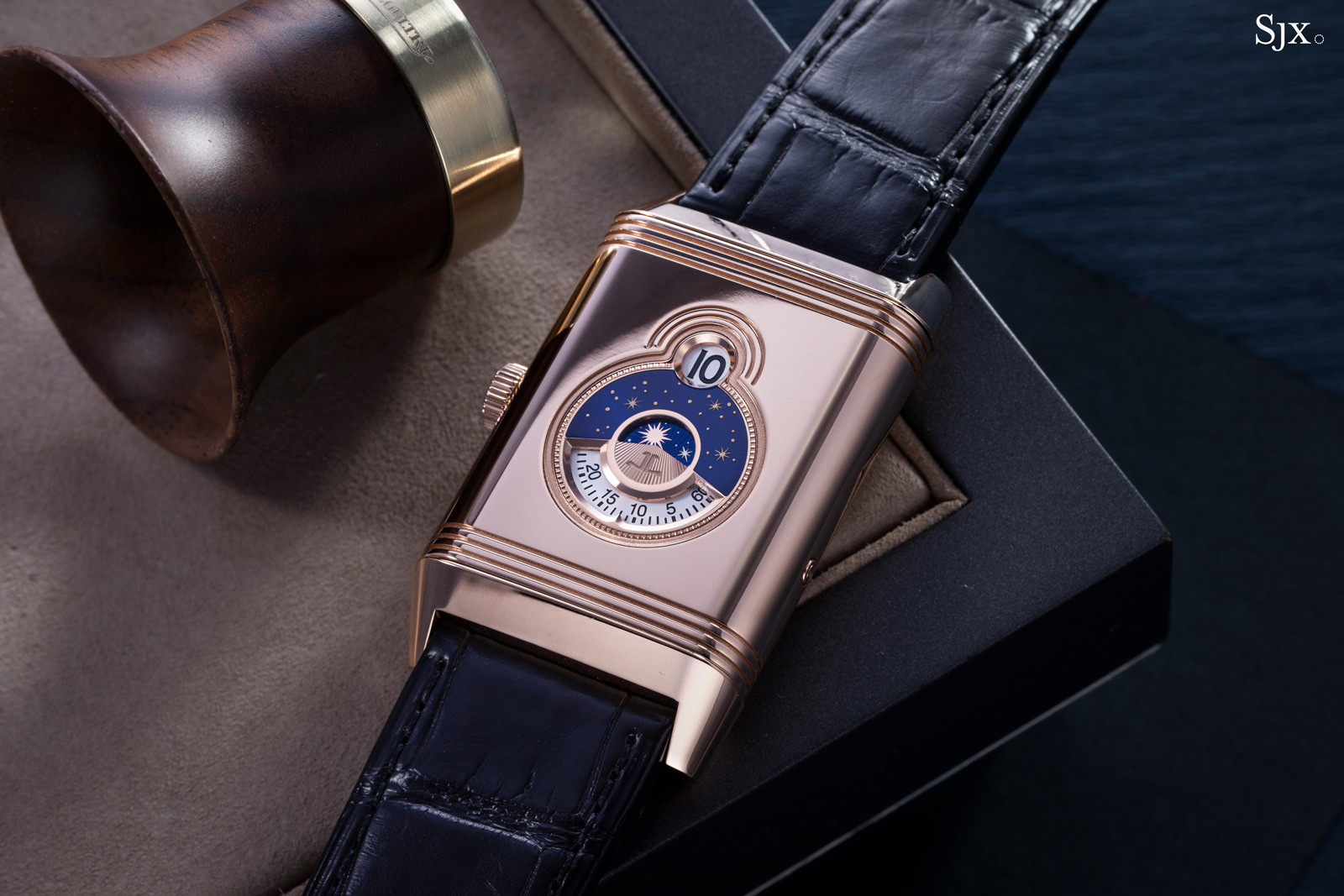 Having celebrated the 90th anniversary of the Reverso last year with several limited editions – including the mega-complicated Quadriptyque with four faces – Jaeger-LeCoultre is revisiting its iconic swivelling wristwatch with a retrospective in Singapore.
Open to the public from January 23, the event takes place in the brand's boutique in the Marina Bay Sands casino and shopping complex. The store has been transformed into a miniature museum that includes exhibits of historical watches and material, and also interactive sessions where visitors can try their hands at perlage, the technique of applying a repeating circular graining often found in watch movements.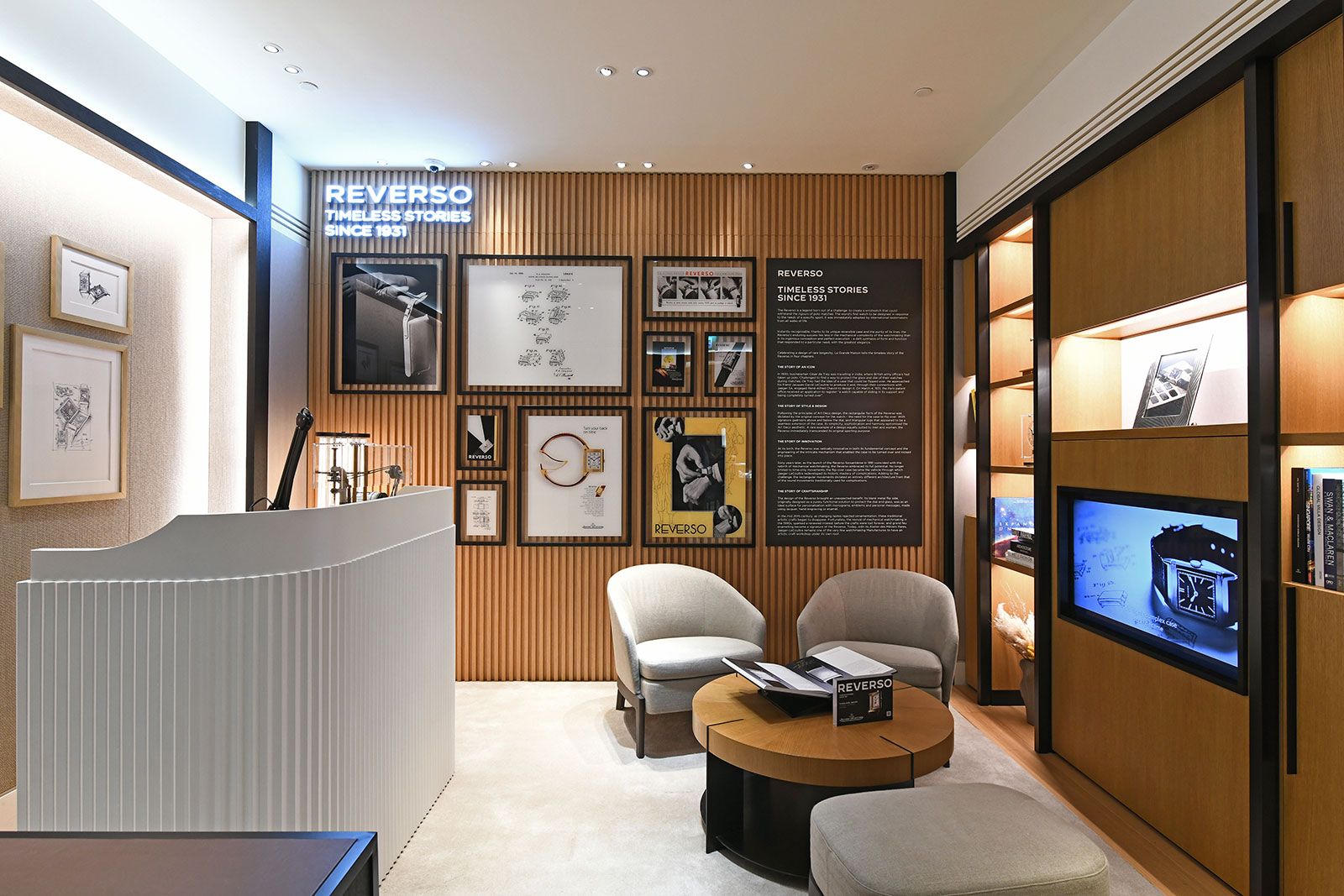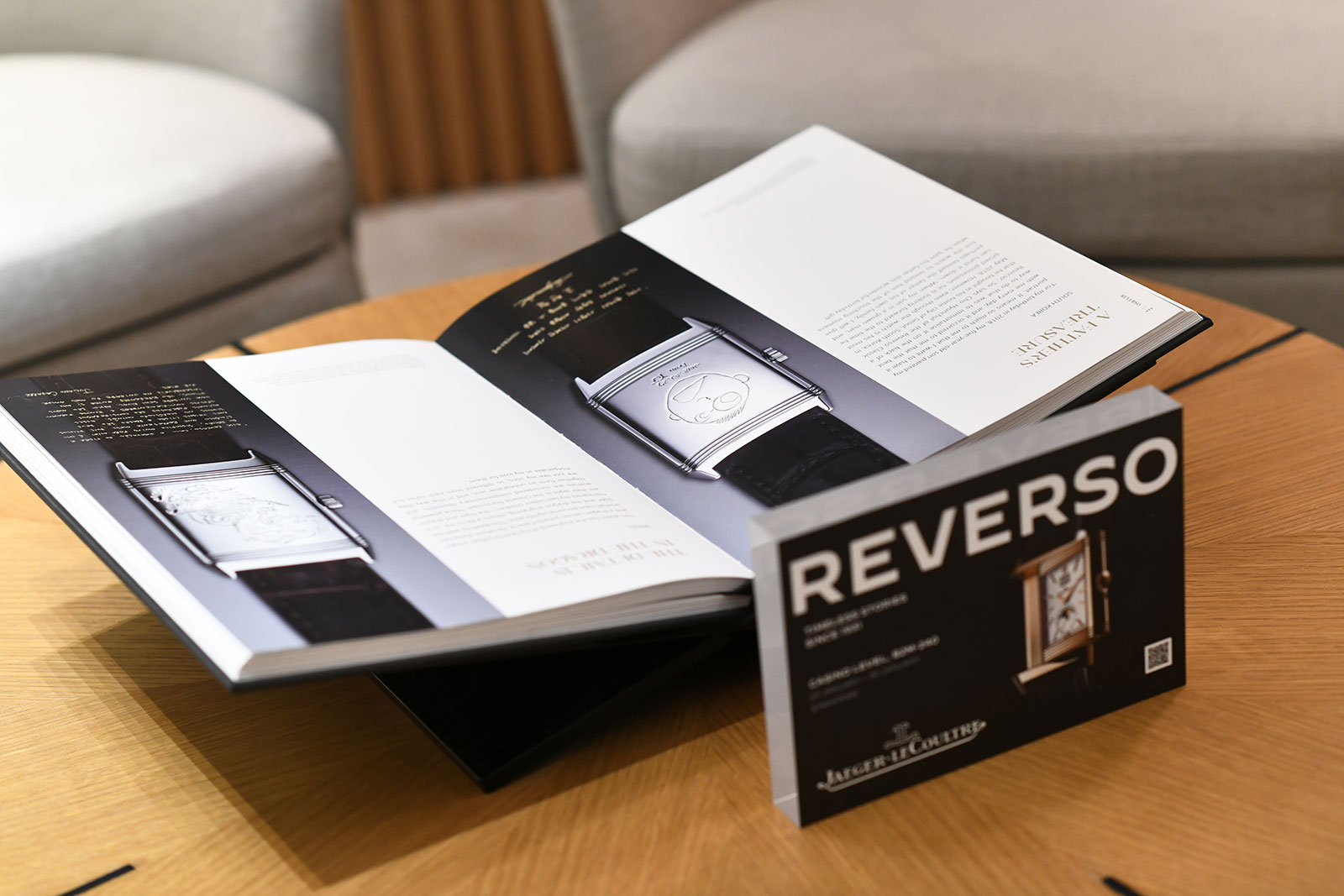 1931-2021
The retrospective includes a compact but all-encompassing line up of watches from Jaeger-LeCoultre's museum in Le Sentier, including the very first Reverso from 1931 as well as the latest models conceived to mark the 90th anniversary.
While the original Reverso is famed for its clever simplicity, the exhibits also include little-known variations such as the Reverso Cordonnet from 1933, a stylish Reverso for ladies that has a black-cord strap and two-tone case.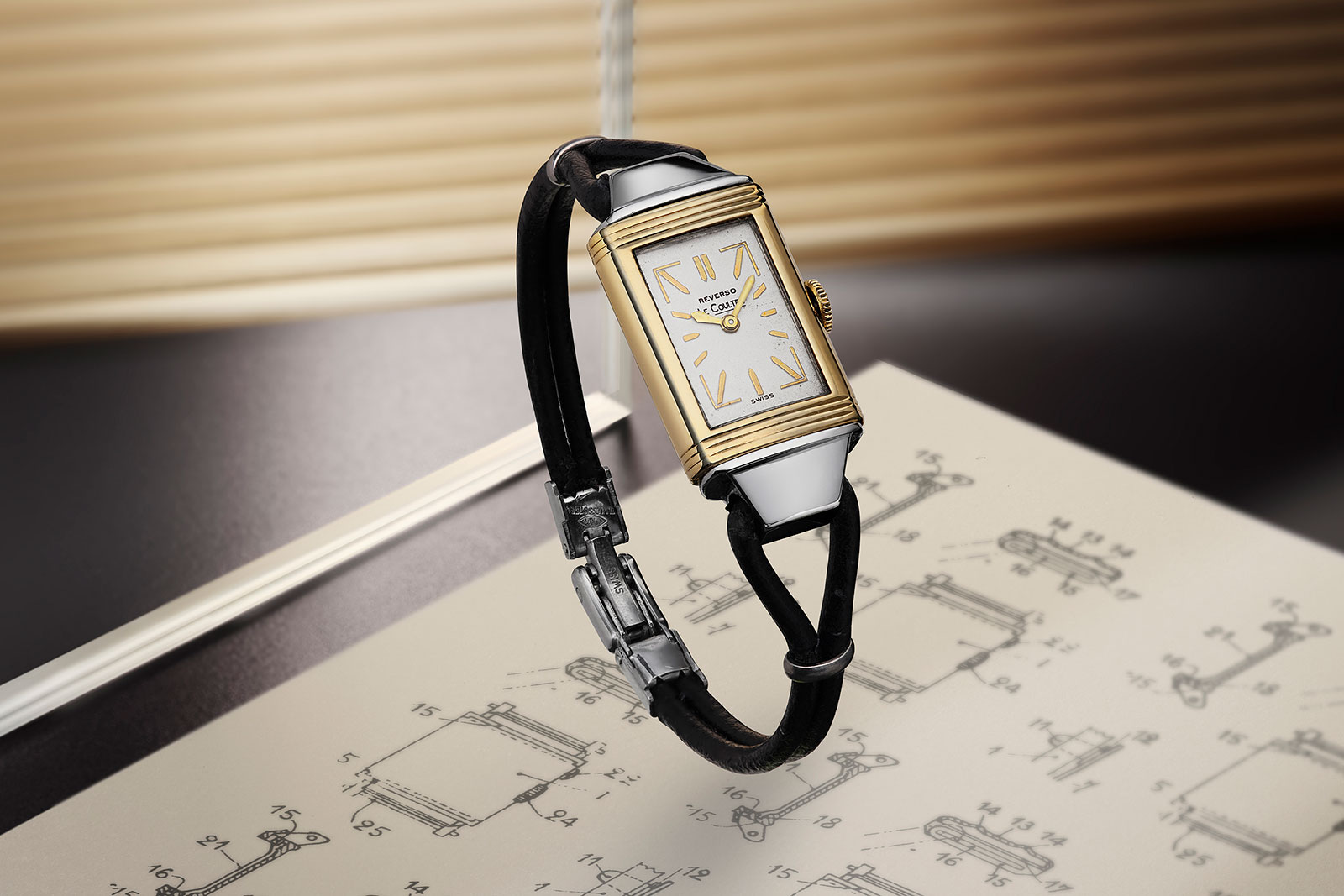 And the exhibits naturally include the uncommon, highly-complicated models from the 1990s, when the brand first ventured into larger cases for the Reverso – and first started both sides of the case for displays. In fact, some of those watches are landmarks in Jaeger-LeCoultre history: the brand's first-ever tourbillon as well as chiming wristwatches were both Reversos.
Of course, with the swivelling case being the perfect canvas, the Reverso has long been available with personalisation and miniature enamel painting on its reverse – right from its inception in the 1930s – with several examples of such watches on show.
And for those who can't make it in person, here's our quick journey through the history of the Reverso from last year.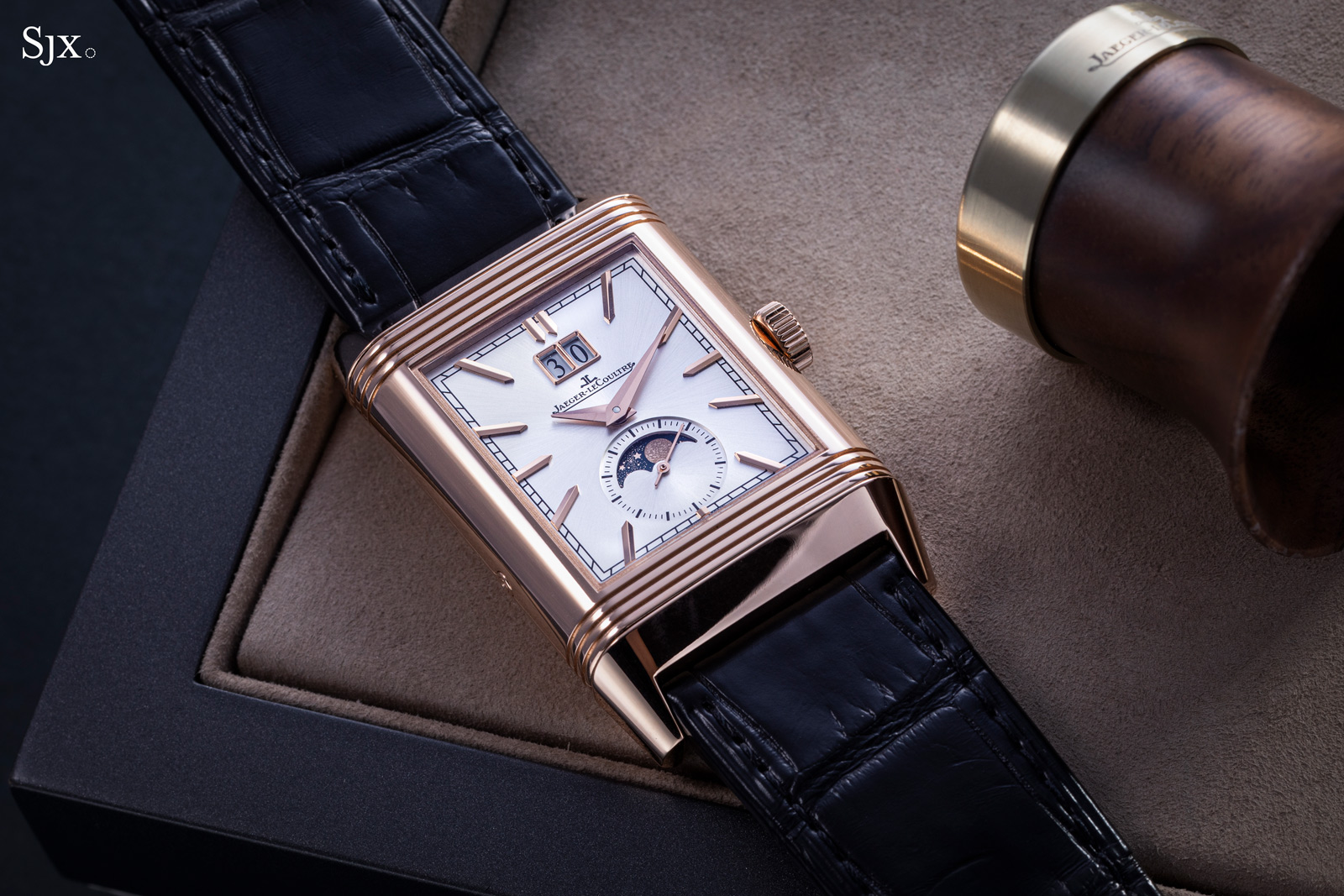 Event details
The retrospective is open to the public daily 11:00 am-8:00 pm, January 23-30, 2022. Entry is free but registration has to be made in advance via Jaeger-lecoultre.com.
Jaeger-LeCoultre Boutique
Marina Bay Sands
B2M-240
2 Bayfront Ave
Singapore 018972
---
Back to top.
---
You may also enjoy these.