Hands-On: Vacheron Constantin Minute Repeater Ref. 4261 'Les Collectionneurs'
A delicious elegant wristwatch.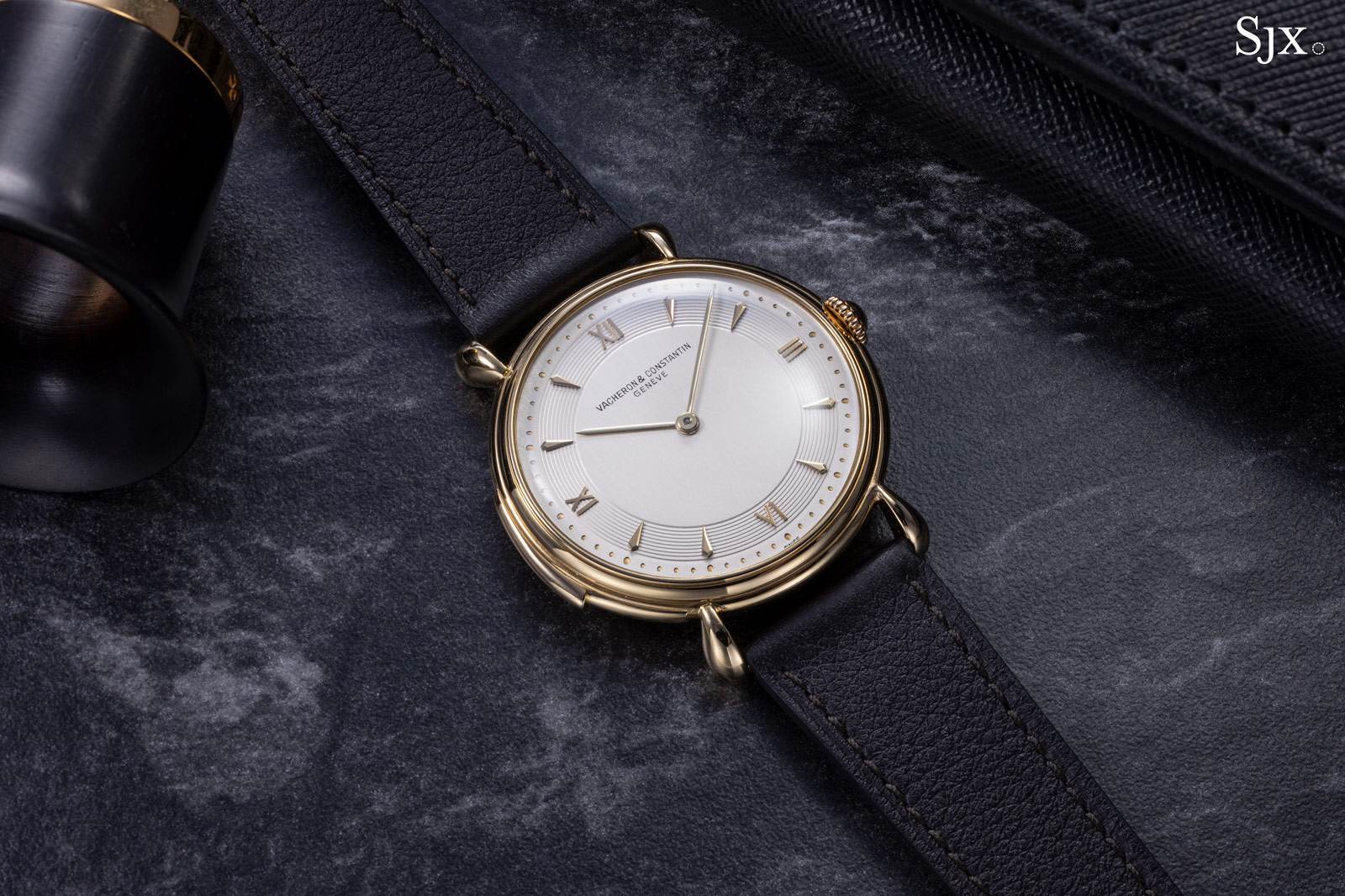 Part of Les Collectionneurs – vintage wristwatches that have been sympathetically restored by the brand itself – the ref. 4261 is very much a classical, mid-20th century gentleman's watch, albeit one with a minute repeating movement.
The design is simple and accented by the barest of flourishes, yet it manages to be distinctive enough to feel like a Vacheron Constantin. In fact, the slim minute repeater with teardrop lugs is arguably the archetypal design for a Vacheron Constantin striking watch.
According to Vacheron Constantin, the ref. 4261 was the first minute-repeating wristwatch model produced by the brand. Launched in 1943, it remained in production until 1951, but just 36 were produced during the period.
They were offered in yellow or pink gold, as well as platinum. About a dozen were made in yellow gold, and this is one of them. It is also one of the last ref. 4261s made, having been finished in 1951, the final year of production.
Most interestingly, this example is powered by a 13-ligne movement. It was the largest minute-repeating movement used by Vacheron Constantin at the time. According to Vacheron Constantin, just ten of the ref. 4261s produced contained a 13-ligne movement, while majority were equipped with a slightly smaller, 12-ligne calibre.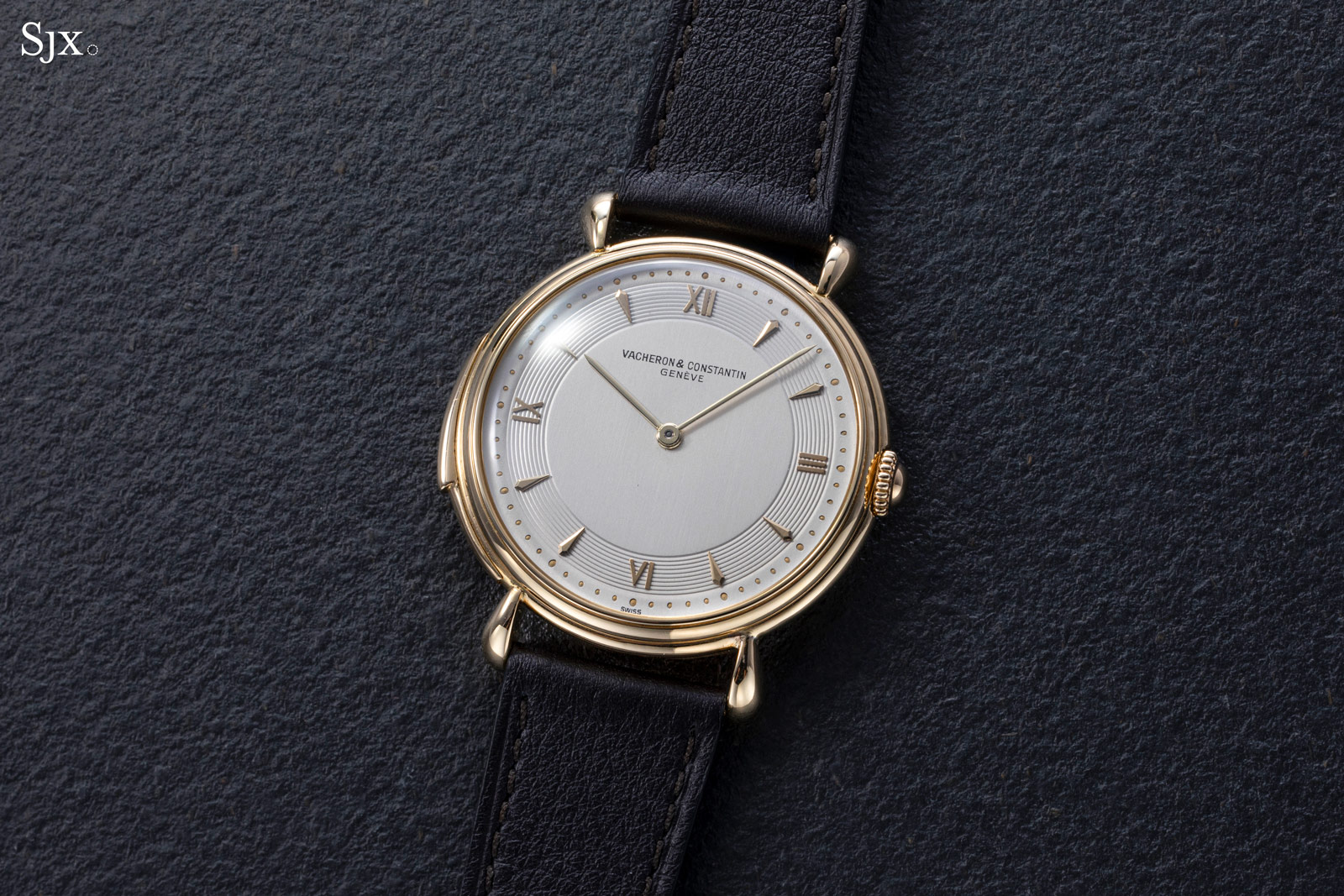 Just 5.25 mm high – less than half the height of the modern- day Rolex Daytona – the ref. 4261 is slim and remarkably elegant on the wrist. Watches cases are no longer made like this, which might seem regrettable, but is actually a practical advancement.
Like most vintage watches, the case is lightweight and thin, which means it is unfortunately not water resistant (which is why it was not opened to show the movement).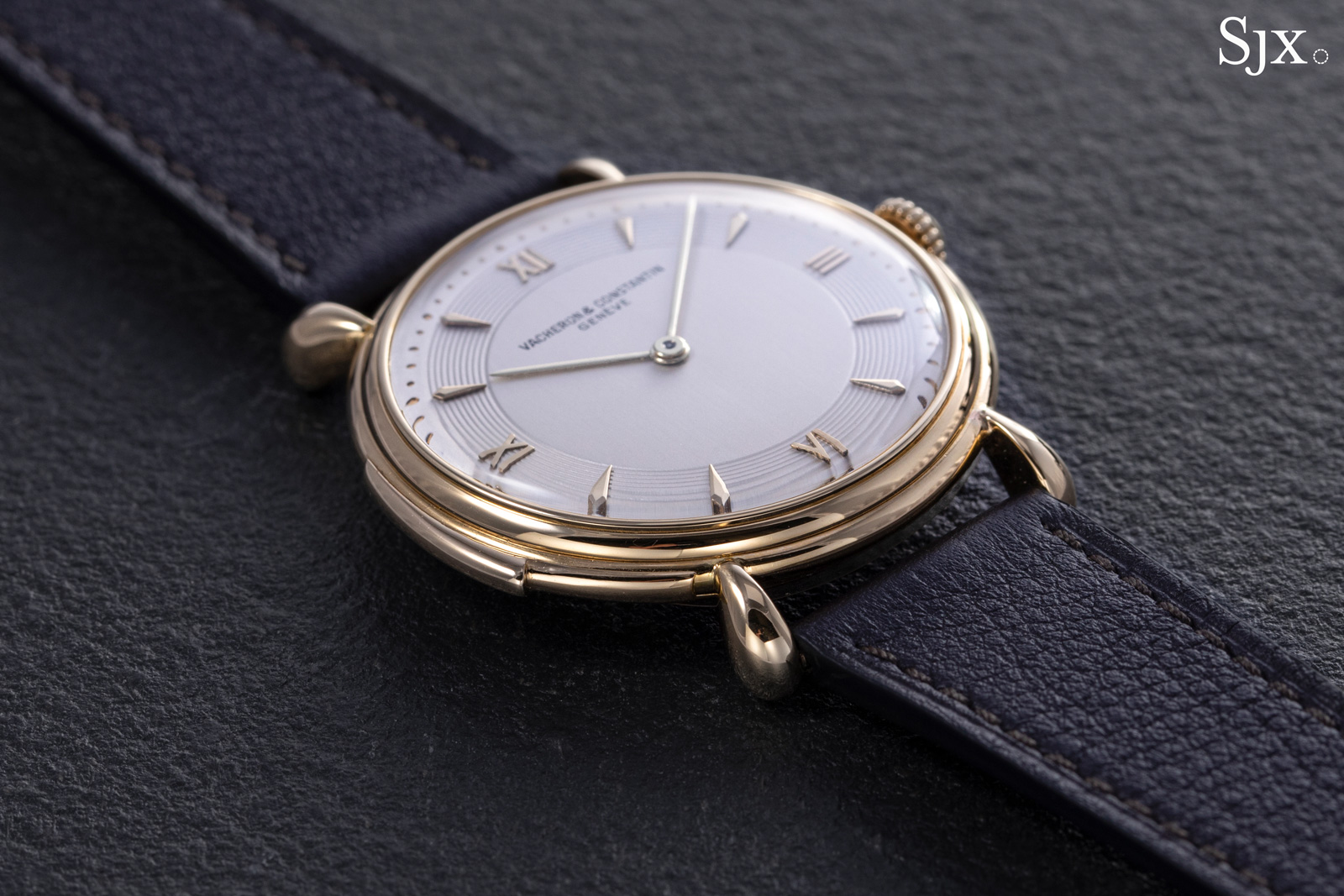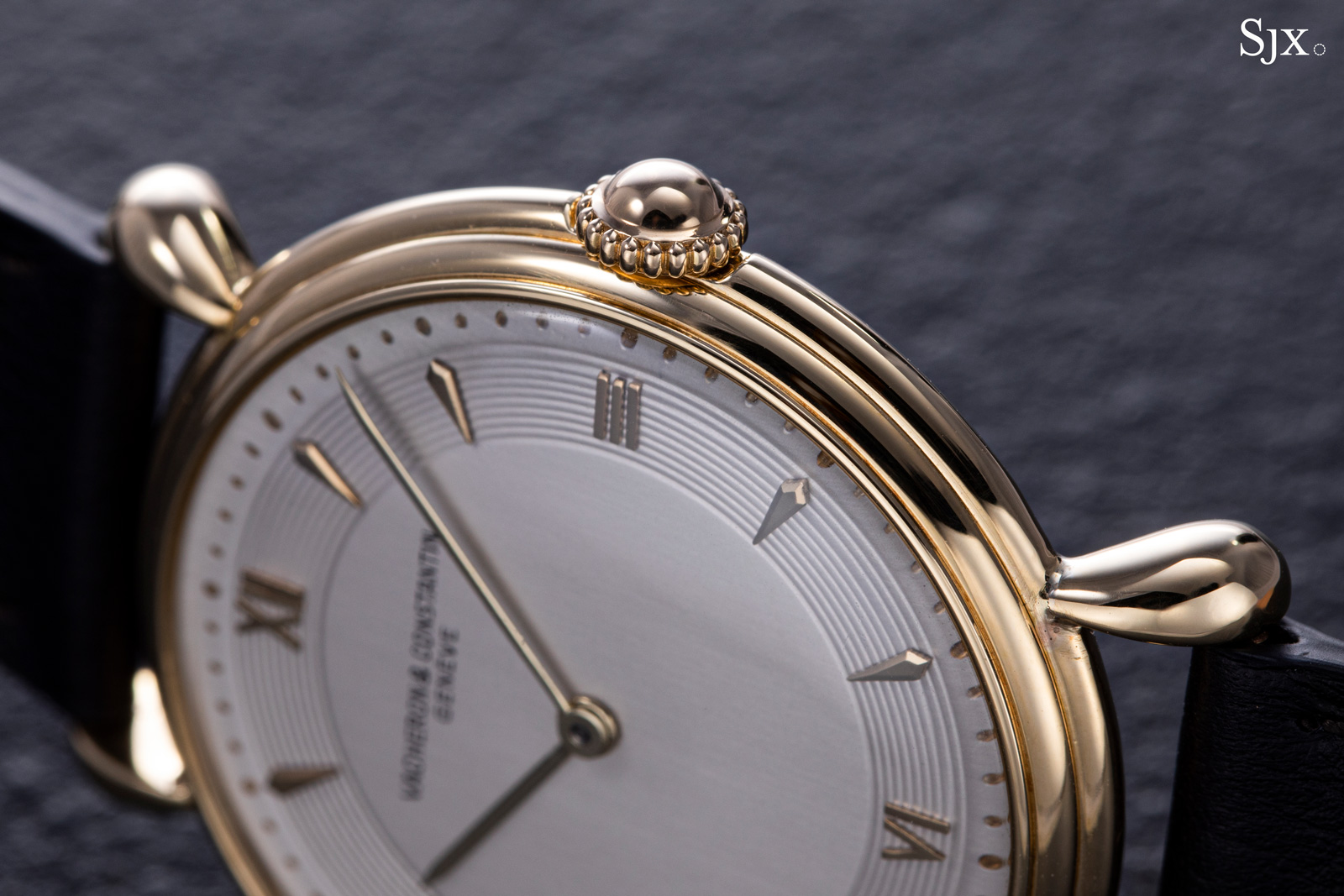 The elegance of the case is attributable to the delicately shaped lugs, and also the structure of the case: a flat middle topped by a double-stepped bezel and a slightly domed back. This makes the case seems even thinner than it is – and it is wonderfully thin – while making it interesting despite its simplicity.
Although the watch is just 36 mm in diameter, small by modern standards, it looks and wears larger, because of the narrow bezel and wide dial. In fact, given today's inclination towards old-school style, the ref. 4261 could pass for a modern-day remake.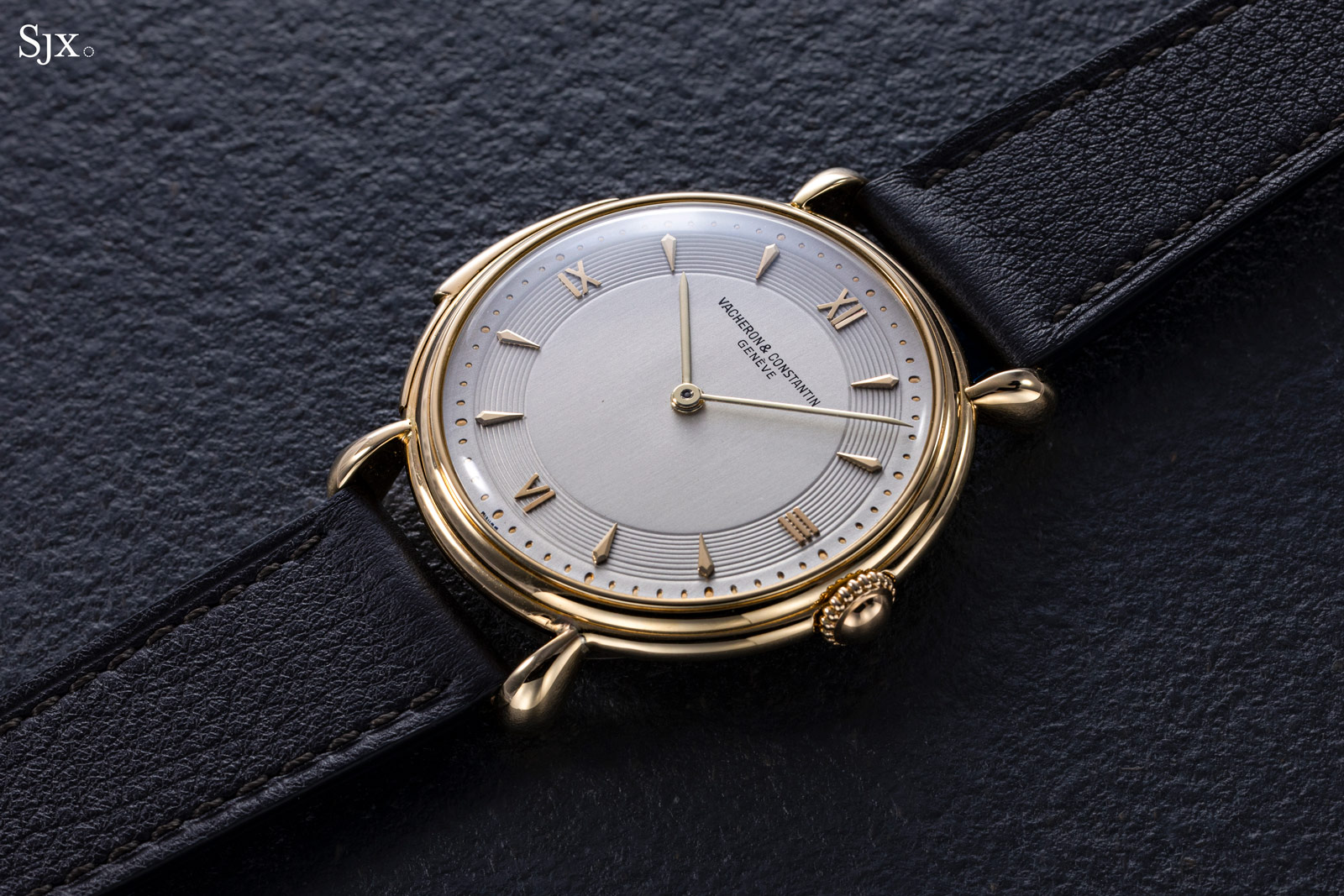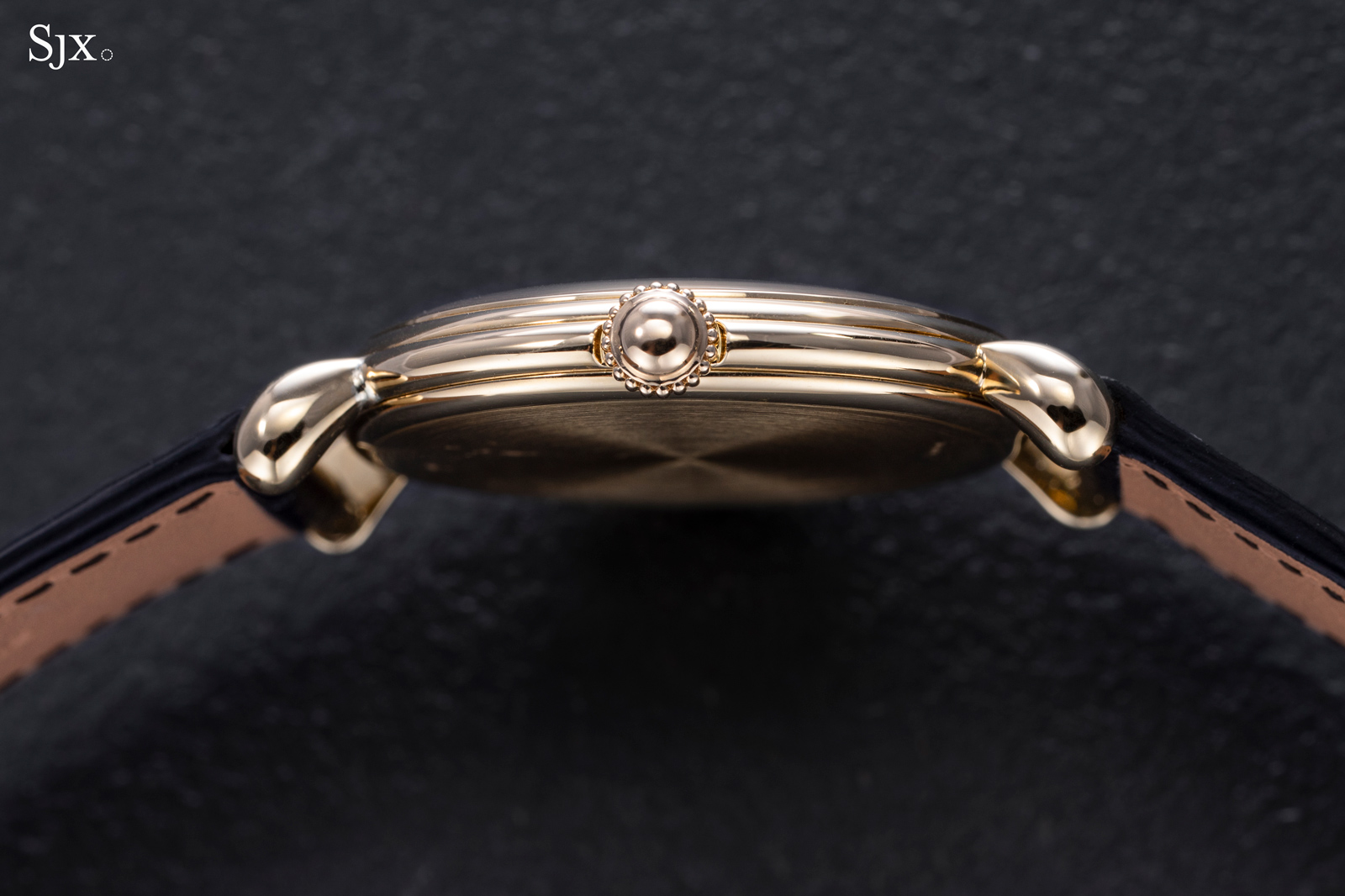 As is often the case with mid-century vintage watches, the design flourishes are discreet. On this particular ref. 4261, they take the form of a concentric stamping for the chapter ring. The hour markers in turn are facetted arrowheads, save for the quarters that instead rely on Roman numerals.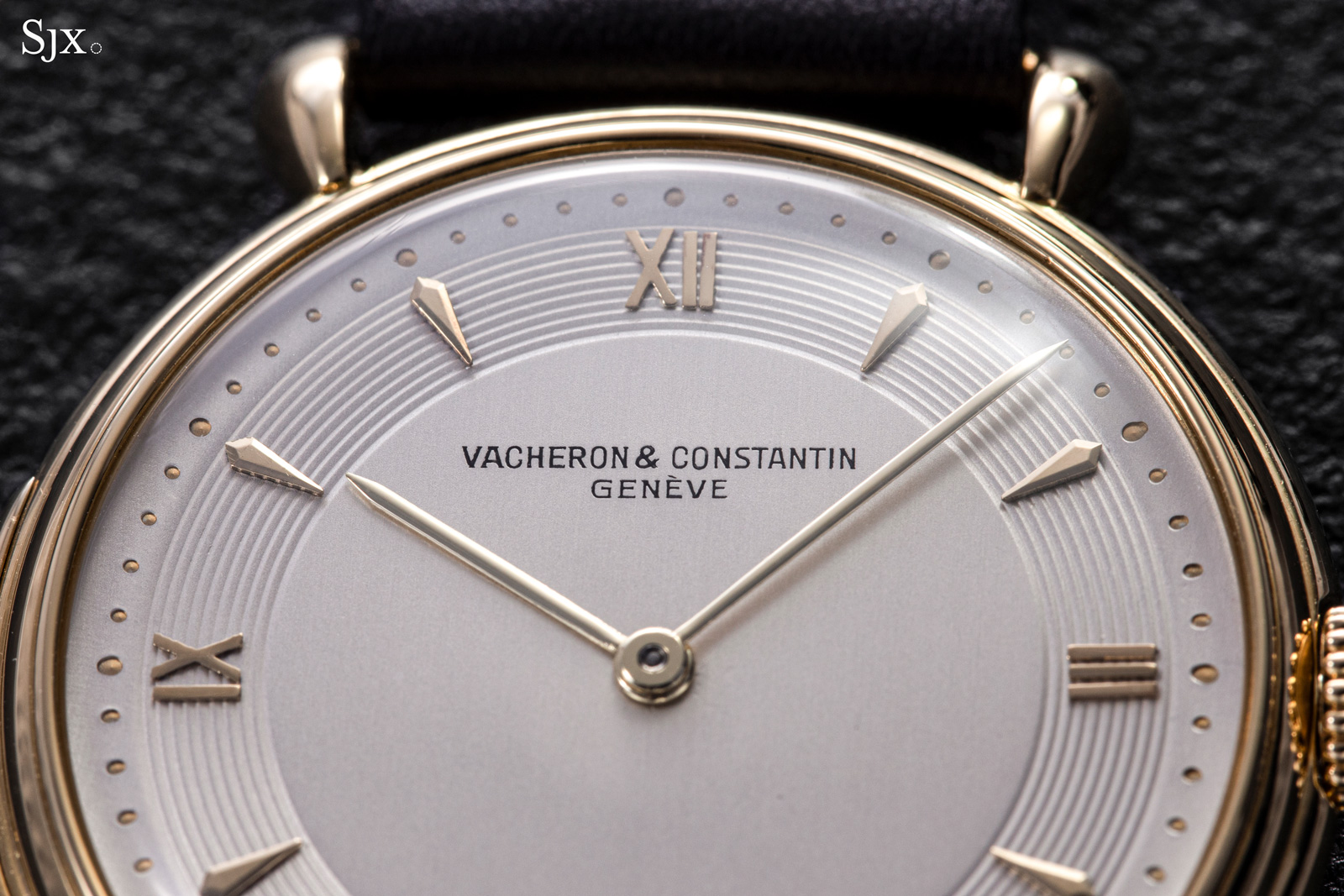 Everything on the dial, balance, proportions, and density, sits perfectly as ease with the design, resulting in a watch that can only be described as classically beautiful.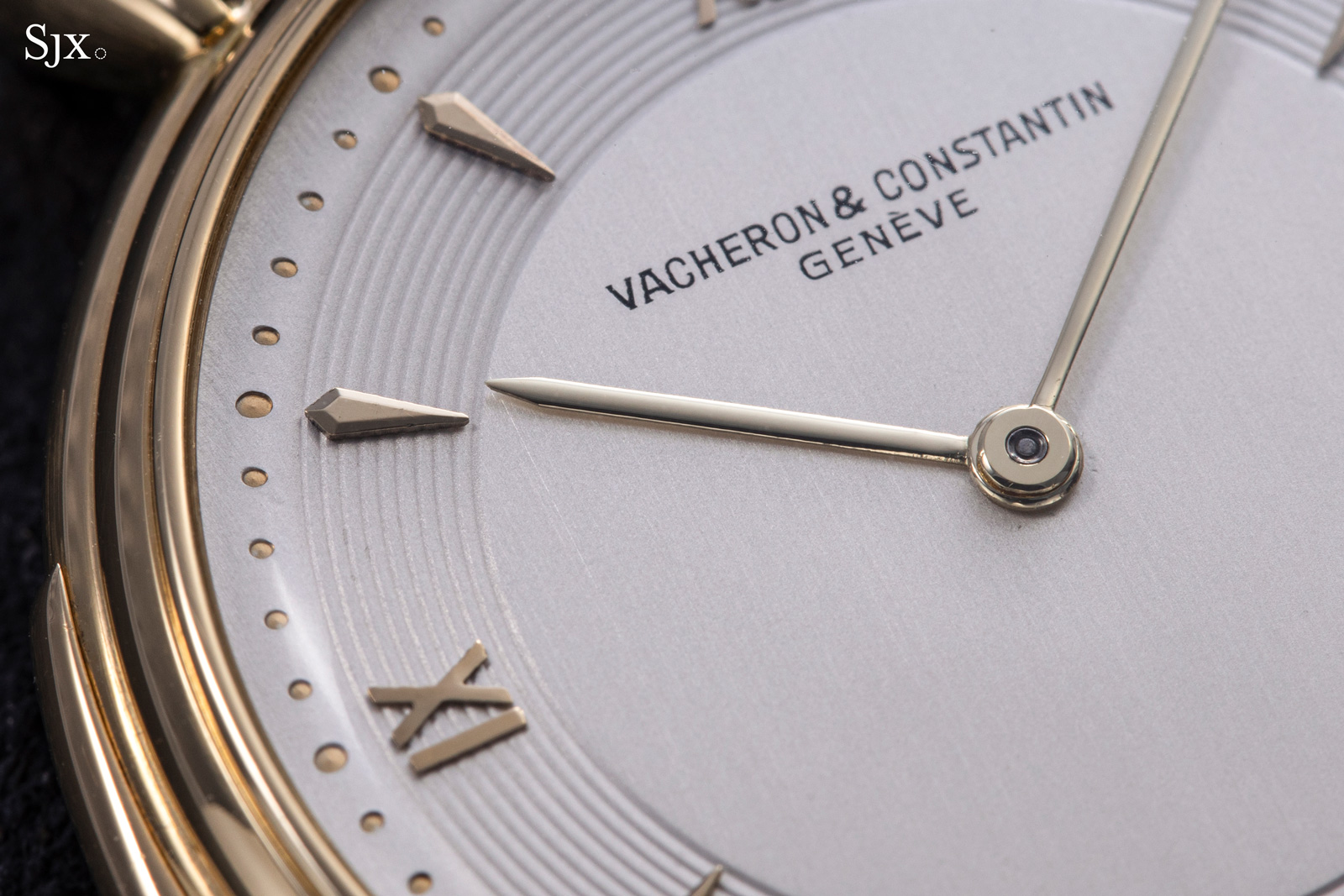 Sympathetic restoration
All the watches in Les Collectionneurs are nearly factory fresh, despite being several decades old. Restoration of vintage watches is often frowned upon, and for good reason – the process often strips out subtle details that distinguish the watch.
The restoration of this ref. 4261 has been artfully performed, with nearly all of its defining details either preserved or reproduced faithfully – "Genève" for instance, retains its all-important accent.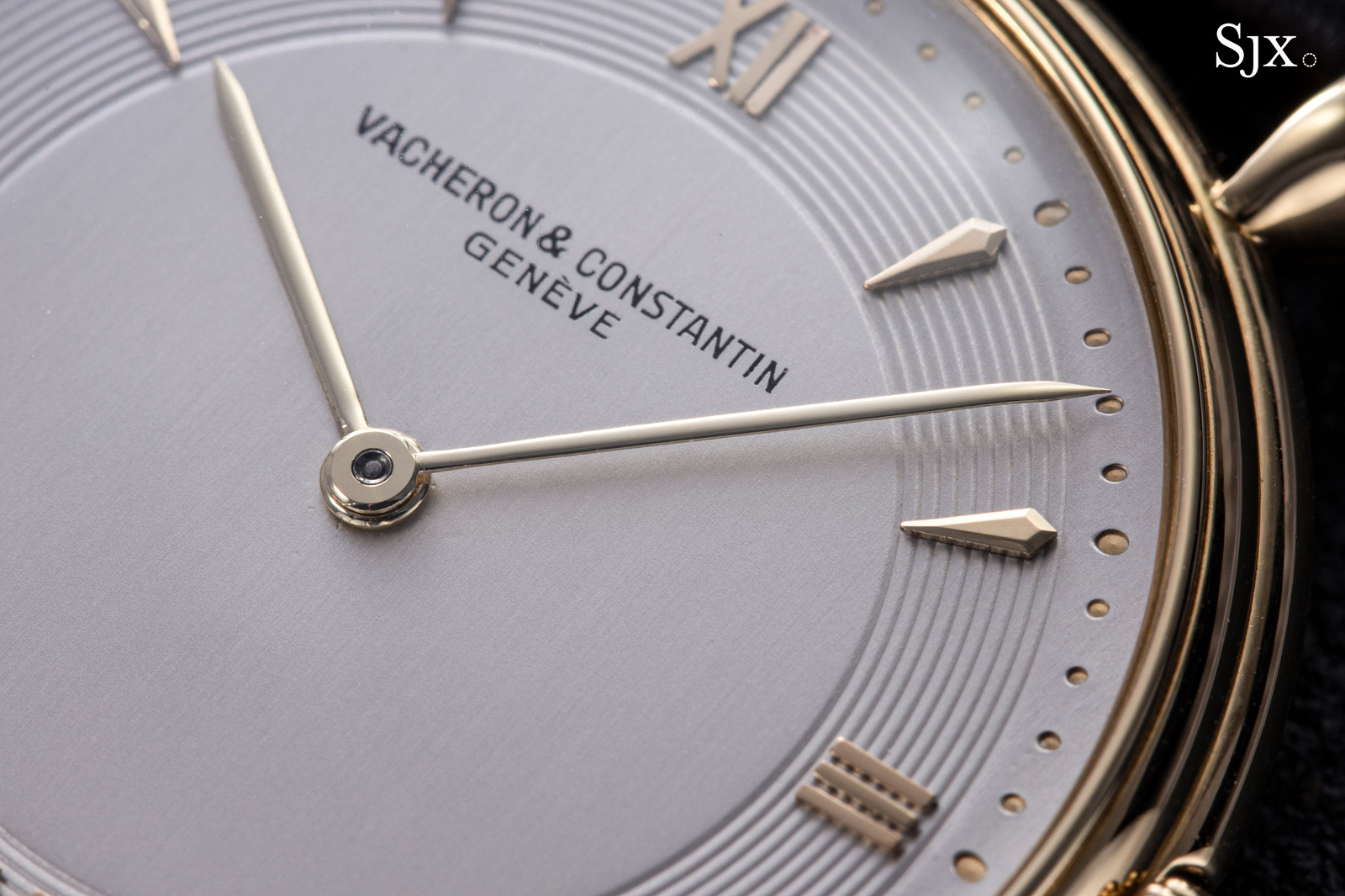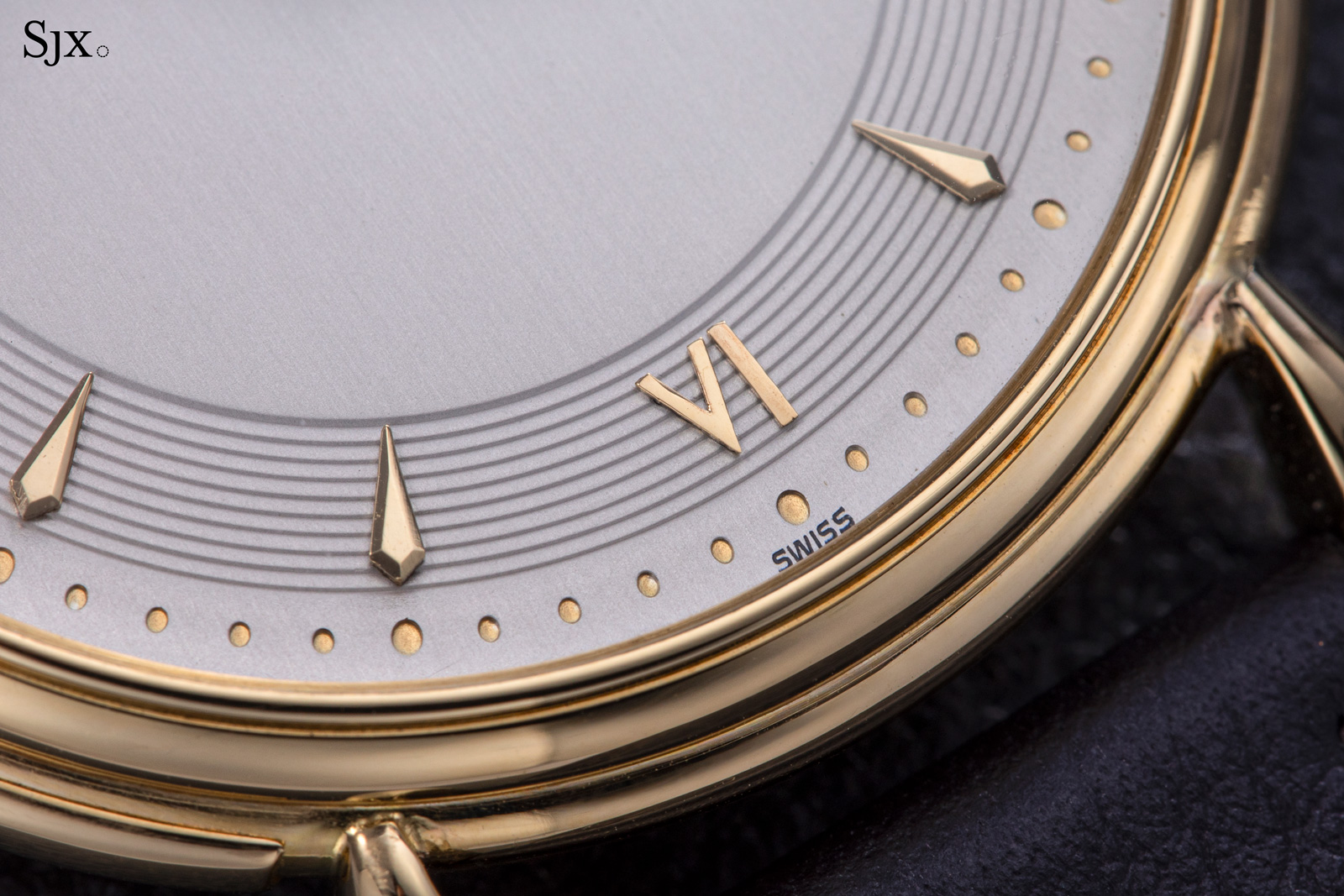 Similarly, the case has been gently refinished, preserving its shape and details. The case back, for instance, retains a good thickness and neat edge.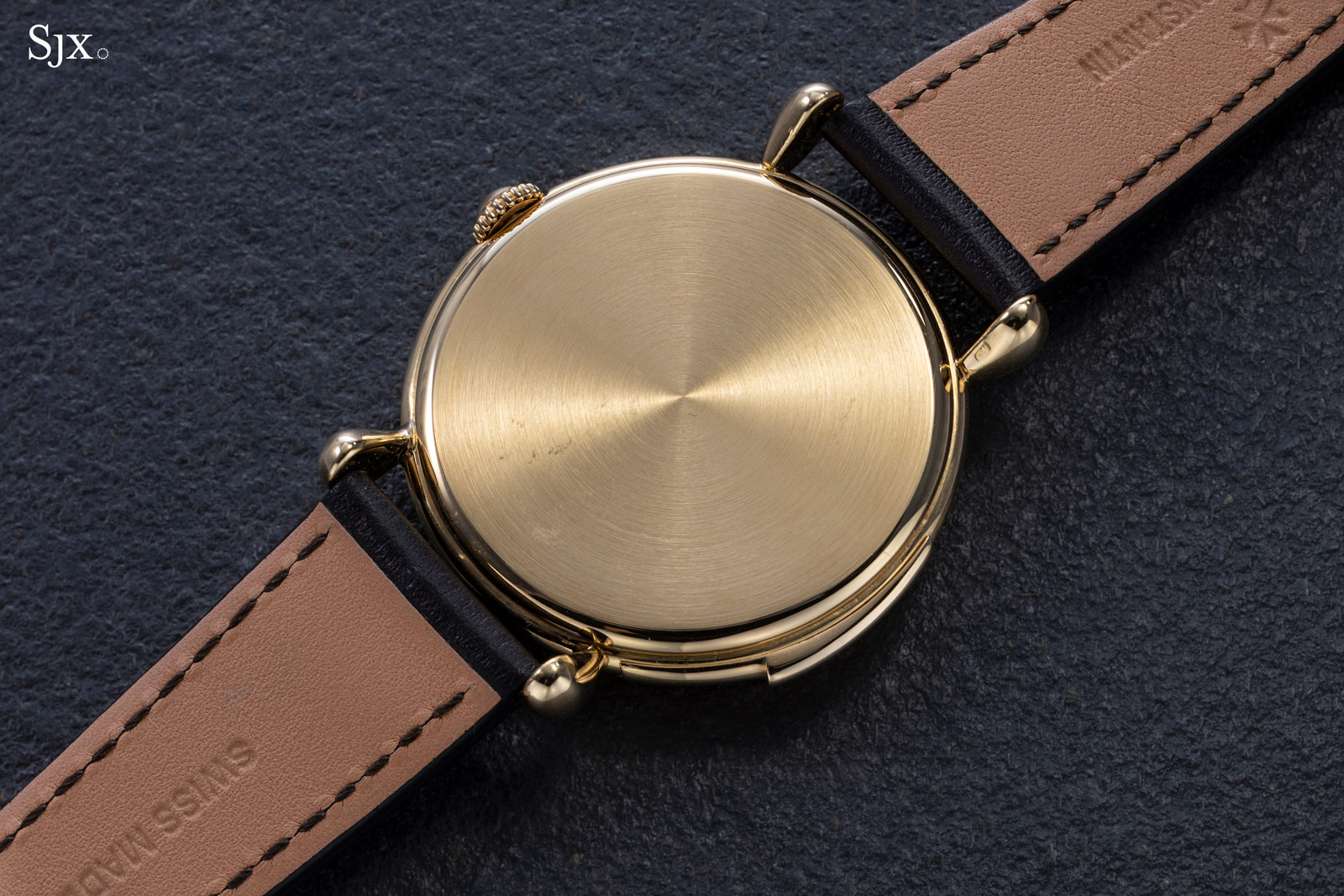 The ref. 4261 minute repeater as well as the rest of the Les Collectionneurs line up will be on display the Vacheron Constantin Marina Bay Sands boutique in Singapore from now until March 31, 2021.
Alongside the Les Collectionneurs selection, Vacheron Constantin is also staging Diptyques – A History of Collaborations, an exhibition dedicated to historical watches the brand created in partnership with designers, artists, and engineers. Diptyques will be on show for the same period.
Vacheron Constantin Marina Bay Sands boutique
The Shoppes at Marina Bay Sands
2 Bayfront Avenue
#B2M-238
Singapore 018972
---
Back to top.
---
You may also enjoy these.

From now till August 24.

Elegant, classical style and an enamel dial.

Eighteen have come to town - and are for sale.