Rimowa Introduces the Rimowa Watch Case
Aluminium and expensive.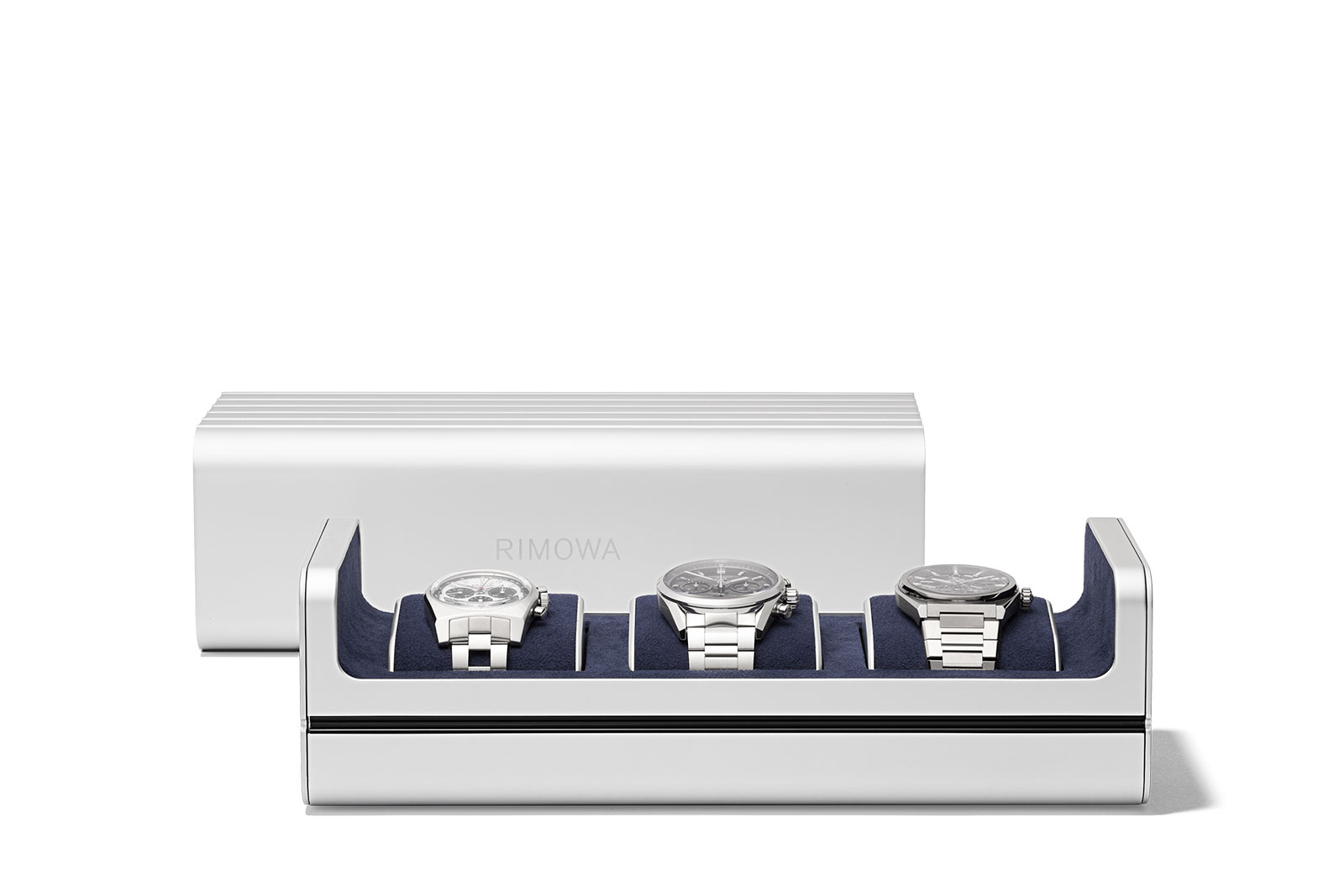 Famous for its stamped aluminium luggage that's has become a status symbol of sorts, Rimowa has just unveiled the Rimowa Watch Case. Like its signature suitcases, Rimowa's watch box is made of matte aluminium with parallel grooves and also steeply priced, with a retail of just over US$2,000.
Initial thoughts
The utility of Rimowa's aluminium luggage – namely its robustness – doesn't feature in a watch case, since watch storage doesn't need to be particularly robust. In fact, the weight of the case – 1.29 kg, or about 2.84 lbs – makes it ironically impractical for travelling.
The distinctive all-aluminium aesthetic, however, does translate well into ultra-premium storage for three watches. And premium the watch case is.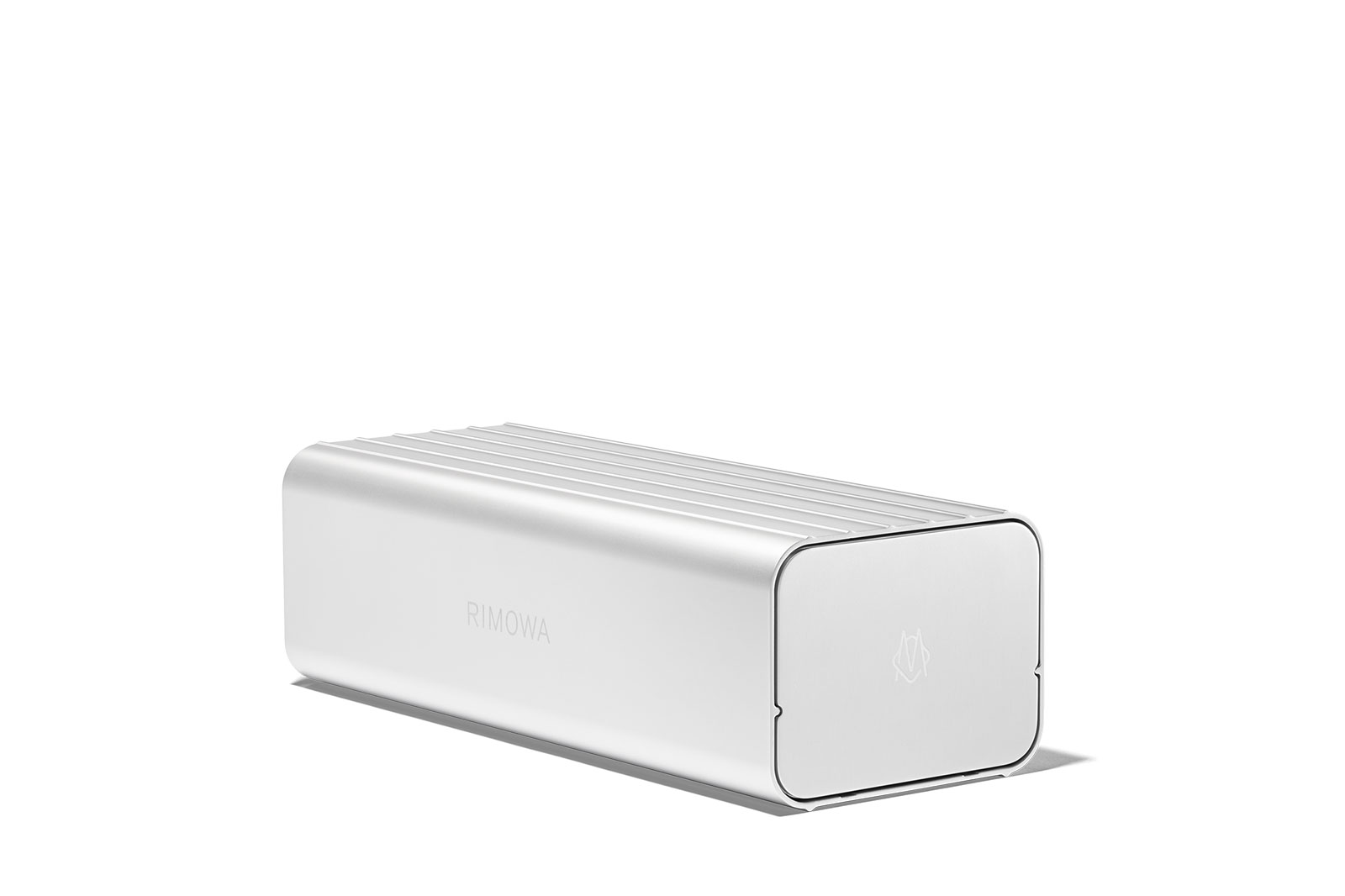 Rimowa's diversification is no surprise, especially since the brand was acquired by French luxury conglomerate LVMH in 2016. And watch accessories are particularly sensible, because of the price premiums that can be charged for such accessories. Compare the price of a watch strap to a belt strap by the same maker for instance.
The case is disproportionately more expensive compared to Rimowa's aluminium luggage. In fact, the watch case costs almost 50% more than Rimowa's largest check-in luggage in aluminium. It doesn't make sense from a value perspective, but the watch case is cool, especially for someone who appreciates Rimowa's aesthetic.
Pressed, matte, and silvery
The watch case is made in Italy, unlike Rimowa's primary line of high-end aluminium luggage that's made in its Cologne headquarters. But the watch case retains all of the trademark form of the typical Rimowa suitcase – rounded edges and parallel fluting on the top and bottom.
Sleek, silvery, and hefty, the case is constructed as a tube containing a three-watch tray that can be slid out from either side of the tube. The tray is lined in blue microfibre, as are the three cushions.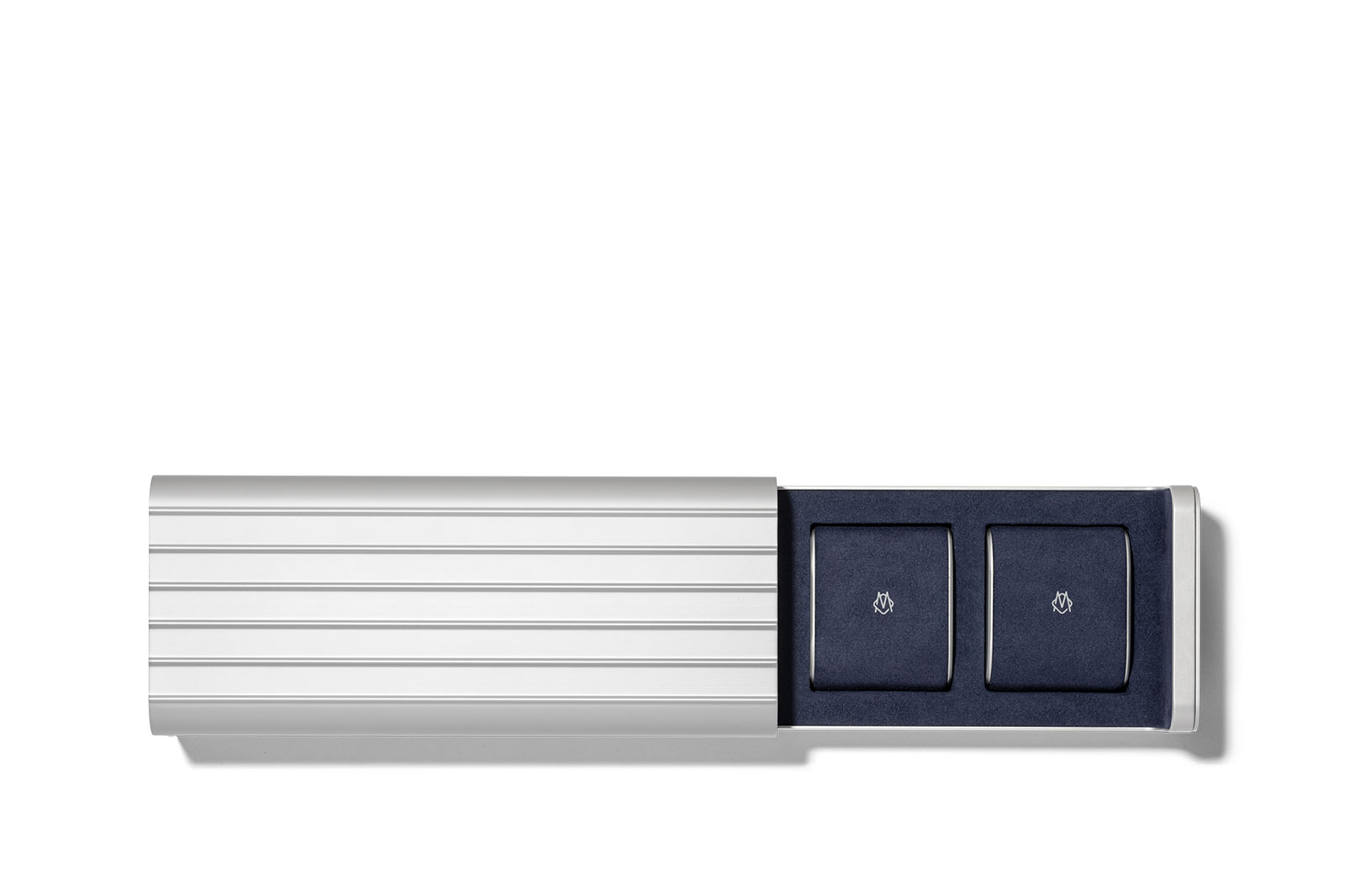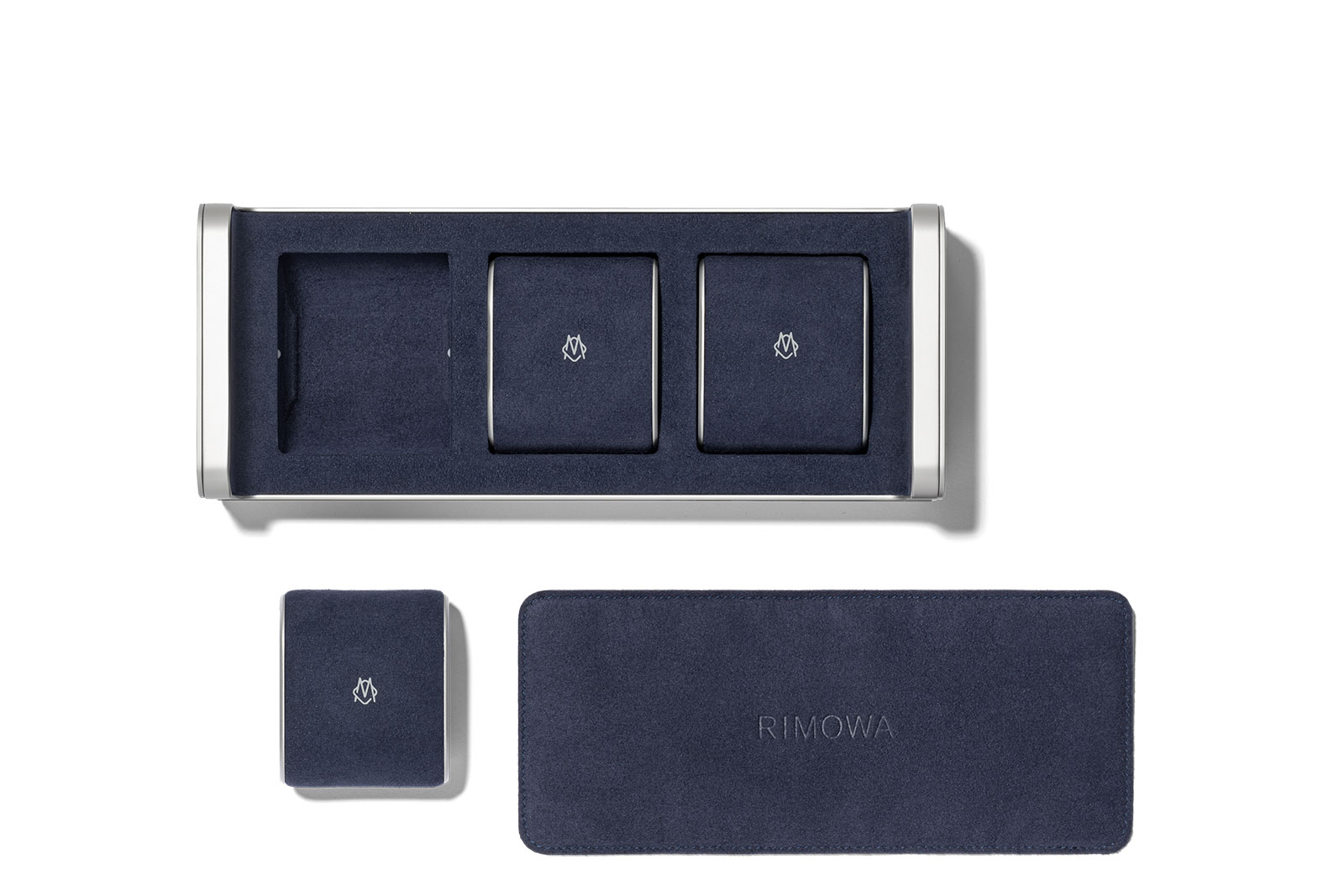 ---
Key facts and price
Rimowa Watch Case
Dimensions: 26.7 cm by 11.2 cm by 8.5 cm
Weight: 1.29 kg
Material: Stamped aluminium with interior lined in microfibre
Features: Accommodates three watches
Availability: Only at Rimowa boutiques with pre-orders from November 12, and delivery from December 2020
Price: US$2,050; or 2,850 Singapore dollars
For more, visit Rimowa.com.
---
Back to top.
---
You may also enjoy these.