Business News: Swatch Group Annual Profit Falls with Hong Kong Slowdown
Revenue and sales decline in 2019.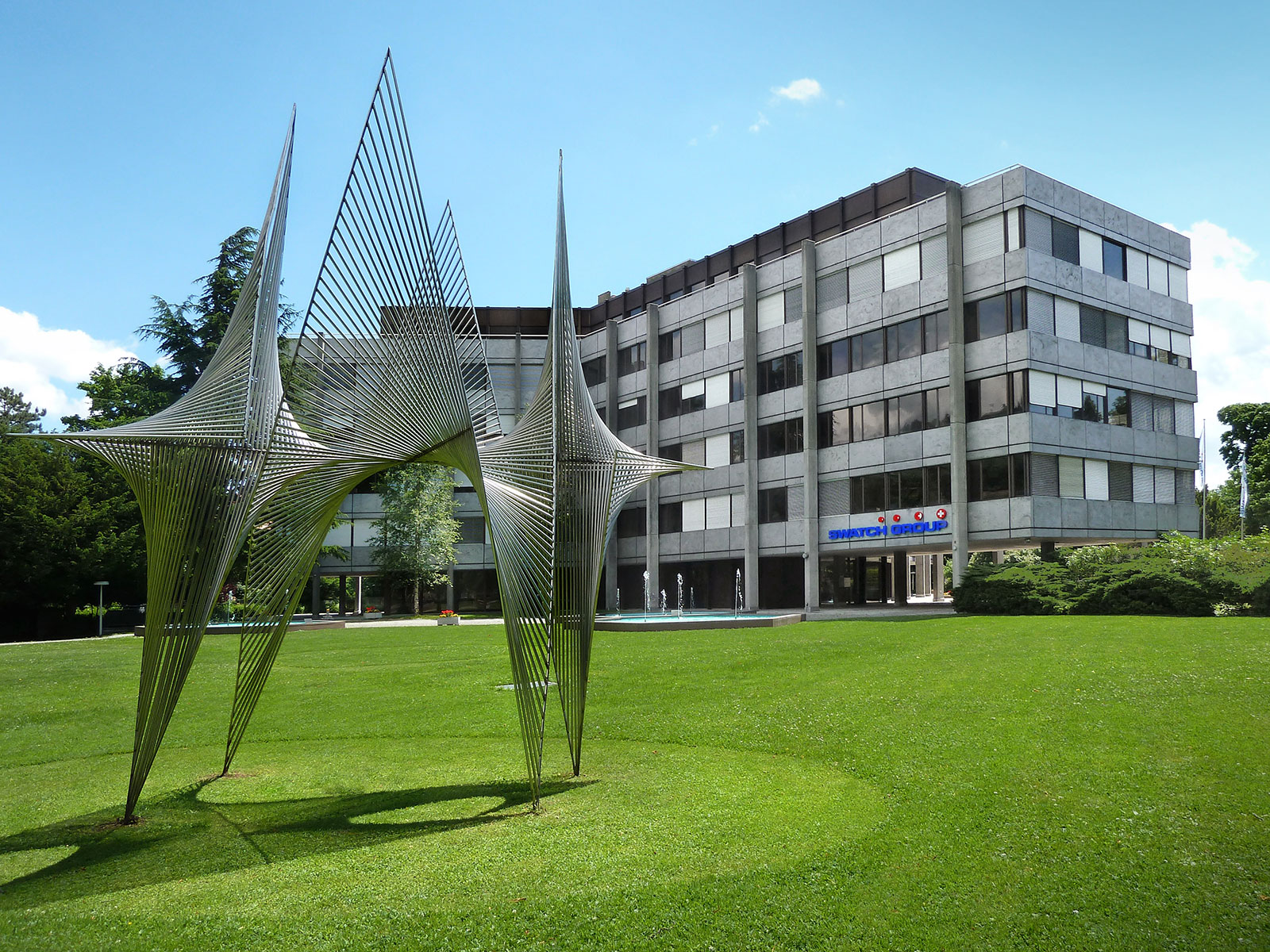 Hong Kong's political unrest has resulted in the first fall in annual profits at the Swatch Group since 2018.
The world's biggest watchmaking group, which owns brands like Omega and Longines, just announced its 2019 results, showing declines in both sales and profits.
Net profit fell 13.7%, while sales declined 1.8% at constant exchange rates, or 2.7% at current rates, to 8.24 billion francs.
The drops in profit and sales were primarily due to a drastic contraction of its business in Hong Kong – a city with a population of just 7.4 million – where Swatch Group owns over 90 retail stores, largely catering to shoppers from the China. Sales in Hong Kong for the second half of 2019 fell by 200 million francs.
While Hong Kong was the key driver of the decline, it was not the only one. The luxury watch business in general is suffering from anaemic growth, which is also evidenced by the watch division results at diversified luxury groups like LVMH and Kering.
On a more positive note, Swatch Group has managed to fulfil its stated aims of reducing operating expenditure and thinning inventory. Operating expenses dipped about 6%, while operating cash flow rose 30% in 2019. And after several consecutive years of growth, the group's inventories declined by 1% in 2019, to a still-substantial 6.85 billion francs at cost.
It'll be a slow 2020…
With Swatch Group predicting the situation in Hong Kong will continue to be "challenging" in 2020, it is in a weaker position relative to other luxury conglomerates.
Some of its watchmaking peers have with less exposure to Hong Kong and China, while diversified luxury groups like LVMH make most of their money in fashion and leather goods, which has enjoyed more robust demand than luxury watches.
Unsurprisingly, LVMH recently announced stellar results for 2019, with both revenue and profit rising 15%, with particularly strong performances at Louis Vuitton and Dior. Its watch and jewellery division, on the other hand, only eked out a 3% rise in sales, with jewellery outperforming watches.
For the full Swatch Group announcement, visit Swatchgroup.com.
---
Back to top.
---
You may also enjoy these.