Former FIFA President Wants His Watch Collection Back
Sepp Blatter misses his timepieces.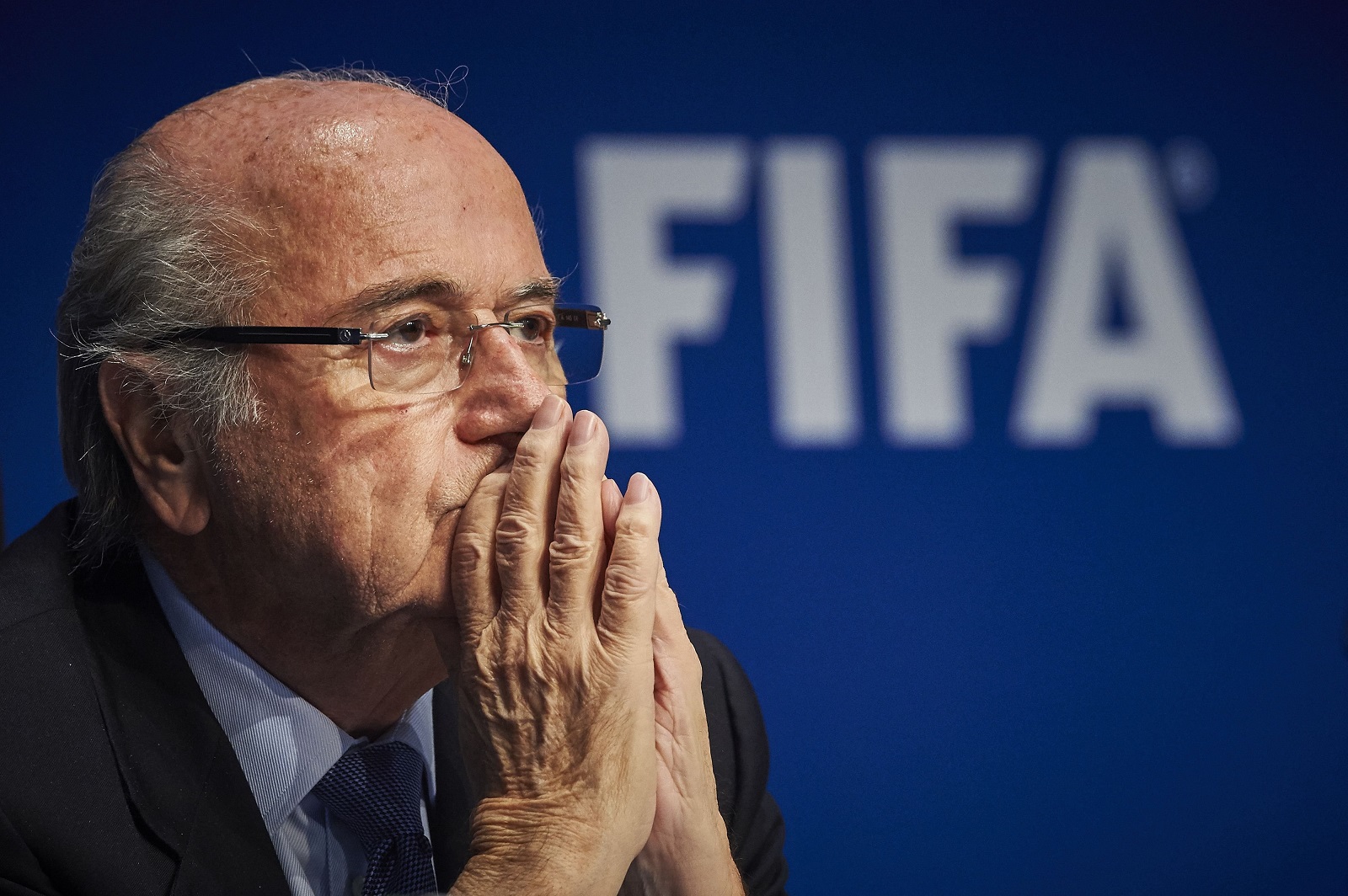 Sepp Blatter, the once all-powerful FIFA president who resigned amidst a corruption scandal, is suing his former organisation, demanding the return of his watch collection stored at the football body's headquarters.
In an interview with The New York Times, Mr Blatter said FIFA is holding up to 80 high-end watches from the likes of Patek Philippe, IWC and Omega, which he estimates are worth US$5000 to US$20,000 each. The watches were stored in his former FIFA office instead of his home, for security reasons, according to Mr Blatter.
FIFA already handed 120 watches over to Mr Blatter last year, though those watches were not his "high technology collection", presumably referring to complicated watches.
Mr Blatter, who spent several years at Longines in the 1970s before joining FIFA, also says he is owed US$12m in bonuses, but will forgo the sum if his watches are returned.
Luxury watches were a favourite of not just Mr Blatter, but the rest of FIFA's management during his tenure. In 2014, the Brazilian Football Association gifted 48 Parmigiani timepieces to FIFA officials, leaving them on their hotel beds. The ensuring uproar resulted in FIFA donating the watches to charity.
---
Source: The New York Times
Back to top.
---
You may also enjoy these.