Grooming the Star Watchmakers of Tomorrow at A. Lange & Söhne and F.P. Journe
Awards handed out to some deserving and talented young watchmakers.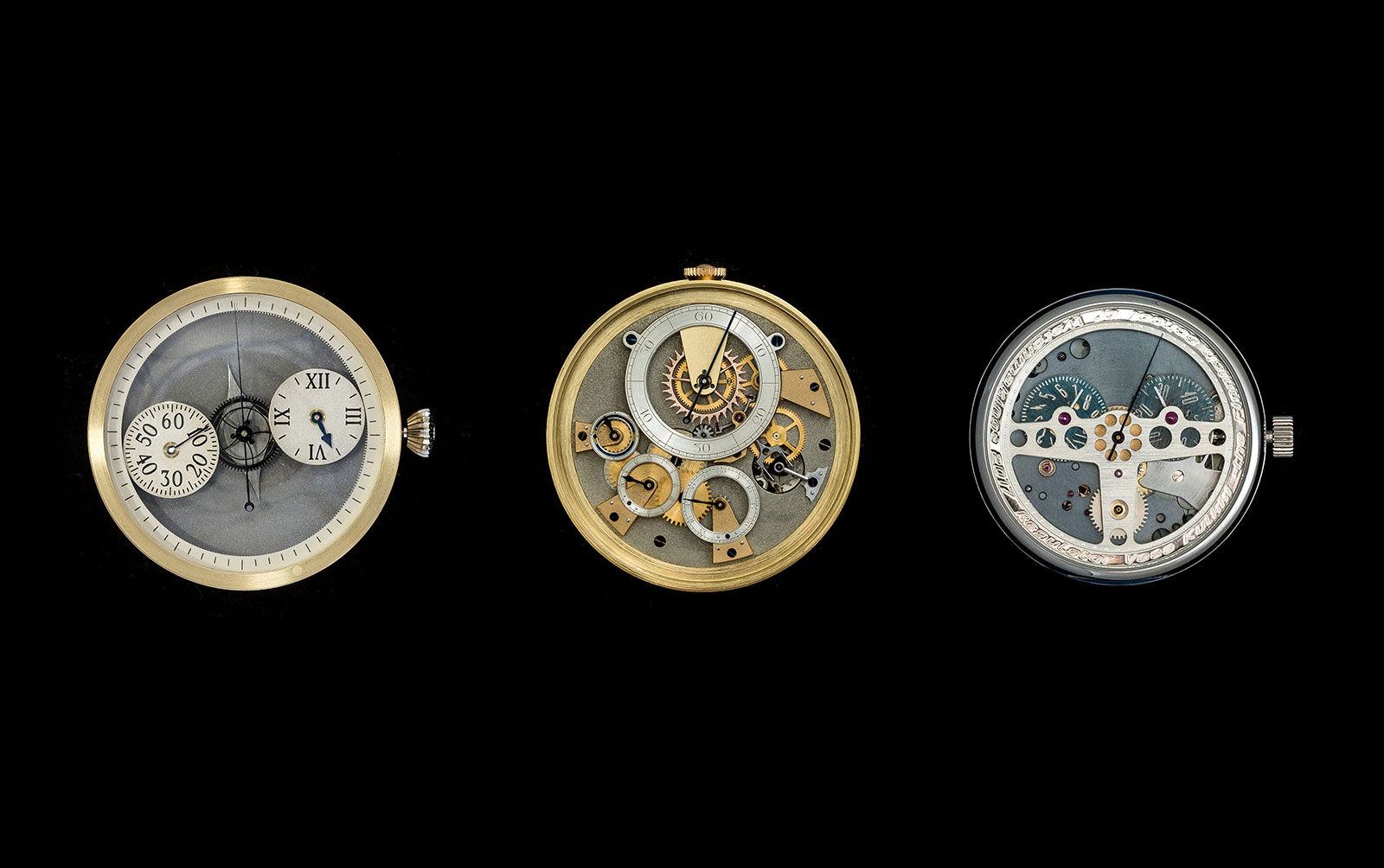 While most brands were busy selling new watches at SIHH 2018, A. Lange & Söhne and F.P. Journe – notably two watch different brands that nevertheless cater to the same clientele – took a moment to hand out their respective watchmaking awards to a handful of promising young talents, who collectively prove there is imagination and skill in modern watchmaking.
The F. A. Lange Watchmaking Excellence Award 2017 started in May 2017 when eight watchmakers spent time training at Lange's factory in Glashütte, before returning home with six months to construct a regulator watch from scratch. With four criteria in mind – originality, technical functionality, quality of craftsmanship and aesthetics – the the judges meet in November and unanimously decided the winner of the €10,000 prize was Timothé Raguin, a student at Lycée Polyvalent Edgar Faure in Morteau, a small town in eastern France.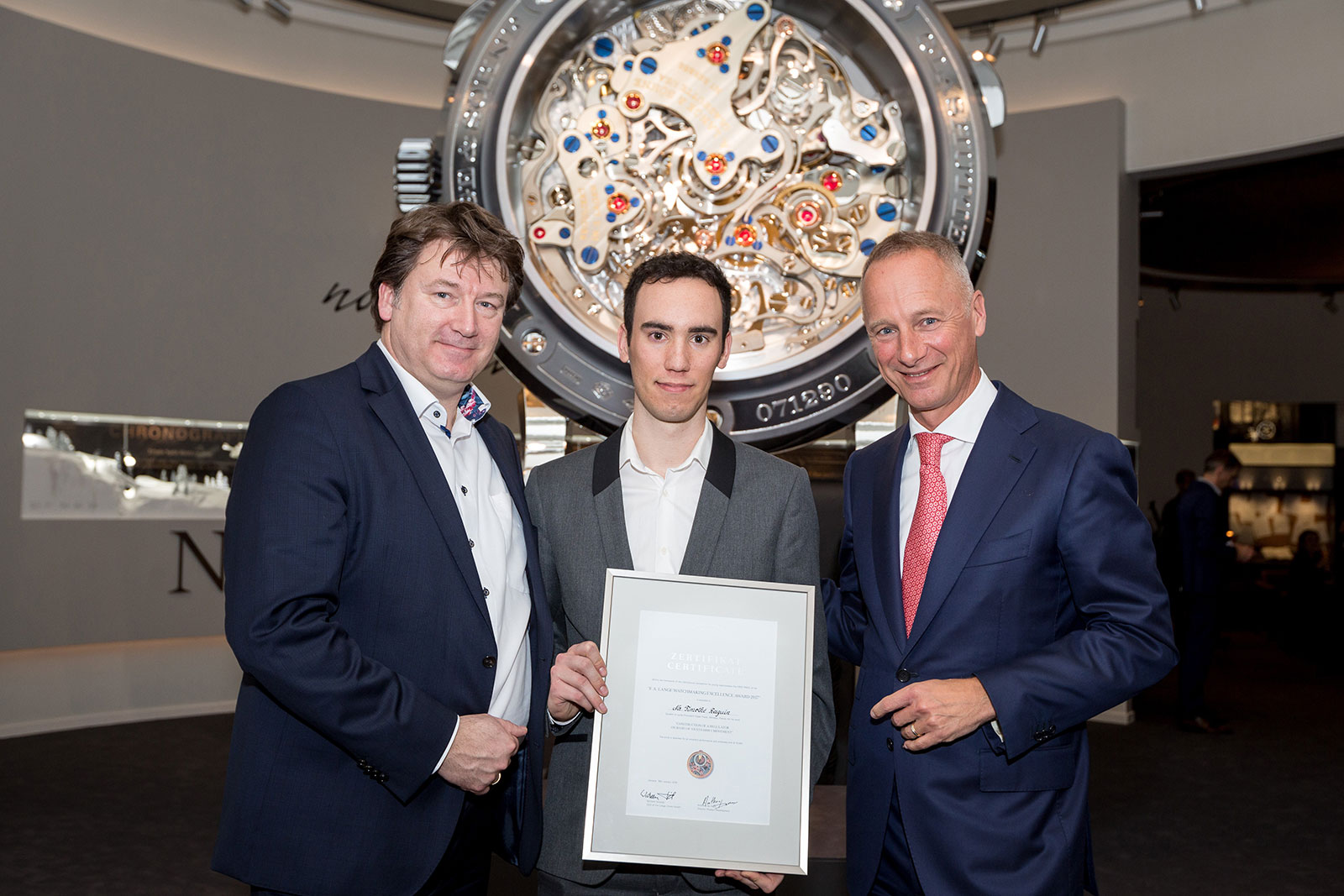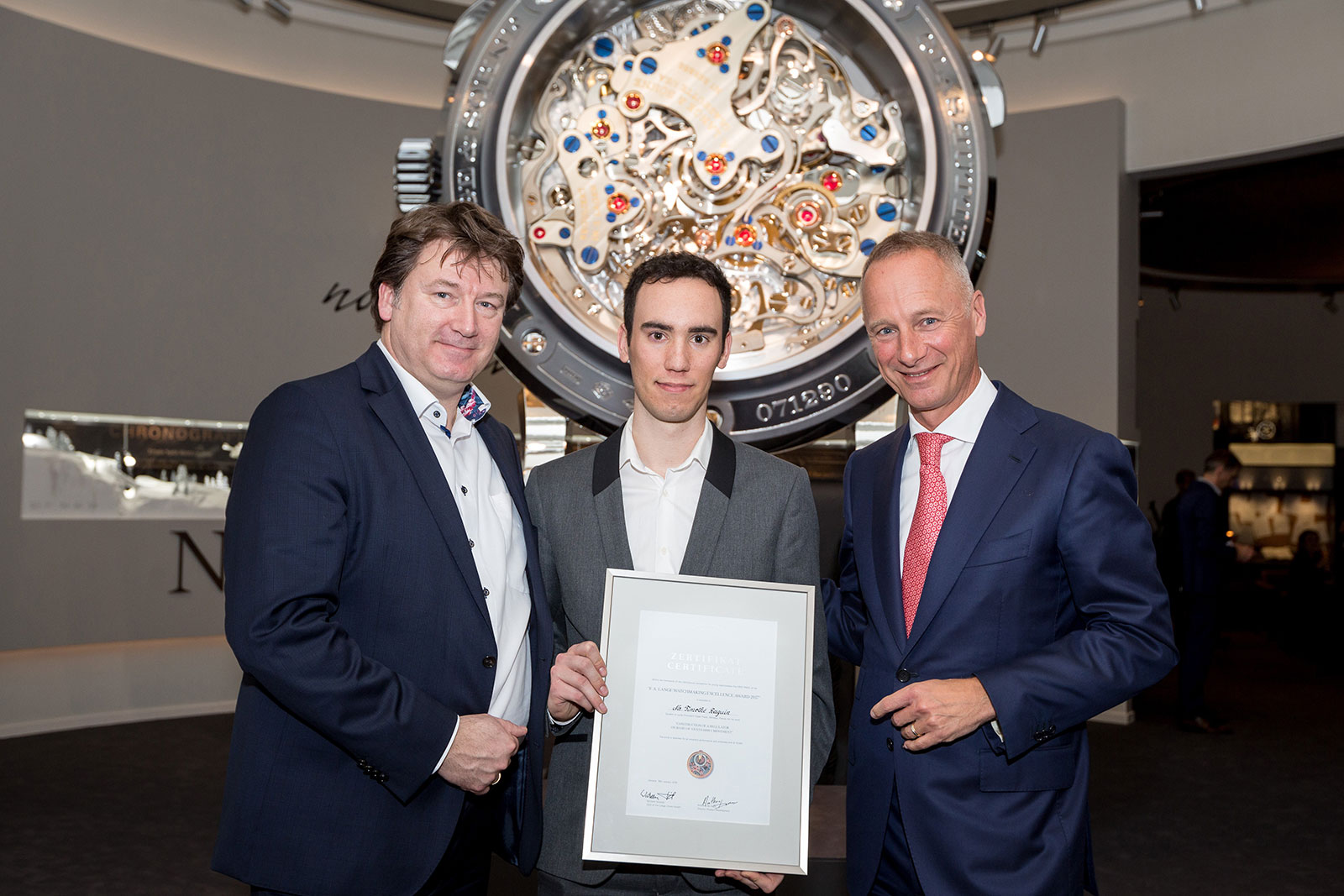 Featuring the time display in sub-dials neatly arranged along the gear train, Raguin's clever construction features a double seconds – a constant seconds at nine and a deadbeat seconds in the 12 o'clock sub-dial that's linked to the escape wheel via an additional, dial-side escapement. Coincidentally, or not, it's the same complication that was a favourite of Walter Lange and replicated in the 1815 limited edition bearing his name. Even in its relatively raw, unfinished state, Raguin's creation is a admirable, being classical yet inventive.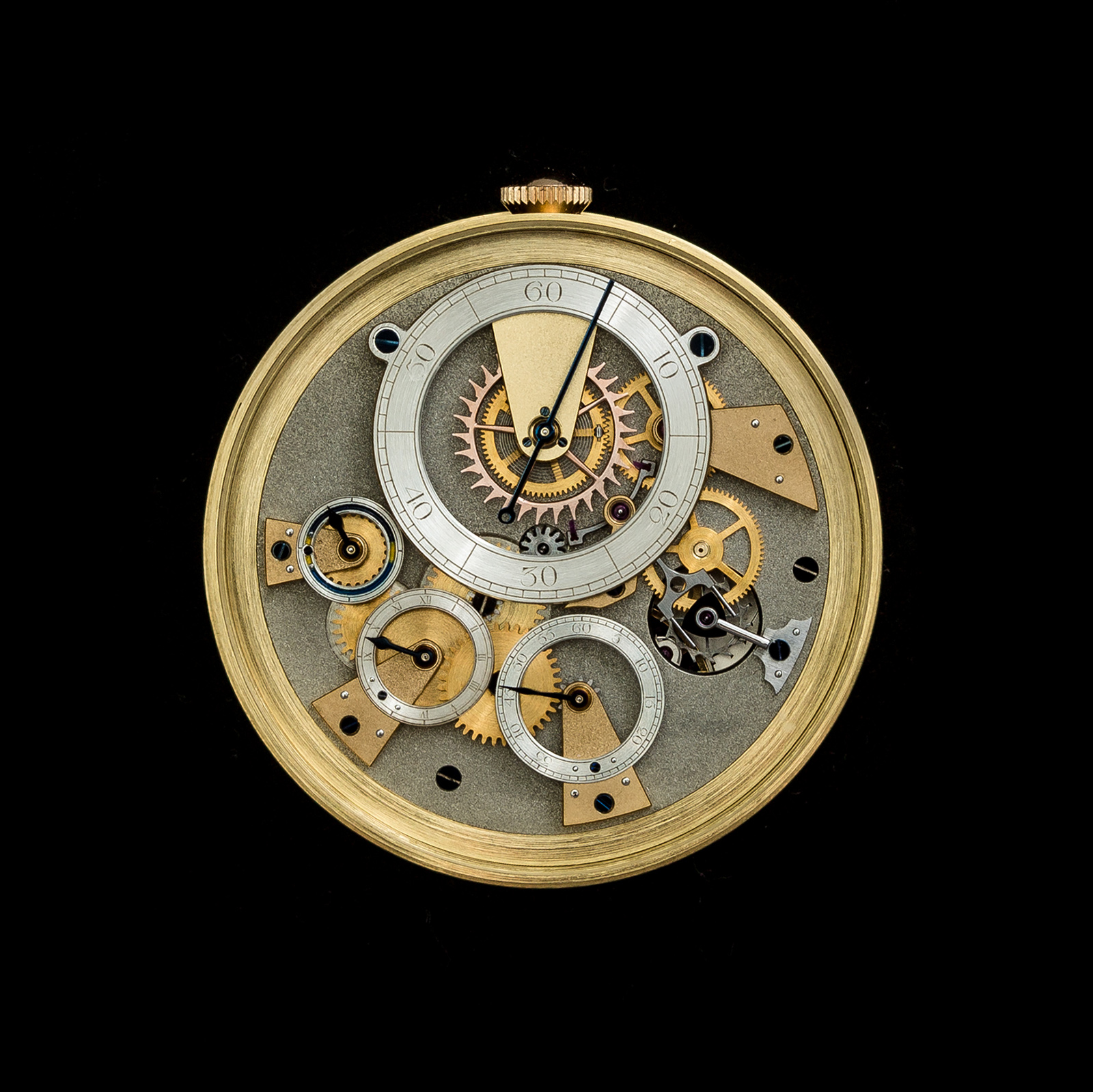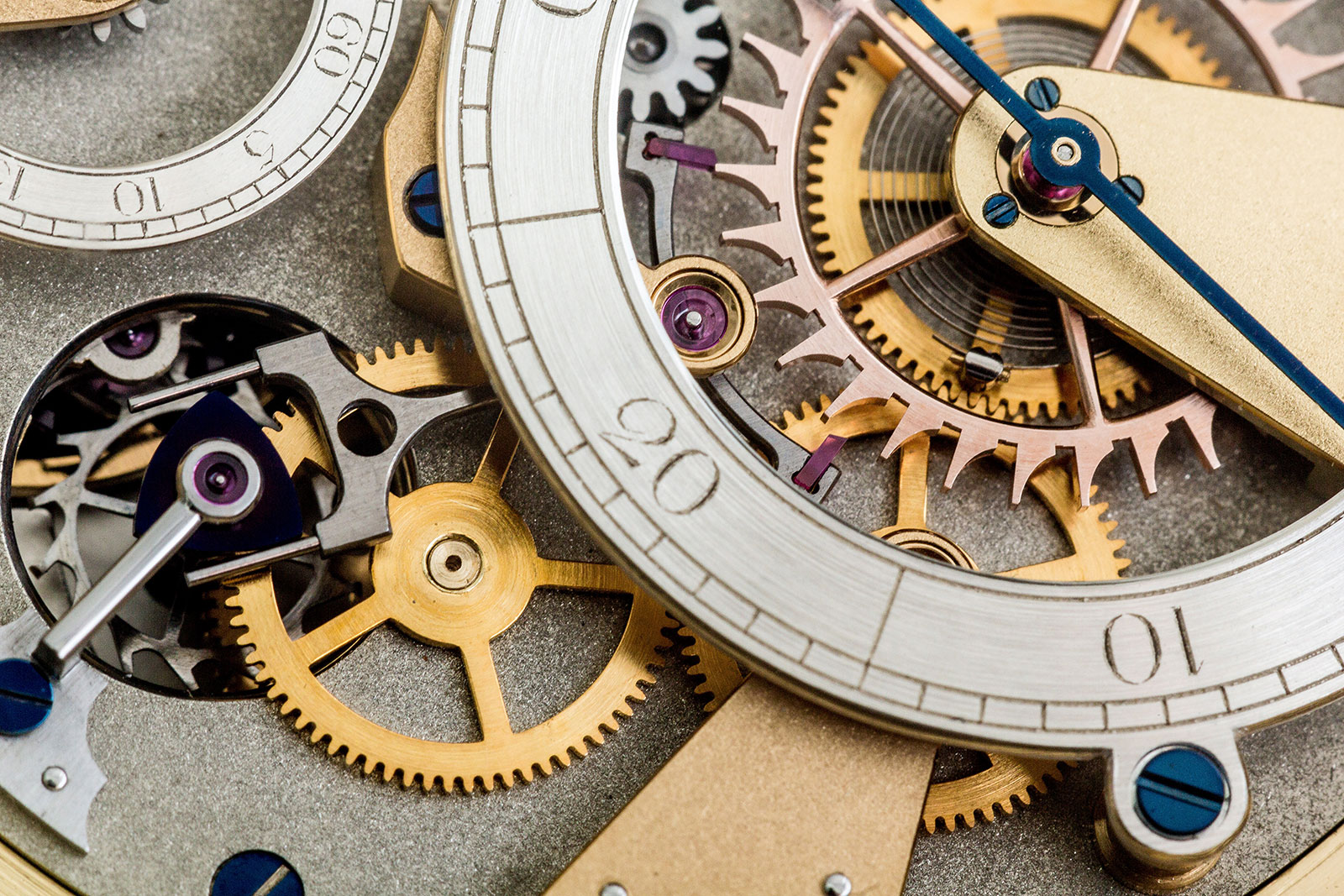 Because of the high quality of the other entries, the judges also awarded second and third prizes, to Veit Rothaupt (movement pictured top left) of Glashütte and Vesa Kulkk (top right) of Espoo, Finland, respectively.
And alongside the prizes, Lange chief executive Wilhem Schmid also announced the prizes would be last of the F. A. Lange Watchmaking Excellence Award – from 2018 onwards the competition will be renamed the Walter Lange Watchmaking Excellence Award in honour of the late Mr Lange.
---
In downtown Geneva at the F.P. Journe manufacture, the eponymous watchmaker and the non-profit Fondation de la Haute Horlogerie (FHH) chose the winners of the third Young Talent Competition. Open to apprentice watchmakers in 47 watchmaking schools across 14 countries, the contest requires the entrant to "independently conceive and constructed a watch, a clock, or a technical construction".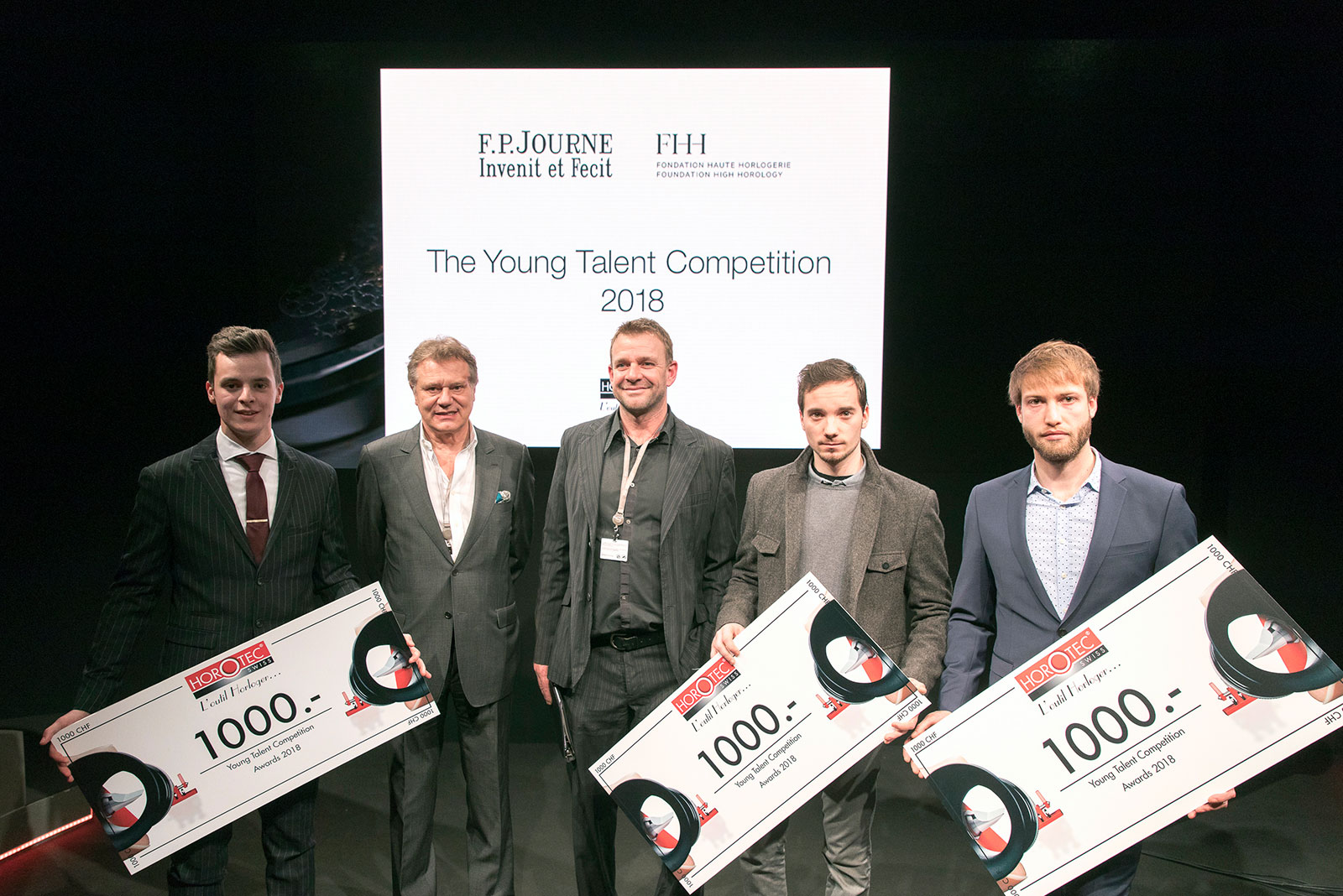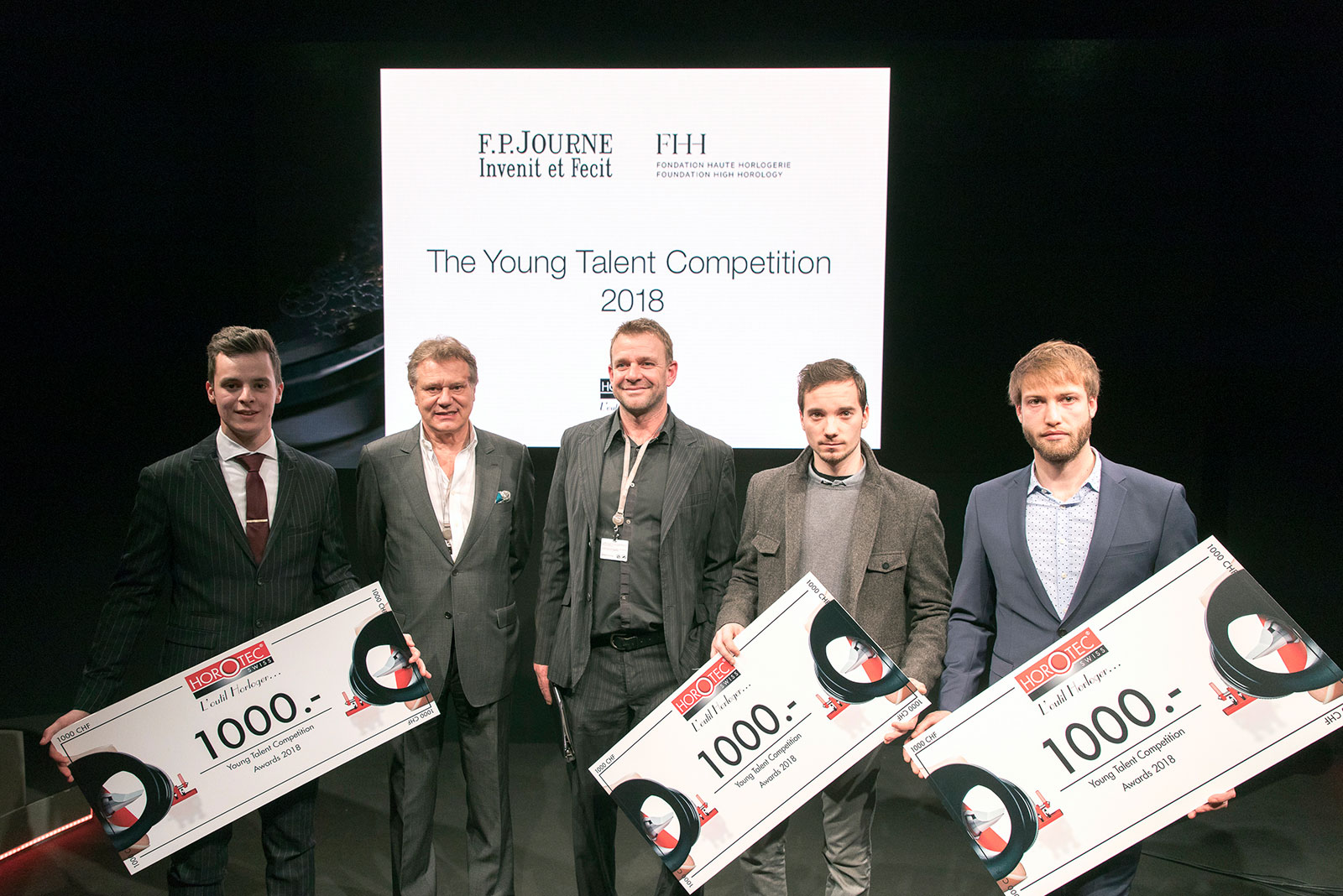 Three winners were selected this year – all from the same school as the winner of Lange's award, the Lycée Edgar Faure. There must be something in the water at Morteau. Each walked away with diploma presented by Francois-Paul Journe and a grant of SFr3000 sponsored by Horotec, a Swiss watch tool manufacturer.
The youngest of the three winners, 20-year old Remy Cools, presented the Mechanica Tempus Pendulette Tourbillon, a standing clock with a one-minute tourbillon that utilises part from a L'Epee carriage clock. Inspired by grand names like Breguet, Berthoud, Janvier and Leroy, Cools conceived it as a modern construction with traditional elements and a high degree of decoration.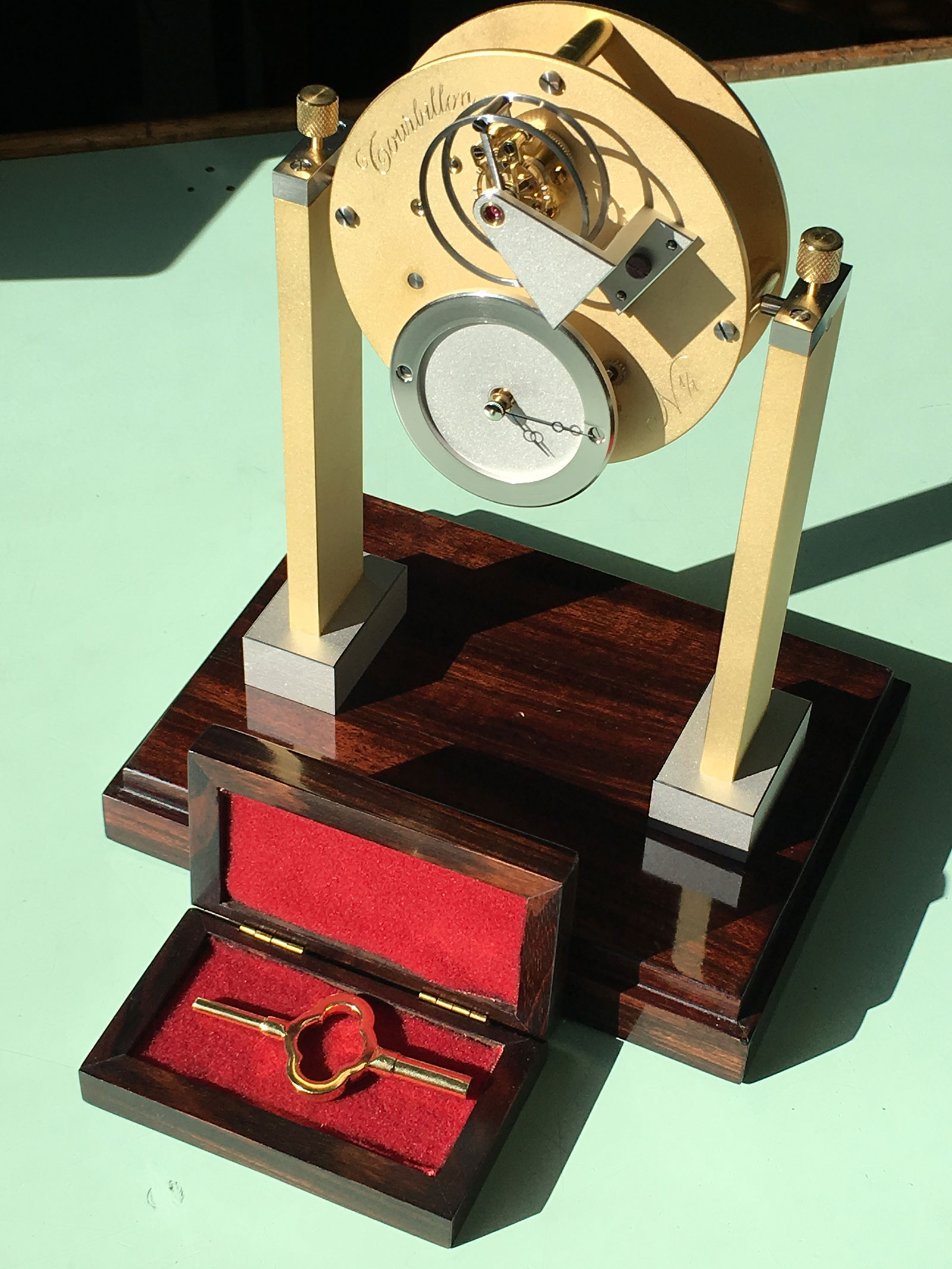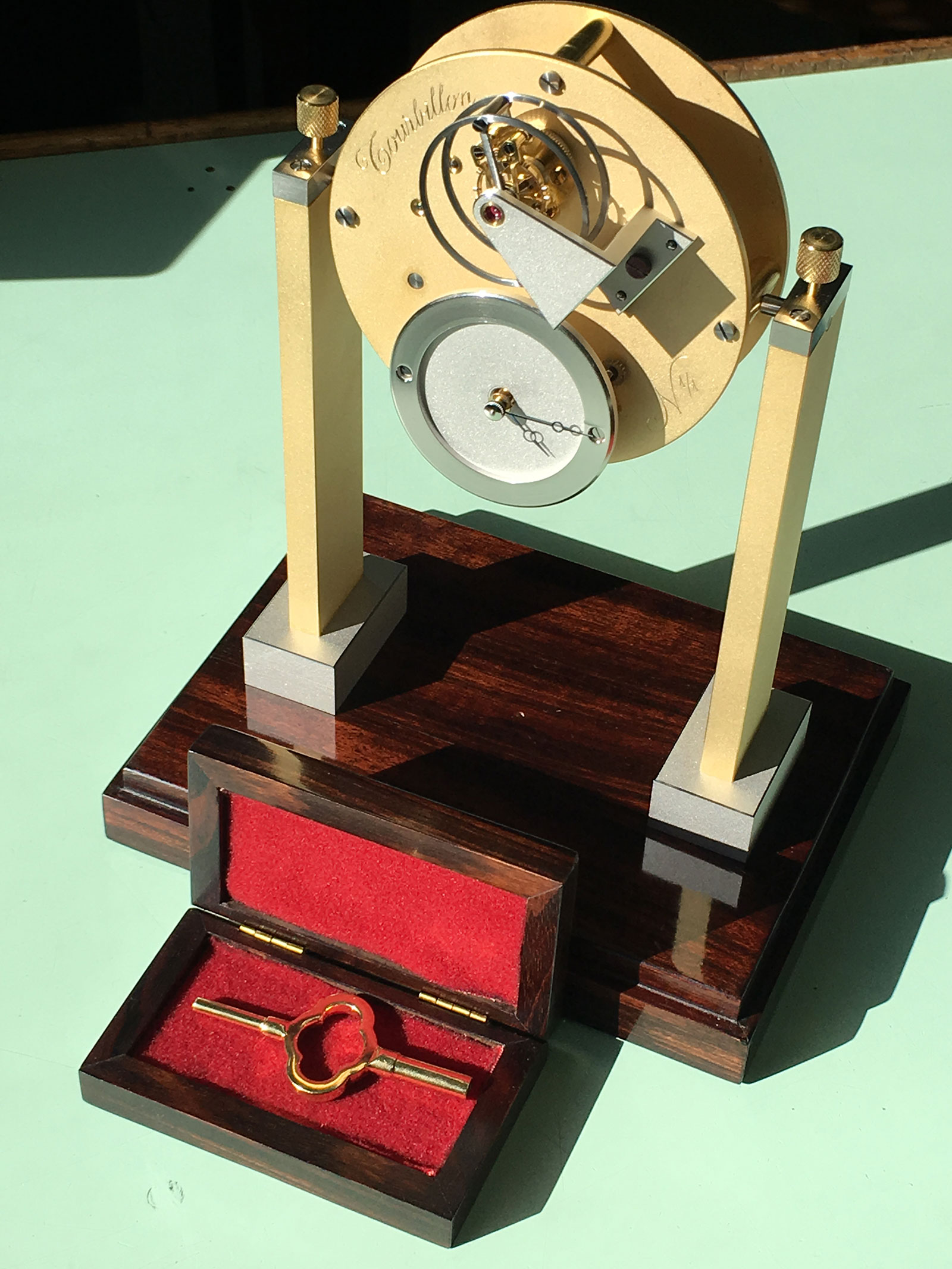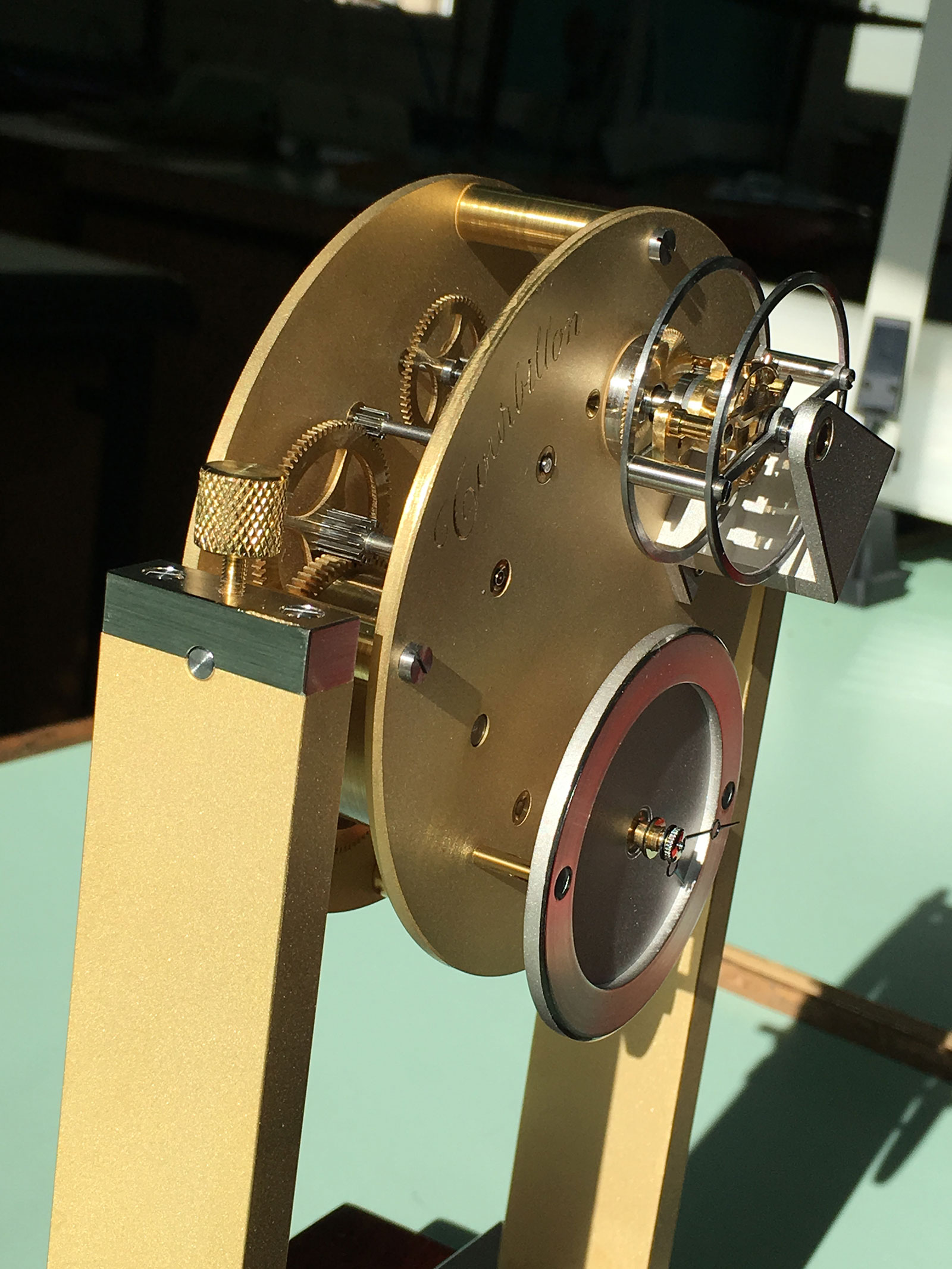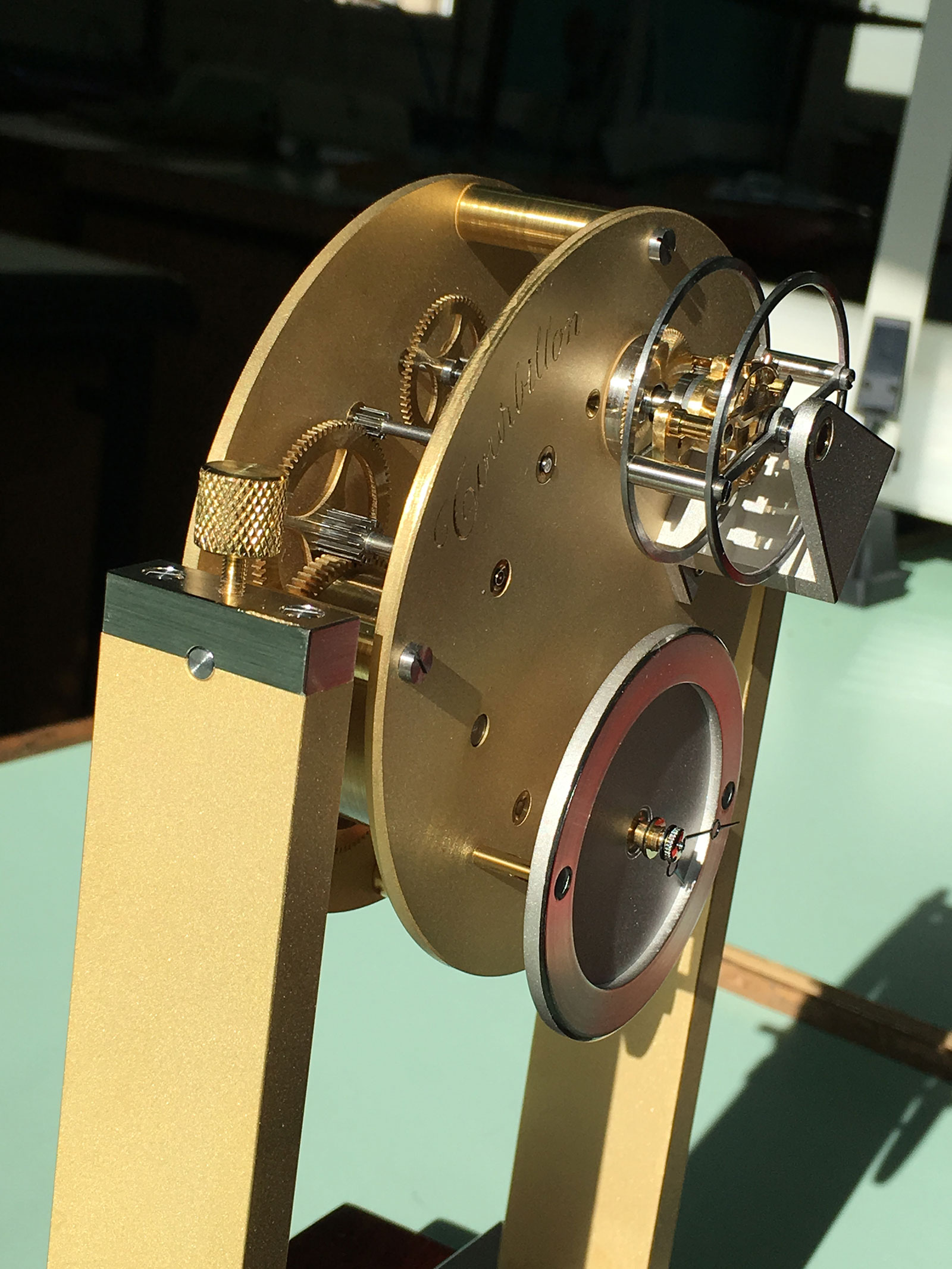 His peer Theo Auffret also presented a tourbillon, but in wristwatch form. The Tourbillon à Paris is a 38mm wristwatch with a hand-made tourbillon, but nevertheless a timepiece conceived to be robust enough to be worn daily, while being easy to poise and regulate. He even hand-made the case from silver bars, a feat that took a month.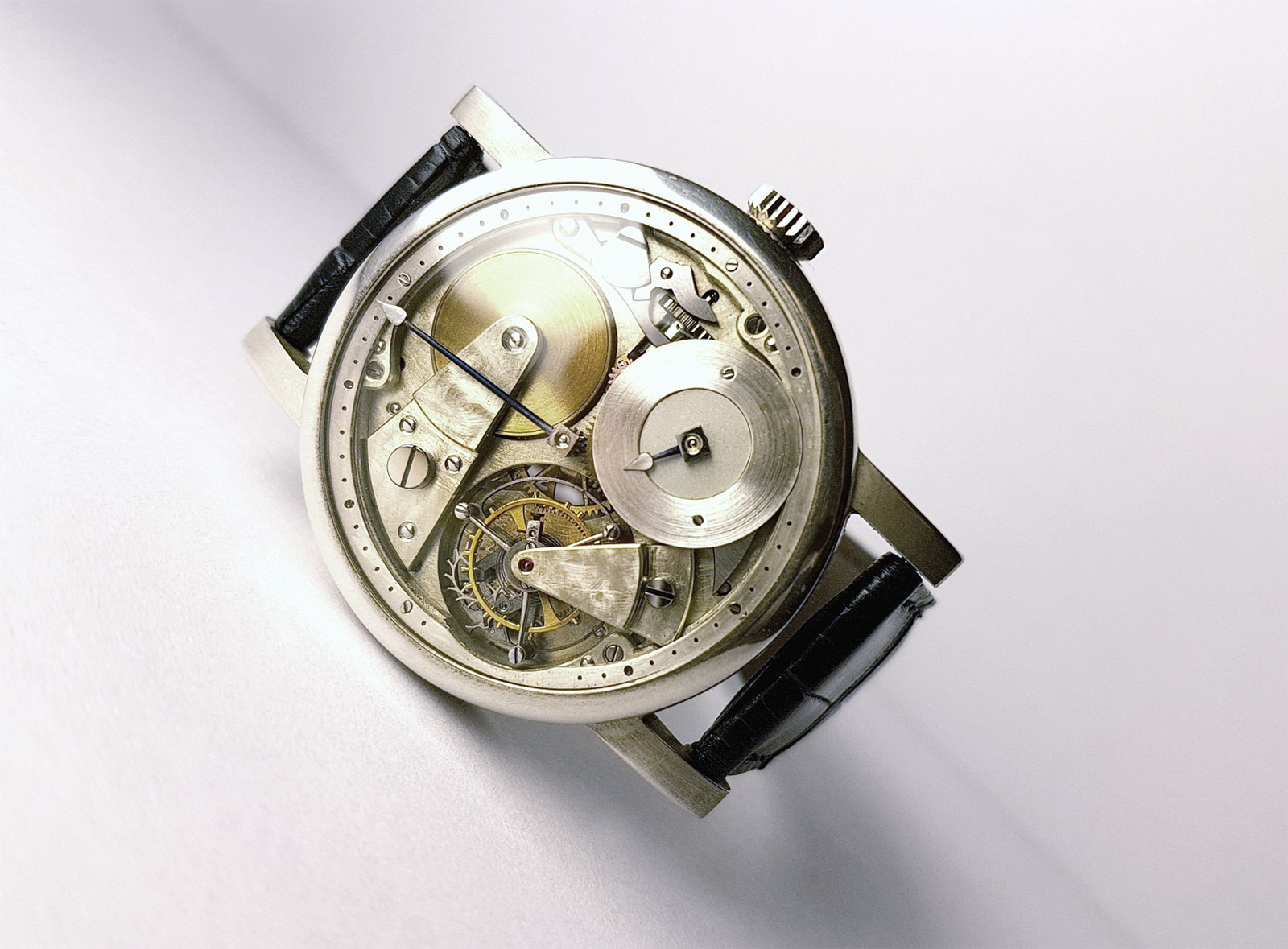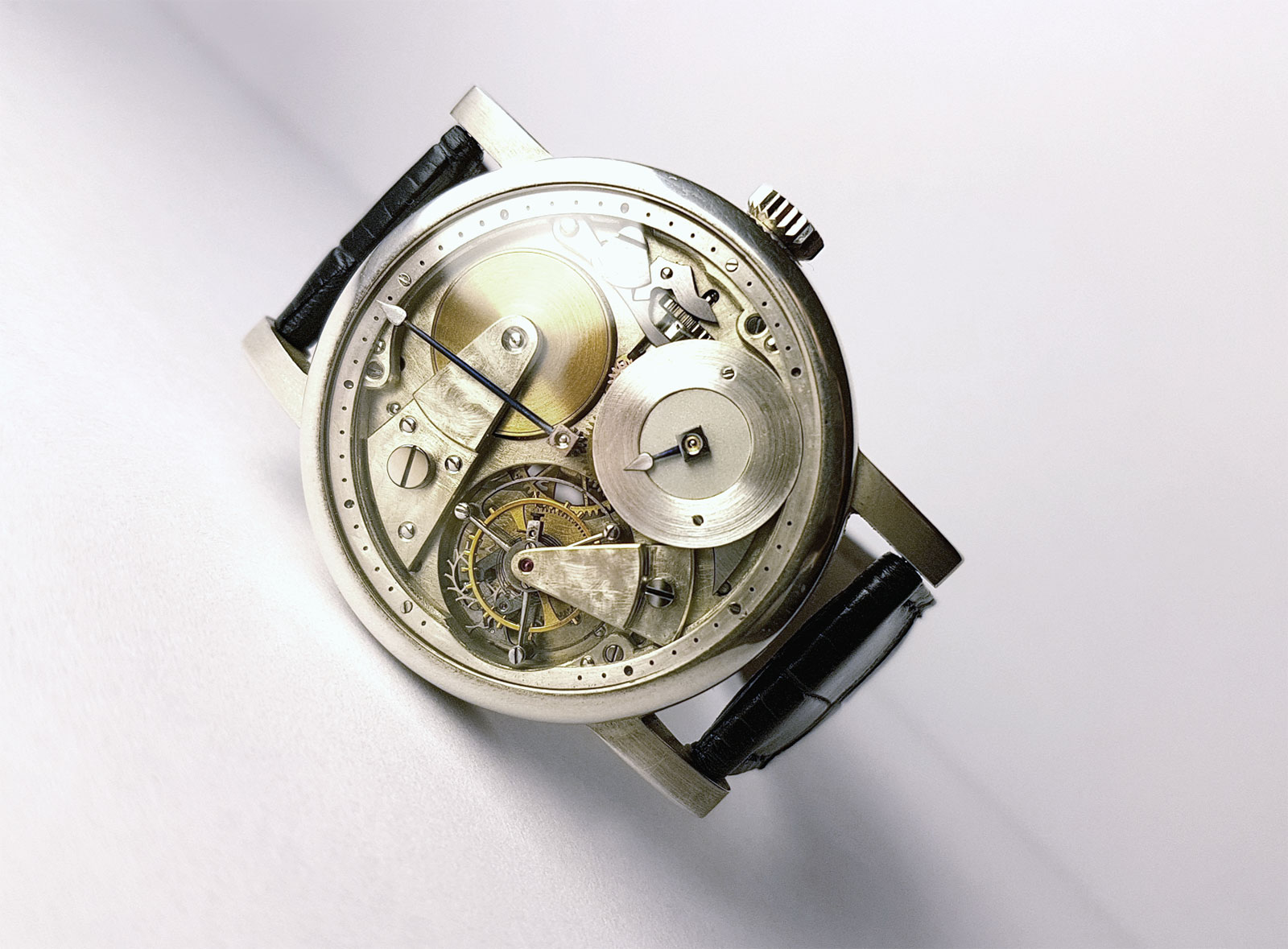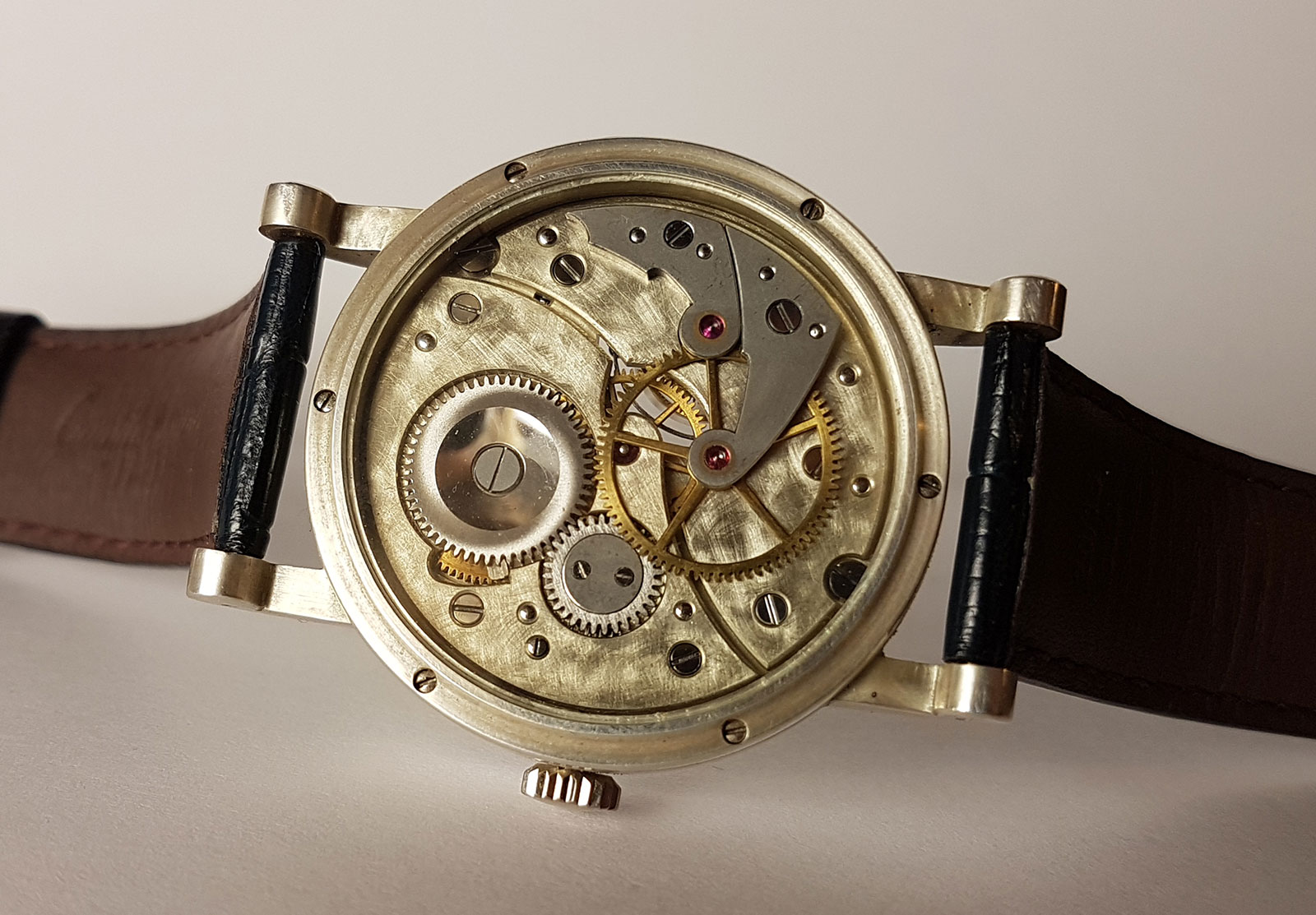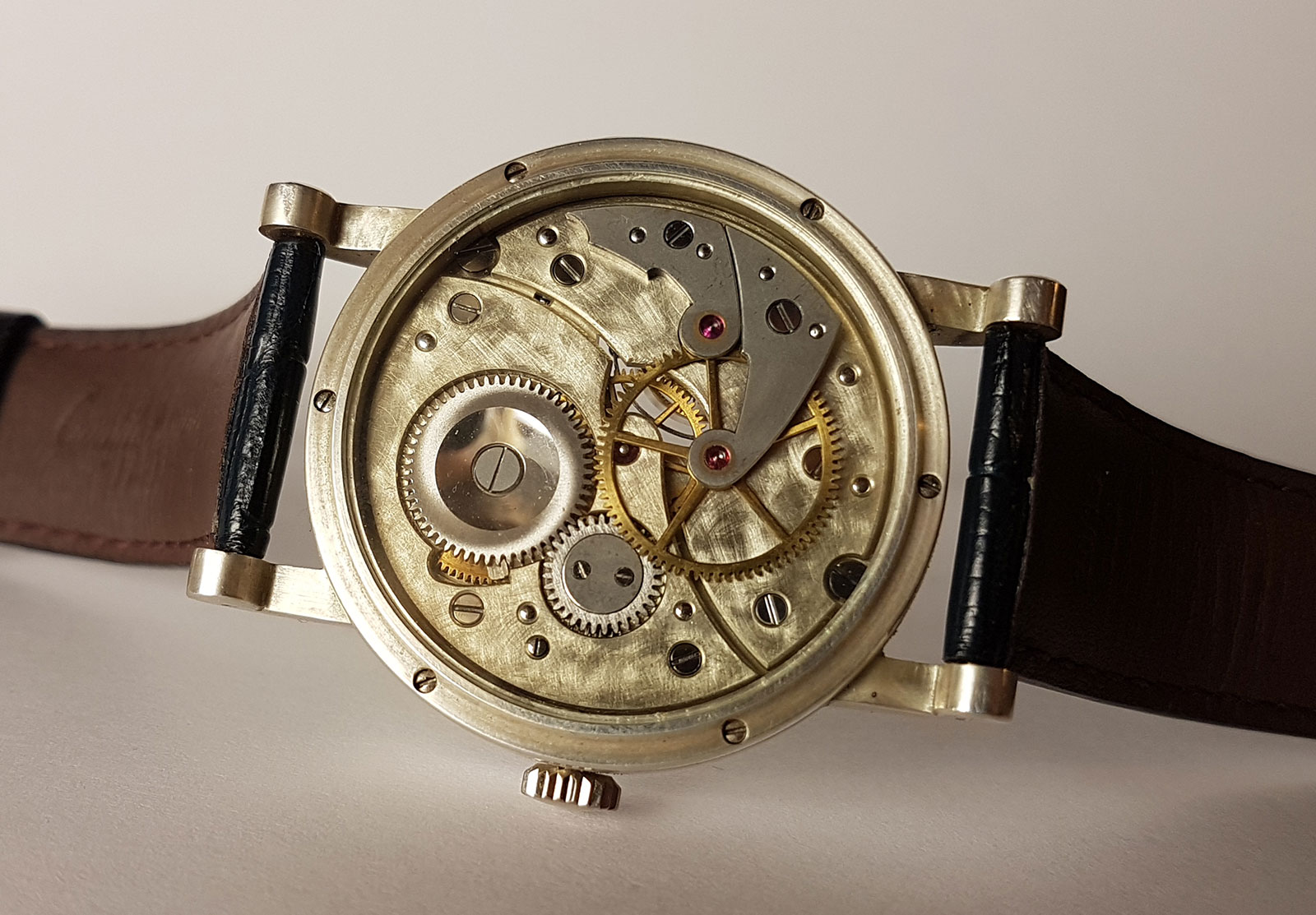 Charles Routhier's creation was the Halley, a wristwatch inspired by the comet of the same name. The dial is plated brass, radially brushed by hand and embedded with metallic spheres. The balance cock visible on the front is shape like the tail of a comet.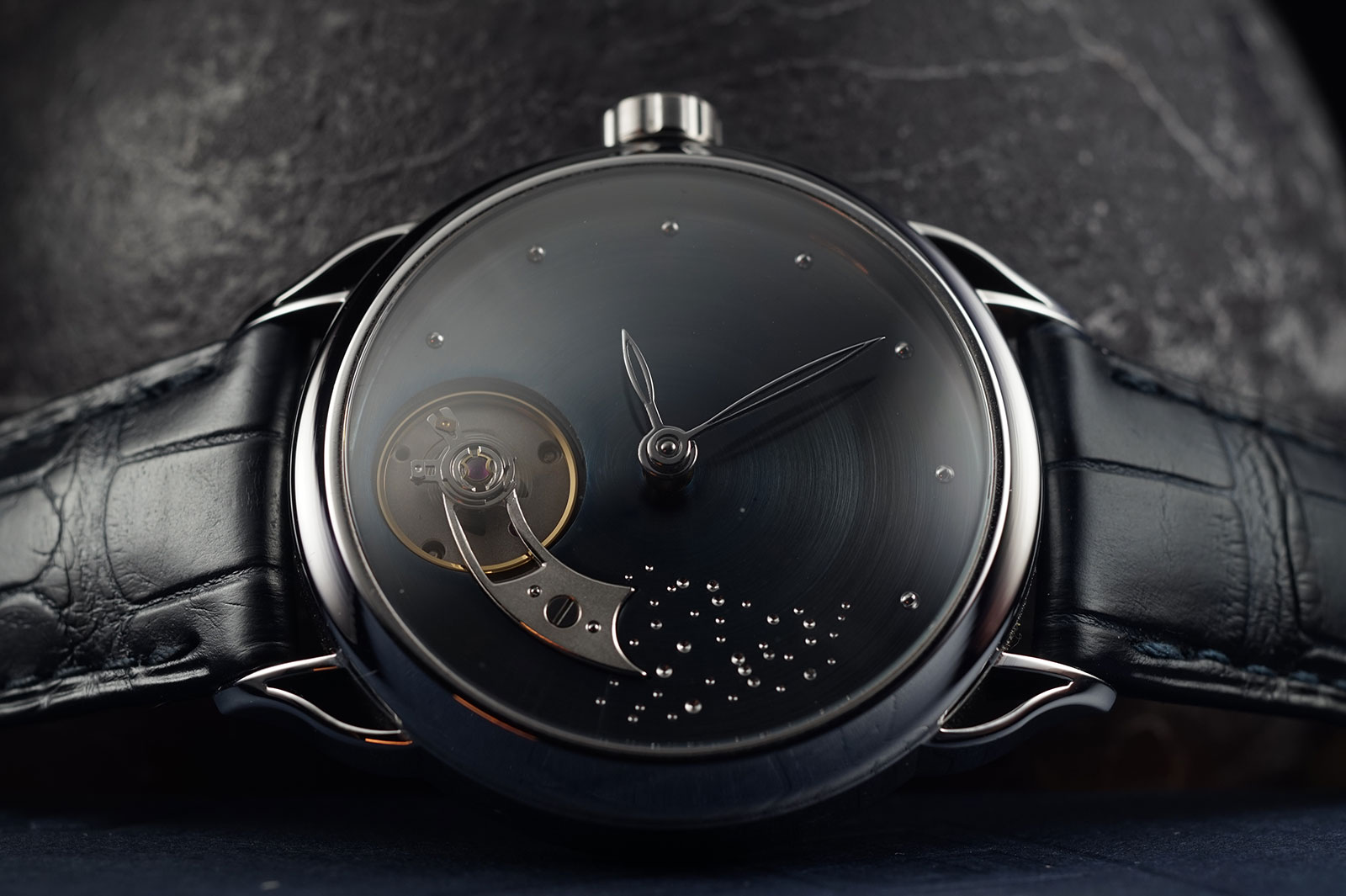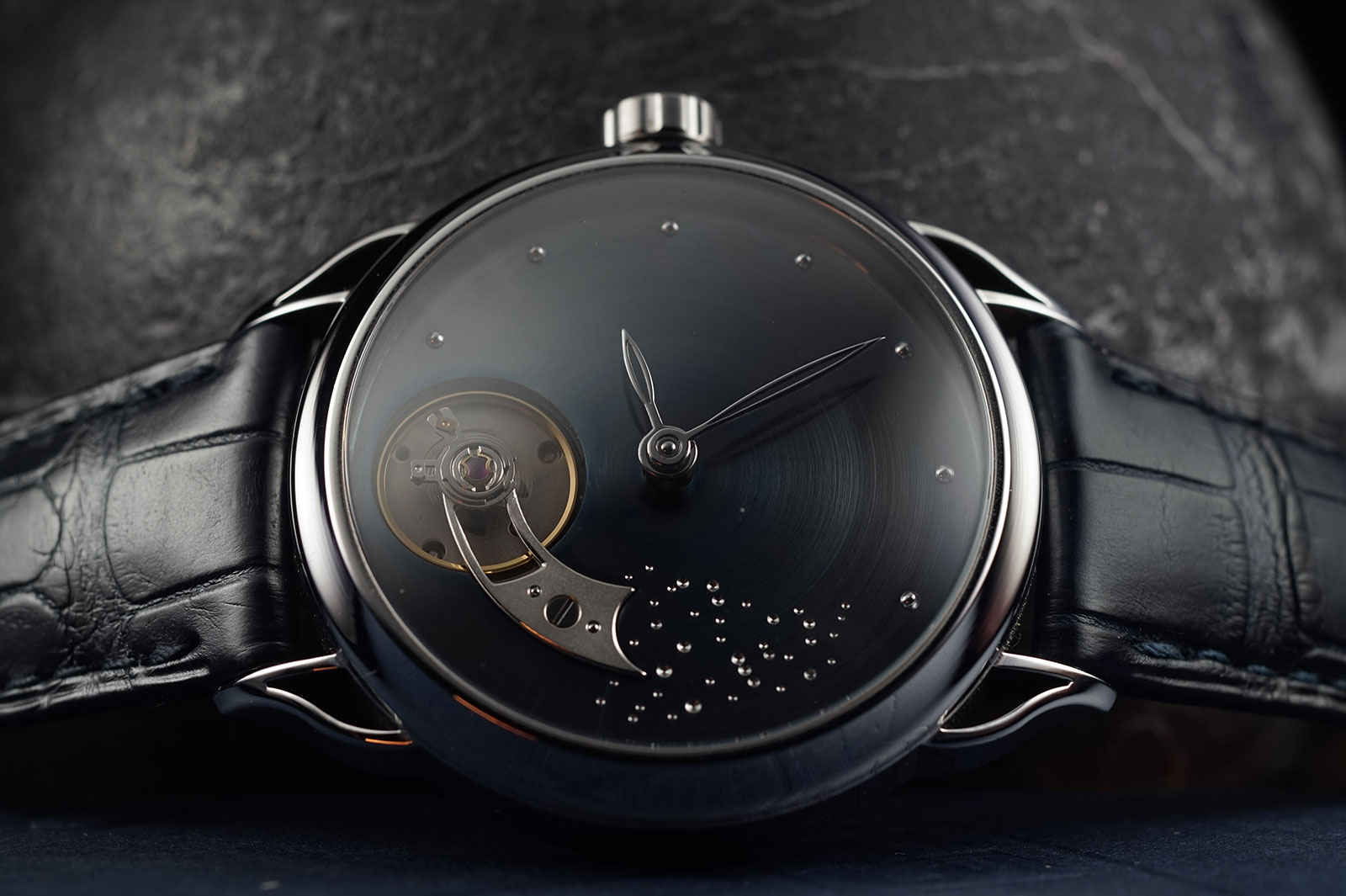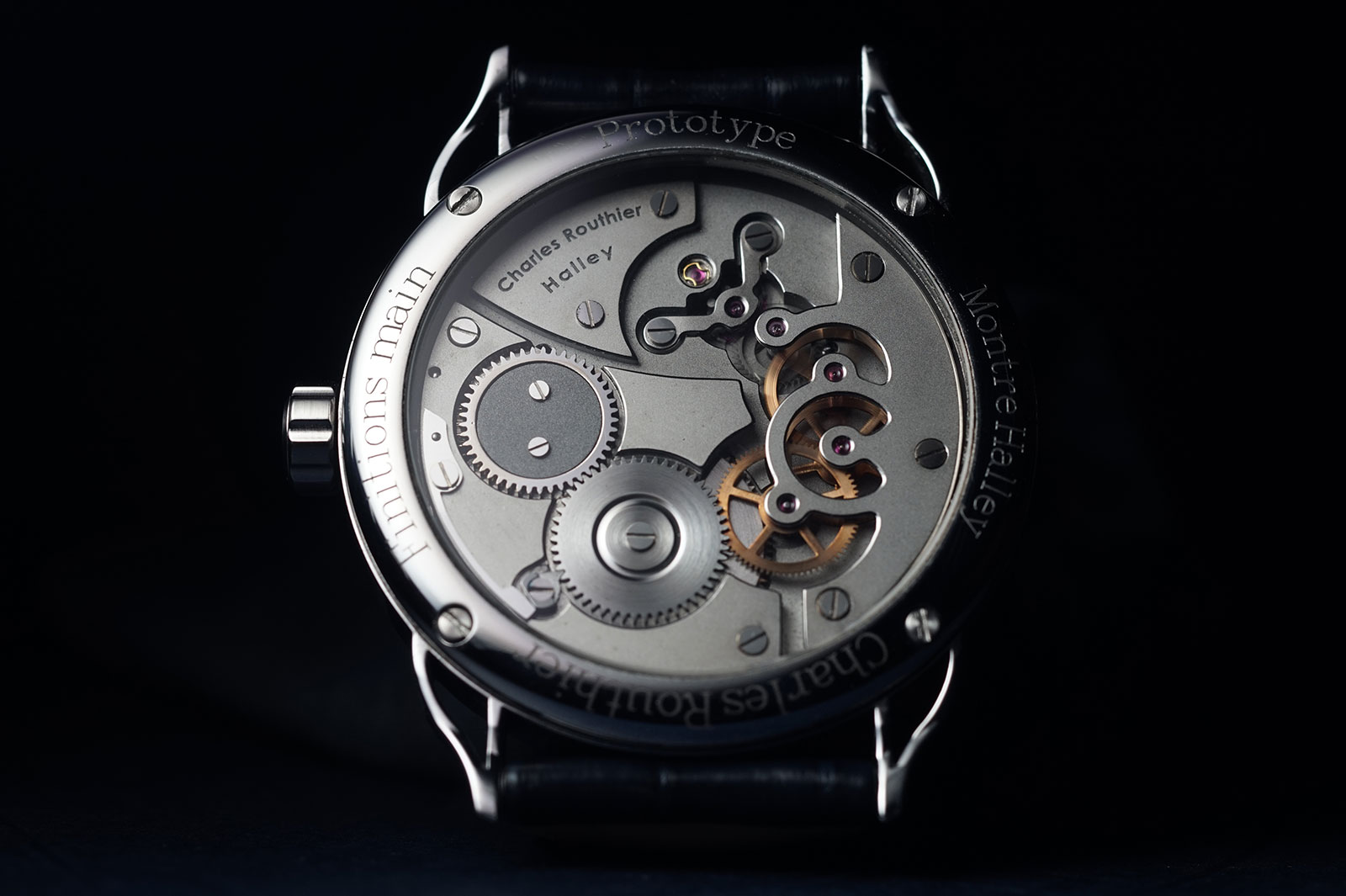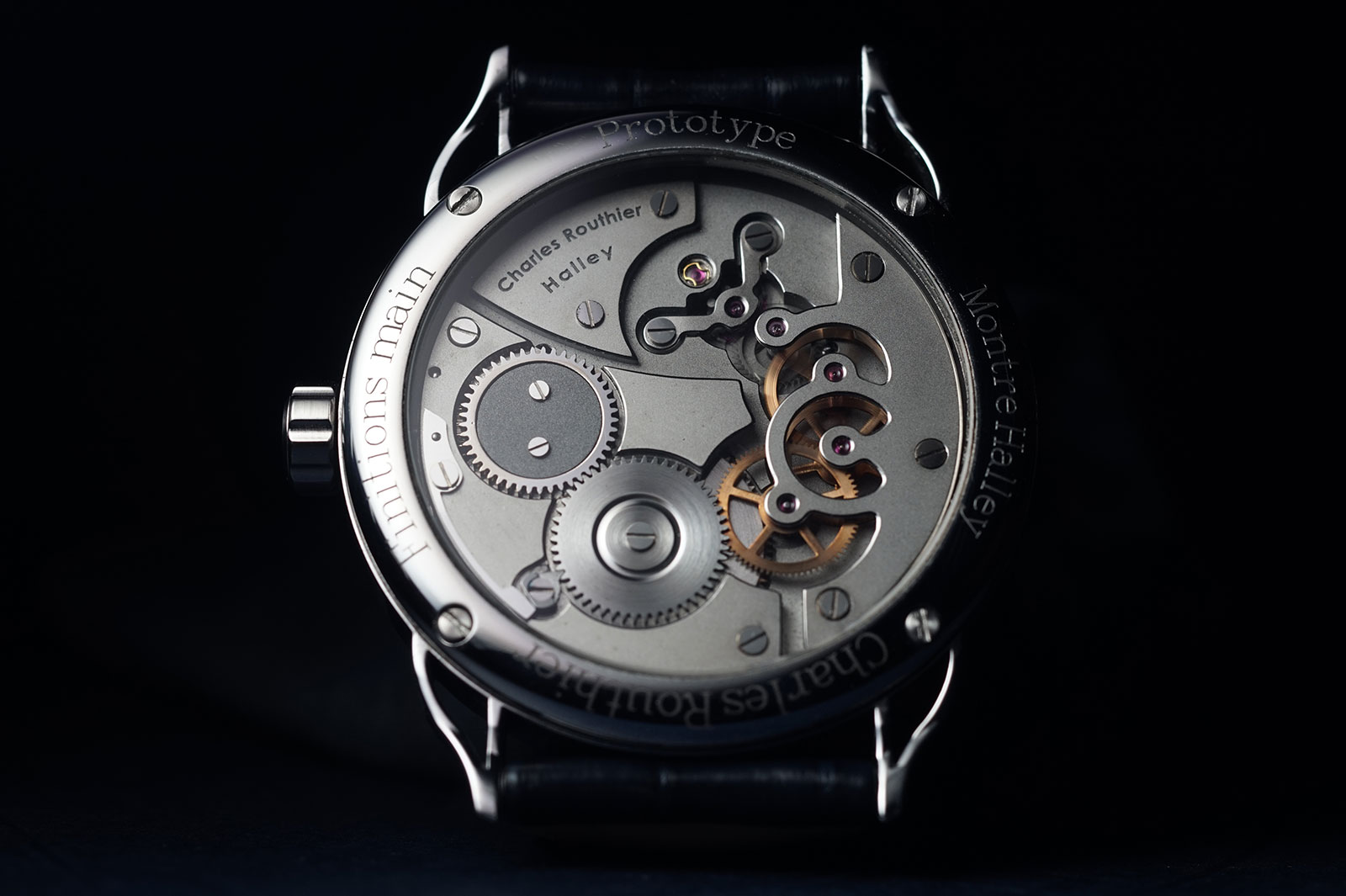 ---
Back to top.
---
You may also enjoy these.