Introducing the $2500 Macallan x Urwerk Whisky Flask in Aluminium, Titanium & Steel
A hand-assembled flask made of 156 components, with twin titanium whisky tanks.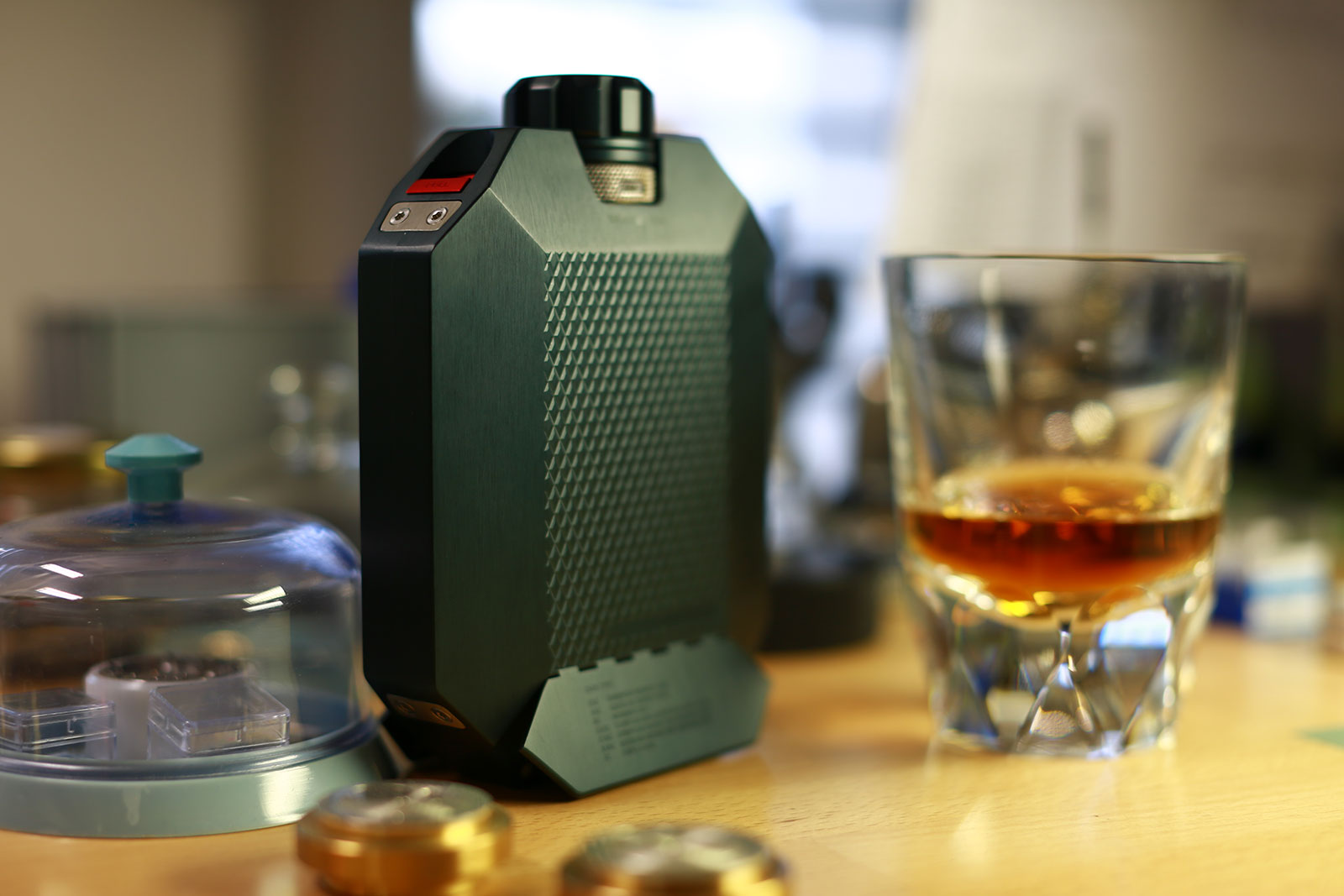 Watchmaker Urwerk has turned its engineering skills on a more fluid problem, tying up with Scotch whisky distillery Macallan to build a high-tech flask for its single malts.
The Macallan x Urwerk Flask has a aluminium outer shell that contains a pair of titanium tanks, along with a stainless steel mouthpiece. Covered by a hinged, sprung screw cap, the mouthpiece swivels from one tank to another at the owner's discretion. A cask indicator at the base of the flask describes the type of whisky in each tank.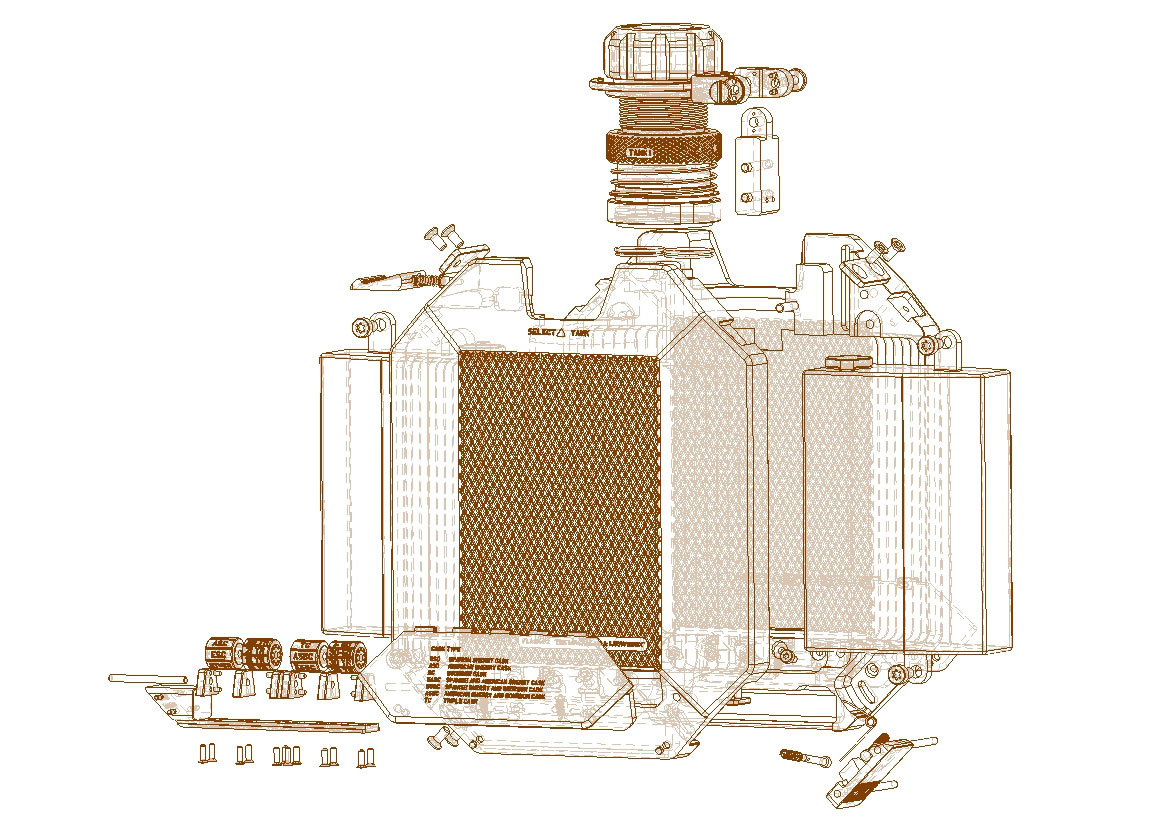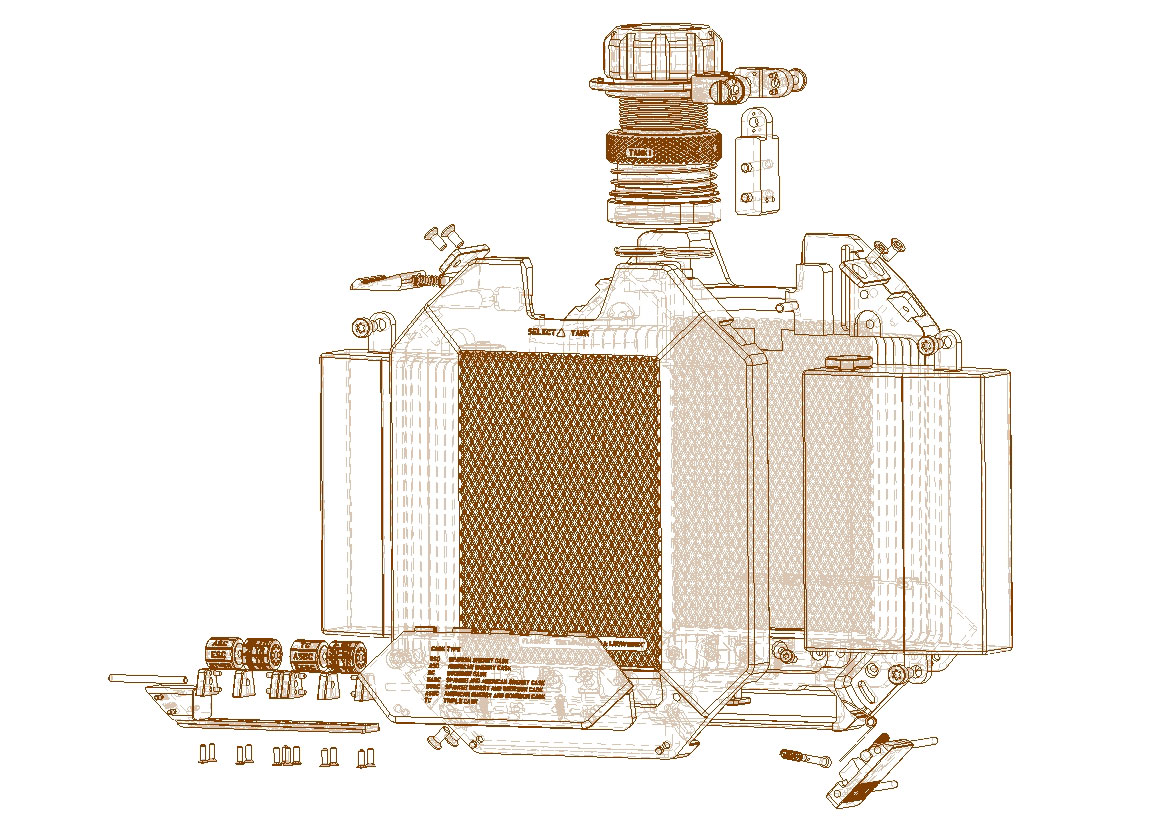 The cask indicator is made up of tiny rollers with engraved lettering, all hidden behind flaps that sit on each bottom edge. These pop open to become stands for the bottle, keeping it stable on the desk.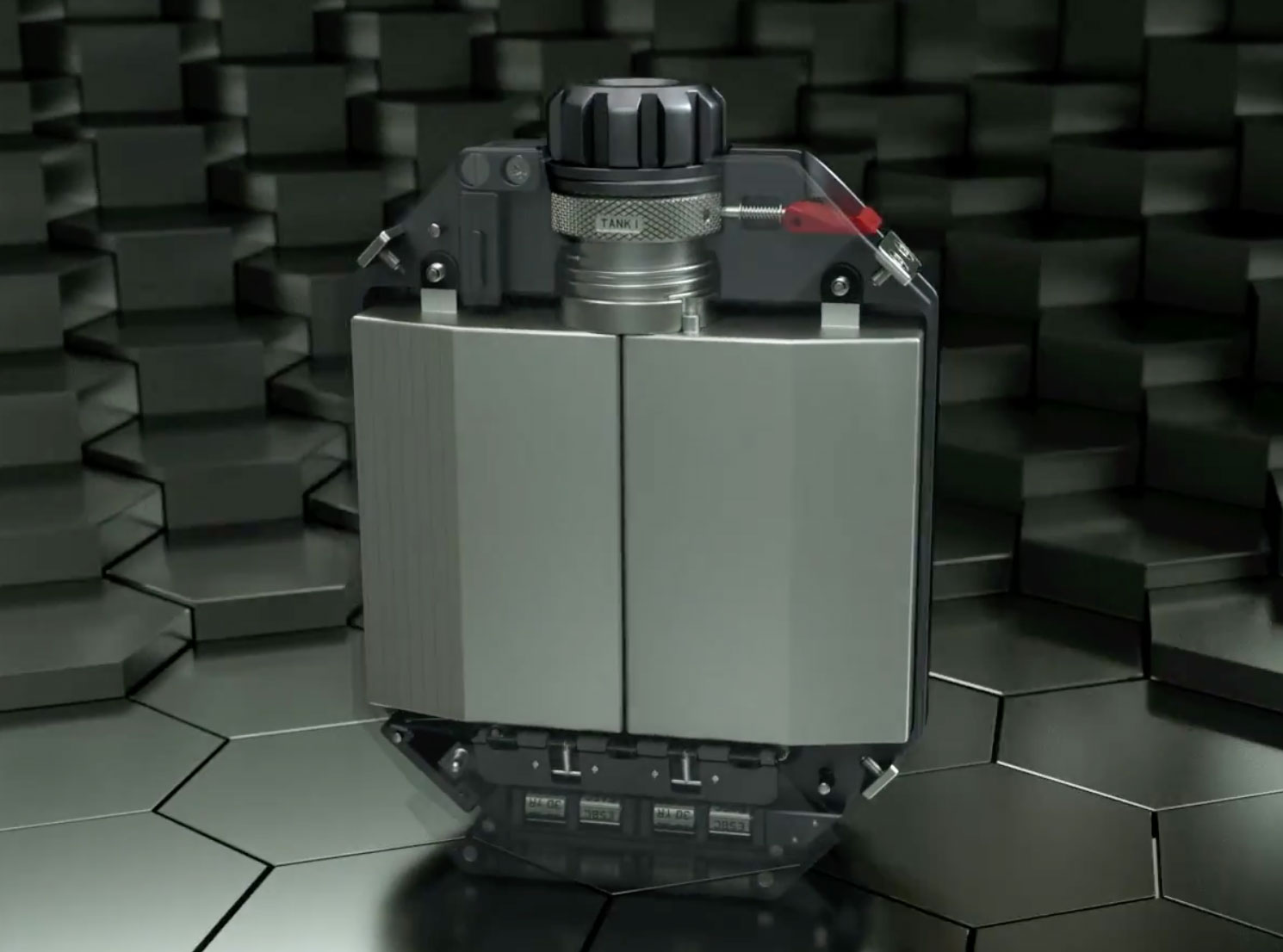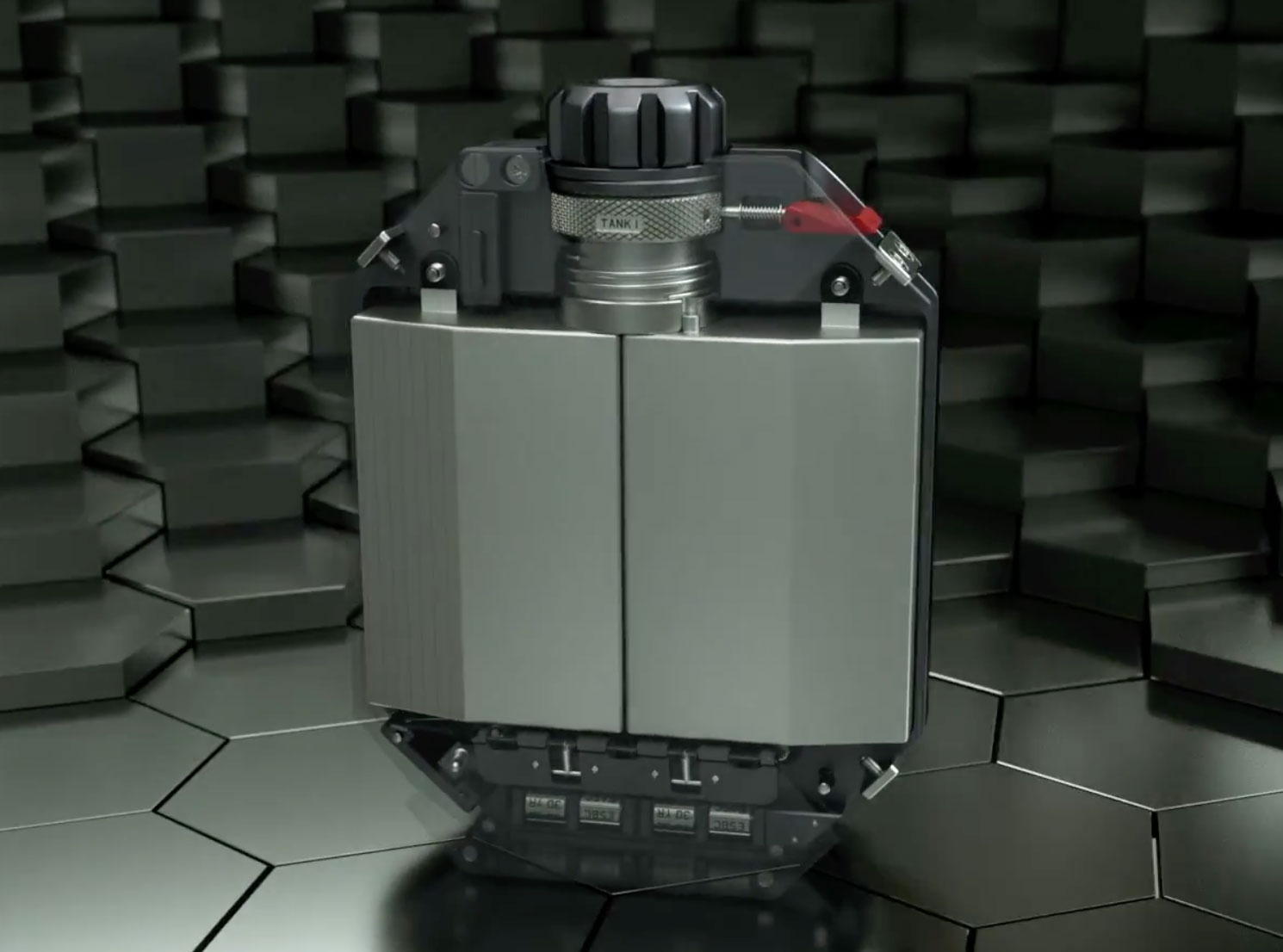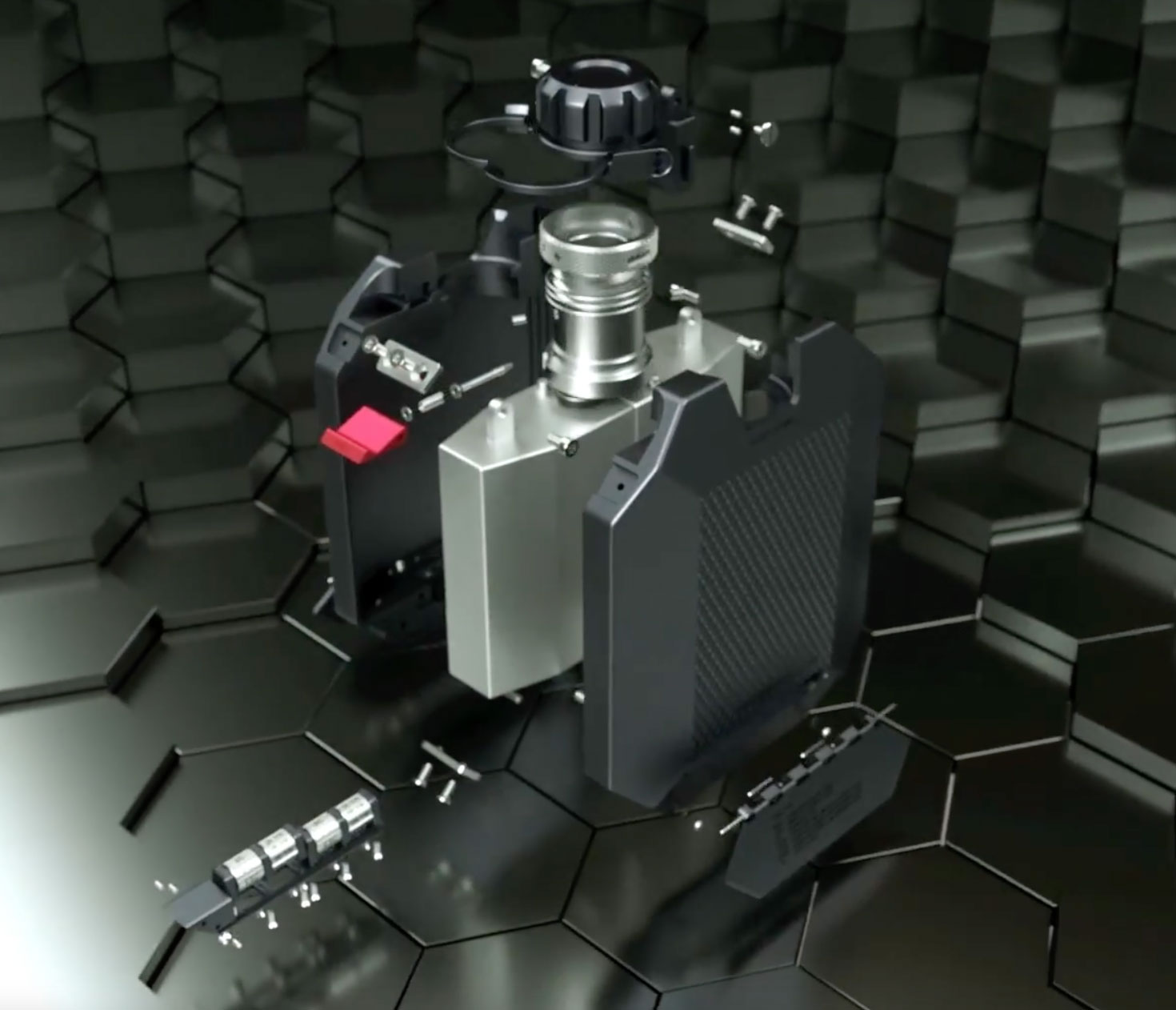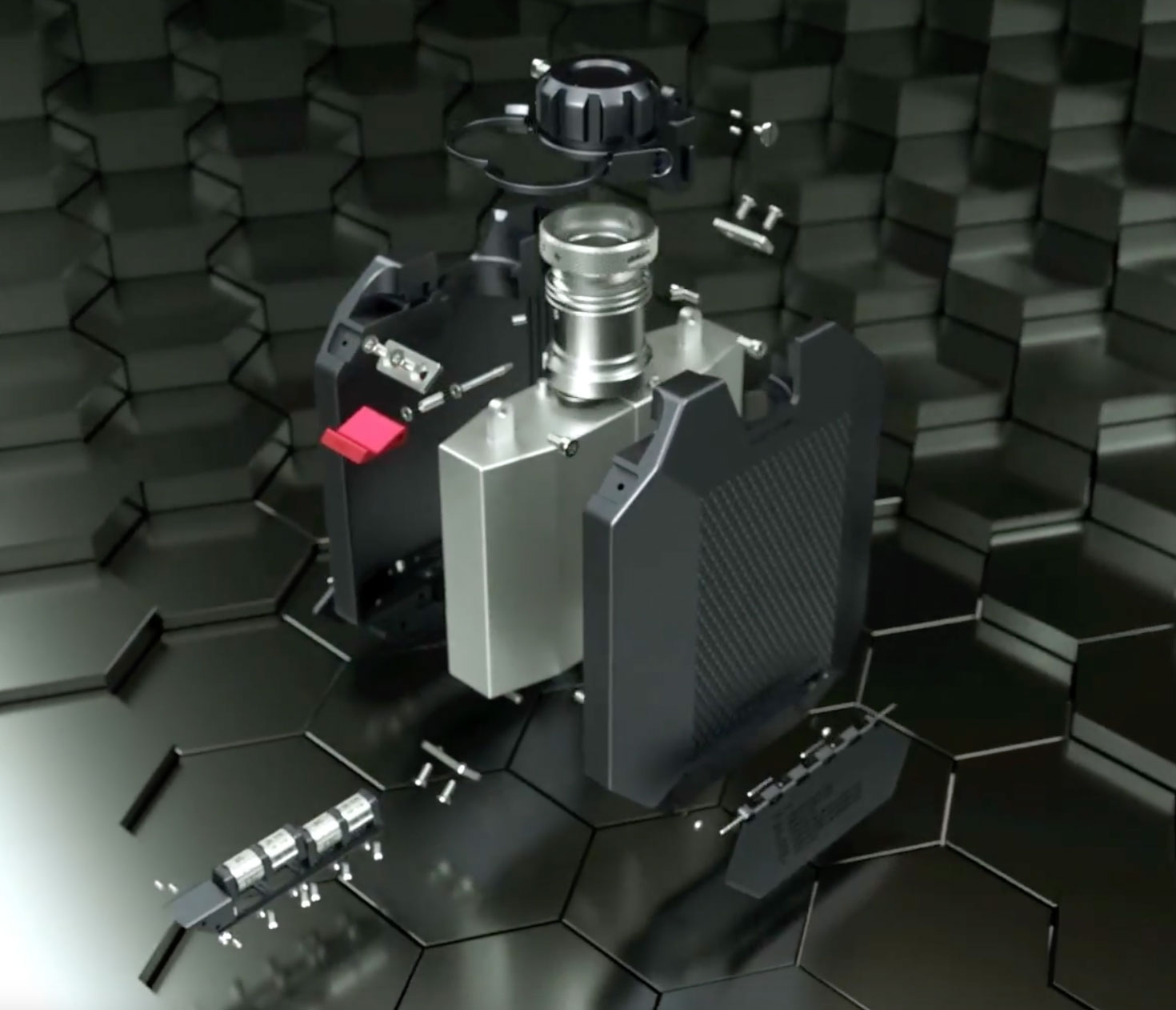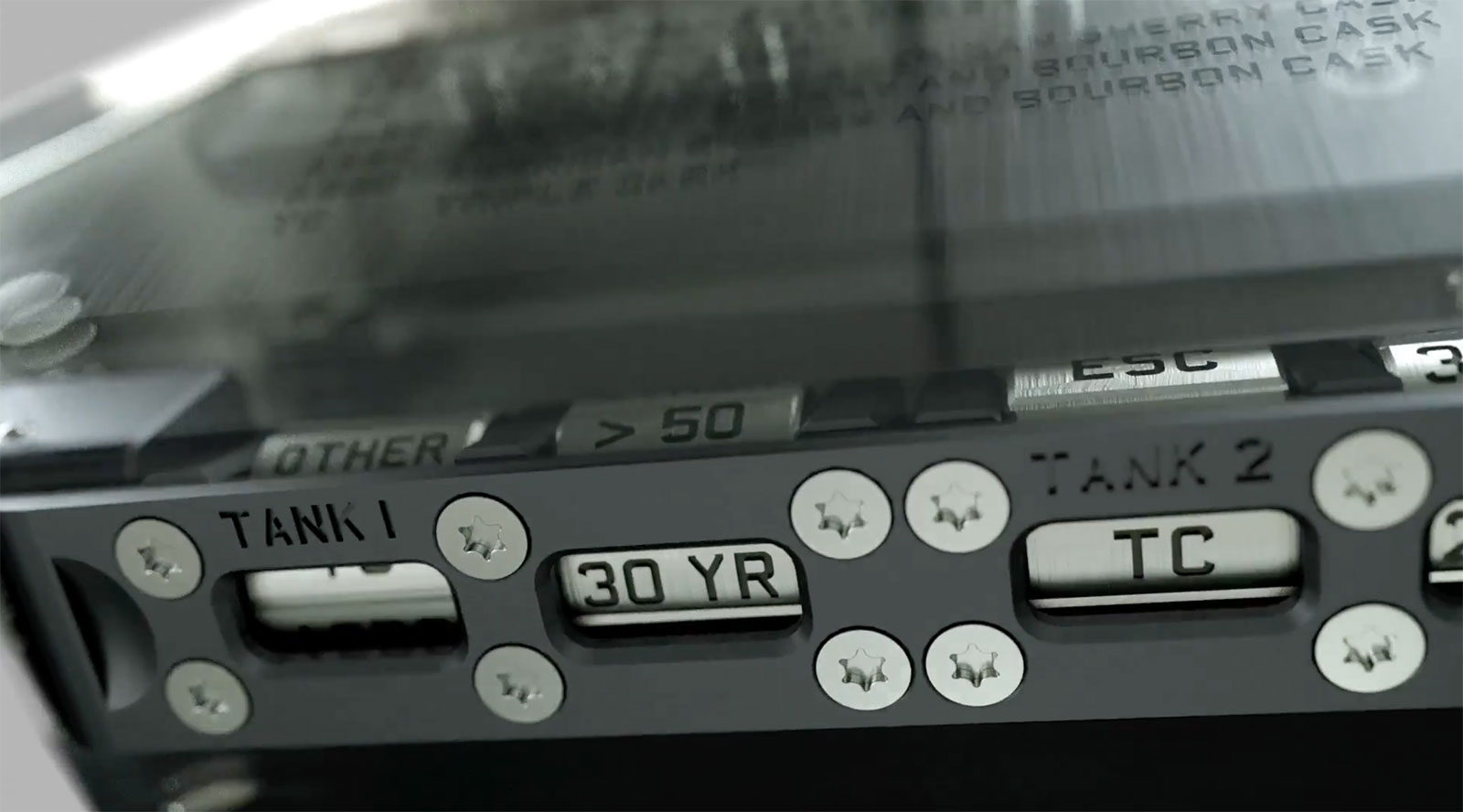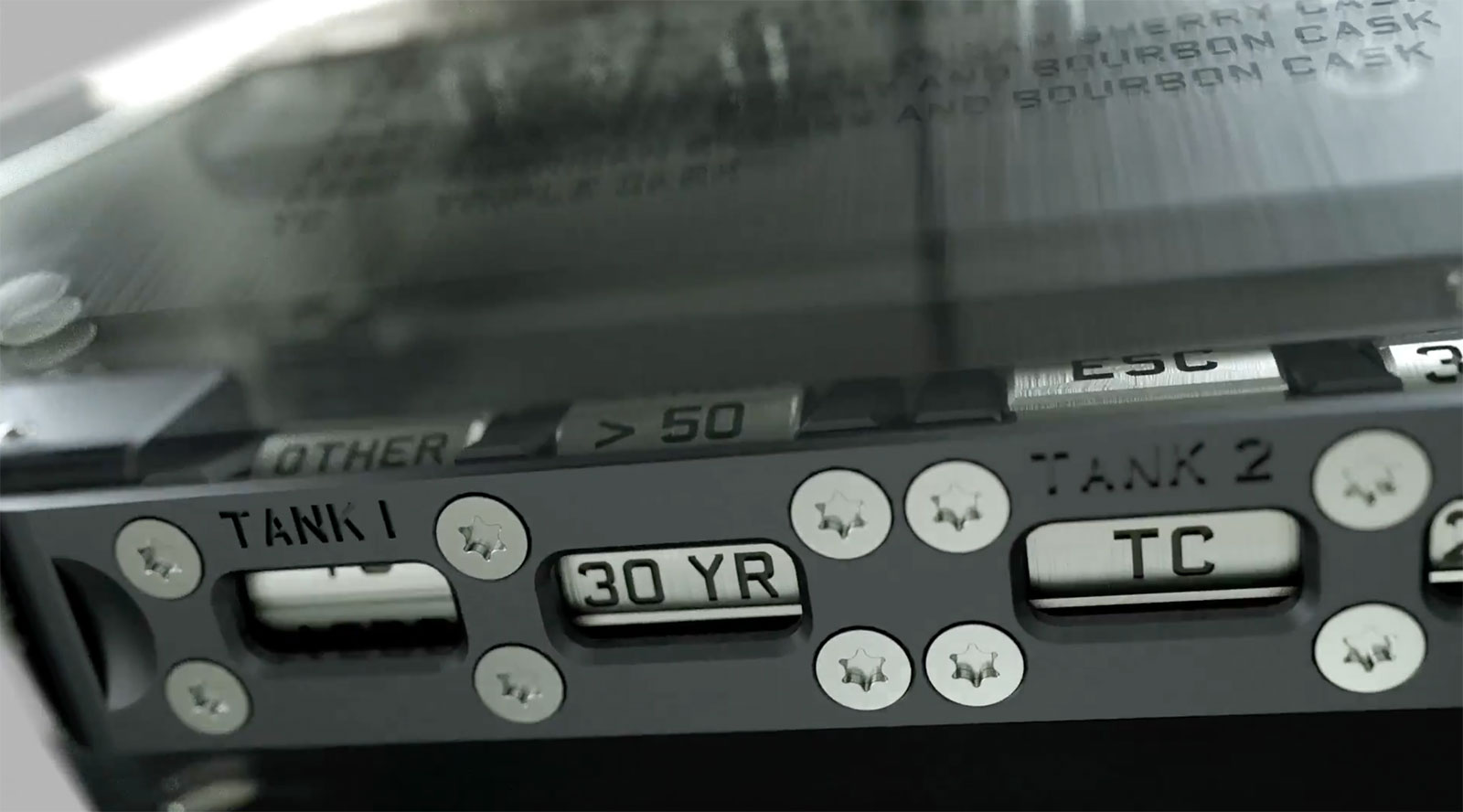 Officially the Flask 2 – the first fancy flask was stainless steel and a collaboration with American sunglass maker Oakley – the Urwerk flask is no doubt impressively constructed to the same impressive standards as Urwerk watches, leading to the question: why?
And the answer is certainly the same as for million dollar humidors or $100,000 mobile phones – because we can.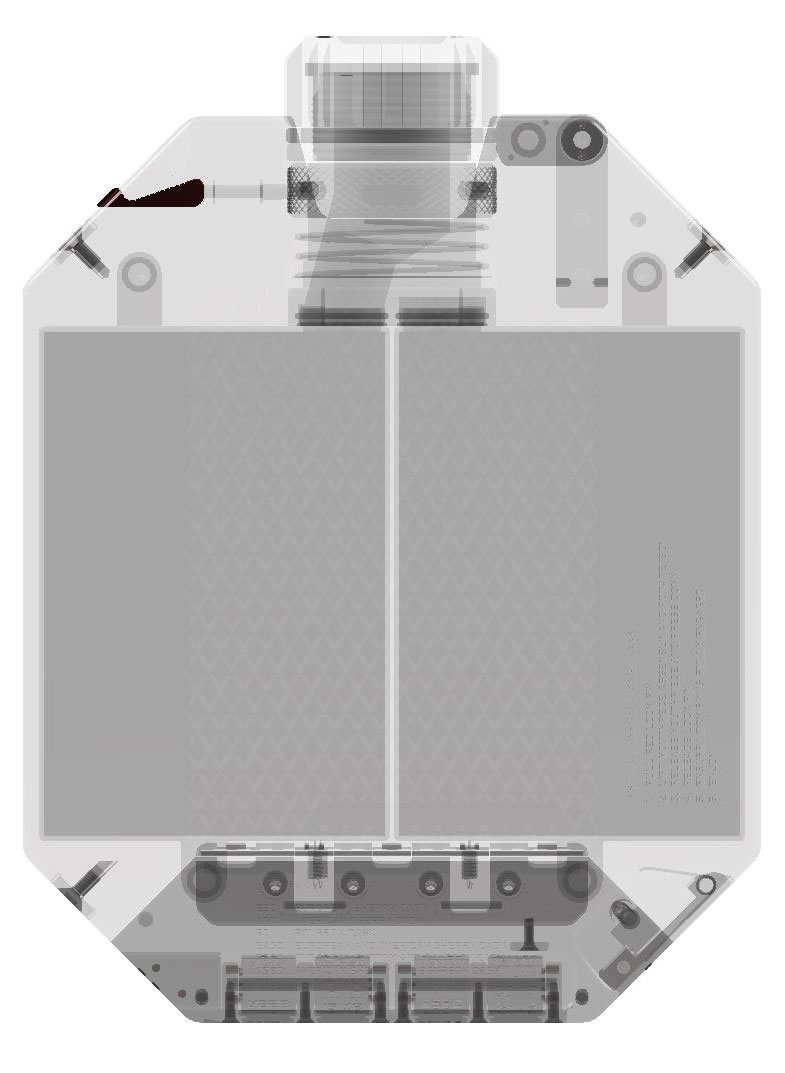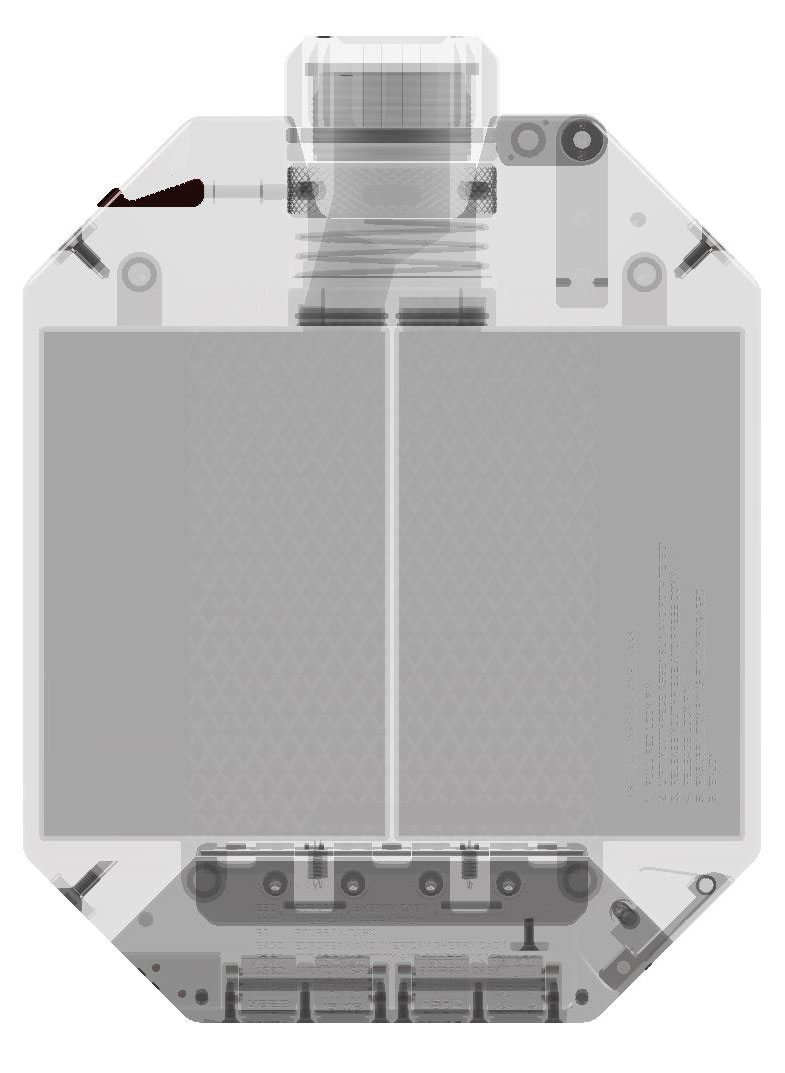 Price and availability
The Macallan x Urwerk Flask is a limited edition of 500 pieces, priced at £2,000, or about US$2460. It's available direct from Macallan.
---
Back to top.
---
You may also enjoy these.

Urwerk's unique, self-monitoring EMC TimeHunter that fuses tradition and electronics is endowed with a skeleton dial.