Four Richemont Brand CEOs Depart at JLC, Vacheron Constantin, Piaget and Dunhill
The Swiss conglomerate continues to clean house as it deals with a downturn.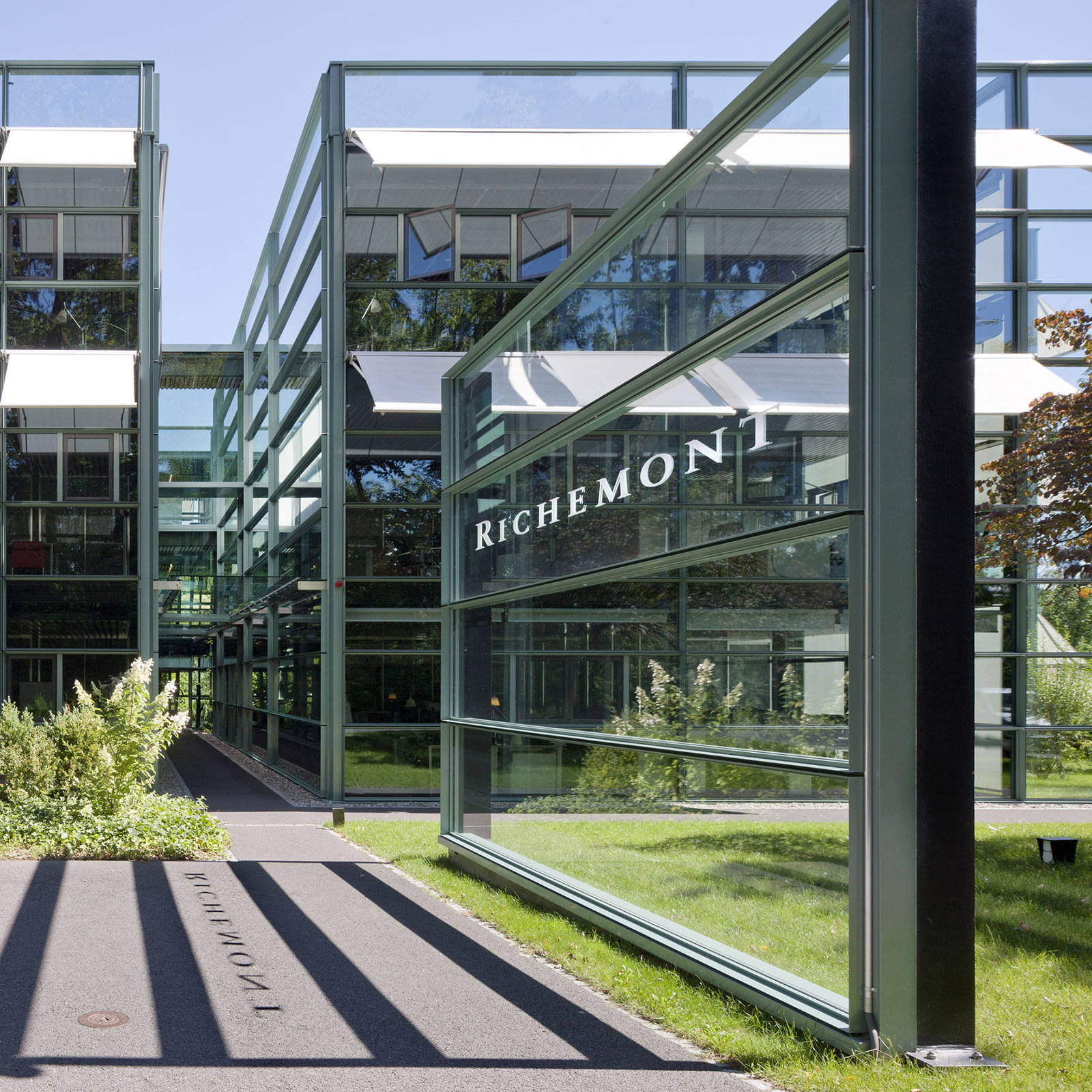 Having eased out top management earlier in the year in the wake of a 51% drop in first half profits, Richemont is now turning to its subsidiary brands.
Bloomberg reported earlier today that the chief executives of Dunhill, Jaeger-LeCoultre, Vacheron Constantin and Piaget will be leaving, confirming speculation that had been brewing since last year.
Swiss newspaper Le Temps also identified the incoming chief executives of each brand, which it said had been broadcast on Richemont's internal network on Monday afternoon. The background of each of the incoming chief executives provide a hint as to the direction each of the brands are expected to take.
Piaget chief executive Philippe Leopold-Metzger will retire after 17 years on the job, to be replaced by Chabi Nouri, who currently oversees the marketing and communications department. With a background in marketing first at Cartier's jewellery division and then British American Tobacco, Ms Nouri will be the first female to lead a Richemont brand.
Vacheron Constantin's chief executive, Juan-Carlos Torres, will exit after a 12-year tenure. Louis Ferla, the recently appointed director of sales and marketing who had previously spent most of his career in China and Hong Kong, will replace Mr Torres.
Both outgoing chiefs are close to the Swiss luxury conglomerate's retirement age, and will be elevated to non-executive presidents at their respective firms, which have been the target of worker protests in response to layoffs.
Daniel Riedo, the chief executive of Jaeger-LeCoultre for the last three years, will leave Richemont altogether. Replacing him in the interim is Georges Kern, the outgoing IWC head who was recently promoted to run Richemont's entire watch division.
There is some irony in the changes at Jaeger-LeCoultre, given that Riedo's predecessor, Jerome Lambert, who held the job for over a decade, is known to be Kern's rival within Richemont.
Meanwhile the top job at underperforming menswear label Dunhill will go to Burberry executive Andrew Maag, replacing Fabrizio Cardinali who left earlier in January.
---
Source: Bloomberg and Le Temps
Update February 1, 2017: Incoming chief executives named by Le Temps added.
Back to top.
---
You may also enjoy these.