Richemont Chairman Johann Rupert Sets Up Foundation to Preserve Craftsmanship
The Michelangelo Foundation aims to preserve traditional artisanal crafts.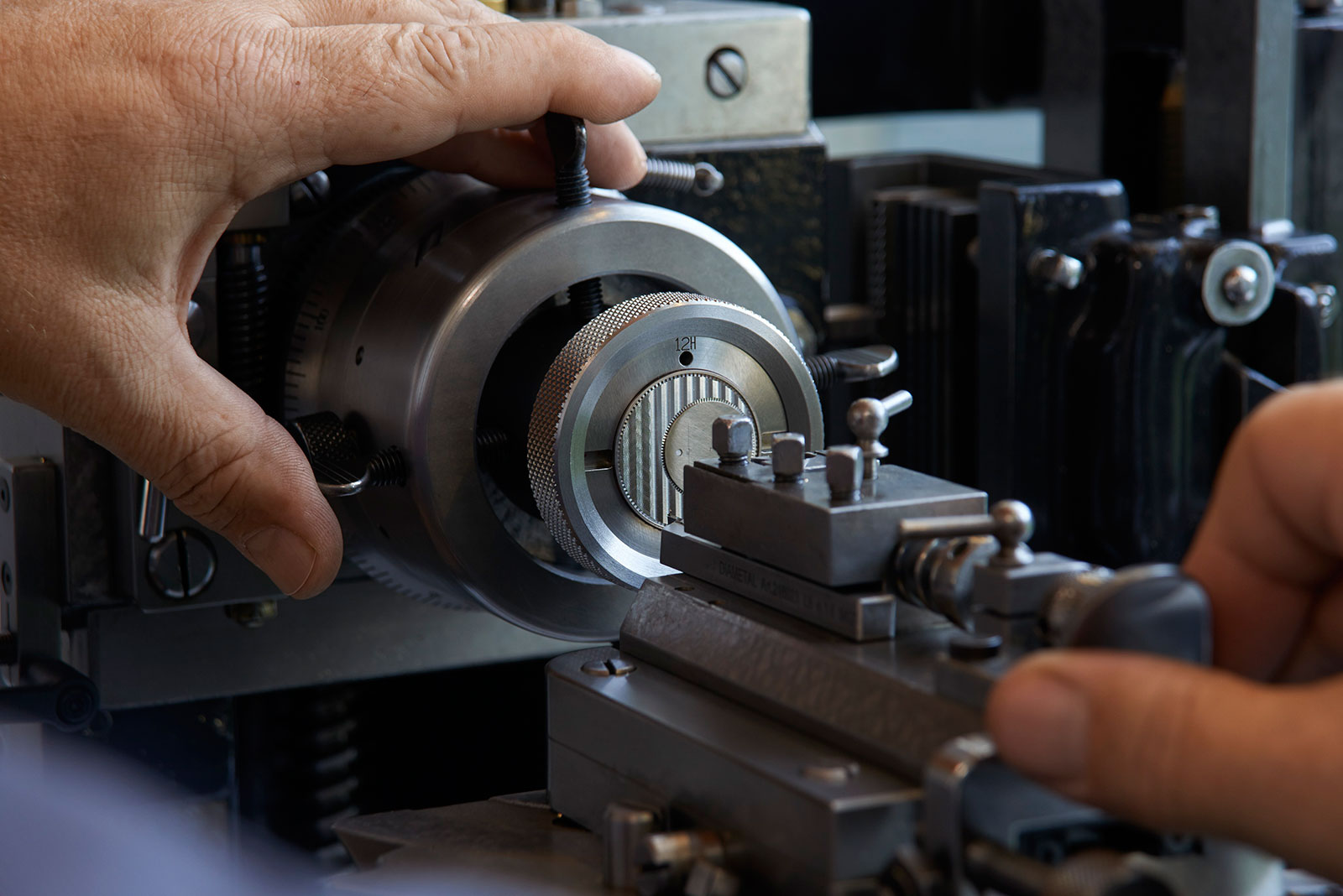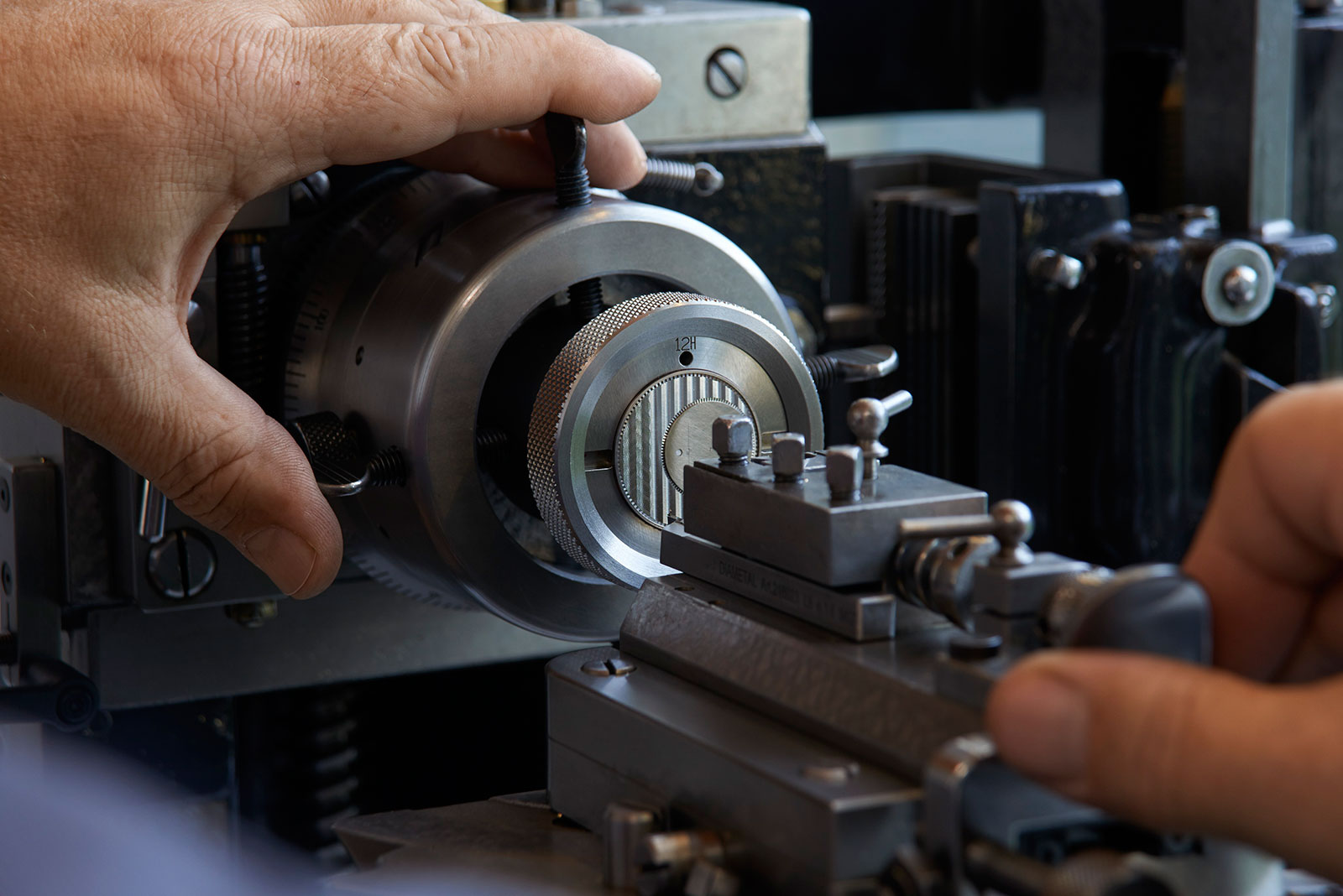 In October this year the Michelangelo Foundation was set up in Geneva, founded by Johann Rupert and Franco Cologni, according to The New York Times. Ironic given the founders' roles in spawning the global luxury goods business, the nascent organisation aims to preserve old fashioned craftsmanship while nurturing a new generation of artisans. Focused on artisans in Europe to start with, the foundation is non-profit and independent of its founders' business ties.
Rupert is the chairman and controlling shareholder of Richemont, the Swiss luxury conglomerate that's the owner of brands like Cartier, IWC and Montblanc. Estimated to be worth almost US$8 billion thanks to his stake in Richemont, the South African is critical of the manner in which today's luxury brands are turning eroded craftsmanship and diversity, though his enterprise is one of the world's largest luxury goods firms.
As he is quoted as saying in the Times, "What's not fun anymore is going to Bond Street or Fifth Avenue or Via Montenapoleone where the shops and product all look the same and have done now for the last 30 years because all the smaller, independent artisans have been pushed out by the retail rentals."
Cologni, on the other hand, is an éminence grise at Richemont, having joined Cartier in 1969, before rising to the top job at the jeweller and then moving on to senior positions at Richemont, including overseeing its watch brands. Now an Advisor to the group, he played a major role in turning Cartier into the global luxury powerhouse it is today.
While the Michelangelo Foundation is independent, it shares the same Geneva address as Richemont's headquarters, for now. More information is available on the foundation's website.
---
Source: The New York Times
Back to top.
---
You may also enjoy these.