Hands-On with a Patek Philippe Ref. 2499 Fourth Series That's Affordable – Relatively Speaking
The most common variant of an exceptional reference.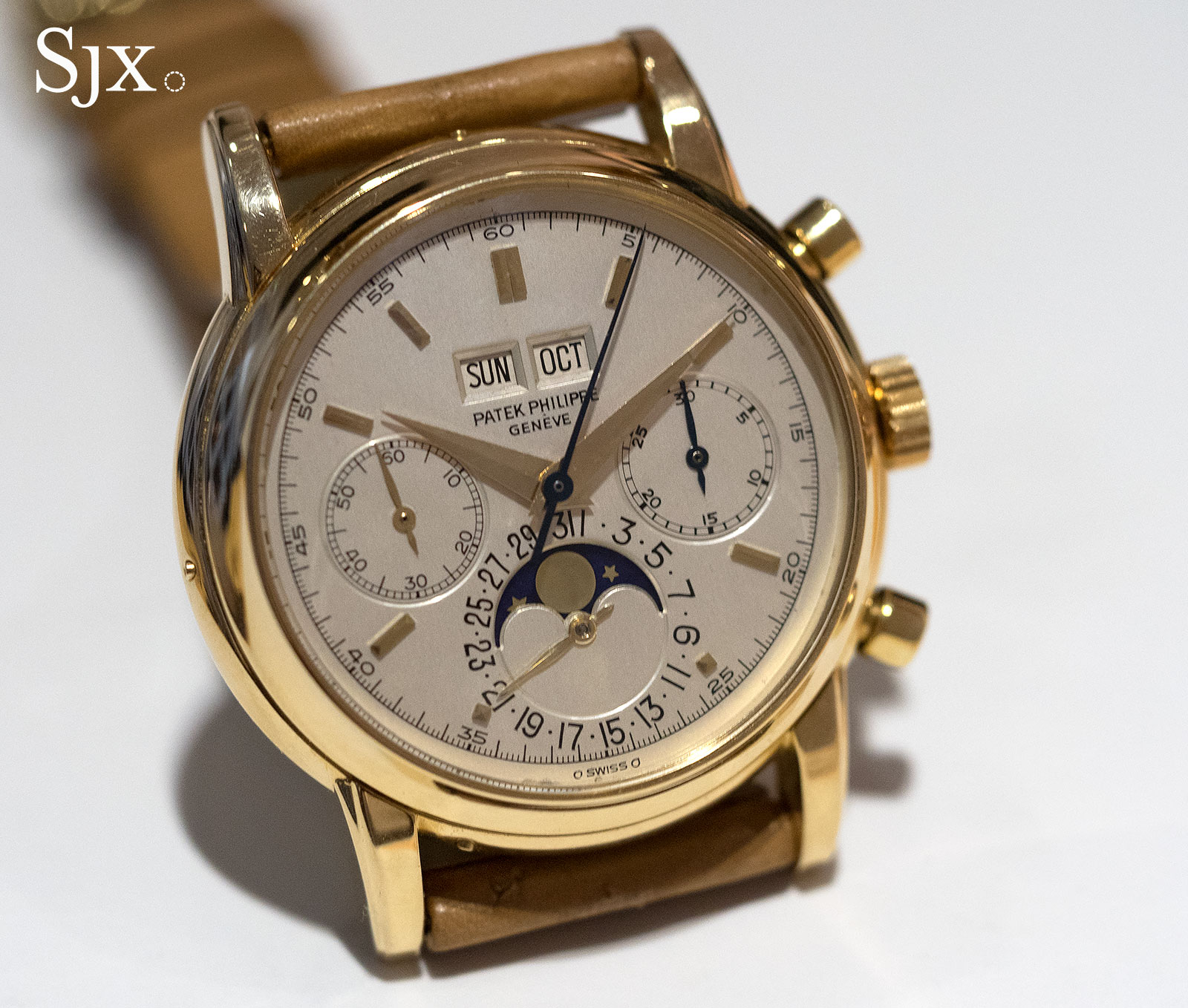 The Patek Philippe ref. 2499 is an expensive wristwatch; one particularly rare specimen – third series, pink gold – sold for US$2.54m in May 2016, becoming the priciest watch sold at auction in Asia.
At its third Hong Kong watch auction taking place on November 29, Phillips will offer a comparatively affordable – it is very relative – ref. 2499/100, an example of the most common variant of an extremely rare watch, namely a fourth series specimen in yellow gold.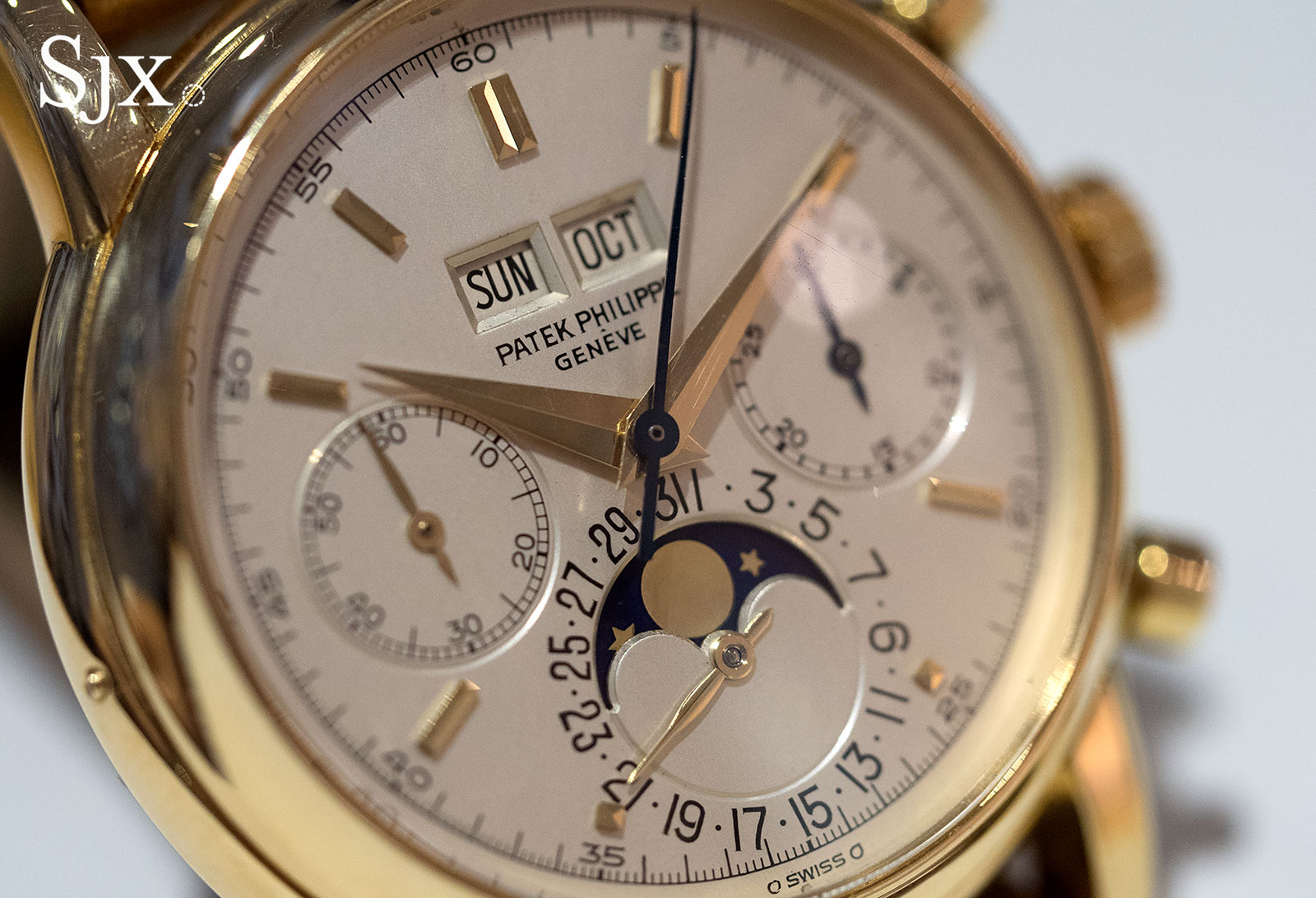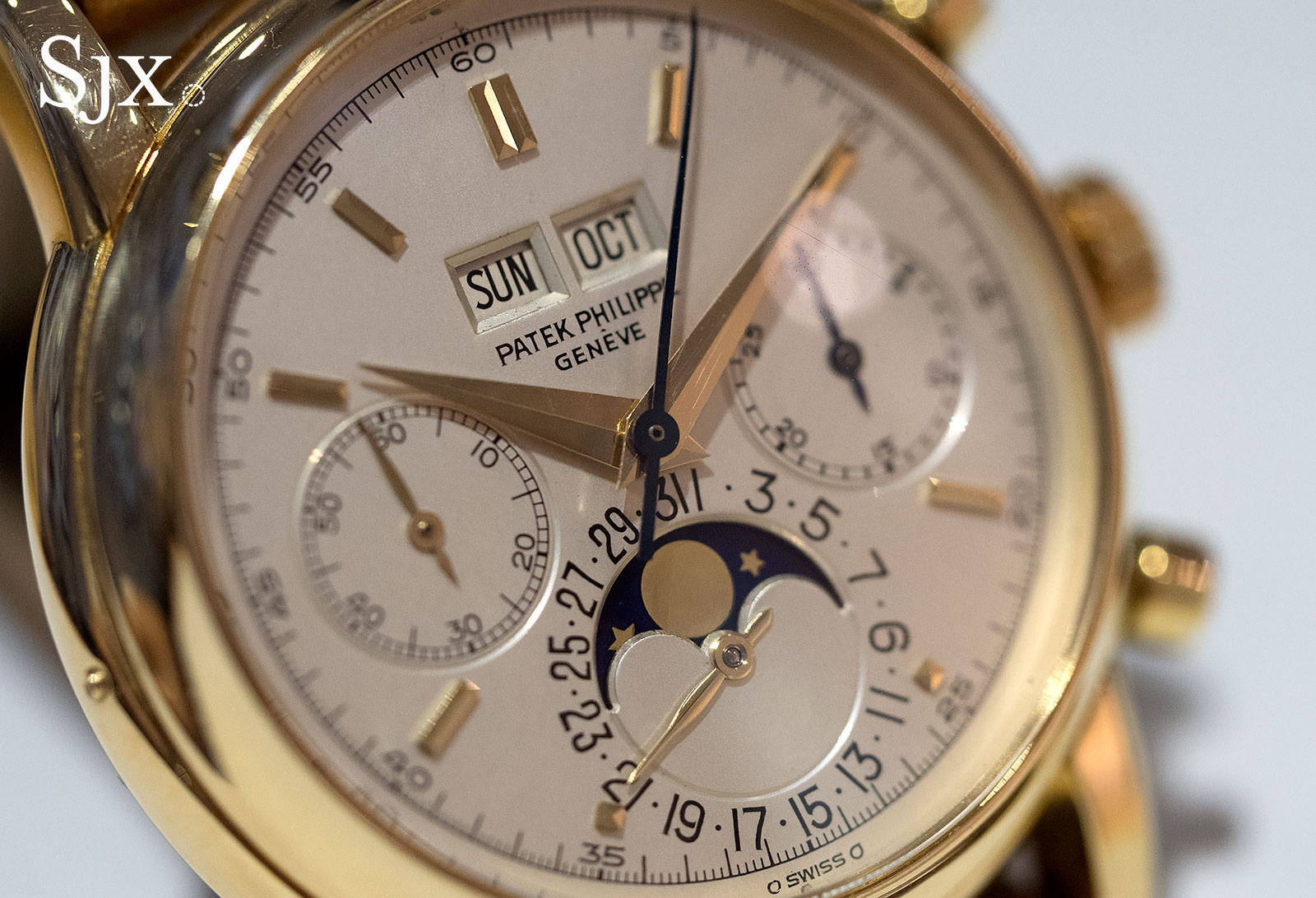 The ref. 2499 is desirable because it is arguably the most beautiful amongst all the perpetual calendar chronographs made by Patek Philippe, a complication synonymous with the brand. Add to that the fact that is uncommon, with only 349 made from 1950 to 1985.
And at just under 38mm in diameter, the ref. 2499 is sufficiently sized for modern tastes, being larger than both the ref. 1518 that preceded it, as well as the ref. 3970 that came after.
The specific watch on the block is a later example, dating from 1982. This makes it a ref. 2499/100, one of the fourth series produced from 1980 to 1985, with two key features that distinguish it from earlier generations: a sapphire crystal and printed, rather than champleve enamelled, lettering and numbers on the dial.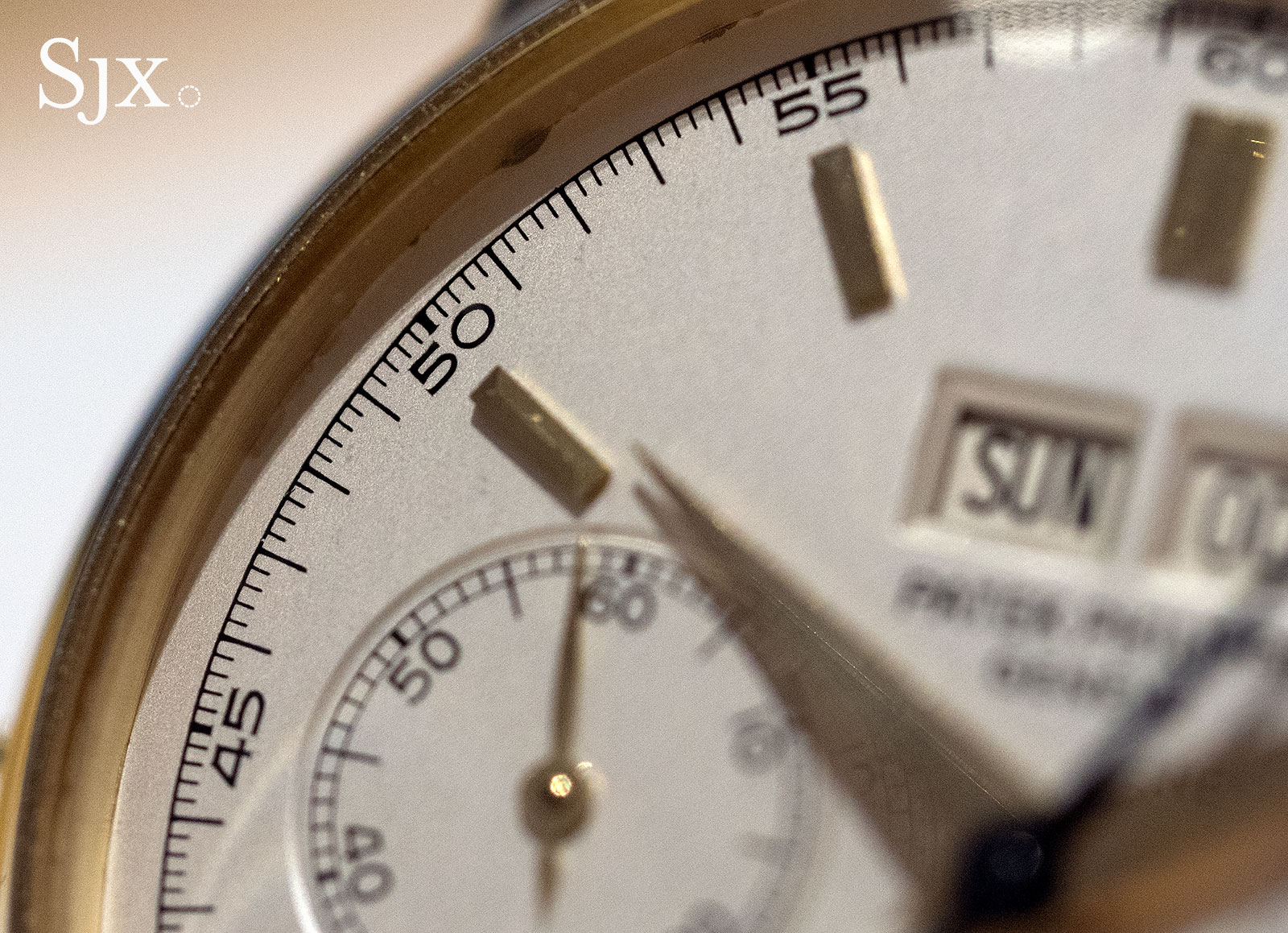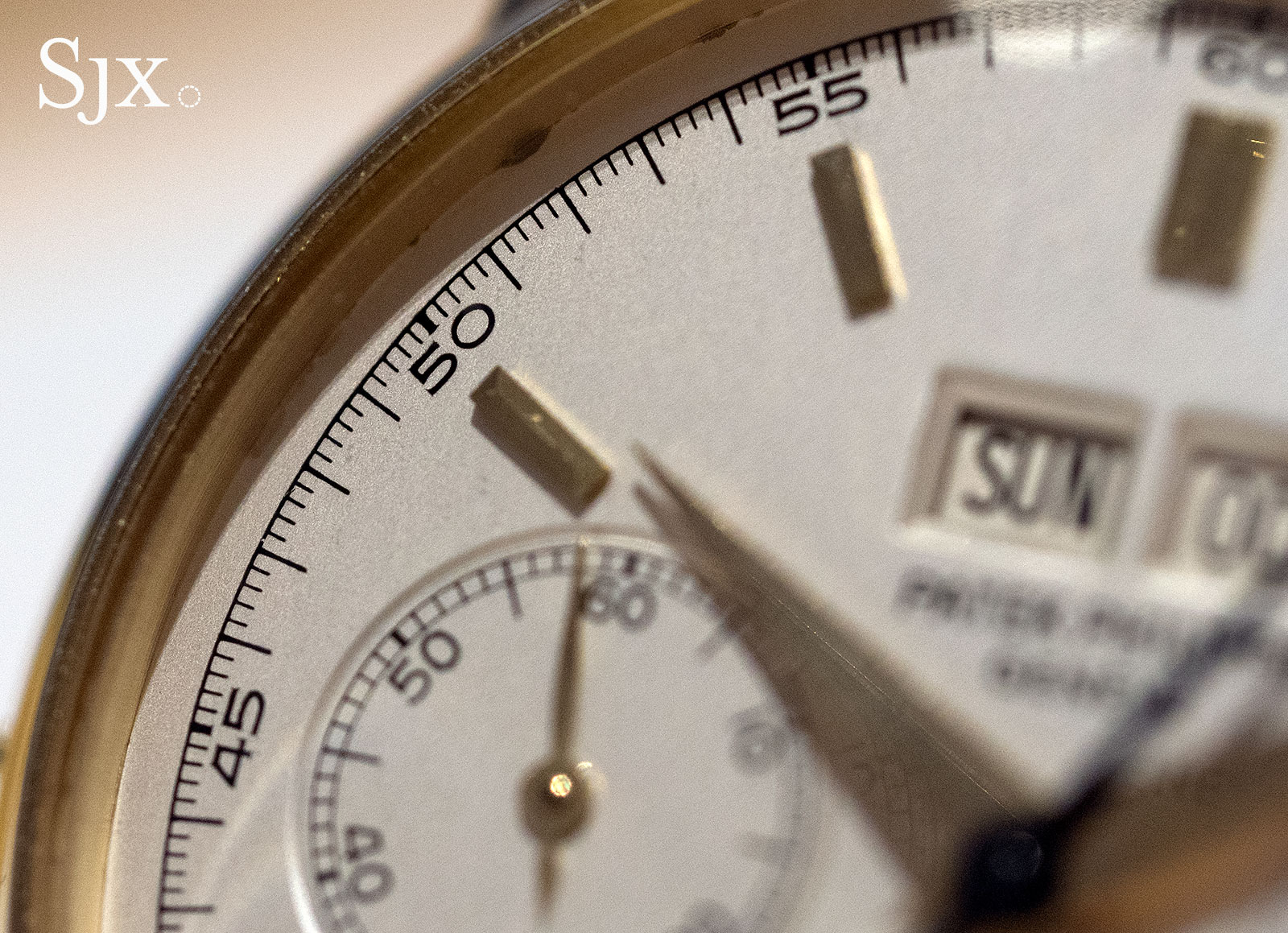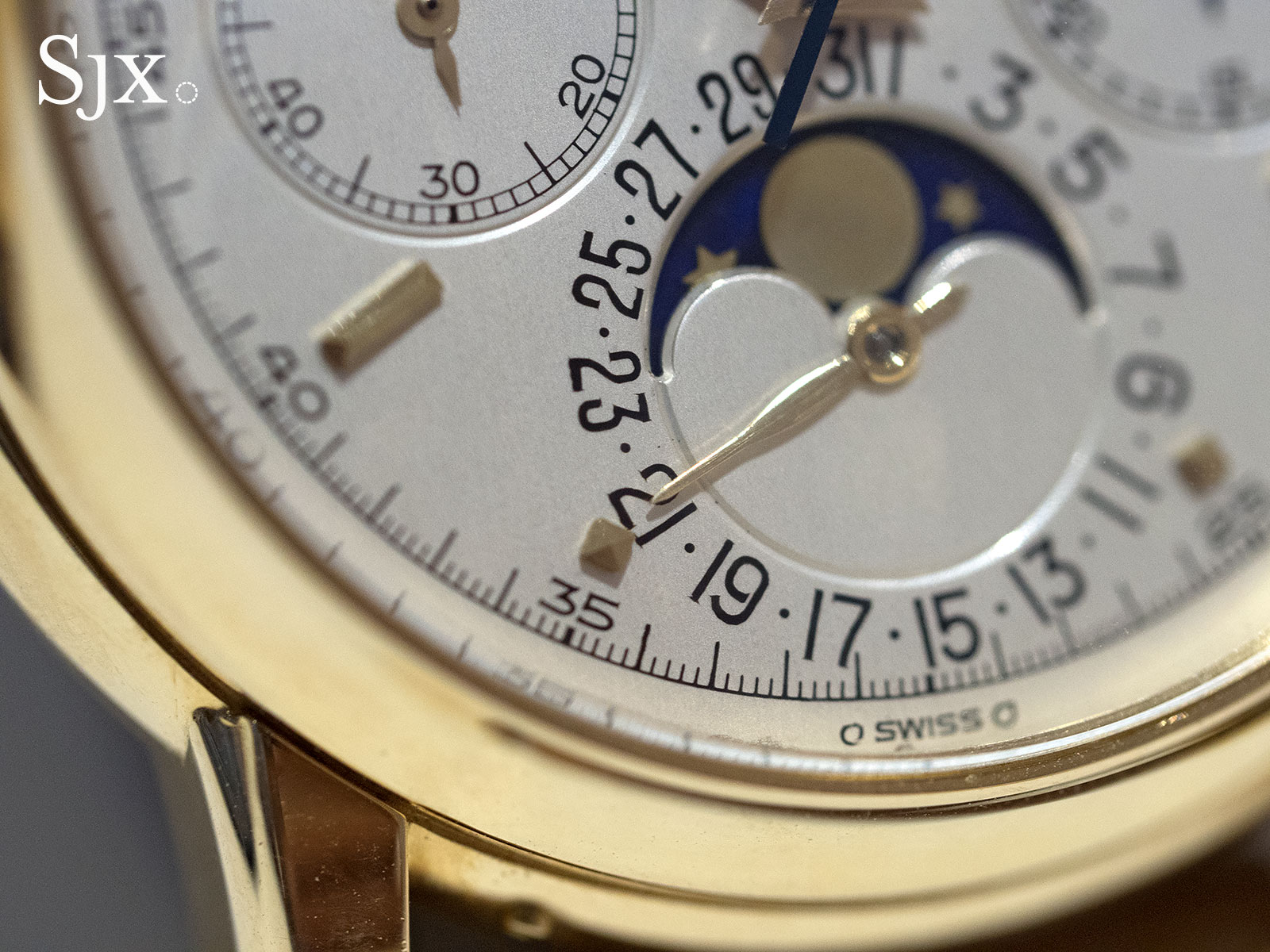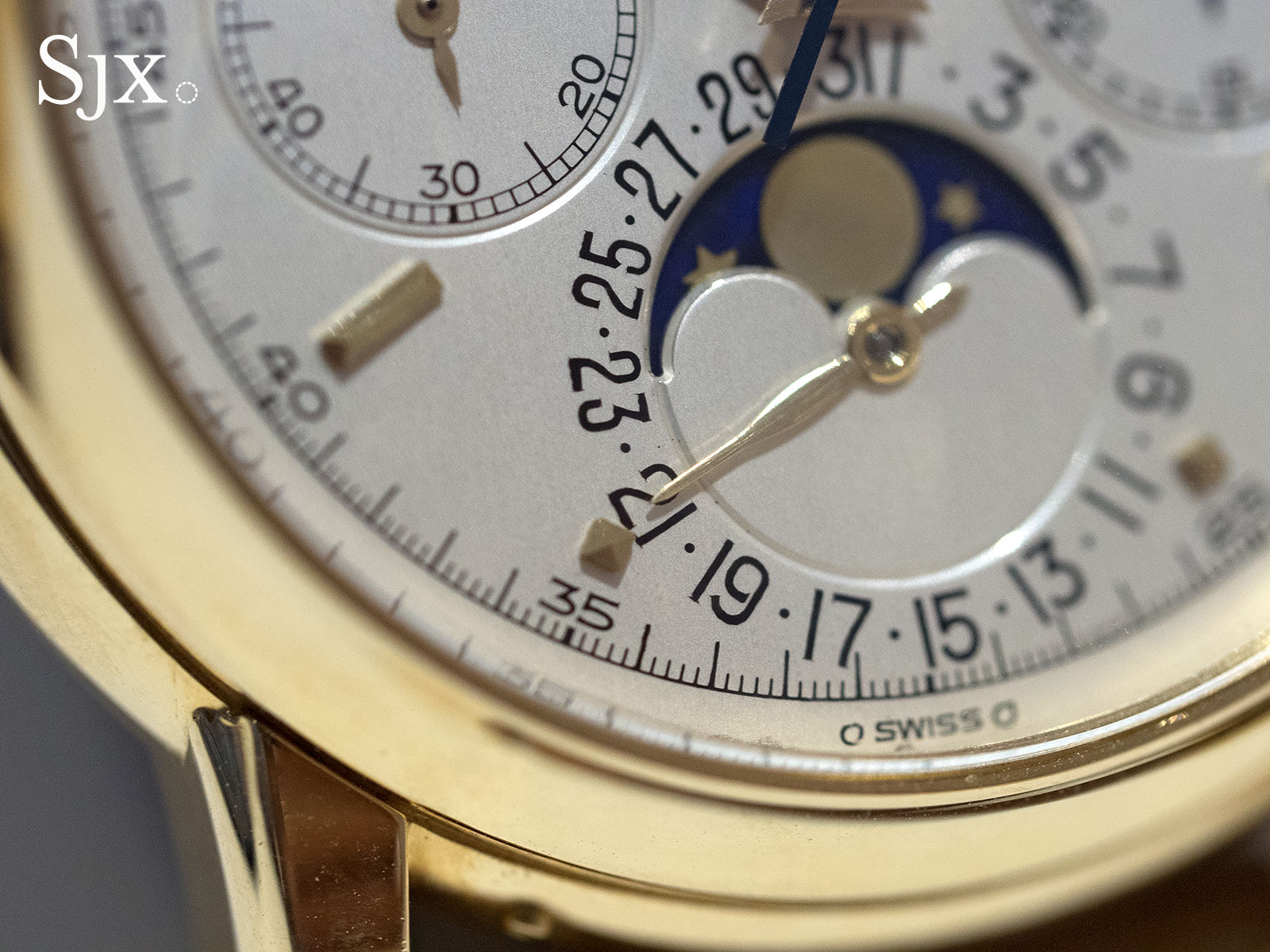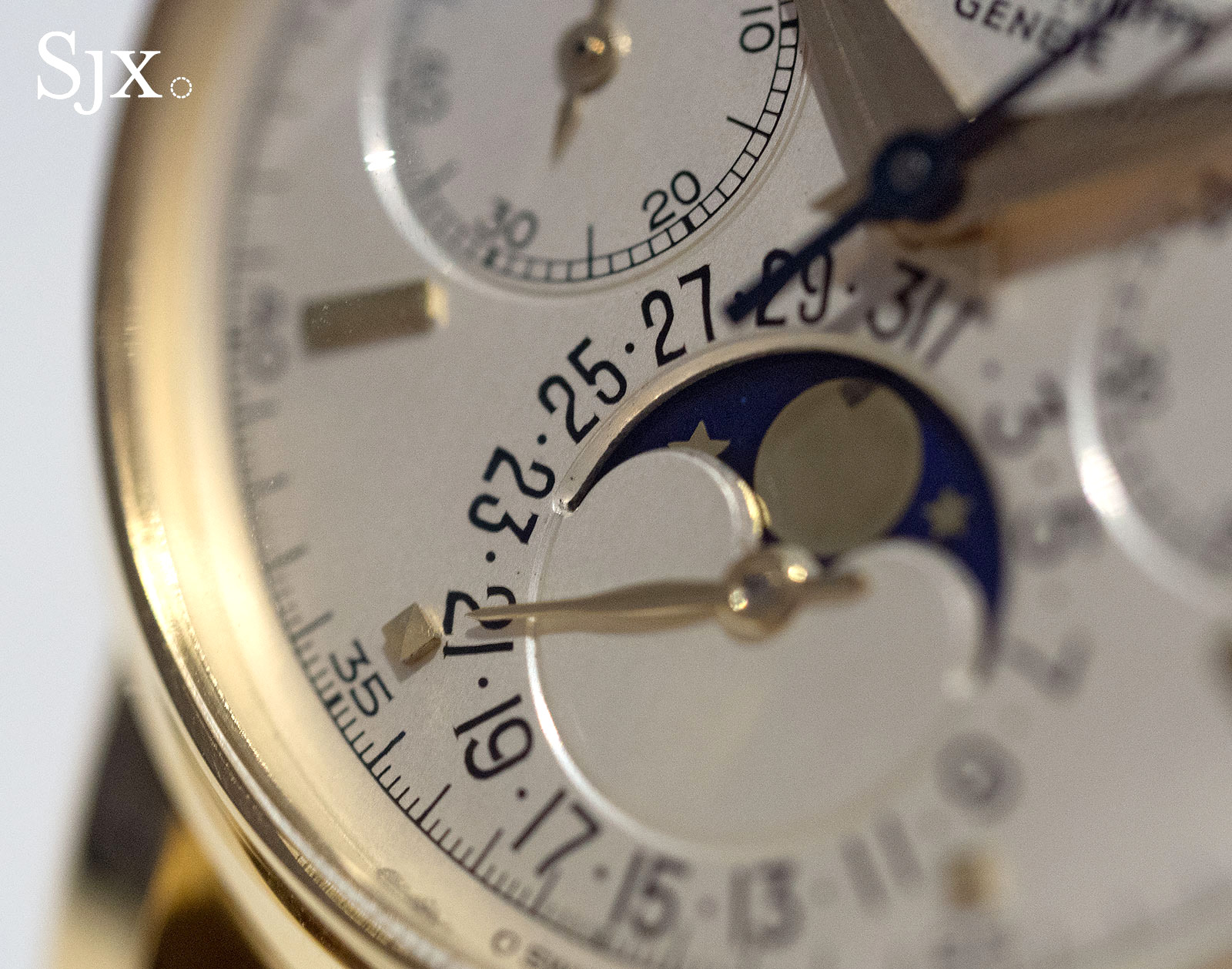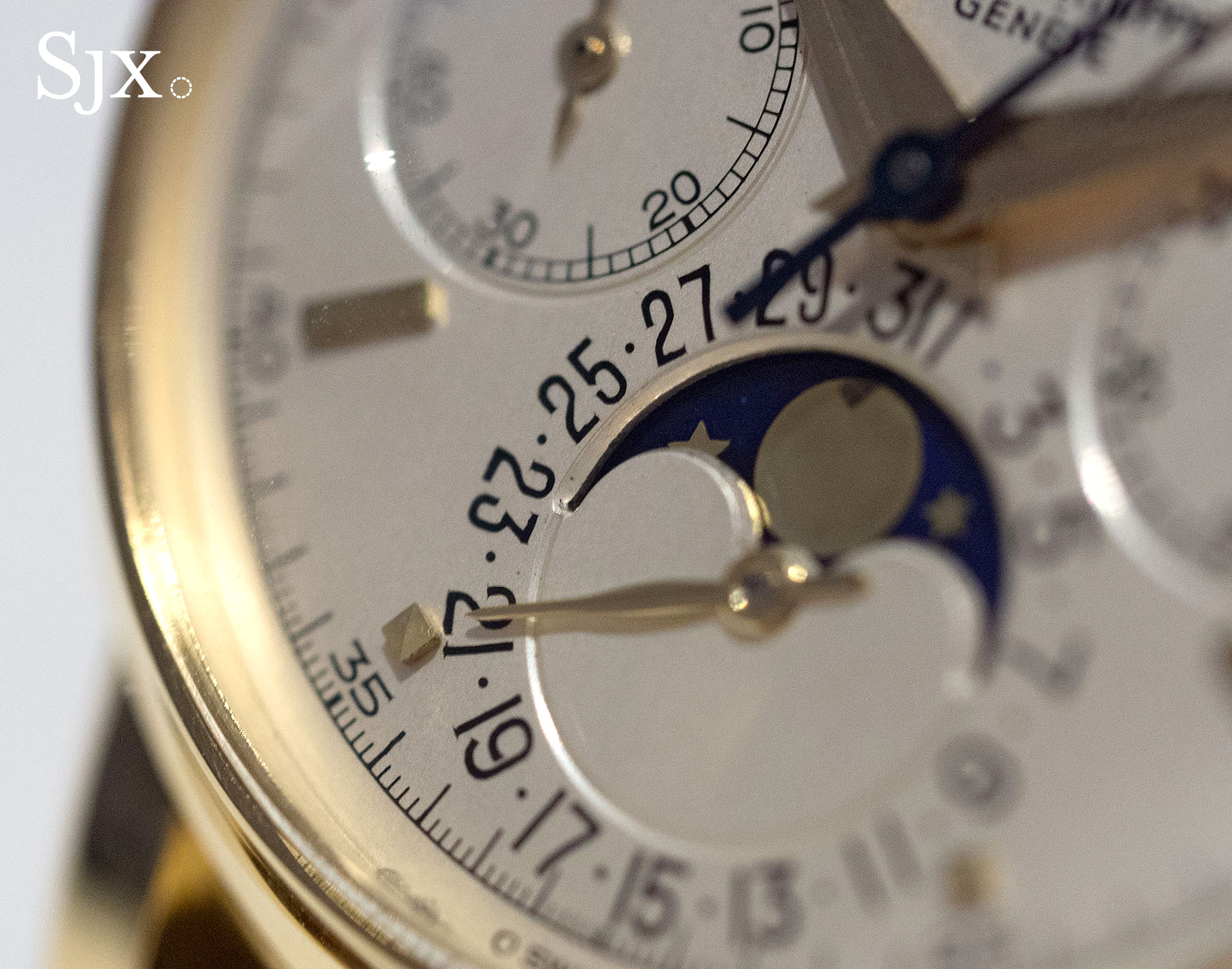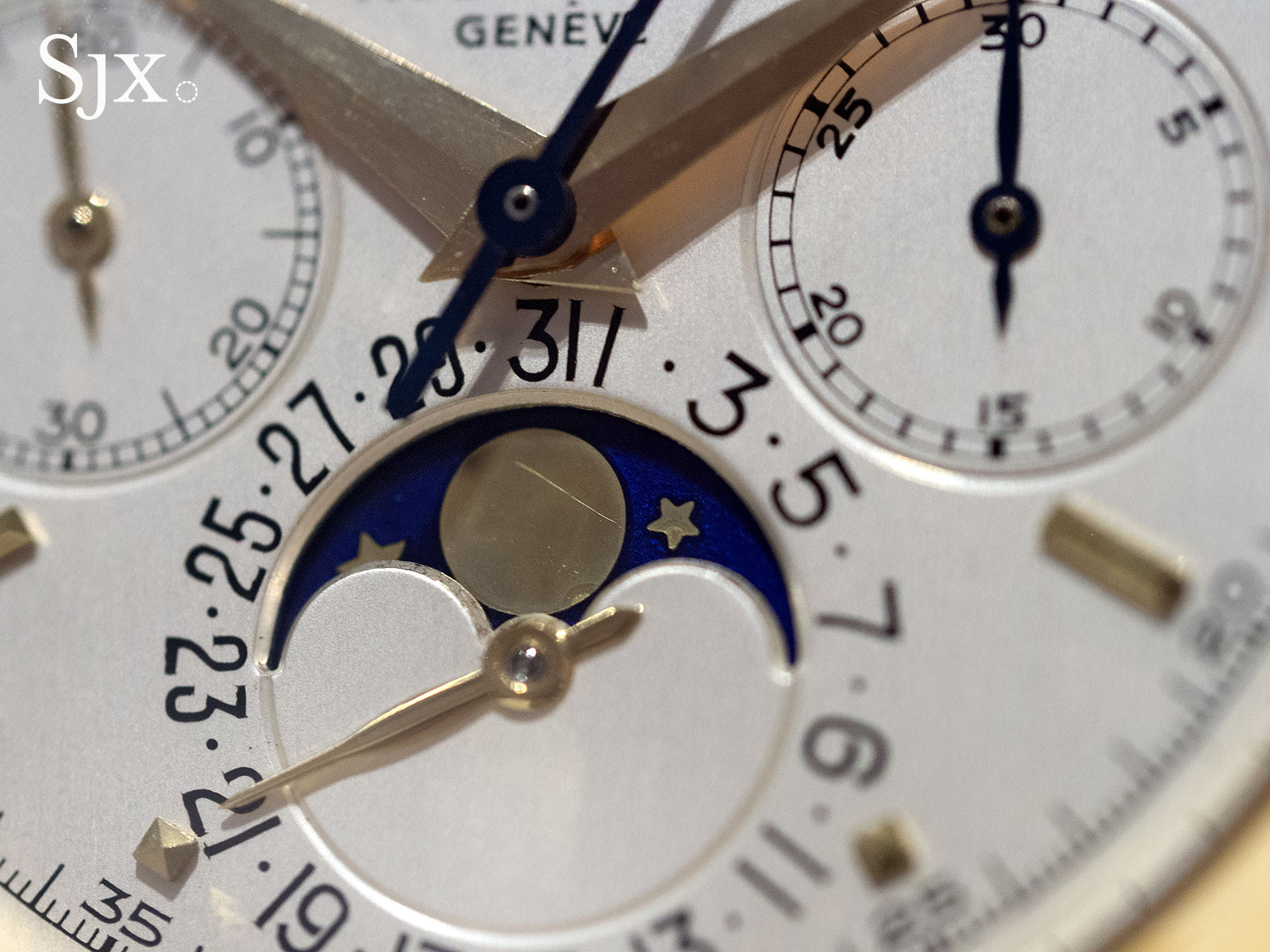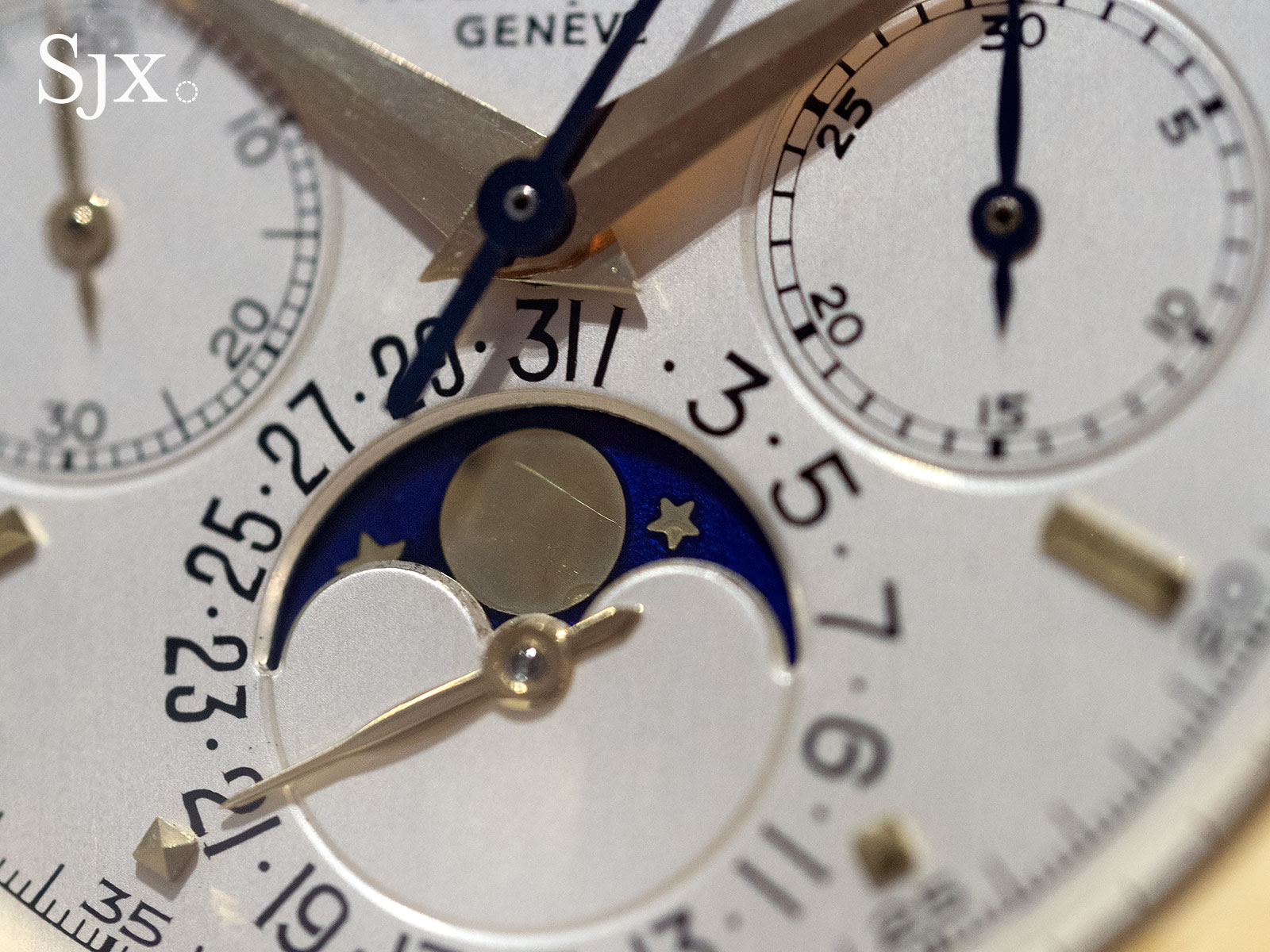 In the rarefied world of the ref. 2499, this is a quotidian example, as far as a 2499 can be called it. It's in the most widely seen metal, yellow gold, as well as being the most common variant.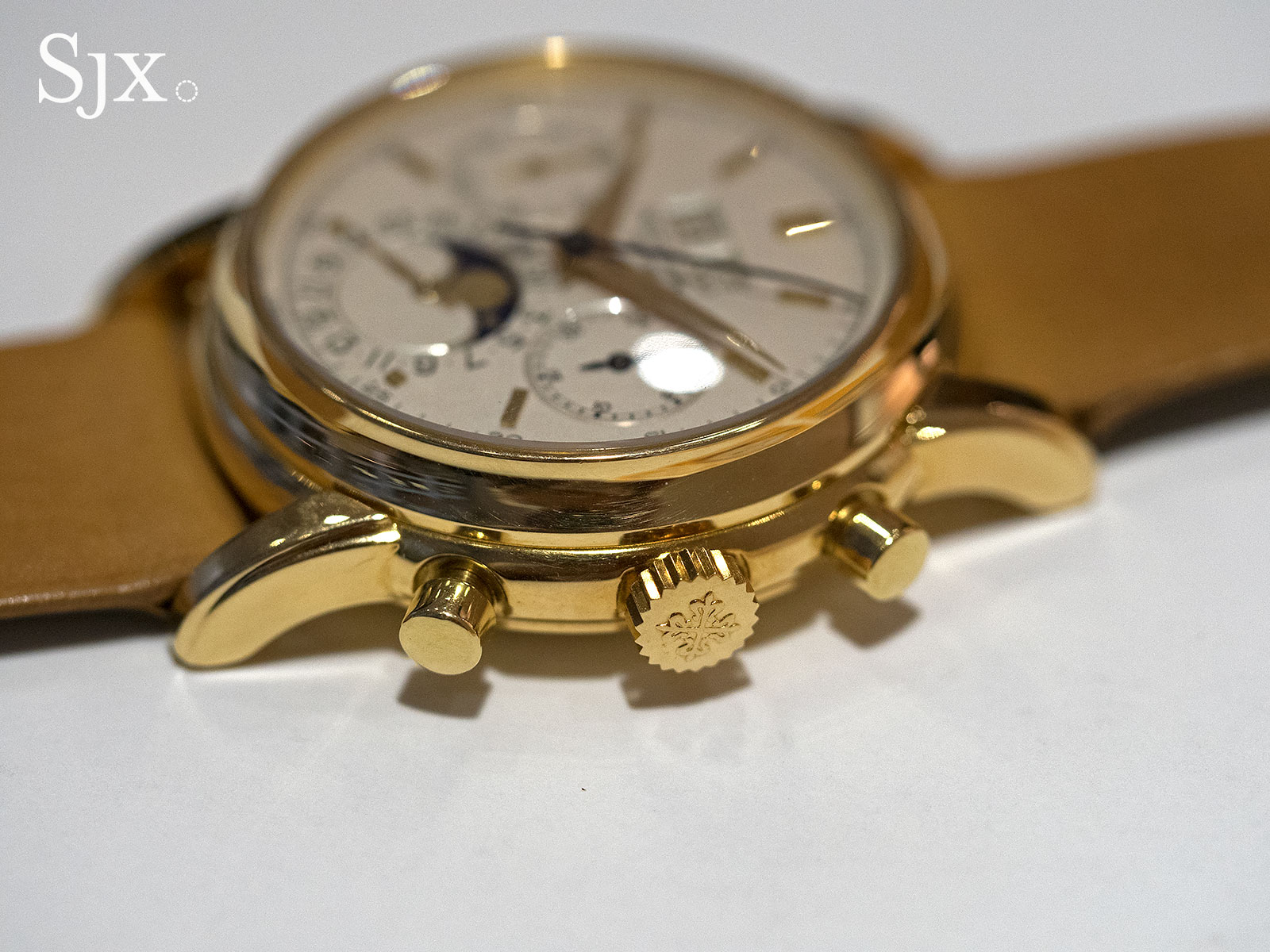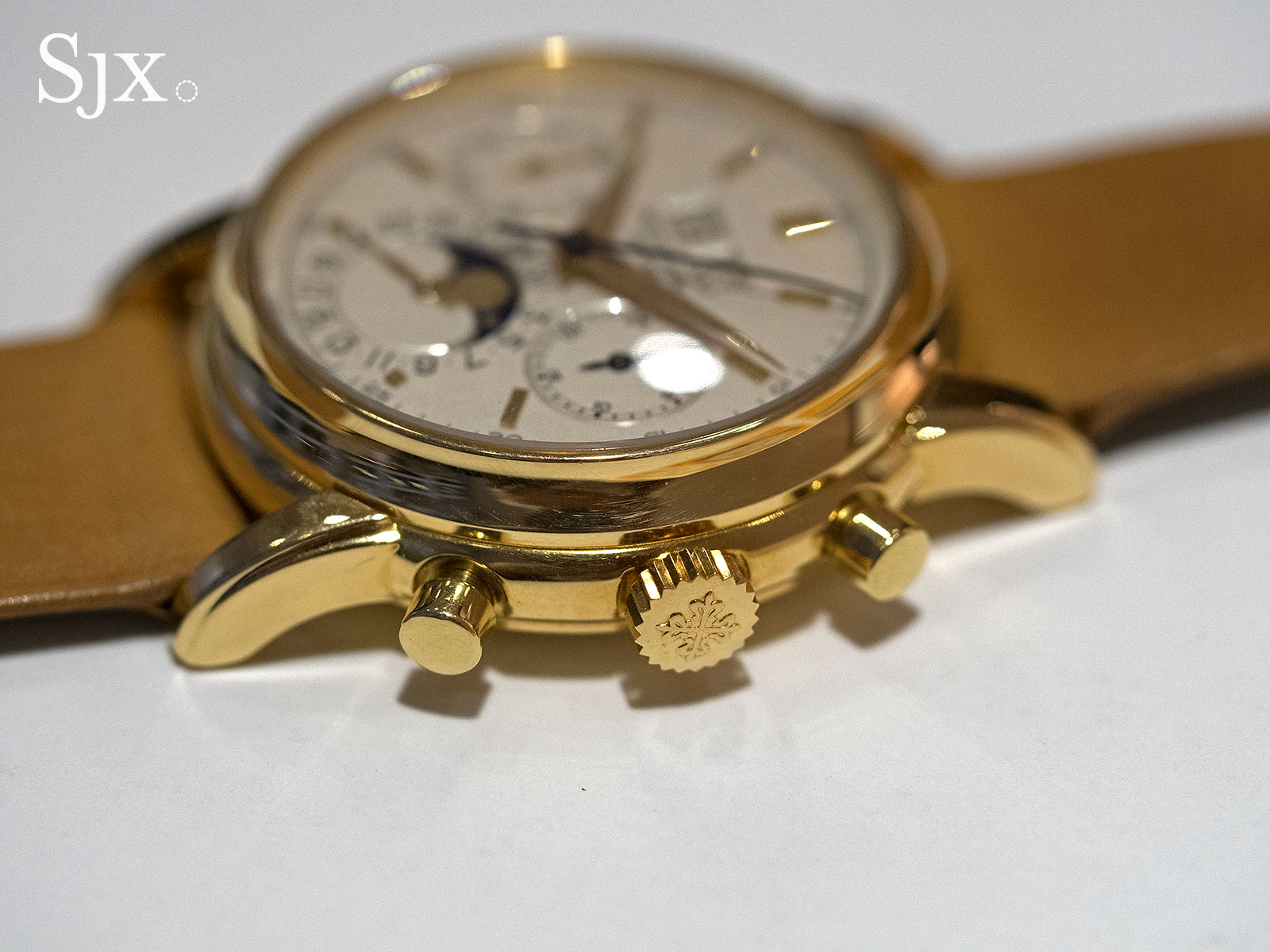 But it is an exceptionally fine example of the reference, being in crisp condition with a clean dial and intact case details. The characteristic fluting along the length of the lugs is still well defined as are the precious metal hallmarks. And it is accompanied by the original certificate as well as archive extract.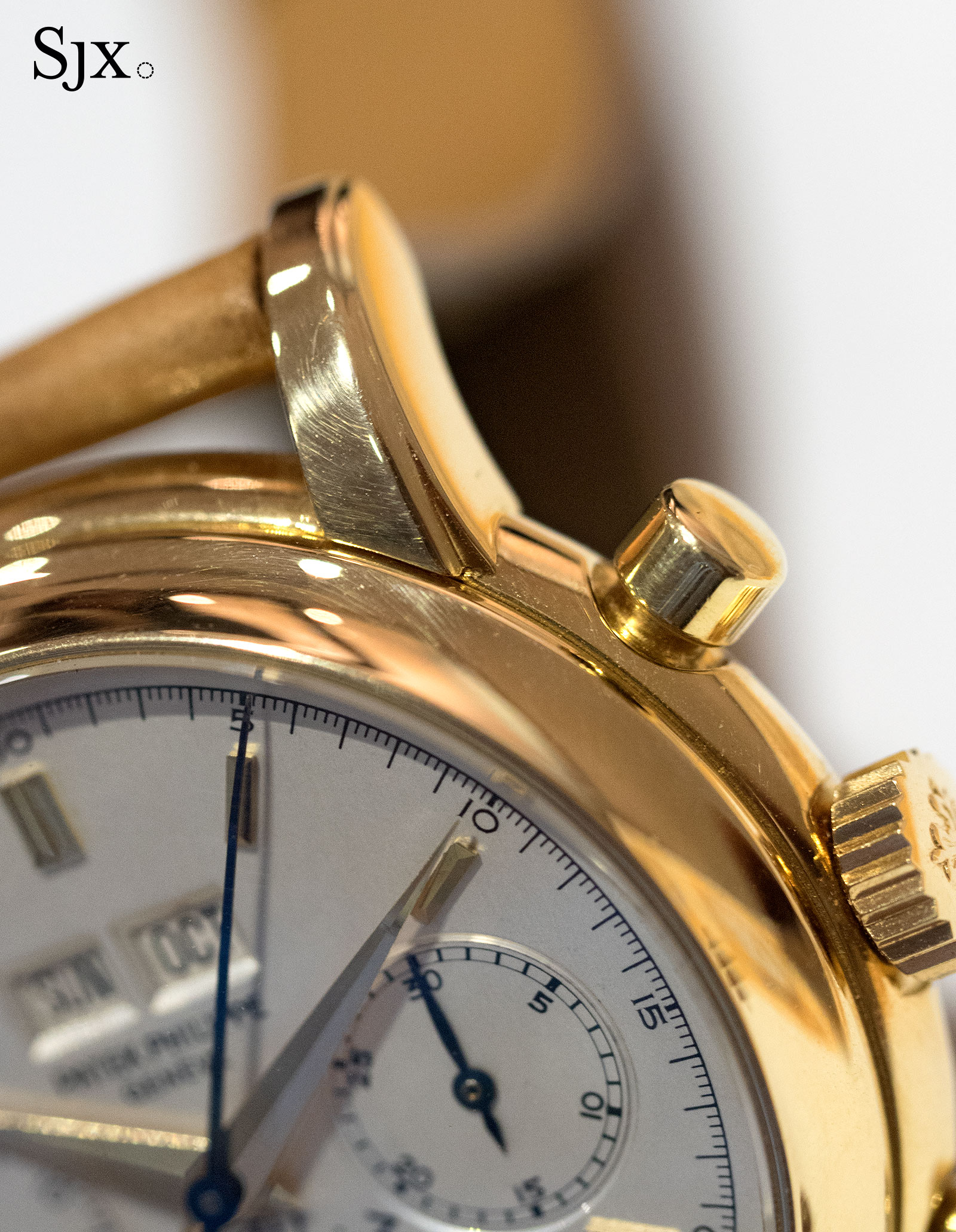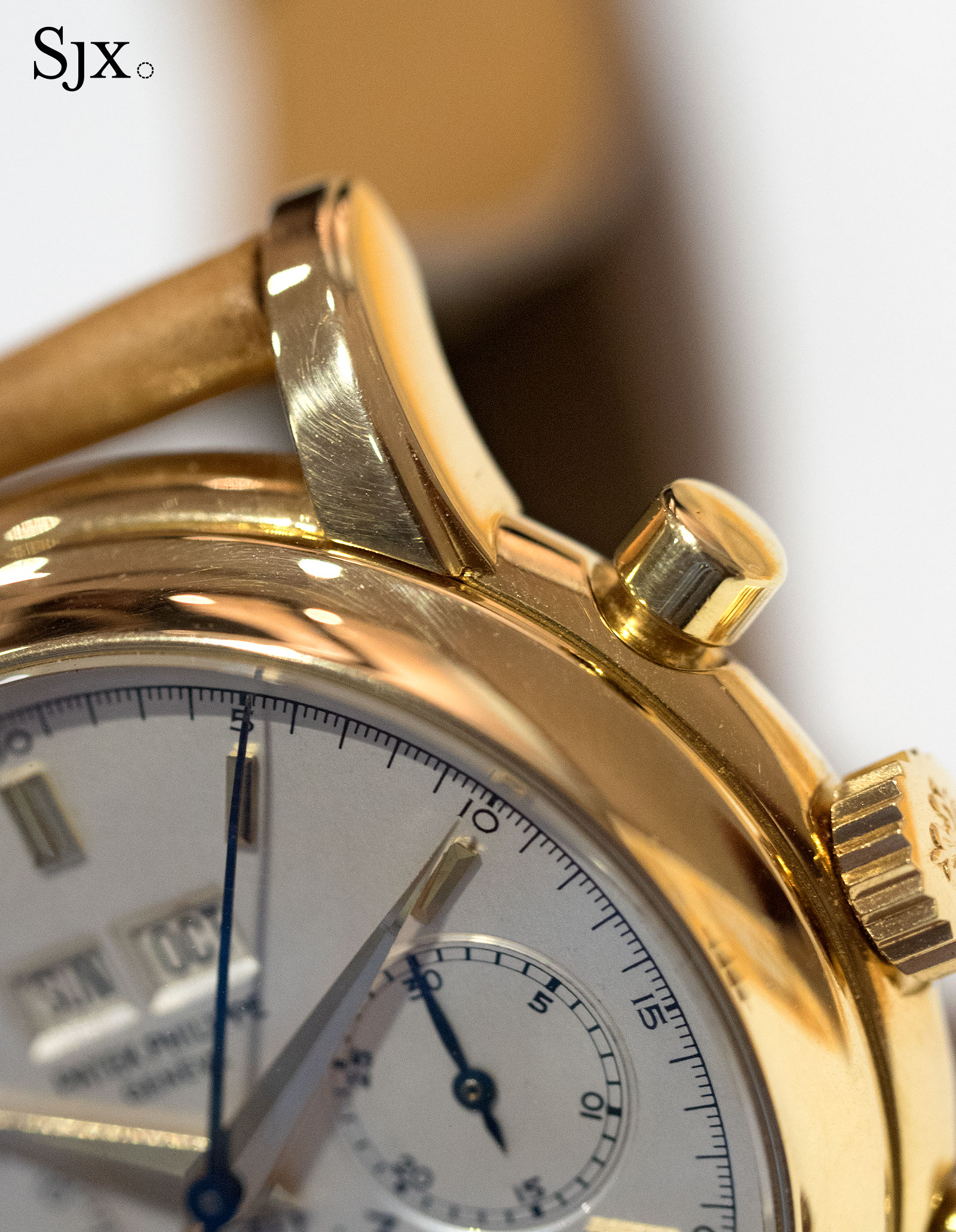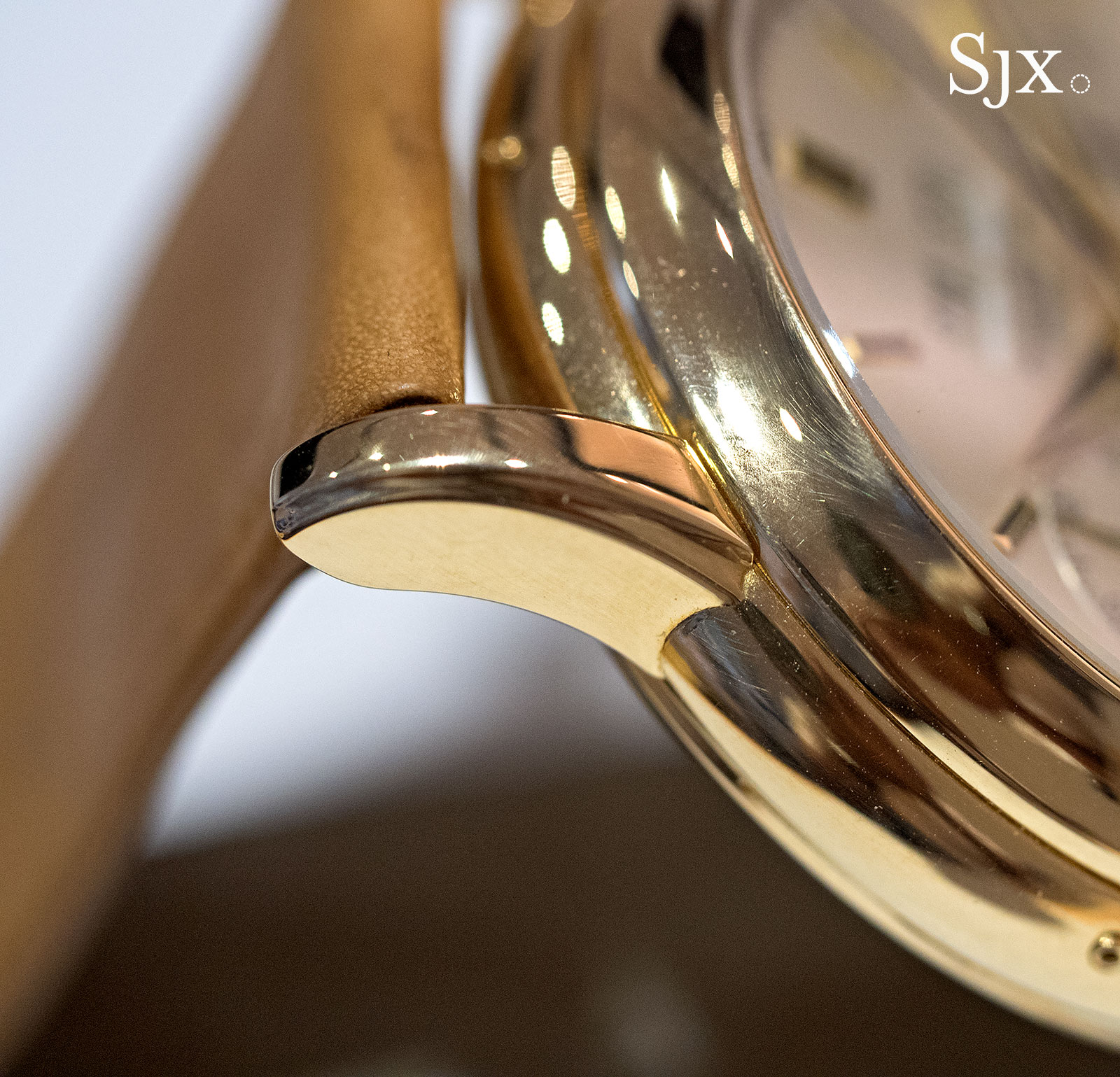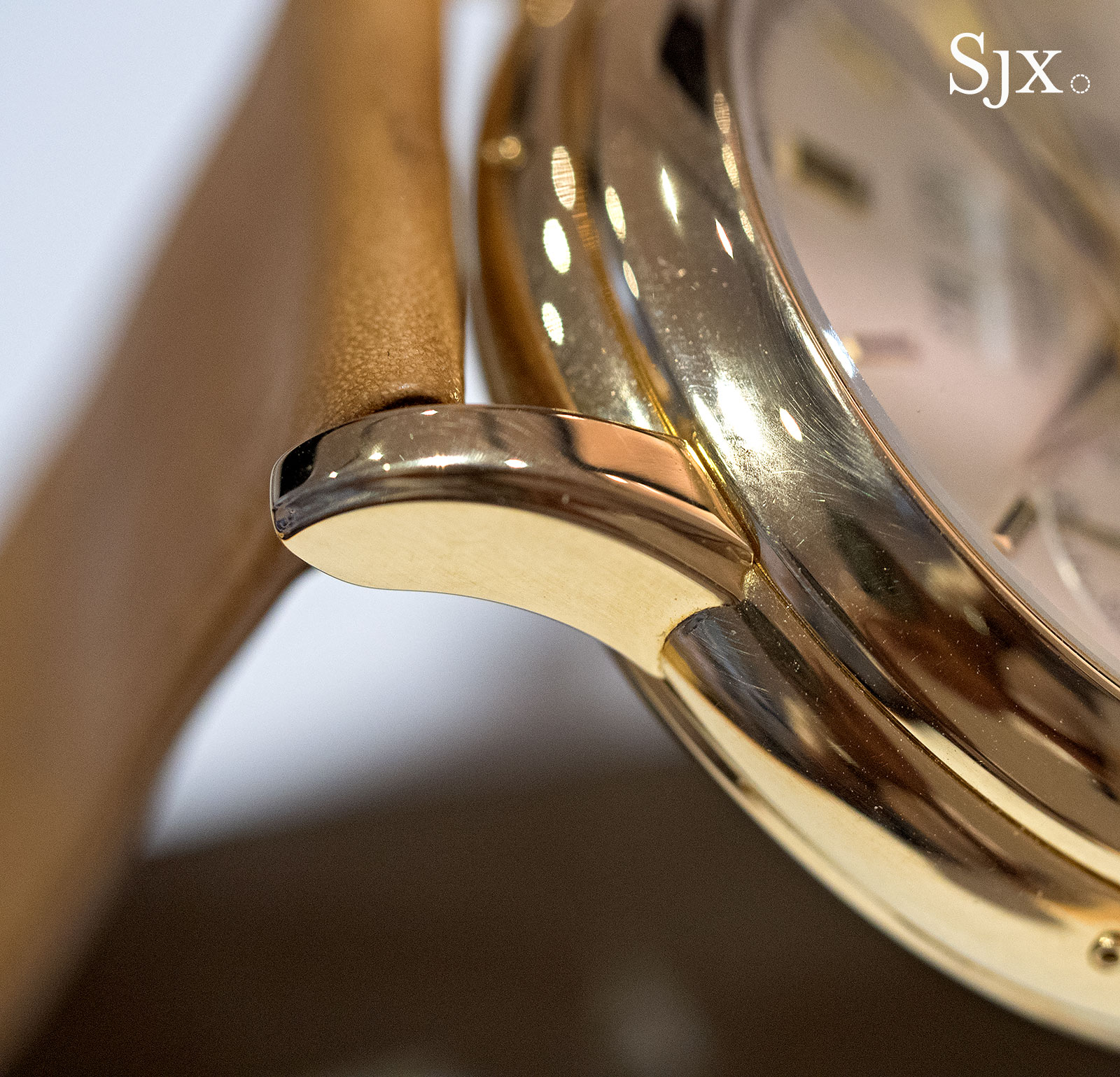 With an estimate of HK$3.2m to HK$6m, equivalent to US$400,000 to US$750,000, this ref. 2499 will cost more than what most sensible people will ever spend on a watch, but it is still towards the lower end of the range the reference typically sells for.
It's lot 1131 in The Hong Kong Watch Auction: Three, happening on November 29, 2016, at the Mandarin Oriental Hong Kong.
The full catalogue is available here.
---
This was brought to you by Phillips.
Back to top.
---
You may also enjoy these.