HYT Extends Warranty To Five Years, Lengthiest Amongst Independent Watchmakers
A two-year guarantee extension for all HYT watches past and present.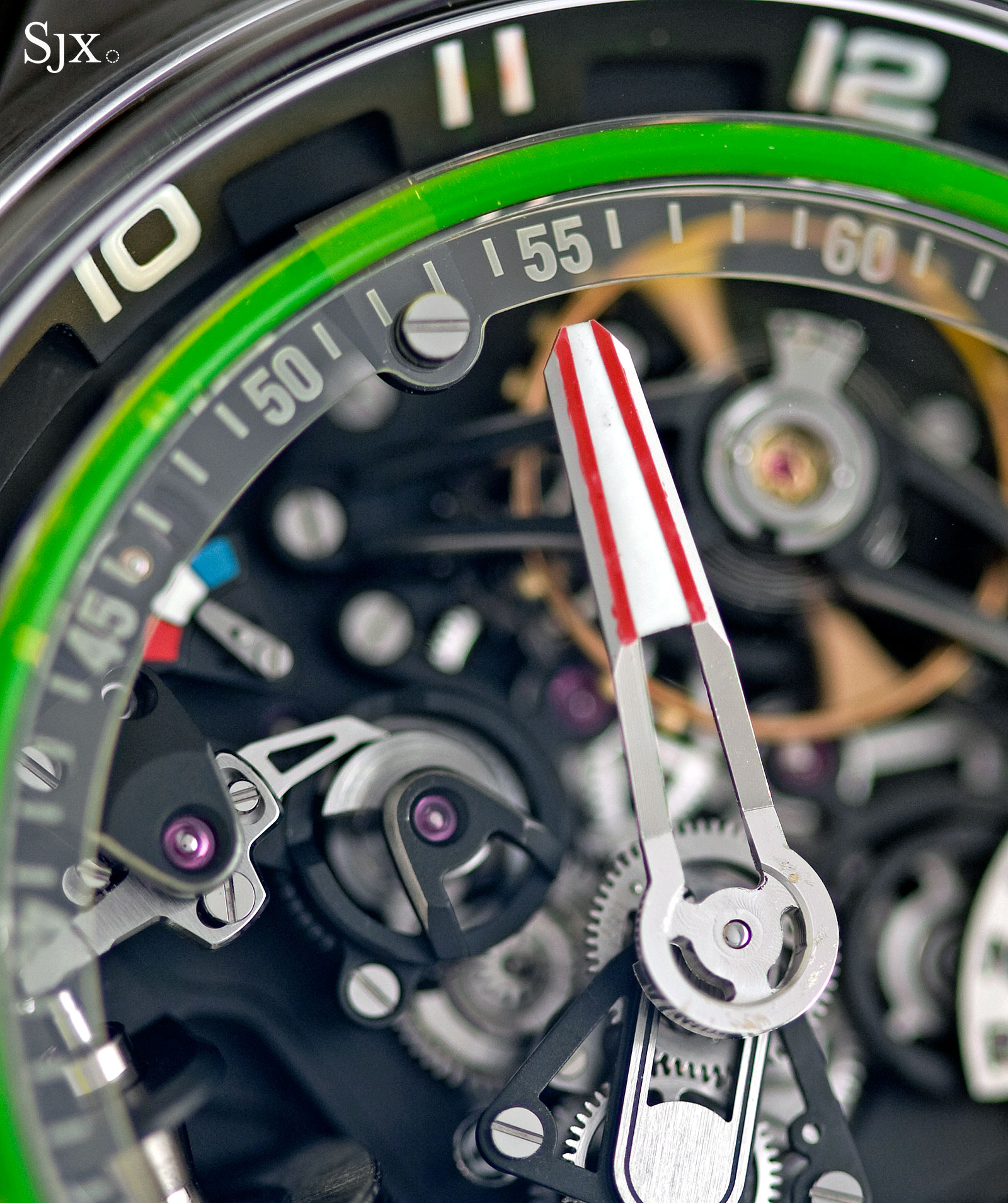 HYT's novel timepieces with fluid time displays are now accompanied by a five-year warranty, identical to the Rolex international warranty and one year longer than that for Omega's Co-Axial watches. This is the longest warranty period amongst fellow manufacturers of high-end, avant-garde timepieces.
Bestowed upon all new HYT watches as well as timepieces sold in the past (the brand is only three years old), the warranty is a bold statement by the "hydro-mechanical horologists" given that its patented technology – telling time via coloured fluids pushed around a glass tube – was initially greeted by scepticism.
Add to that the SFr23m (about US$23m) HYT and its sister company Preciflex, which specialises in delivering drugs via the same tube technology, raised in February 2016, and it's a confidence booster. The funds came from Peter Brabeck-Letmathe, chairman of confectioner Nestle, and a Swiss asset manager.
In a market where many niche brands are suffering from slowing demand and shrinking distribution, savvy watch buyers are worry about the longevity of independent watchmakers (mechanical altimeter maker Breva went bust last year), so reassuring potential clients is as important as appealing new products.
Back to top.
---
You may also enjoy these.