Vacheron Constantin Rounds Up Steve McCurry's Photos of Fantastic Places
Six more exotic places have been captured by Steve McCurry for Vacheron Constantin's Overseas wristwatch.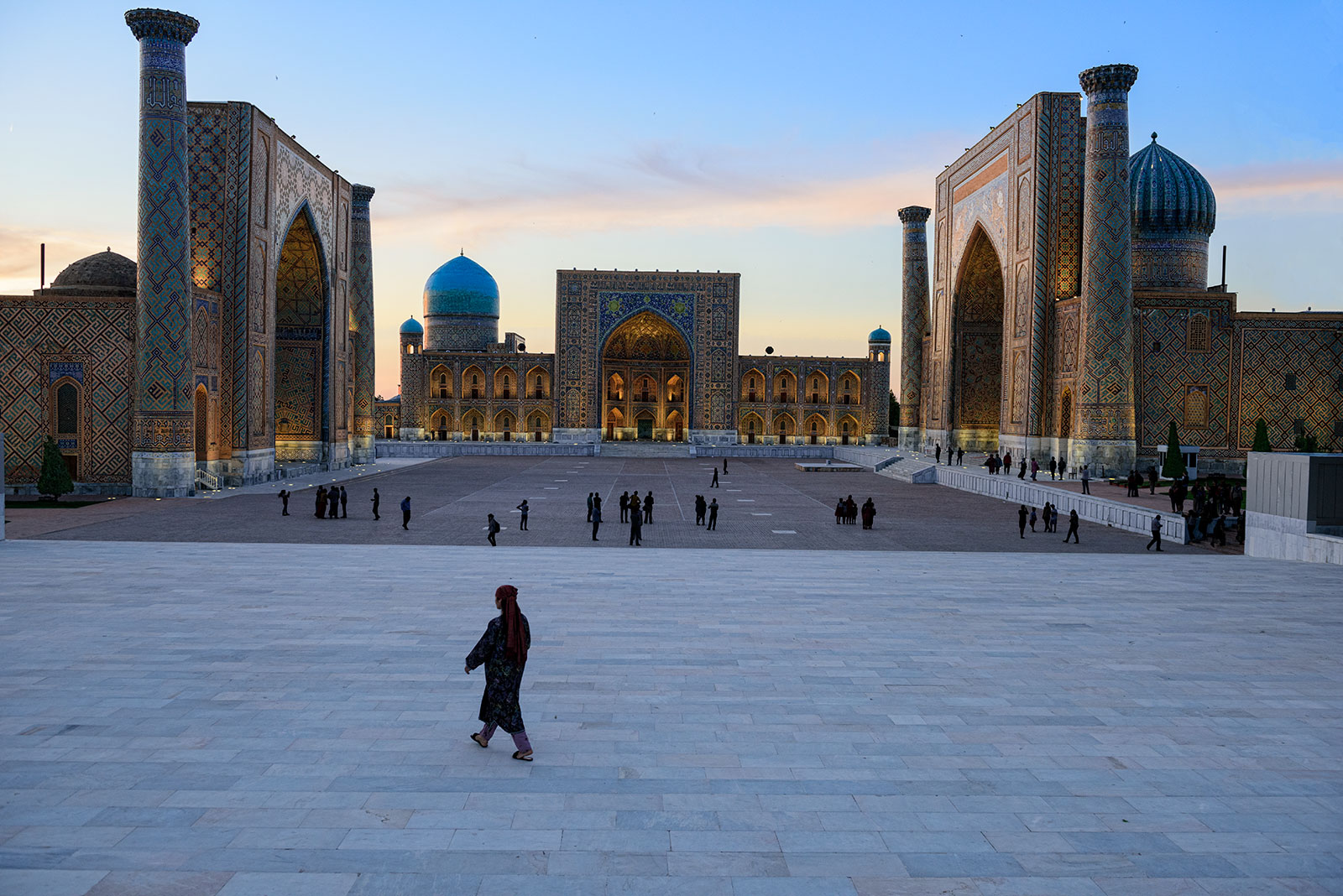 Commission by Vacheron Constantin to celebrate the launch of its new Overseas sports watch, the series of photos of exotic locales by Steve McCurry is now complete. The photographer best known for his striking Afghan Girl portrait roamed the world, creating a series of pictures that depicts 12 places in McCurry's postcard-perfect style. The first six were published in May 2016, and here are the remaining six, along with McCurry's take.
---
Chefchaouen, Morocco A town situated between the mountains and the sea, notable for having all its buildings blue.
"I have visited a similar blue location in India. There is a poetic story likening this blue city to the skies or heaven. Viewing the town at night from further away provides a magical vantage point where the warm-hued lights give a nice contrast to the blue-painted city."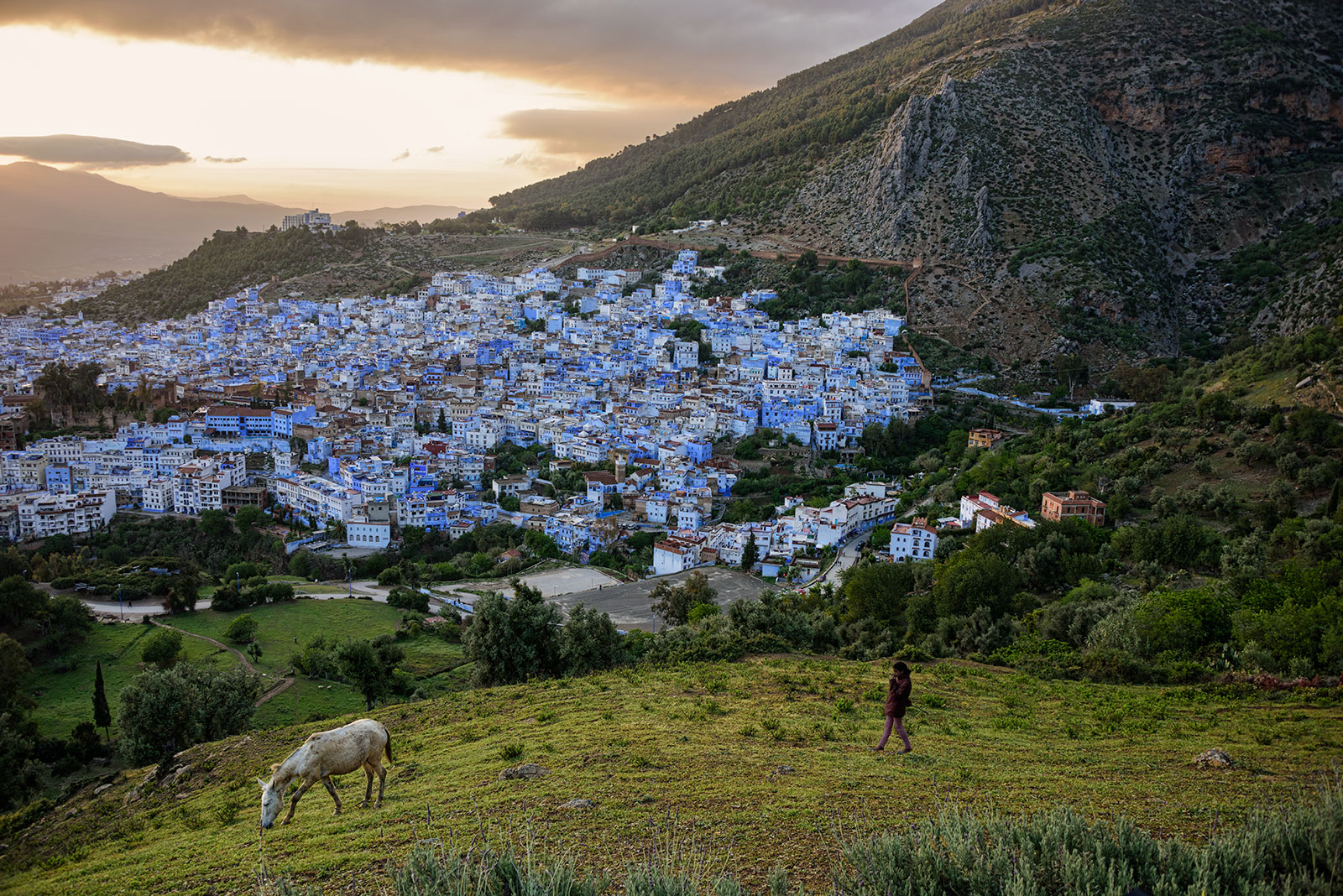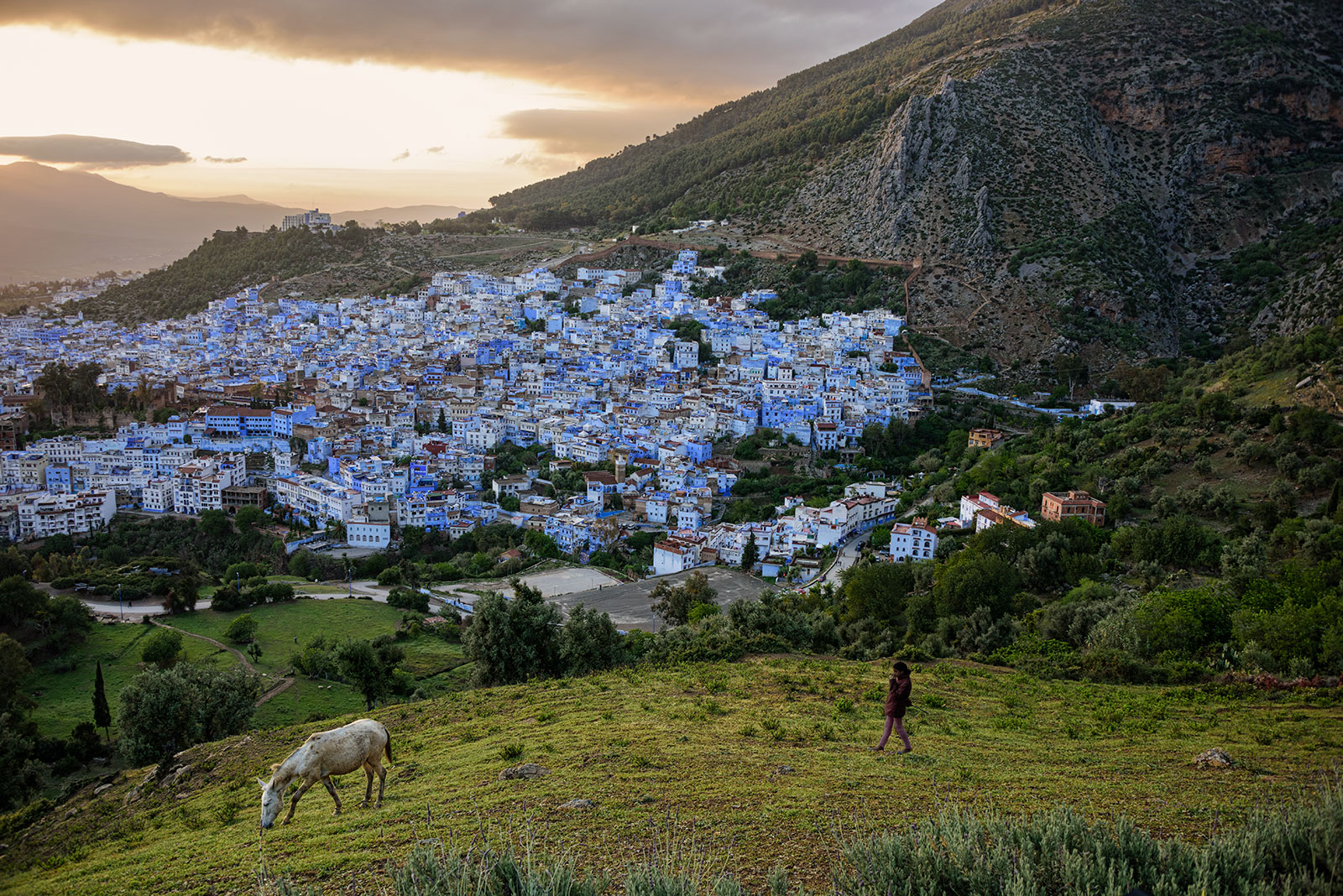 ---
Crawick Multiverse, Scotland A land art project in Scotland built on a former coal mine, which uses stones and boulders to form rock installations.
"I was previously unaware of this location, and pleasantly surprised by its ancient mystique despite being a new installation. These man-made formations typify Scotland's great history of similar formations whose purpose are still unknown to us today. There is a cosmic feeling evoked by these structures."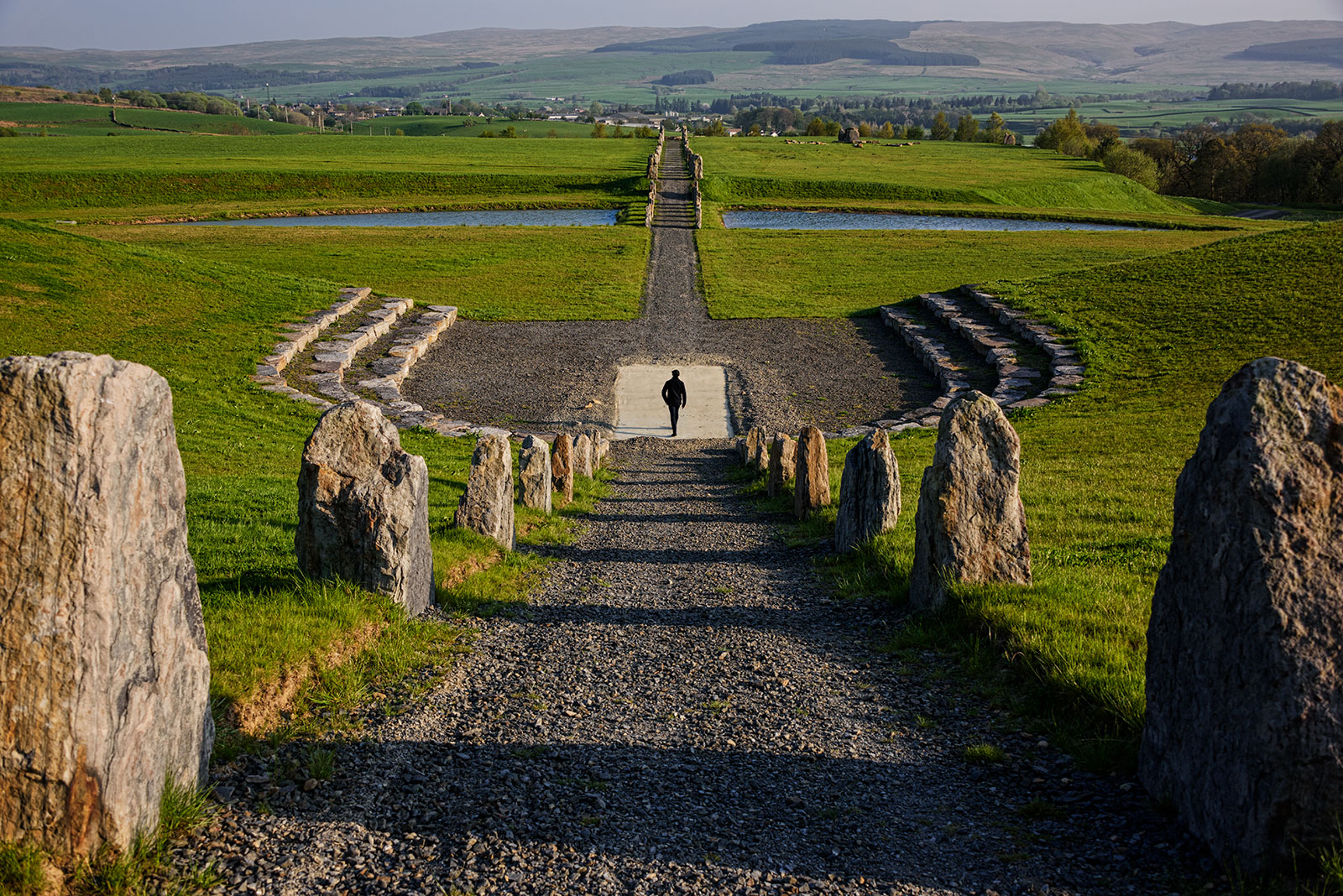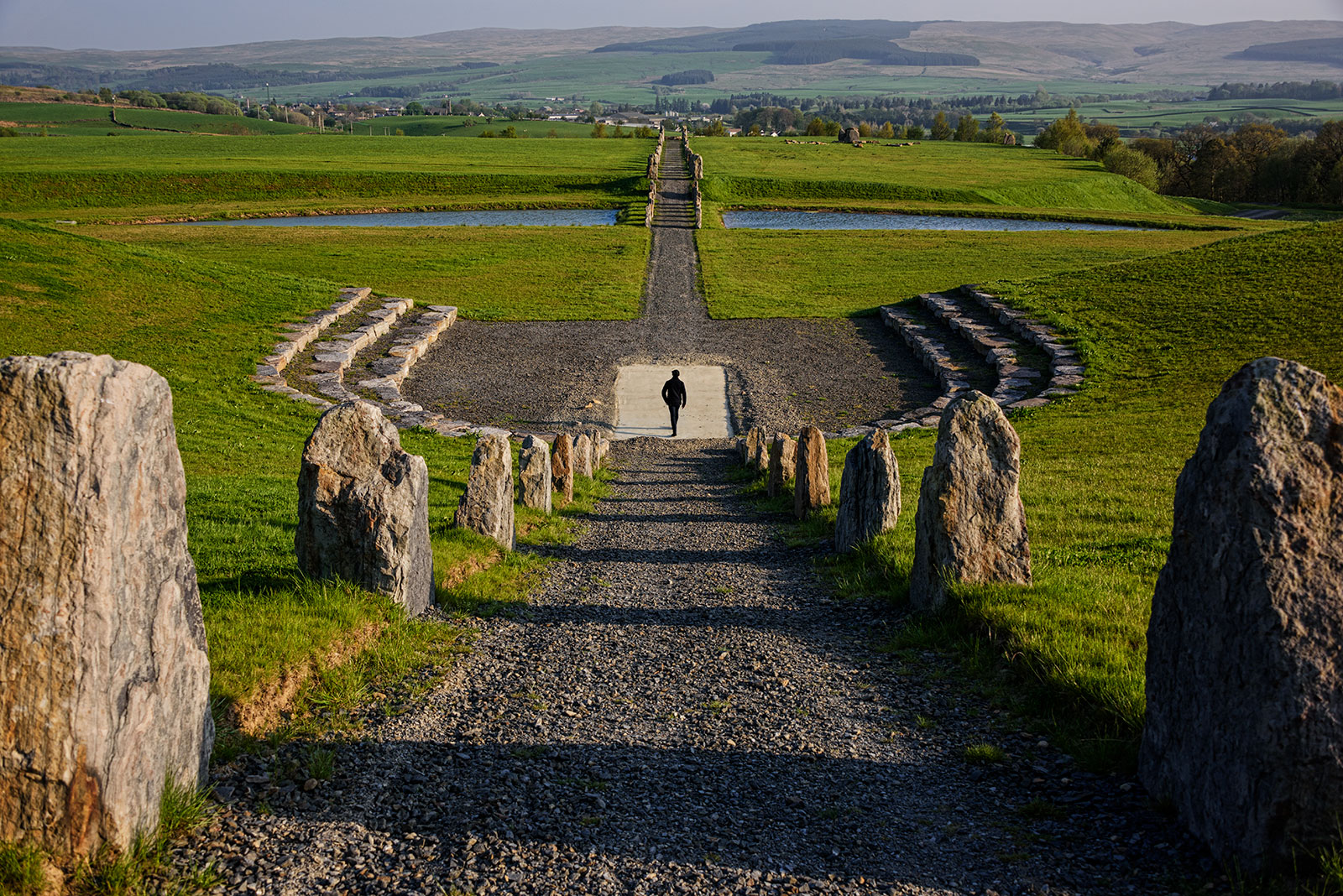 ---
Lalibela, Ethiopia The capital of Ethiopia centuries ago, Lalibela is famous for its 11 monolithic churches cut out of a single block of rock.
"Lalibela has a great history, and is distinguishable by its churches which are cut out of solid stone from the top down. It's a unique structure not unlike the pyramids or medieval cathedrals. Though built 700 years ago, this location continues to be a point of pilgrimage today."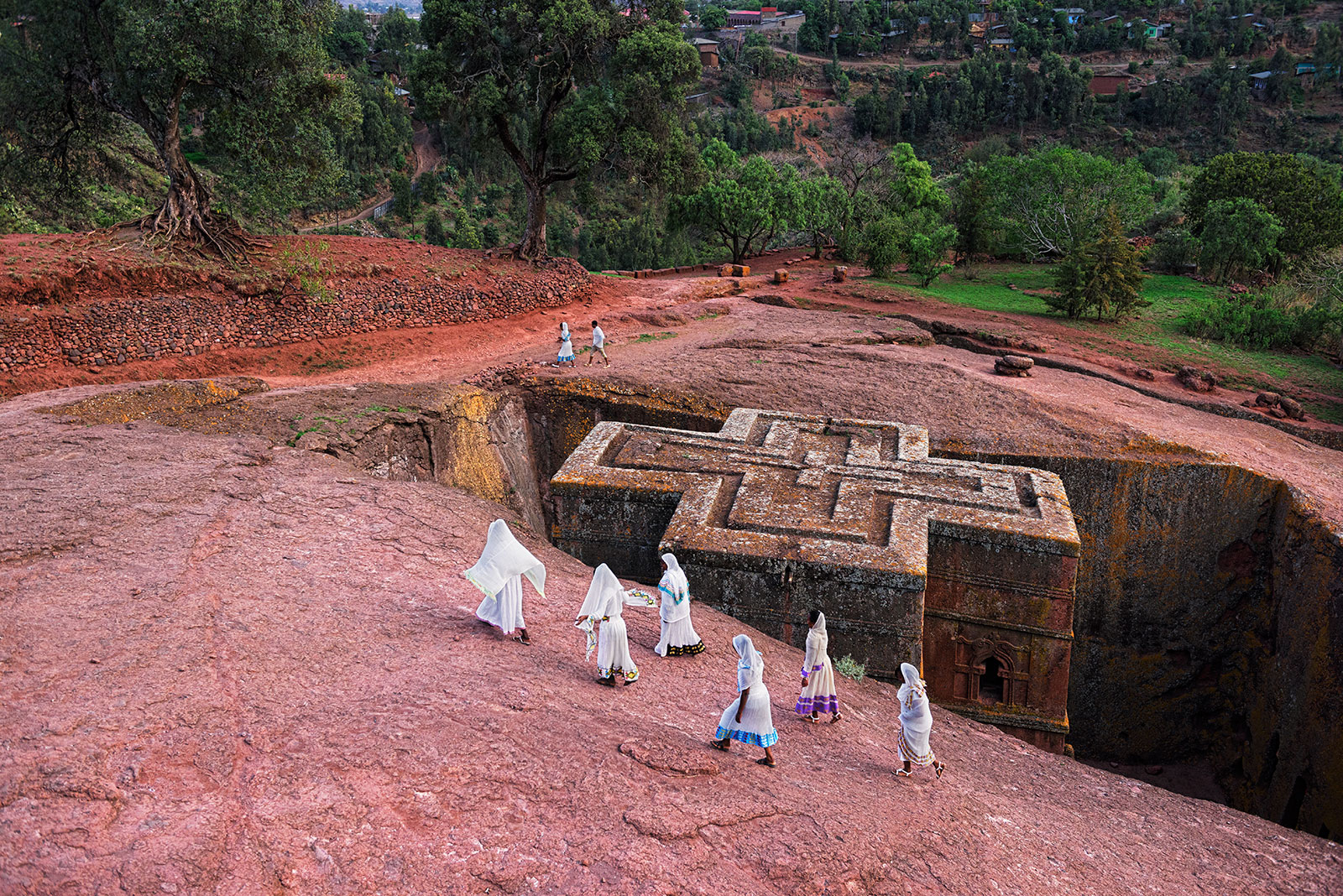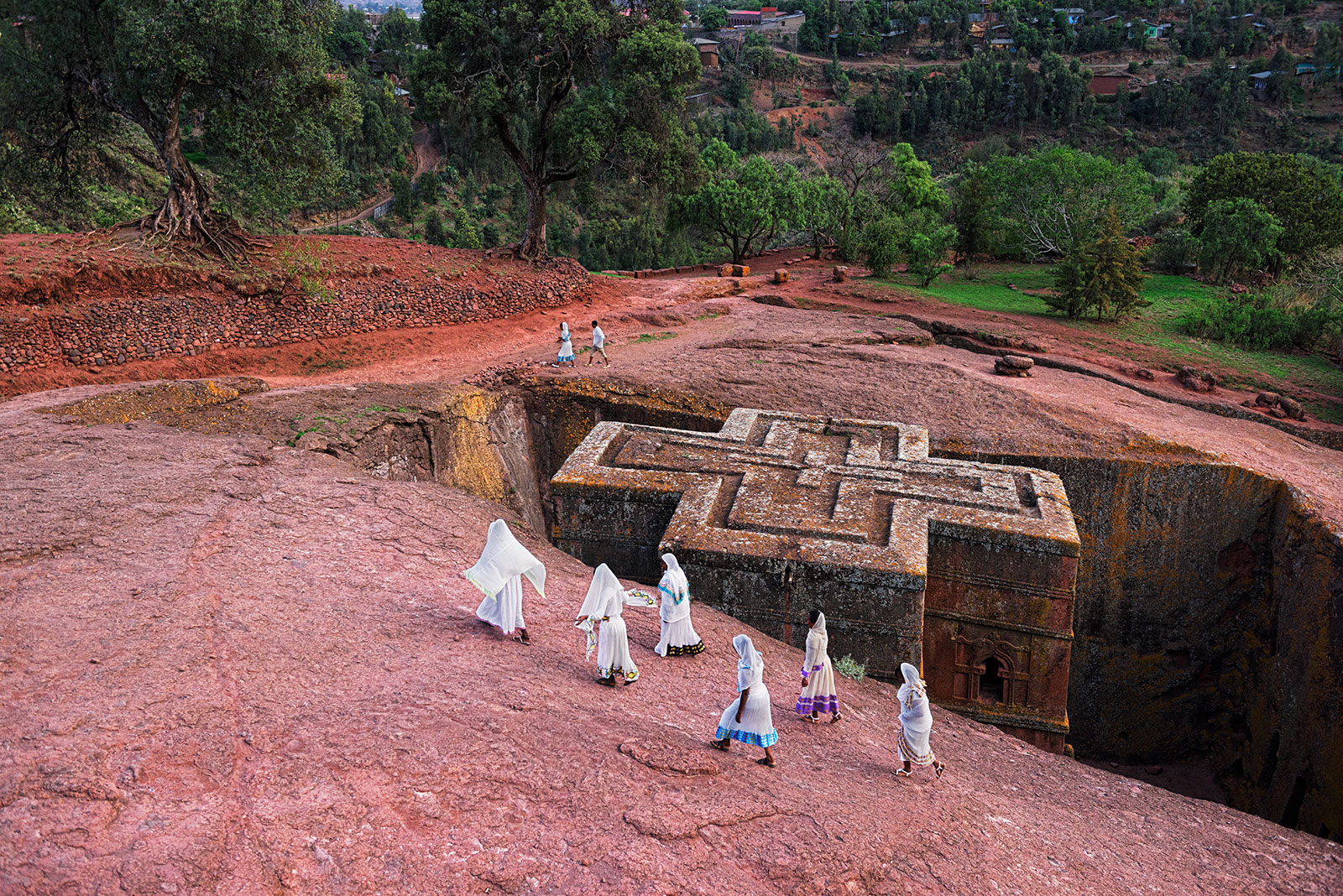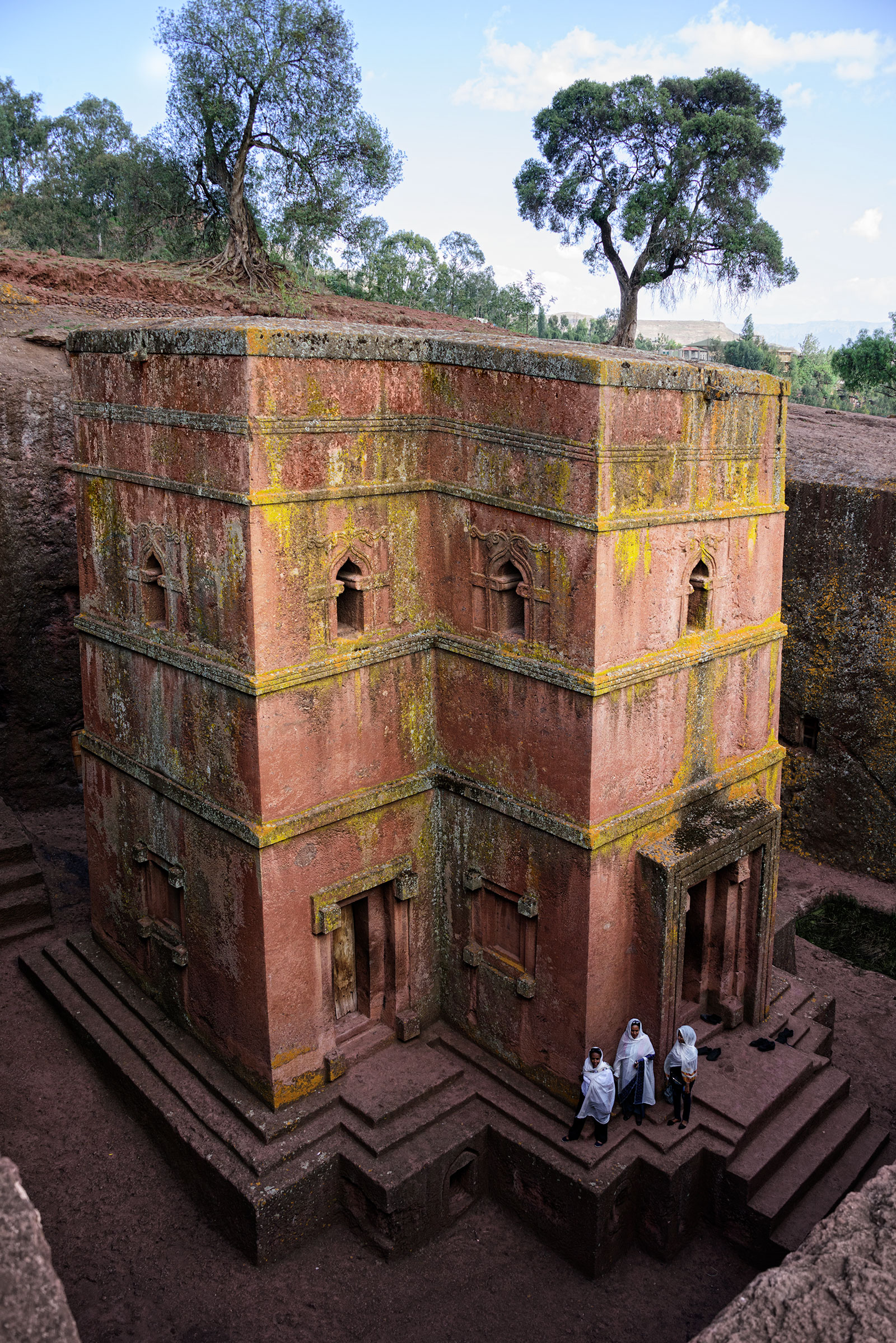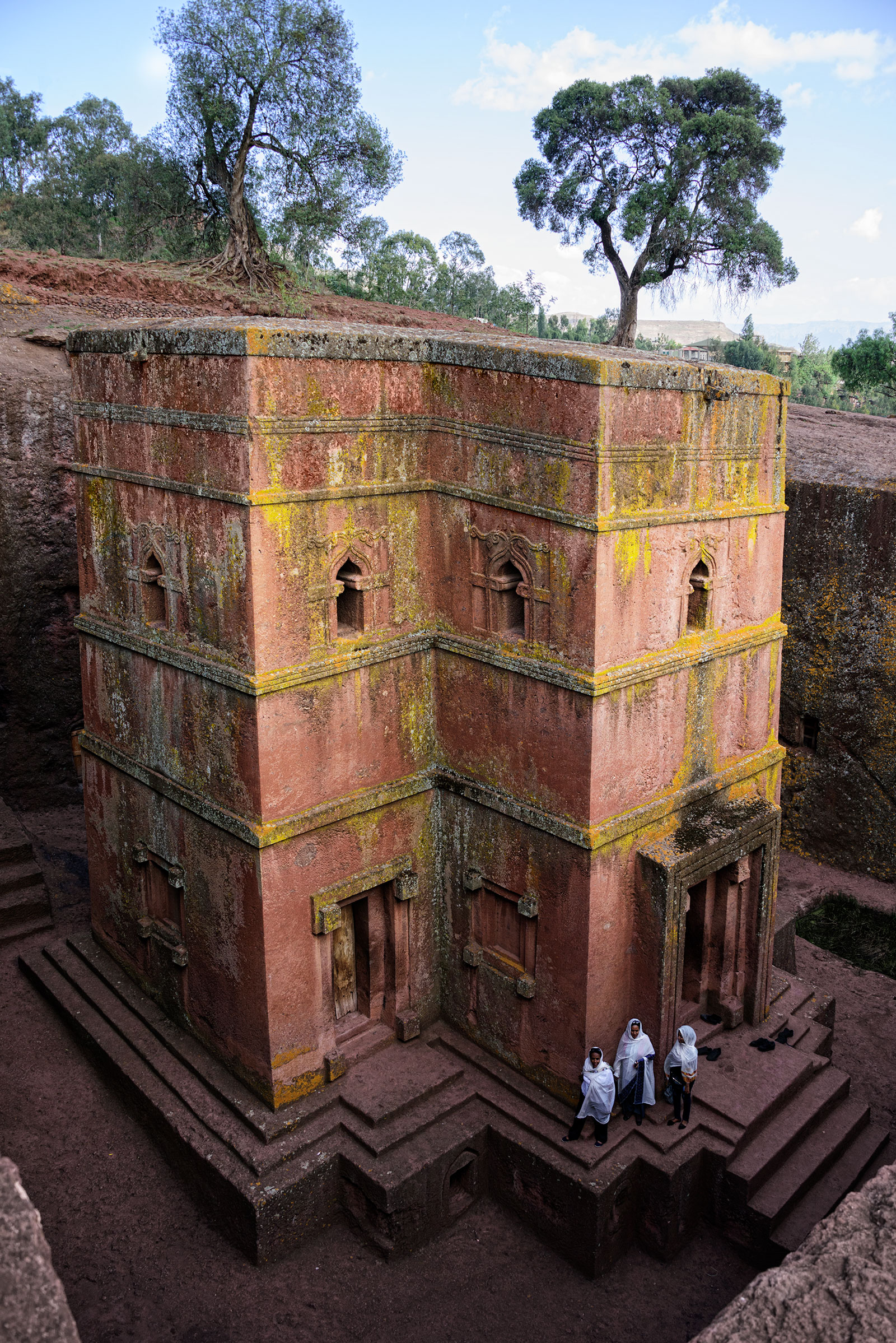 ---
Red Square seen from the GUM roof, Moscow McCurry enjoyed unusual access to the roof of Moscow's most famous department store for his shoot, giving him a unique perspective over the Russian capital.
"Managing to shoot the Red Square from a new vantage point was made possible by the exceptional access granted to the GUM roof. The square topped by colourful steeples thus  revealed itself in a truly unique way. Once night fell, this perspective took on a whole new and even more magical dimension when the GUM glass roof was lit up."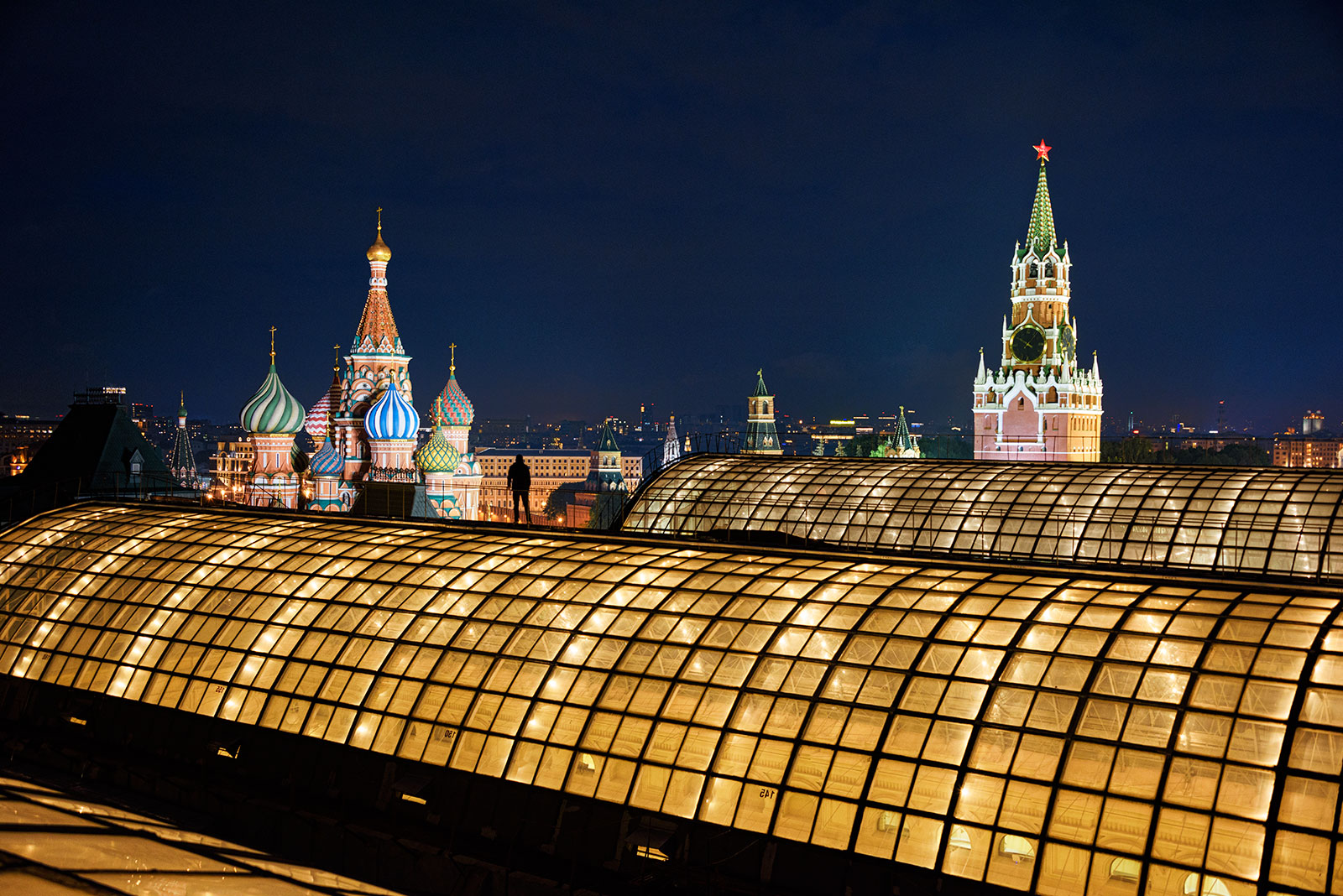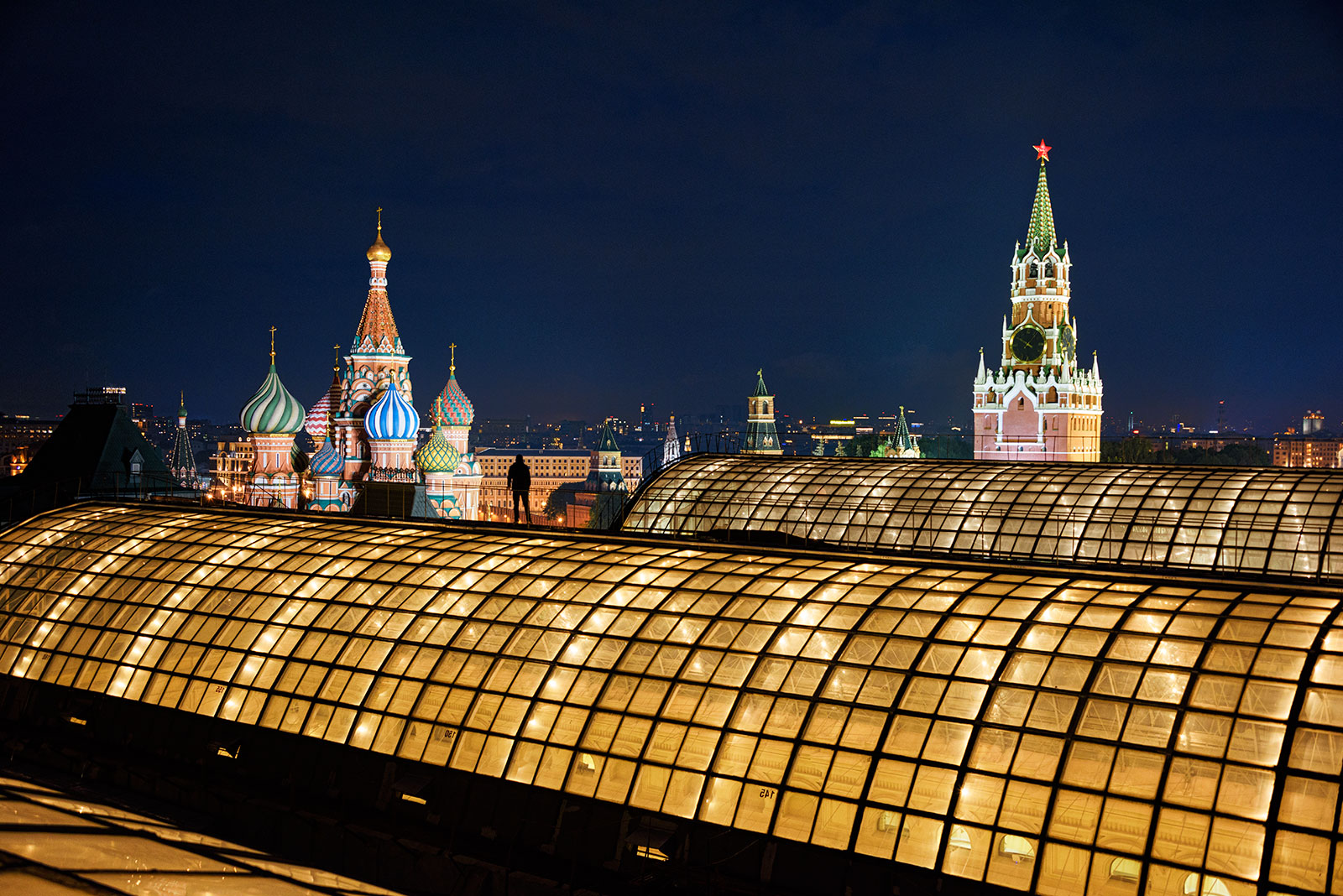 ---
Samarkand, Uzbekistan One of the most ancient cities in the world, Samarkand's centre is the Registan, a vast public square bordered by Islamic schools on three sides.
"Having been there 10 years ago, I was familiar with the location. However, the timeless architecture still holds just as striking and iconic as it did when it was built 500 years ago. The ornate designs and wondrous colors are a marvel to behold."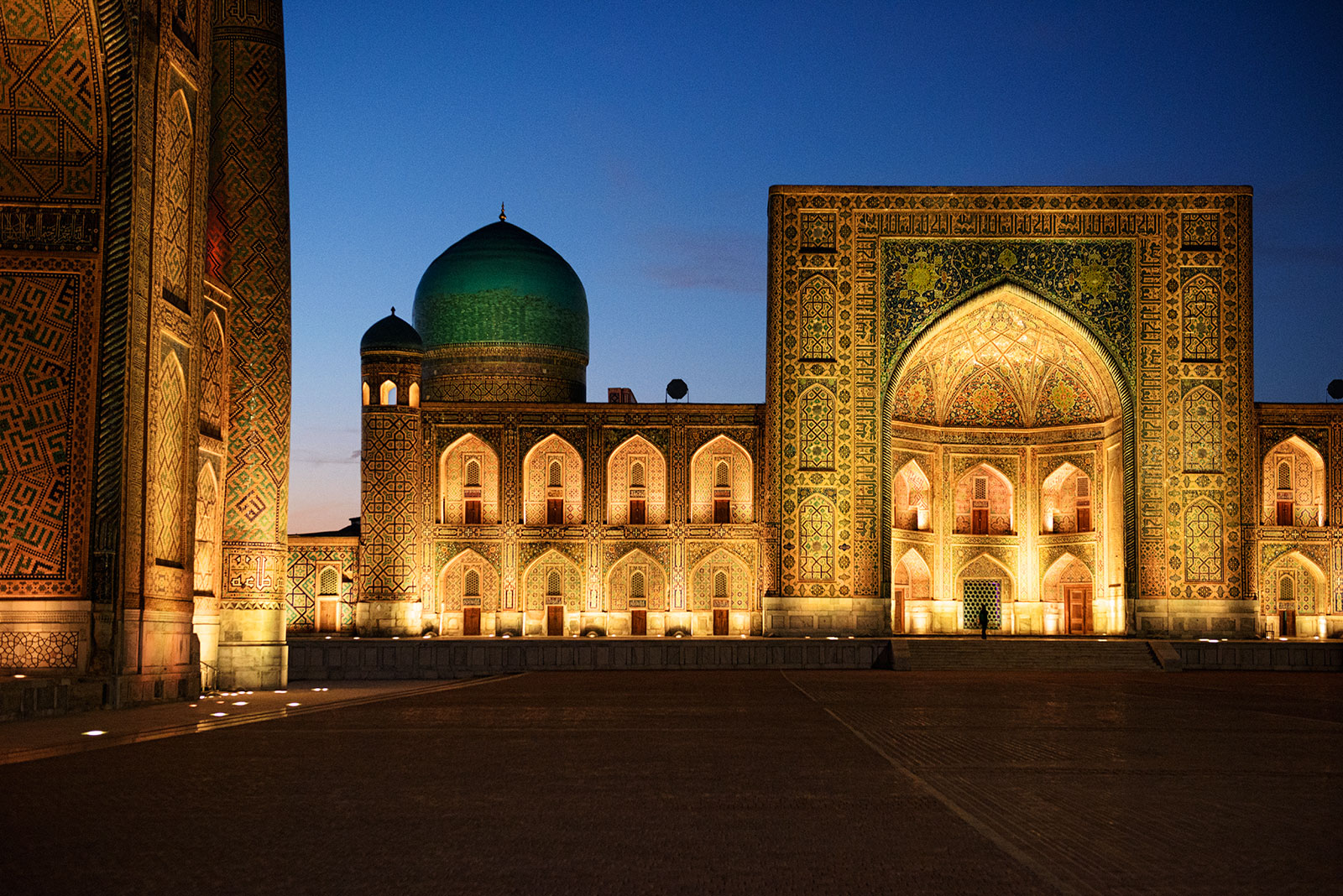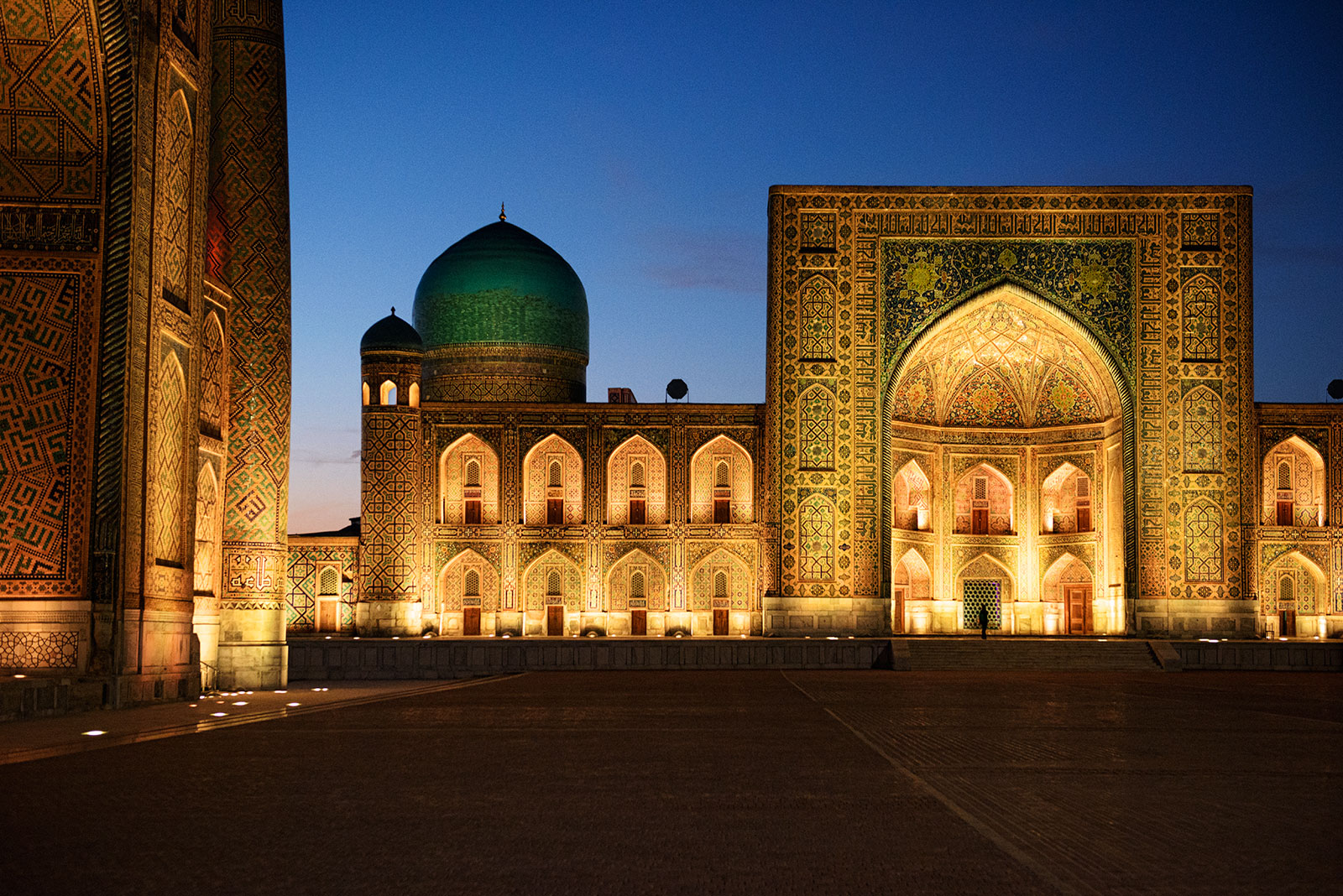 ---
Paris Observatory Founded nearly 400 years ago, the Paris Observatory is even older than the better known Royal Greenwich Observatory in England.
"This was my first time entering the dome of an observatory. It was fascinating to have the opportunity to visit a place made possible by human curiosity and ingenuity. The Paris Observatory was technologically revolutionary for its time, and is still one of the largest astronomical centers of the world. The Overseas Tour itself is driven by the same curiosity about the world that is at the heart of this location."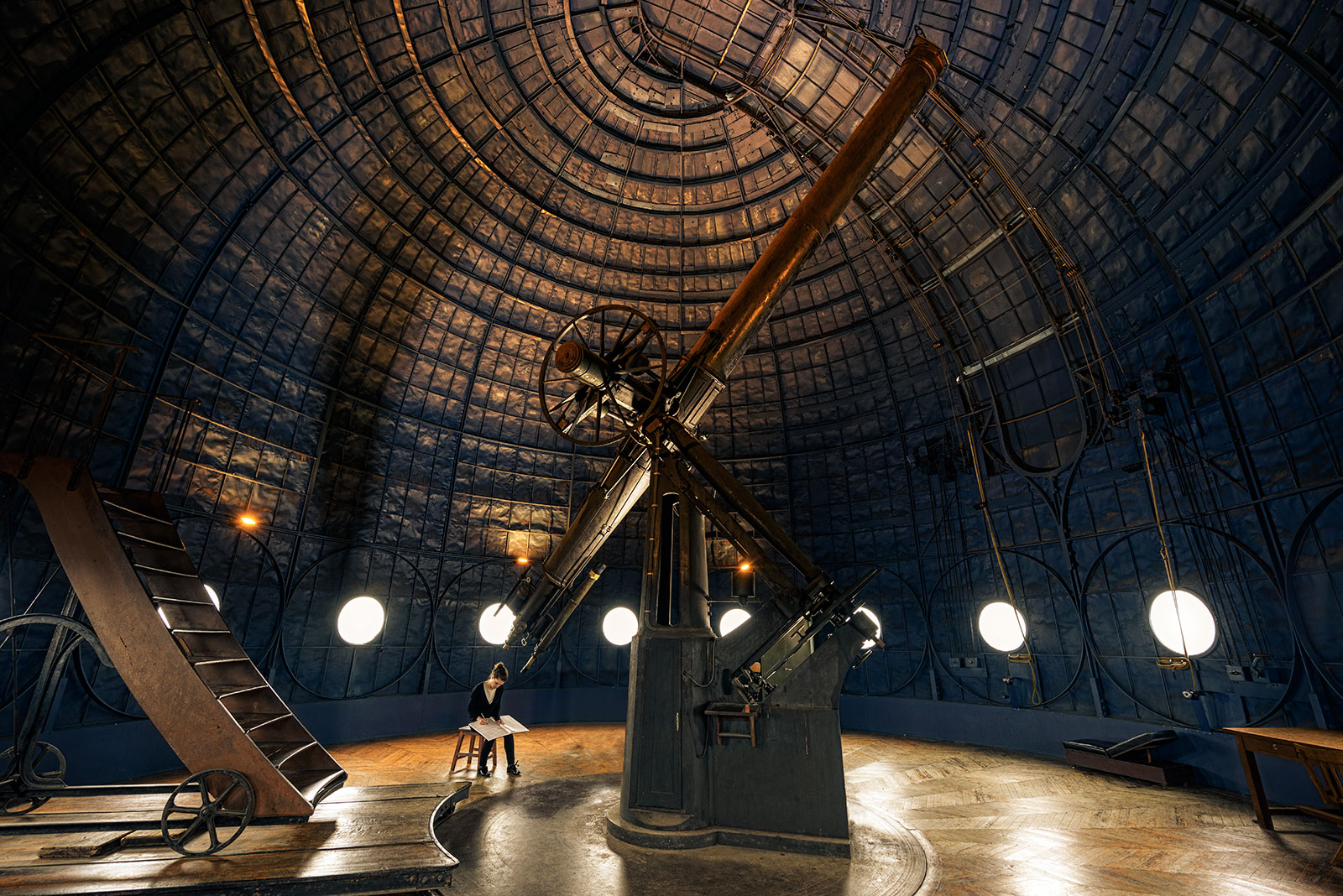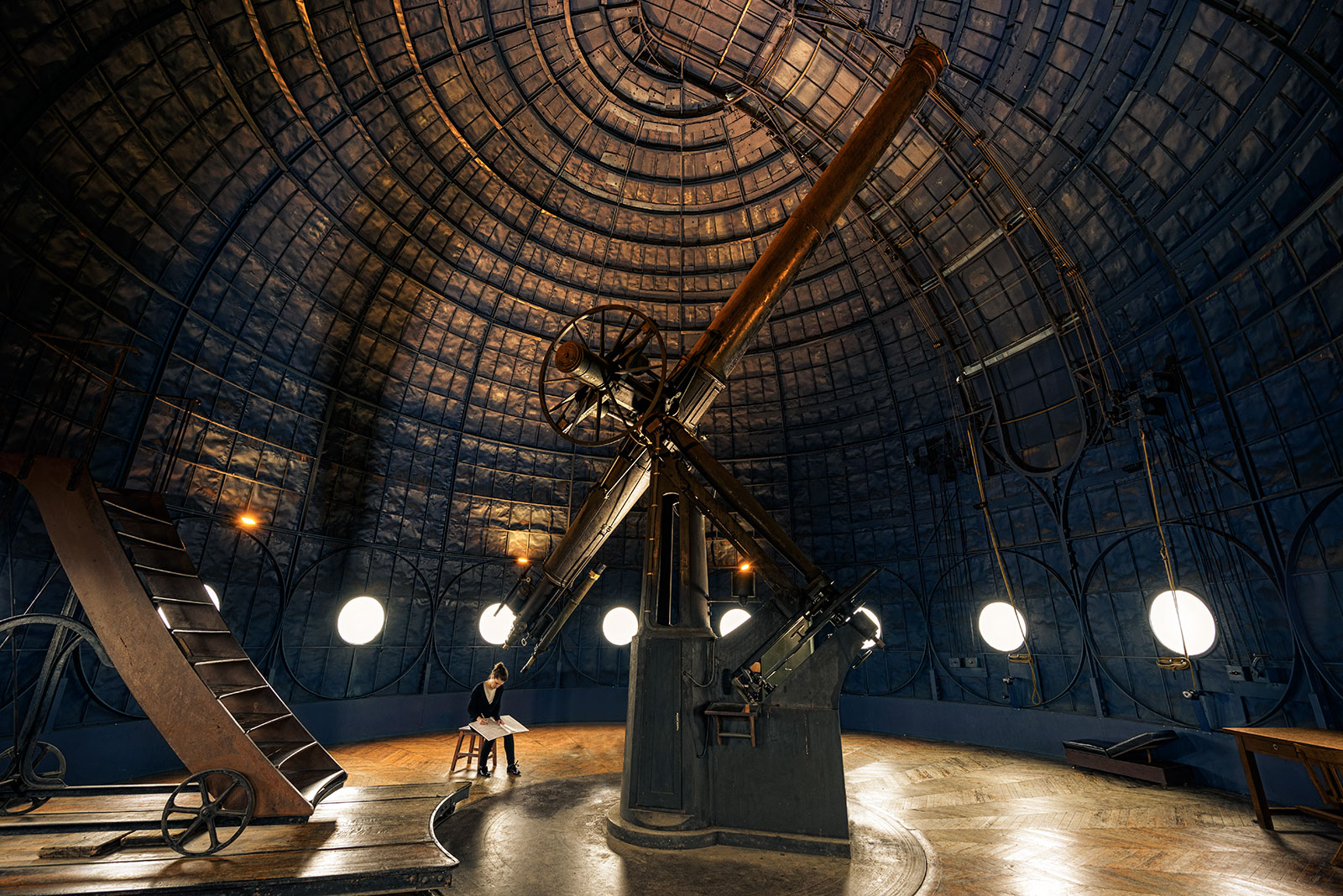 ---
Back to top.
---
You may also enjoy these.

A photographic series capturing exotic places around the world, the Overseas Tour is the work of noted American photograph Steve McCurry. Here are the first six.