Vacheron Constantin Introduces Steve McCurry's Portrait Series of Fantastic Places
A photographic series capturing exotic places around the world, the Overseas Tour is the work of noted American photograph Steve McCurry. Here are the first six.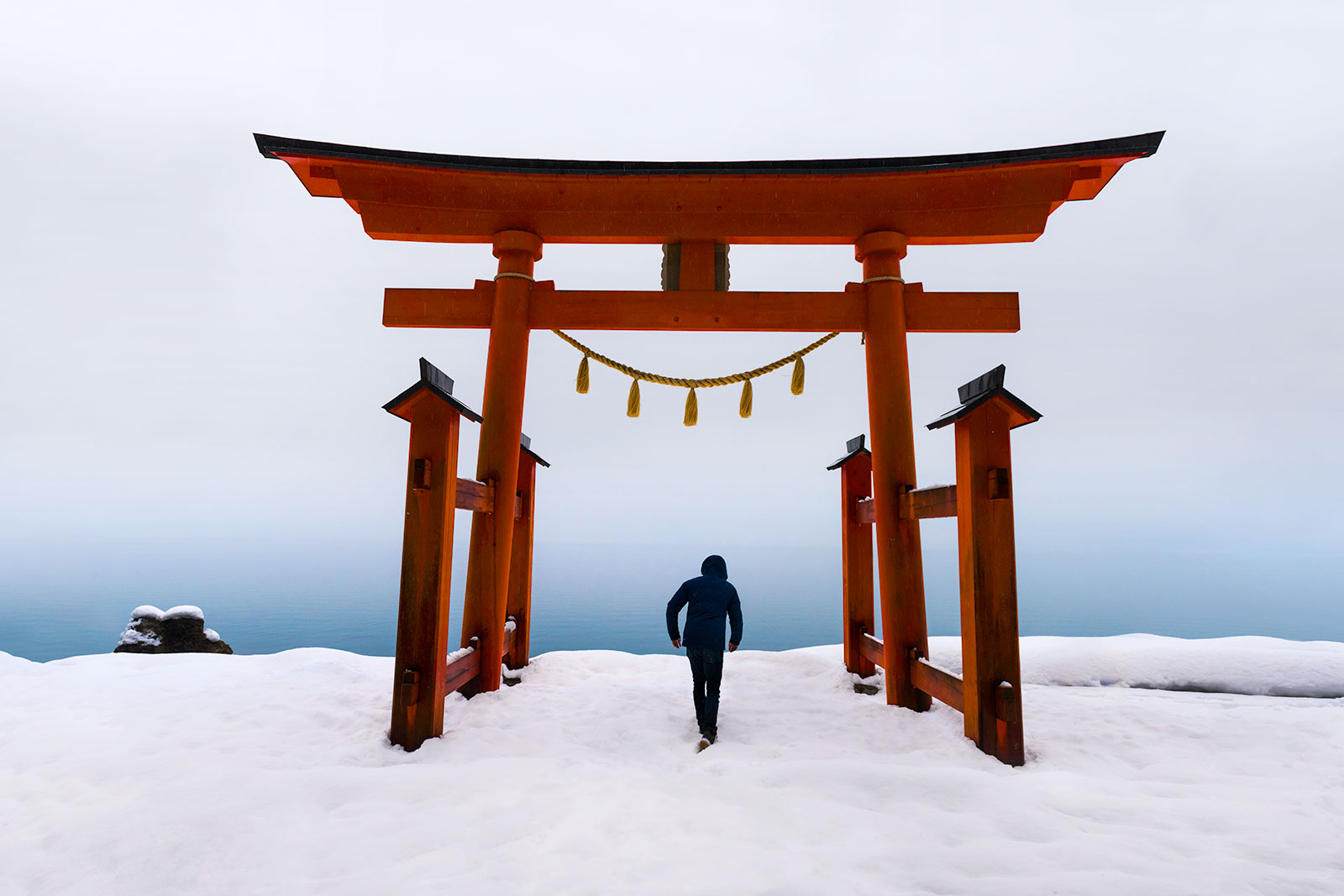 Most famous for Afghan Girl, a 1984 photograph of a young woman with impossibly green eyes, Steve McCurry is collaborating with Vacheron Constantin on the launch of its Overseas collection of sports watches. He has been tasked with shooting 12 unusual and remote locations around the world, creating a series of astonishing portraits. Here are the first six locations, along with McCurry's comments on each.
---
Padre Tembleque, Mexico
An aqueduct built 500 years ago in the Mexican desert that stretches some 45km.
"You fully grasp the visual strength of this aqueduct when you realise that it was built over 500 years ago with absolutely perfect symmetry. I see it as a work with a poetic structure, placed right in the middle of nowhere."
---
Grand Central, New York
The location of many a film set, Grand Central is a train station in Midtown Manhattan built in the early 20th century that's now one of New York's major tourists attractions.
"I remember the first time at Grand Central Station, in New York. I had the impression of being immersed in a work of art, not a railway station! What I find especially fascinating here is the constant human interaction. But it was fantastic to be able to spend a whole night there. We had the entire station to ourselves, as if in a waking dream."
---
Chand Baori Stepwell, India
Some 13 stories down and 30m deep, the Chand Baori Stepwell is one of the largest in India. It was built over 1000 years ago to allow villagers to collect water at the bottom, which is cooler than at the surface, preserving the water below.
"This place immediately reminded me of the graphic work of the artist Maurits Cornelis Escher, notably expressed through his art of creating optical illusions through playing with lines. The Indian women we met there appeared to be lost amid the vastness of the monument. These are definitely the most beautiful and awe- inspiring staircases I have ever seen. The architects worked miracles in creating a work of pure beauty."
---
Leshan Giant Buddha, China
Built during the Tang Dynasty some 1300 years ago, the Leshan Giant Buddha was carved out of a cliff face facing the Min river. The largest stone buddha in the world, the statue is so large its smallest toe can accommodating a seated person.
"I have tried to convey through pictures the amazing sum of knowledge possessed by the Chinese at the time this Buddha was sculpted. It was an honour for me to undertake this task, especially as we were fortunate to meet some wonderful people during the photo shoot. What impressed me about this Buddha was its face that shows a neutral and benevolent smile. He observes the world and gazes affectionately at us as if he wished to protect us for all eternity."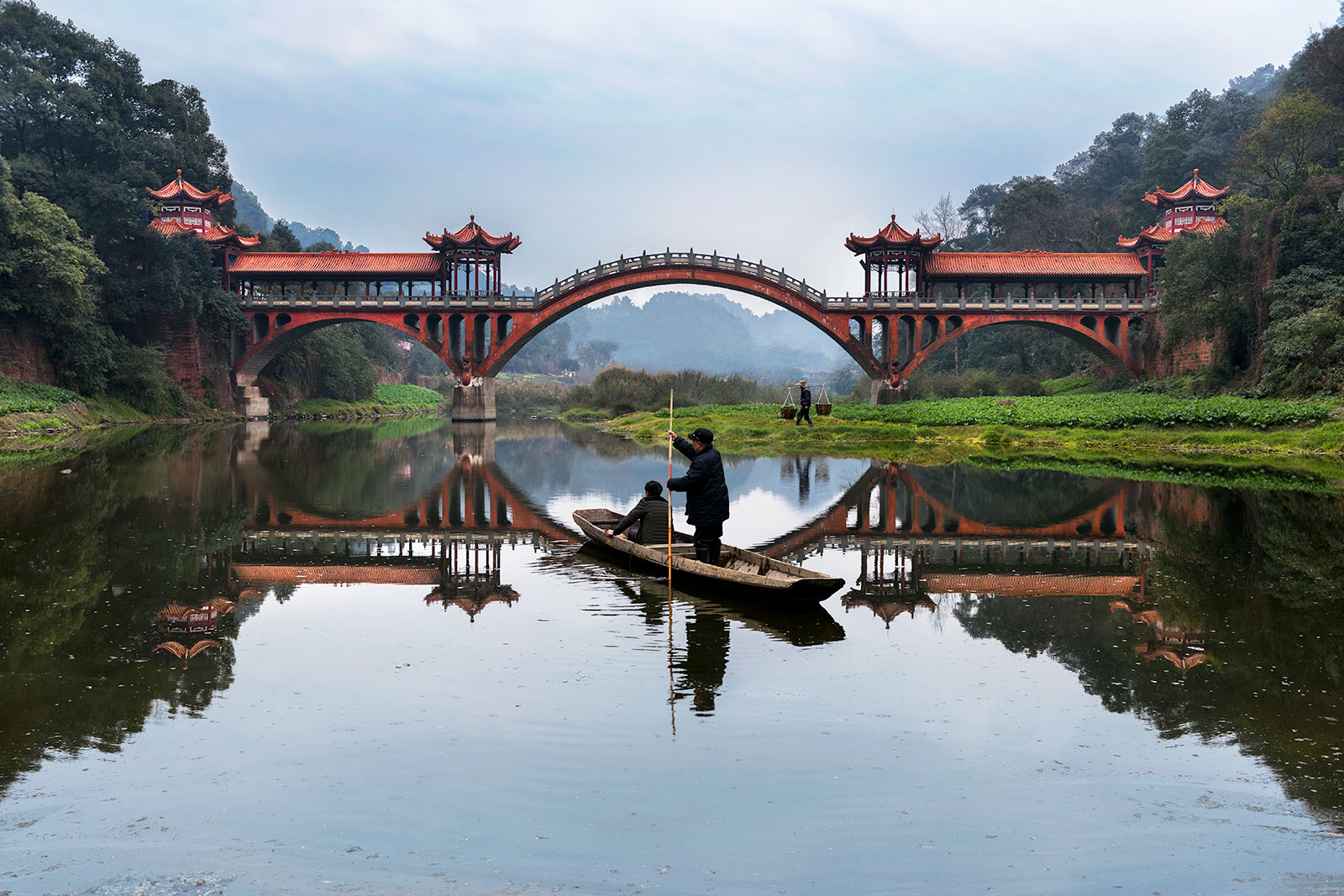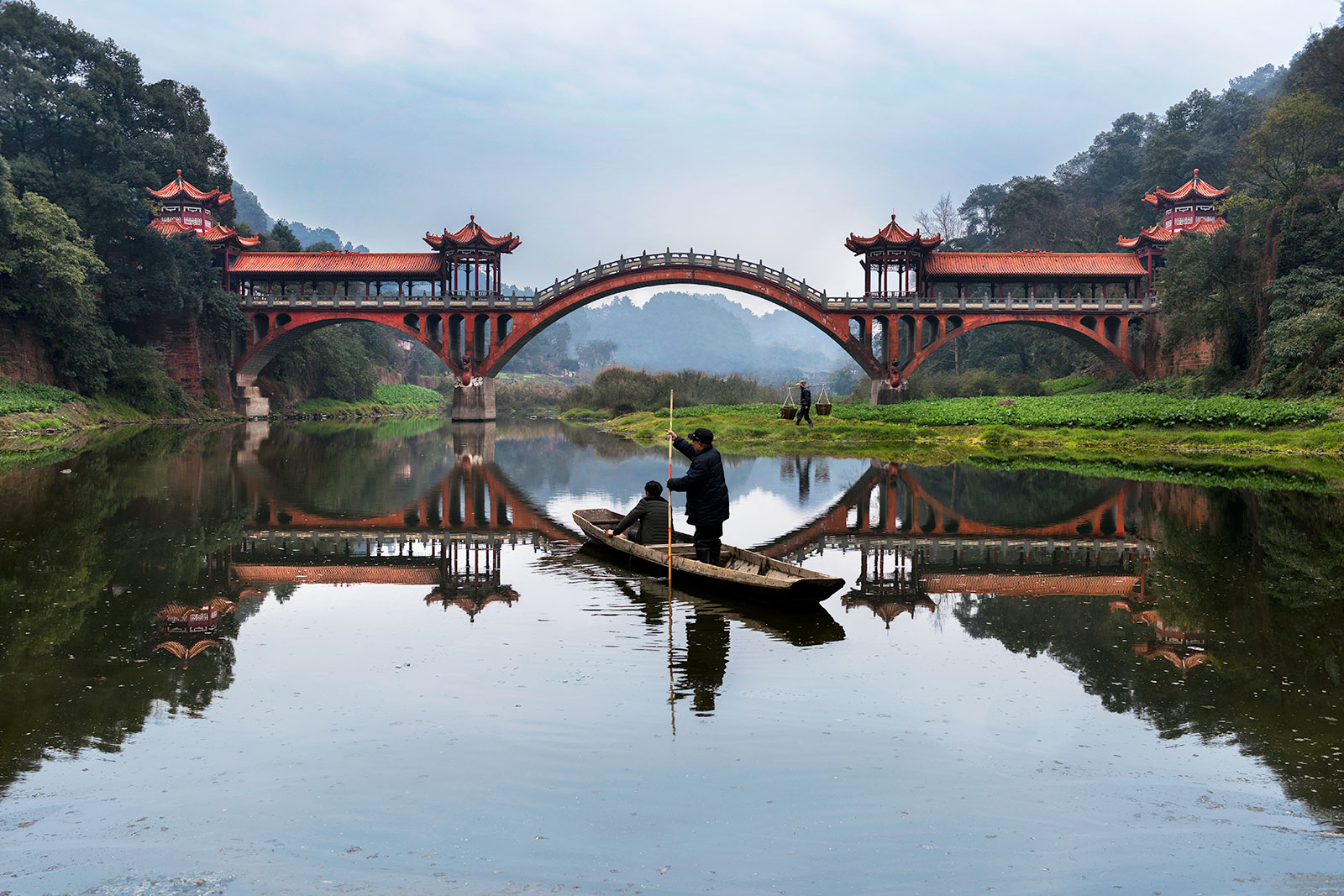 ---
Tsurunoyu Onsen, Japan
Three hours north of Tokyo, Tsurunoyu is a traditional hot spring that is practically the ideal for a traditional Japanese onsen.
"This was one of the most inspirational locations on my photographic journey. When we arrived there, it had been snowing for three days. Everything was shrouded in a mantle of white, as if in a dream. It was truly fascinating to witness this magical contrast between the coldness of the snow and the warmth of the baths."
---
Manufacture Vacheron Constantin, Geneva
Sited in Plan-les-Ouates, an industrial suburb of Geneva nicknamed "Plan-les-Watch" for the large number of watchmakers in the area, the Vacheron Constantin manufacture is an imposing, modern structure that opened in 2004, consolidating all of the watchmaker's personnel.
"You find yourself facing this incredible shape, this architecture, this singular design that is also an authentic work of art, a concrete example of human genius. I see it as a perfect match between beauty and precision. Admiring the Manufacture Vacheron Constantin is like setting off on an extraordinary voyage."
---
All photographs copyright Steve McCurry and Vacheron Constantin.
Back to top.
---
You may also enjoy these.

Now an annual tradition at Watches&Wonders, Vacheron Constantin unveils a unique timepiece that will never be repeated, the Maître Cabinotier Perpetual Calendar Regulator.