TAG Heuer Appointed Official Timekeeper for China's Mission to Mars
China's bid to send a rover to the Red Planet in 2020 will rely on TAG Heuer instruments.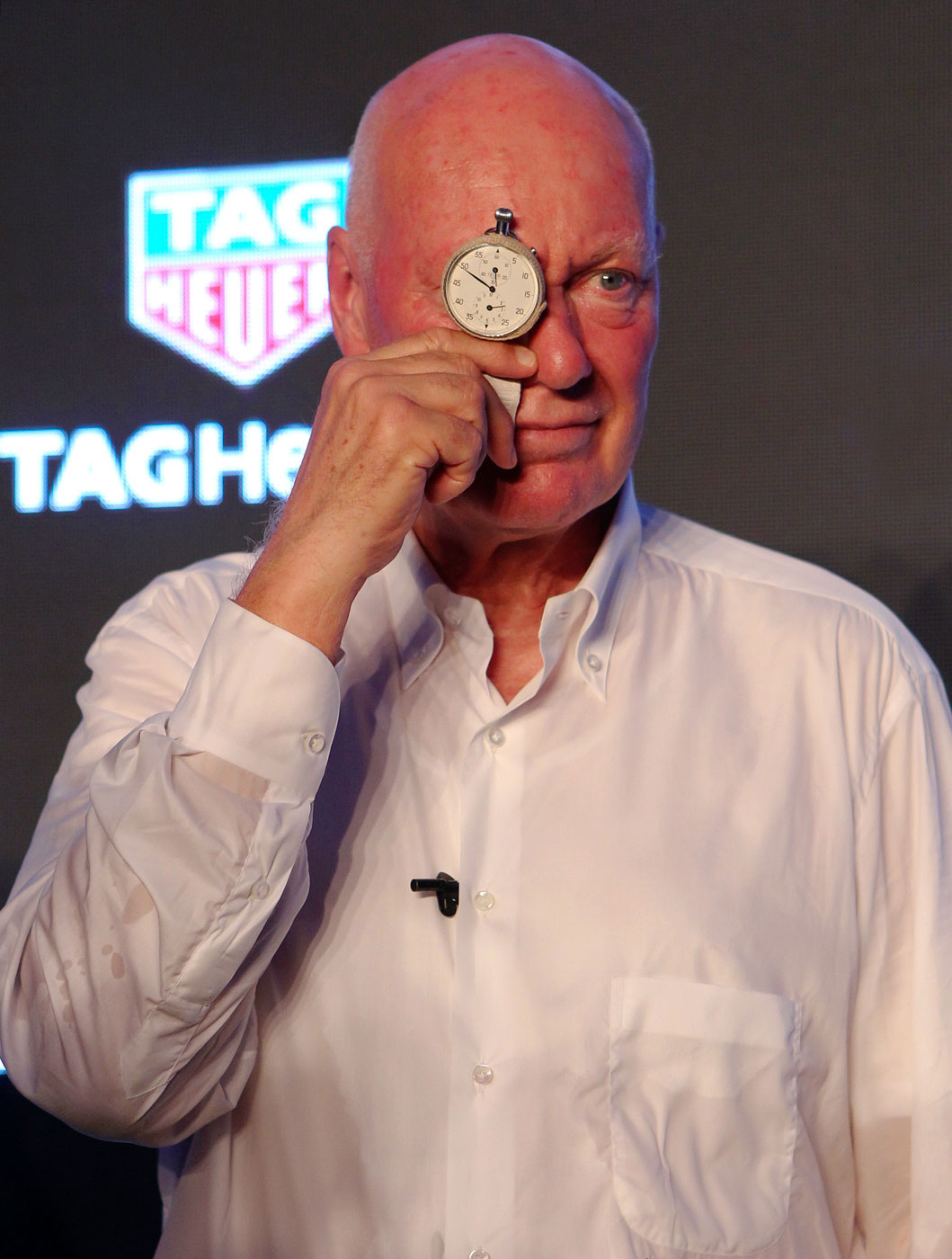 Announced just earlier this year, the Mars Exploration Program is the most recently announced leg of space programme led by the China National Space Administration (CNSA), the country's space agency. The press conference for the unveiling of the Mars rover in Beijing on August 23 was also the occasion to reveal TAG Heuer as the official timekeeper for the Mars programme.
TAG Heuer chief executive Jean-Claude Biver, who manages to be everywhere all the time, stood alongside Liu Jizhong, Director of the lunar exploration program and space engineering center under the State Administration of Science, Technology and Industry for National Defense, in the watchmaker's latest bid to build a long term presence in China. Though there's no word yet on what exactly being the project's timekeeper entails, TAG Heuer will surely aim to put one of its timepieces on the surface of Mars.
The sports watchmaker is styling this appointment as a return to form, given that it was the first watchmaker in space with an American astronaut, though it wasn't a watch that up. John Glenn wore a Heuer stopwatch converted into a wristwatch with an elastic strap when he became the first American to orbit Earth in 1962 on Mercury-Atlas 6.
A TAG Heuer wristwatch arriving on Mars is still some way off, with the 200kg, unmanned Chinese rover expected to land on the Red Planet – which would require a journey of several months – in 2020. It will be dispatched on a Long March-5 rocket launched from Hainan island in Southern China.
---
Update August 25, 2016: Additional information on rover and launch.
Back to top.
---
You may also enjoy these.