Ask the Experts: The Best Graduation Gift Watches
We asked five watch experts and industry insiders to select a watch for a college graduate. This is what they chose.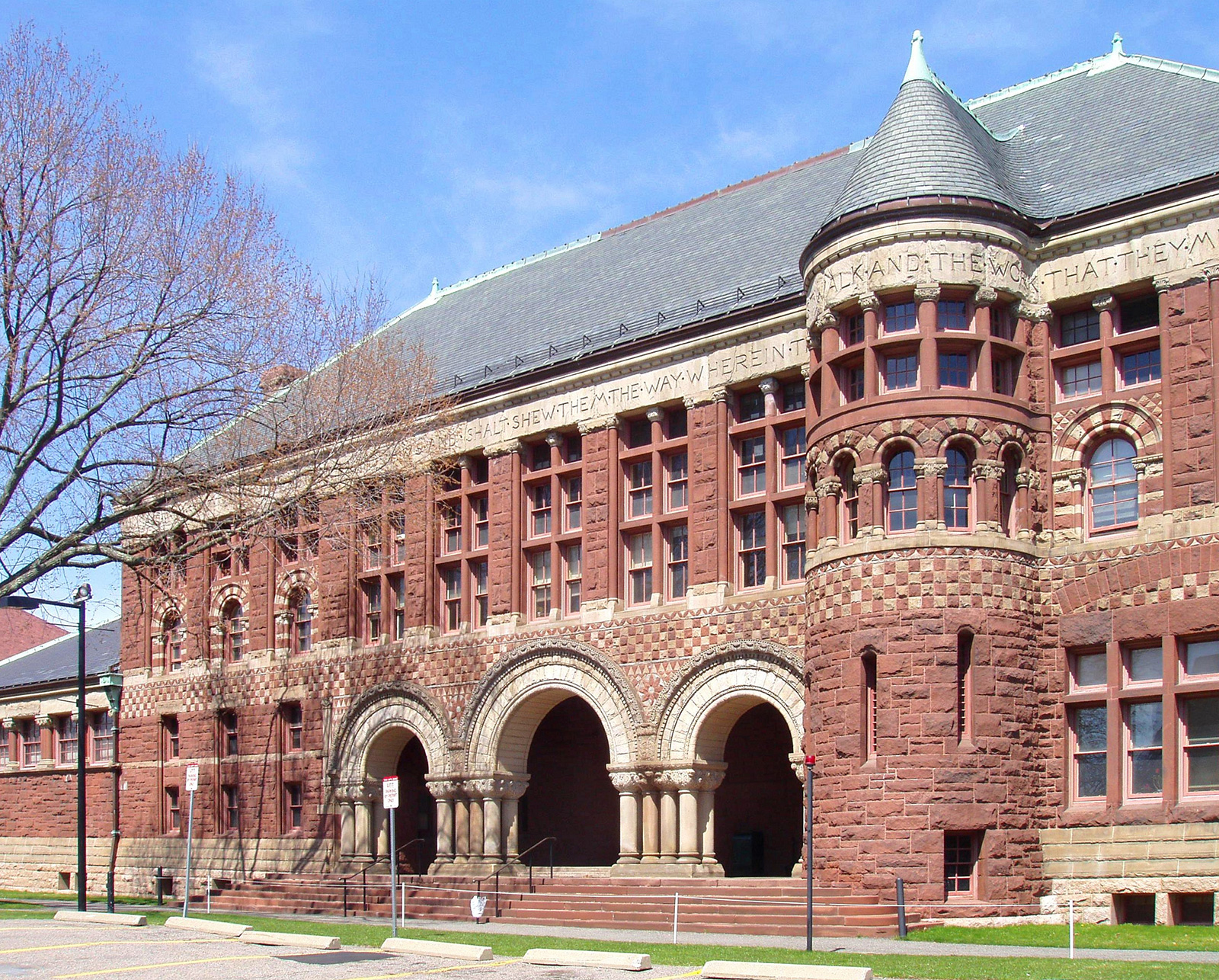 The start of summer also brings grad season, when college seniors shed their adolescence and comfort of being a student, leaving behind the good old days of maxing out credit cards at the local college pub and all-nighters fuelled by a free-fall of coffee.
A common graduation gift has long been a watch, often mechanical but not always. It's one of the weapons of the sartorial arsenal corporate warrior. We asked key industry insiders, ranging from auction specialists to independent watchmakers, for their choices.
---
Frederic Watrelot
Head of Department, Watches, Asia, Christie's
A timepiece by Alain Silberstein
"In the late 1980s and 1990s… Alain Silberstein was a pioneer [who] found his inspiration in the Bauhaus movement, bringing art and architecture together in finely designed, very unique and atypical timepieces, which one could even call [works of art].
Silberstein used third party movements, ranging from the more common ETA or Valjoux to the very exclusive Frederic Piguet, with its column wheel chronograph, and even Lemania, with its famous tourbillon movements.
Only a handful of [his watches] were ever fitted with Lemania tourbillon movements, [so] they are quite a rare find, yet still affordable in today's market. I was lucky enough to find such piece, and a skeletonized version of it too.
Alain Silberstein watches are no longer in production [the company having become defunct in 2012], but I was recently lead to understand that we might hear from him again very soon. His motto, borrowed from Stendhal, "Le vrai bohneur est d'avoir sa passion pour métier", [which means] "True happiness is having one's passion for a profession", is inscribed on all his creations. You can't expect such passionate man to change his profession."
---
Michael Tay
Group Managing Director at The Hour Glass, one of Asia's largest watch retailers 
Nomos Orion 38
"When I entered the workforce in the late 1990s, the general rule of thumb for how much one should spend when buying your first watch was three times your monthly basic; starting wages were approximately S$1,600 a month [equivalent to US$1160 at current rates].
In today's world, with a greater assortment of brands and watches available, you can spend a month's basic wages and walk away with a watch of incredible quality and that preps you for the workforce.
The Orion 38 is a decisive winner in my books. It's an entry level, made-in-Germany watch with an in-house movement. This timekeeper is ideal for fresh grads since it blends perfectly in the workplace as well as for a casual night out. It's hard to find any outfit that doesn't compliment the minimal and clean design of this Bauhaus-inspired watch."
---
Maximillian Büsser
Founder, MB&F
Rolex Submariner or GMT-Master II in stainless steel
"In Italy, a steel Rolex has been the rite of passage for fortunate college graduates for over forty years now. And there is a good reason to that. Fantastic quality and durability for the price.
Impressive staying power and as the models virtually do not change with time, you will always be happy to slip onto your wrist that steel Sub, GMT or Oyster, even ten or twenty years later. You will even be able to give it to your child when he or she graduates!"
---
Pascal Ravessoud
General Secretary of the Cultural Council, Foundation de la Haute Horlogerie, a non-profit dedicated to advocating mechanical watchmaking
Rolex Submariner ref. 116610 or ref. 114060 "no-date"; Omega Speedmaster "Moonwatch" ref. 311.30.42.30.01.006
Comment: "Graduation gifts by means of a watch are for me very important and symbolic. It is often the first mechanical watch received, and given the importance of the occasion it might initiate a journey into mechanical watches for the recipient."
For me, the choice must be driven by the following criteria: established [or] iconic design which marks the occasion firmly… a reputable brand which makes for a gift for the lifetime that can be kept forever or passed on to the next generation without losing its value, perceived and intrinsic… [preferably a] stainless steel watch stands the test of time… [something] not too luxurious… which the recipient can wear day-to-day".
---
Sam Hines
International Head of Watches, Phillips
Patek Philippe Calatrava ref. 5196
"I would select a Patek Philippe Calatrava reference 5196. The watch is fitted with a solid case back which is essential for a dedication to the new graduate and can be cherished and handed down to the next generation.
The Calatrava was first introduced in 1932 and is the one watch which most perfectly illustrates Patek Philippe's philosophy, brand values and history.
The style is considered timeless due to the cases soft lines and round shape. The design of the Calatrava was inspired by the Bauhaus movement, the German school of architecture and applied arts based on the precept that function dictates form. The Calatrava is unmistakably classic, yet inherently contemporary."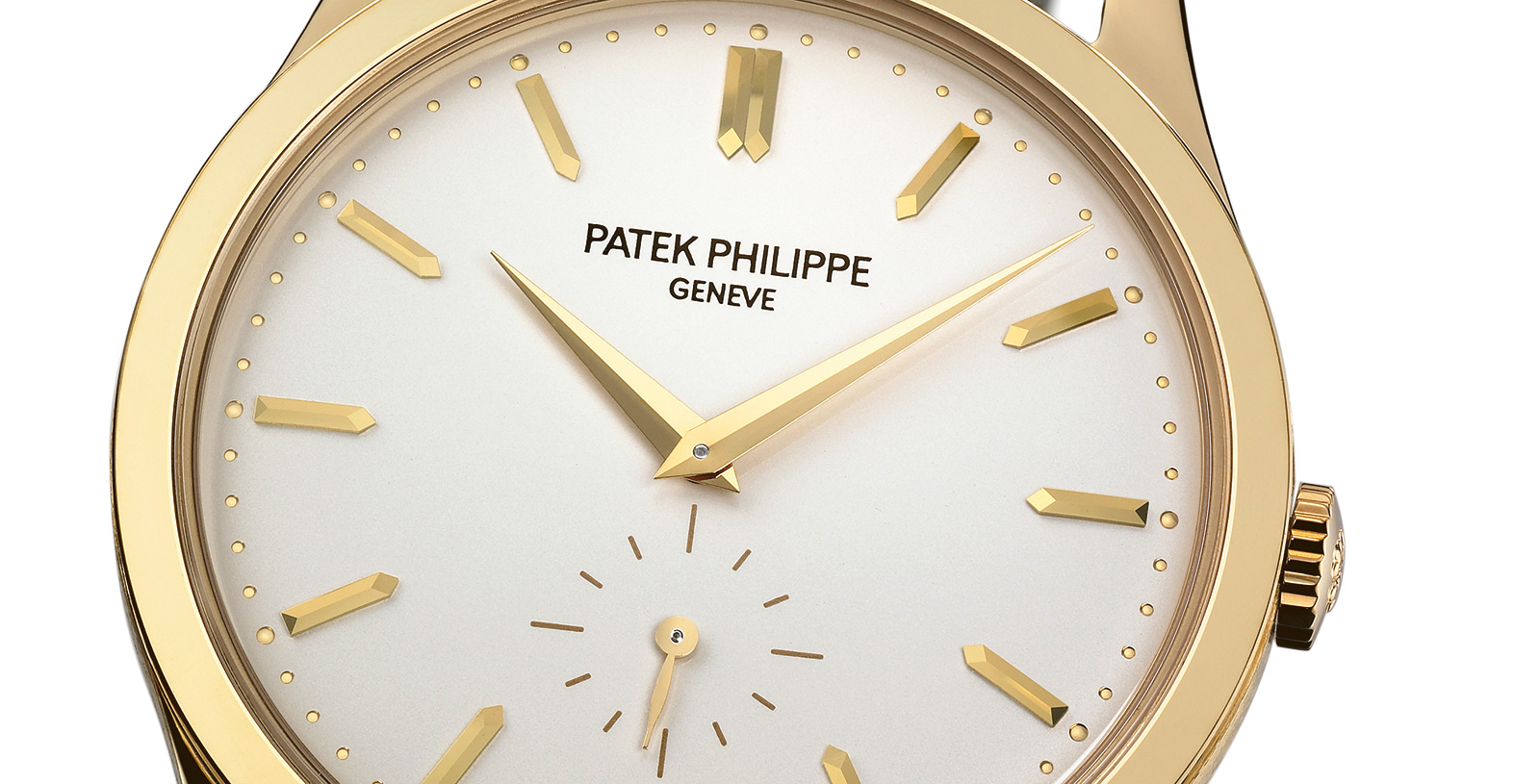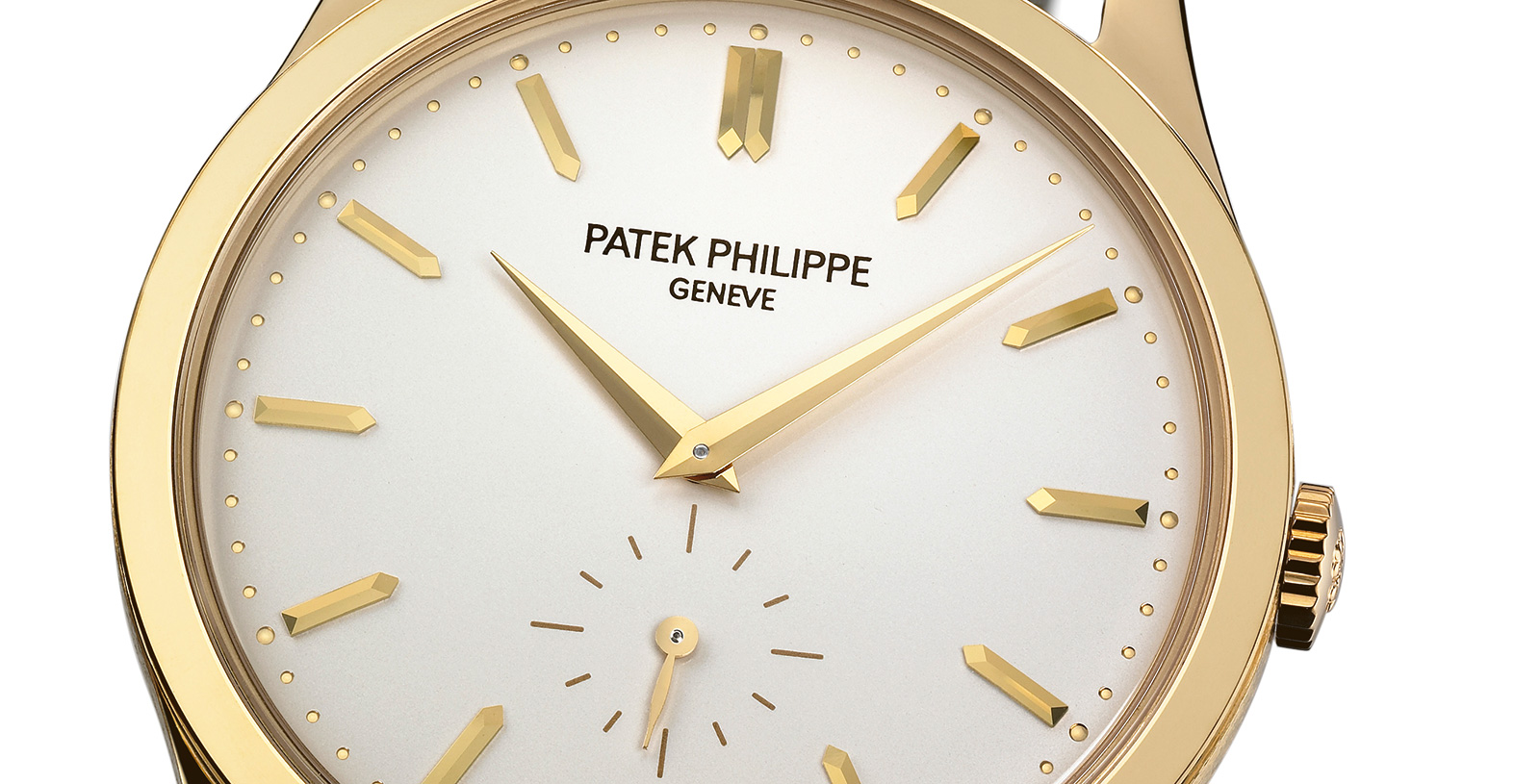 ---
Back to top.
---
You may also enjoy these.