Richemont Posts Weak Results; Watch Buyers Should Be Encouraged
Luxury watchmaking remains weak - not such a bad thing for watch buyers.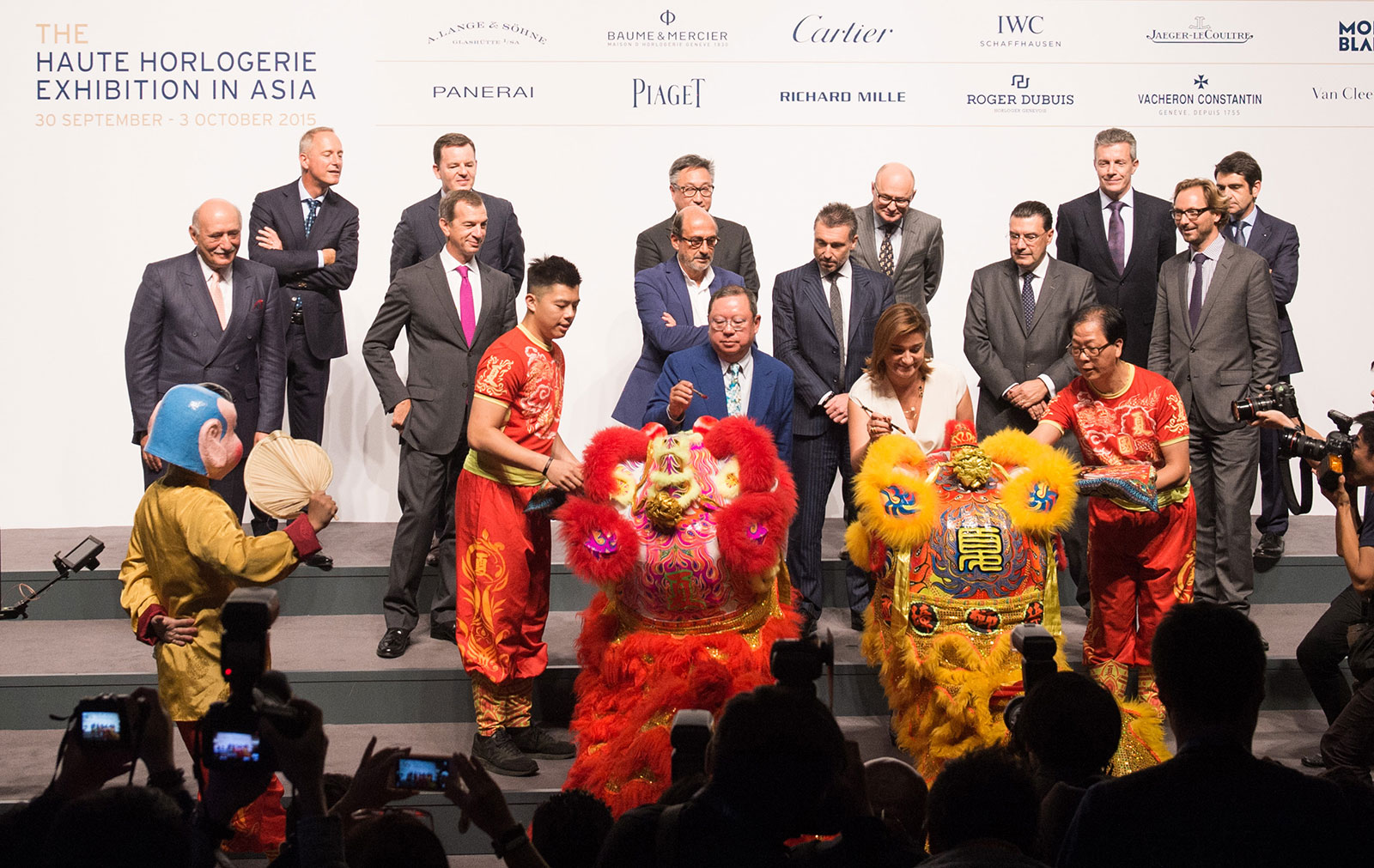 Richemont, the Swiss luxury conglomerate that owns Cartier, IWC and Panerai, just posted its full year results for the year to March 31, 2016. The numbers were lacklustre, sending Richemont's shares down as much as 5.6 percent.
Operating profit fell 23 percent, worse than analysts' predictions. Sales were flat globally, with similar numbers in the Americas and Middle East. Europe was a bright spot, growing ten percent, but mainly in the first half, with the second half blighted by terrorism.
Asia-Pacific sales were down 13 percent. That was mainly due to Hong Kong and Macau continuing their downward slide, though Mainland China grew ten percent.
Wholesale continued to decline, falling seven percent meaning that authorised retailers were ordering less product. This implies inventory reduction (or inventory not moving), with retailers being cautious.
And those trends continued into April, the month after the full year. Described as "difficult,but as anticipated", sales fell 15 percent in April.
Ticking to a slower beat
The watch business performed notably poorly, with sales falling by eight percent. Operating profit fell 29 percent. Watchmaking was also hit by one-off charges, likely relating to layoffs.
In contrast, jewellery and leather goods sales grew eight and nine percent respectively.
What's next?
Despite the depressed situation, Richemont still has over €5.3 billion in net cash, hoarded while times were good. And operating cash flow remains healthy. Richemont will definitely survive, though some of its management might not. There's plenty of speculation as to who will retire this year.
What does it mean for the buyer?
Generally it means goods things for the watch buyer. Most watch brands are reacting in a predictable manner: introducing significantly lower priced or entry-level timepieces. That strategy obviously works: IWC has moved quite swiftly and aggressive in this direction, resulting in "growth across channels".
And the poor wholesale performance (Richemont's sales to authorised retailers) also means that retailers are more keen to reduce their inventory. That implies better prices to be had for the consumer – opportunities abound.
Back to top.
---
You may also enjoy these.