Editorial: Jon Snow, Reissues, Limited Editions and Staying Dead
Sometimes, it's just better to stay dead.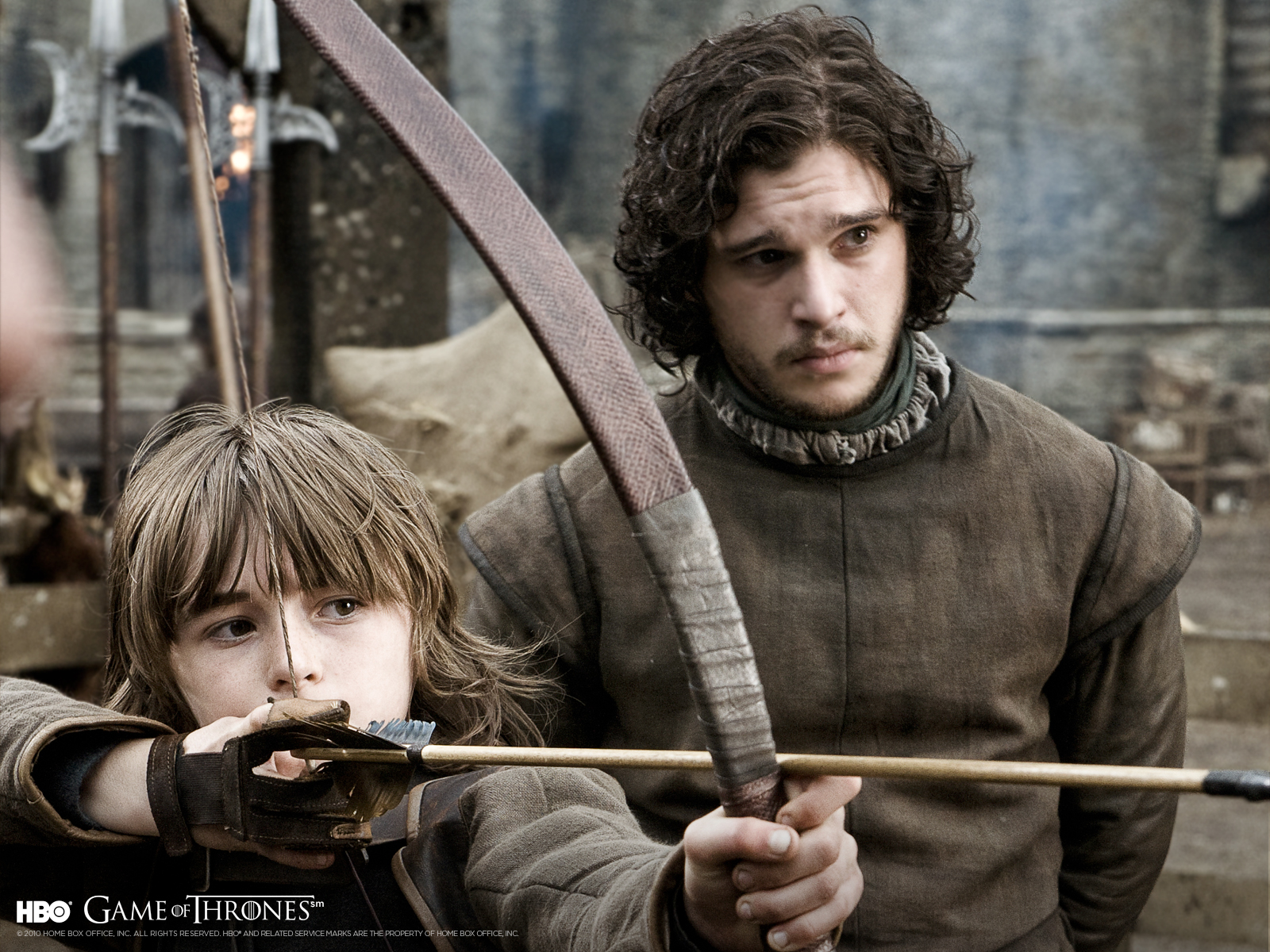 Jon Snow, a viewer favourite on the television series Game of Thrones, was just resurrected in the latest episode. A sorceress reviving the bastard son of a toppled lord (or perhaps the heir to a fallen dynasty) ended months of speculation about Snow's fate while unleashing torrents of chatter in the media. A search for "Jon Snow lives" generates 42.5 million results on Google. As a casual viewer of Game of Thrones, your correspondent has no particular opinion on Mr Snow's well being. His comeback, however, surely bodes well for ratings.
That same commercial shrewdness is behind the equally energetic but less miraculous revivals of watch models. Horological witchcraft in bringing back the dead usually means casting one of two spells: either bringing back a vintage watch as a reissue, or more sinisterly, introducing a new model that's actually similar to an ostensibly deceased limited edition.
Like fallen heroes on a television show, the appeal of such horological resurrections is only sustainable if it's done selectively. Too many back-from-the-dead heroes and the novelty of a magical comeback would plunge as swiftly as Bran Stark out a window. But as surely as the Long Night will come, watchmaker's inclination to nonchalantly repeat successes is strong.
Tudor, for instance, has built a strong franchise on its Heritage line, watches inspired by vintage dive watches and chronographs. At Baselworld 2016 Tudor added three new models to its bestselling Black Bay, so that the retro diver is now available in steel, bronze, black or 36 mm, plus various dial colours. These watches are likeable, being decently priced and smartly made, but there are a lot of them now.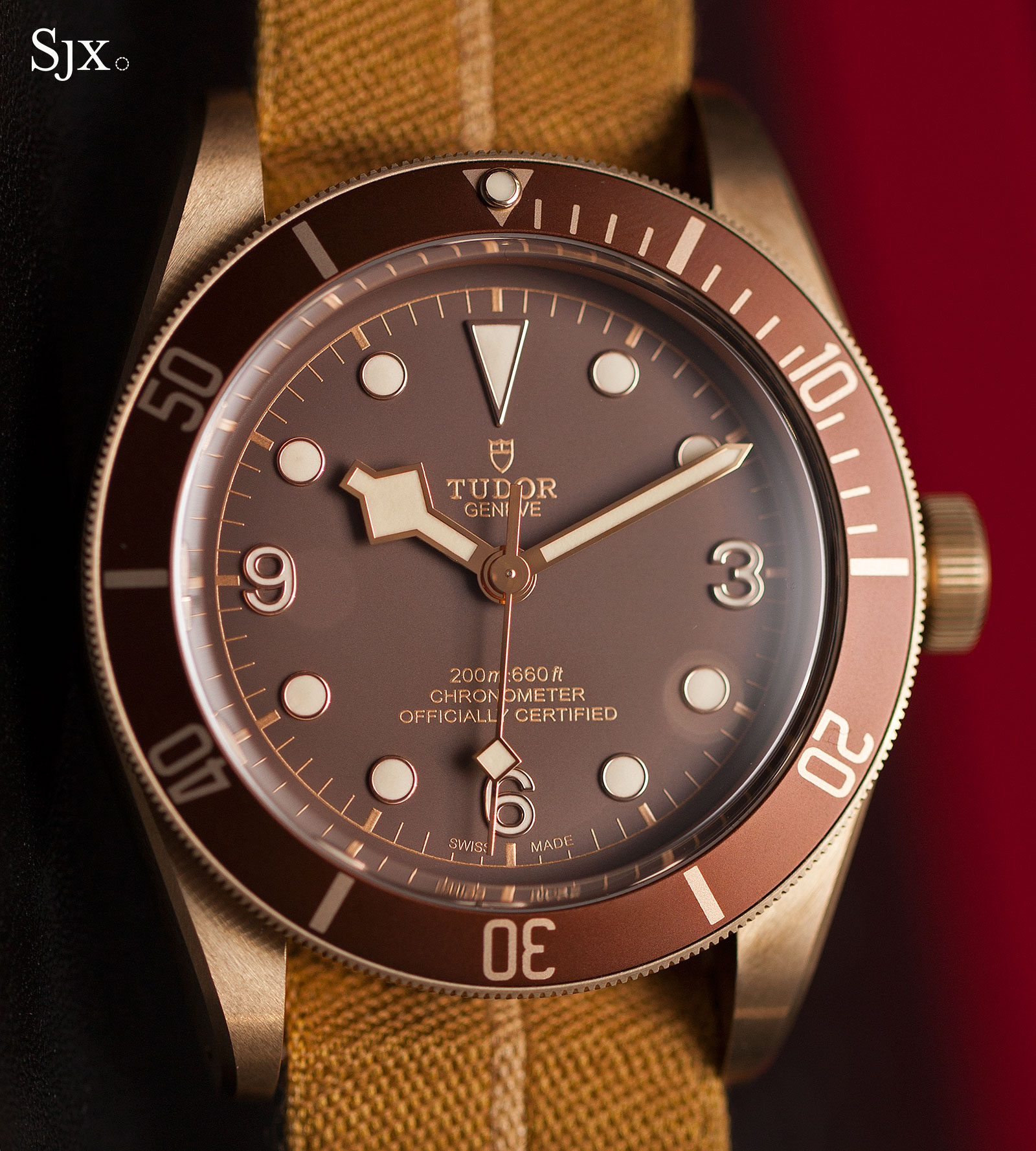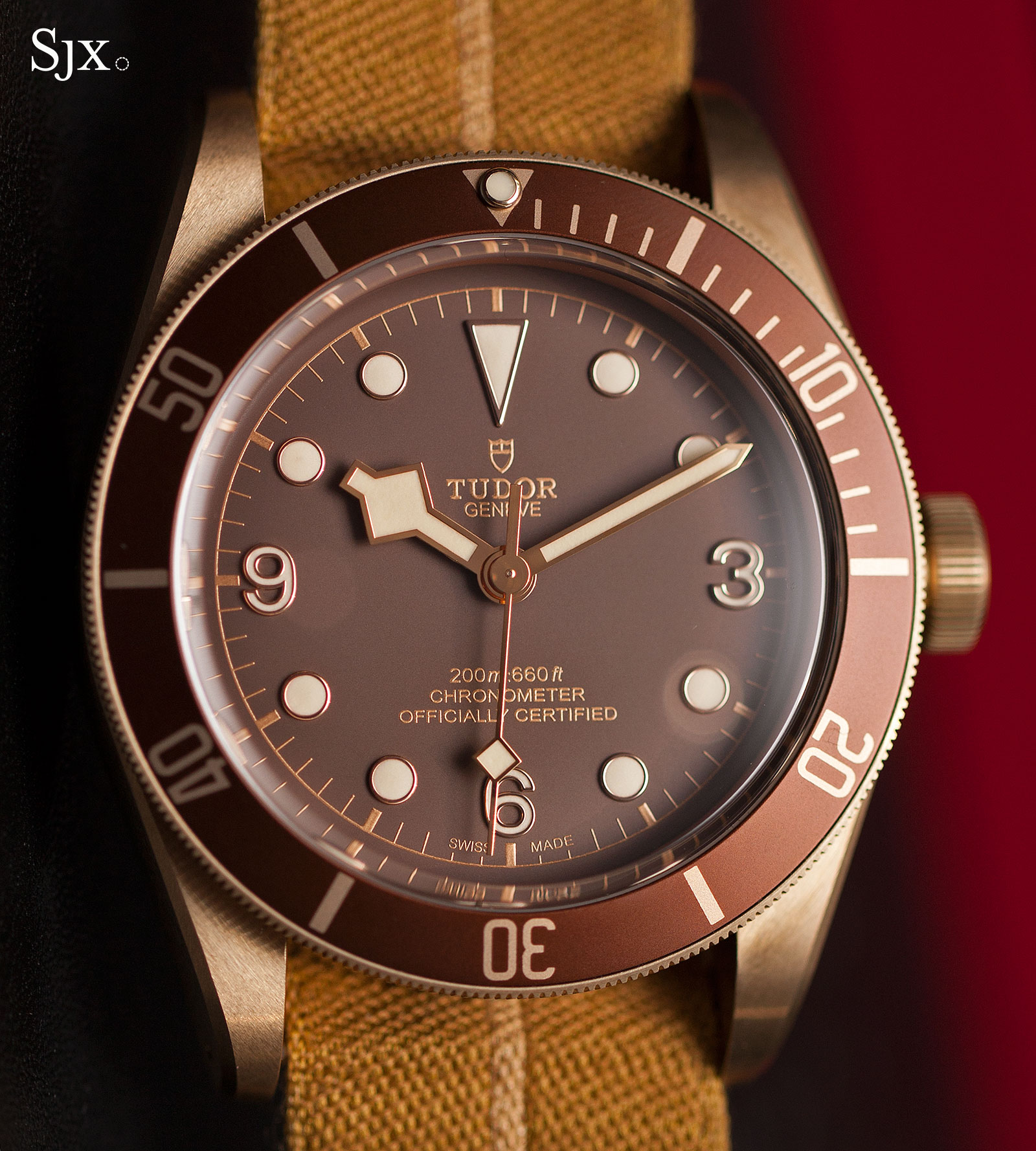 But while on an individual basis such watches or brands can be easily digested, even loved, across the industry a wave of resurrections runs the danger of turning into The Walking Dead. Like zombies that plod along but overwhelm in numbers, retro remakes will lose their patinated sheen if there are too many. Much like how all-black watches were once an enormous fad after Hublot's seminal Big Bang All Black, the lustre, or rather lack of it, was lost once everyone else plunged headlong down the same dark but lucrative ravine.
The Longines Legend Diver was a novelty (in the English, rather than Franco-horological, sense of the word) when it was unveiled at Baselworld 2007. Being a remake of the 1960s Super-Compressor type dive watch, the Legend Diver had twin crowns and an inner rotating bezel, signature elements of the Super-Compressor case. But now it's somewhat passé, with many others have done the same. Even Longines itself unveiled another Super-Compressor remake last year, and more Alpina did the same with the Seastrong Diver Heritage.
"So much has been done, exclaimed the soul of Frankenstein…"
One of the villains in Game of Thrones is Ser Robert Strong, a violent, wordless knight and bodyguard to one of the show's protagonists, the Machiavelli Queen Cersei. But inside the monumental Strong's armour is actually a Frankenstein-like creature made up of a dead warrior. Some things should just stay dead.
Likewise, limited edition watches should bow out gracefully once their run is over. But watch brands typically like to seize the momentum with a successful "limited" edition by making more. And more. And more.
When Panerai unveiled the Radiomir Composite Marina Militare PAM339 in 2010 it was unusual, having a case made of aluminium treated to leave a brown oxide layer on its surface. A smash hit at launch, the PAM339 was 1000-piece limited edition. Subsequently Panerai casually introduced similar Composite case Radiomirs in its regular collection (the PAM504 and PAM505), with dire consequences for the original. The same pattern repeated itself, in subtly different ways, across watchmaking.
Like the ostensibly collectible baseball cards churned out in the 1980s and 1990s, "limited" editions are a questionable proposition. Playing fast and loose with limited editions is lethal enough that no sorcery can reverse it. This is especially true for brands that emphasis collectibility and rarity. And the converse is true.
Remember the time Audemars Piguet relentless churned out limited edition variants of the Royal Oak Offshore? Watches named after shopping streets where the brand has boutiques (think 57th Street, Rue St Honore and Orchard Road) were particularly egregious. Stopping that has been a boost to the brand's desirability – Audemars Piguet is one of the best performing brands in today's slow market, a fact confirmed by Swiss bank Vontobel in its annual watch industry report.
That being said, done often and regularly enough, mercilessly iterating a watch model in endless limited editions can be a good thing. It's all about managing expectations.
Omega has been introducing Speedmaster Moonwatch limited editions for decades – literally. That largesse has resulted in enough Speedmaster variations, major and minor, to fill an entire tome. When a new Speedmaster limited edition makes its debut, there is no surprise. In fact, a new Speedmaster is expected each year at Baselworld; die-hard fans actually look forward to it.
Back to top.
---