Introducing The Luminox 25th Anniversary Limited Editions For Singapore (With Specs And Pricing)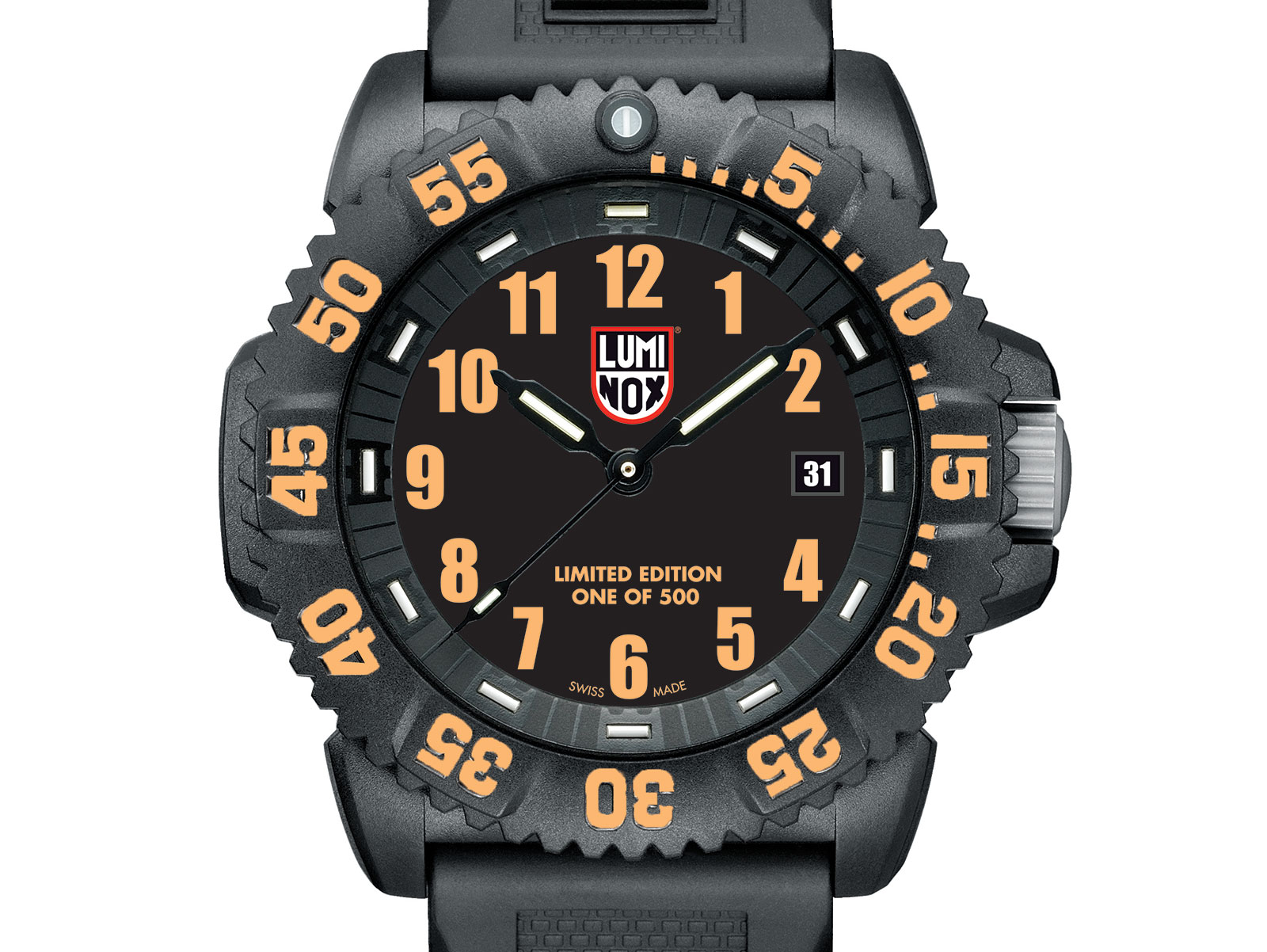 American watch brand Luminox marks its 25th anniversary with a pair of limited edition watches featuring tritium tube illumination, available exclusively in Singapore, Malaysia and Brunei.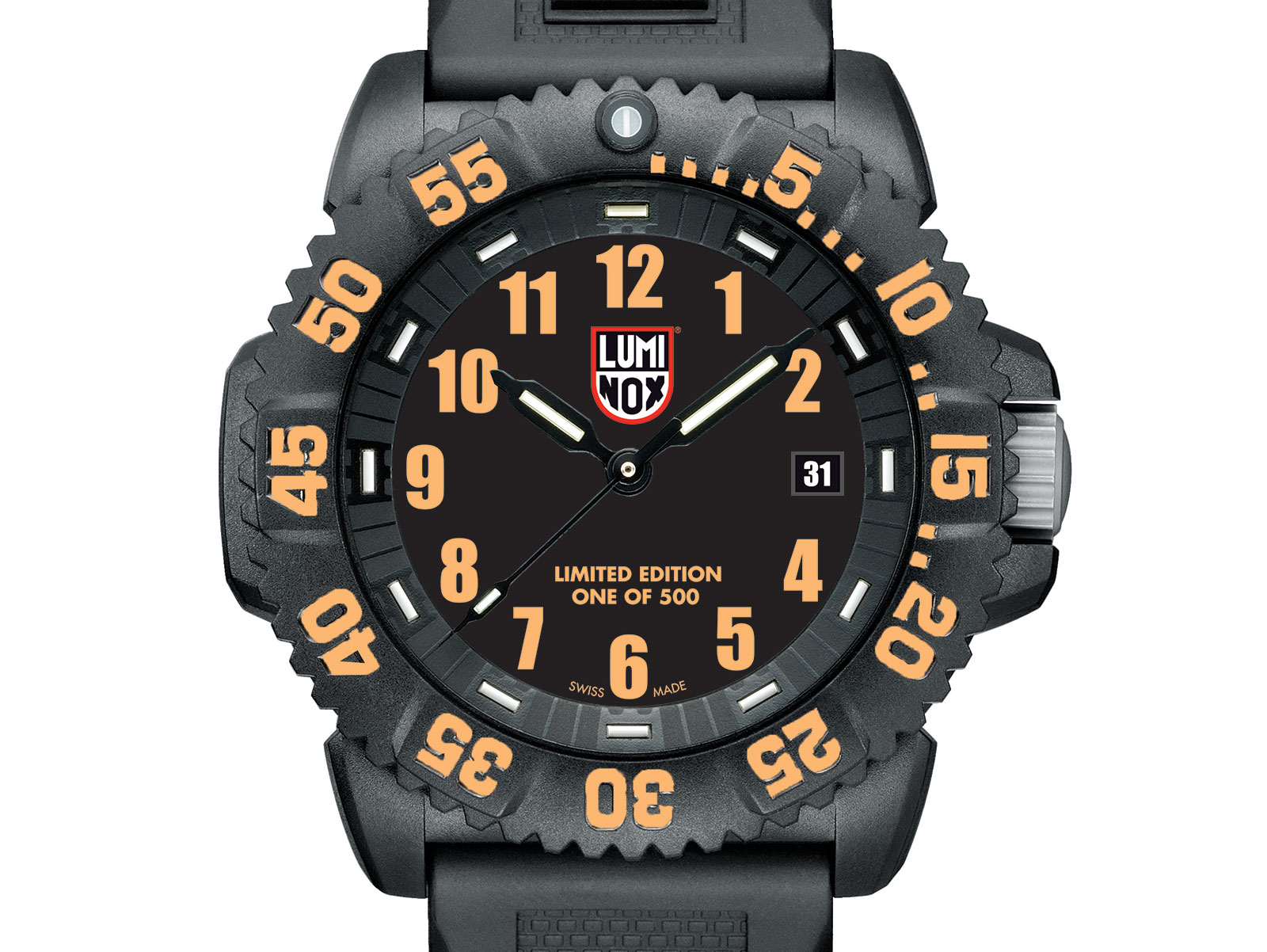 Luminox began in 1989 as the supplier to the US Navy Seals of affordable, robust timepieces with tritium vial dial illumination. Since then Luminox has supplied watches to other military and police units, while carving out a niche for itself in the marketplace as a very affordable, military-type timepiece. To mark its 25th year, Luminox has created a pair of limited editions for its key markets in South-East Asia, the Gold Navy SEAL Colormark and the Compass BlackOut. Both are limited to 500 pieces each, and like all Luminox watches are equipped with tritium gas-filled tubes on the dial and hands. Made by Swiss specialist MB-Microtec, these tiny glass tubes emit a unparalleled glow without a need to be charged by an external light source. The light is emitted due to the tritium gas inside the glass tube, which causes a phosphorescent coating on the inside of the tube to give off light as the tritium decays. Tritium's half life is about 12 years, so the brightness of the glow will halve in that period.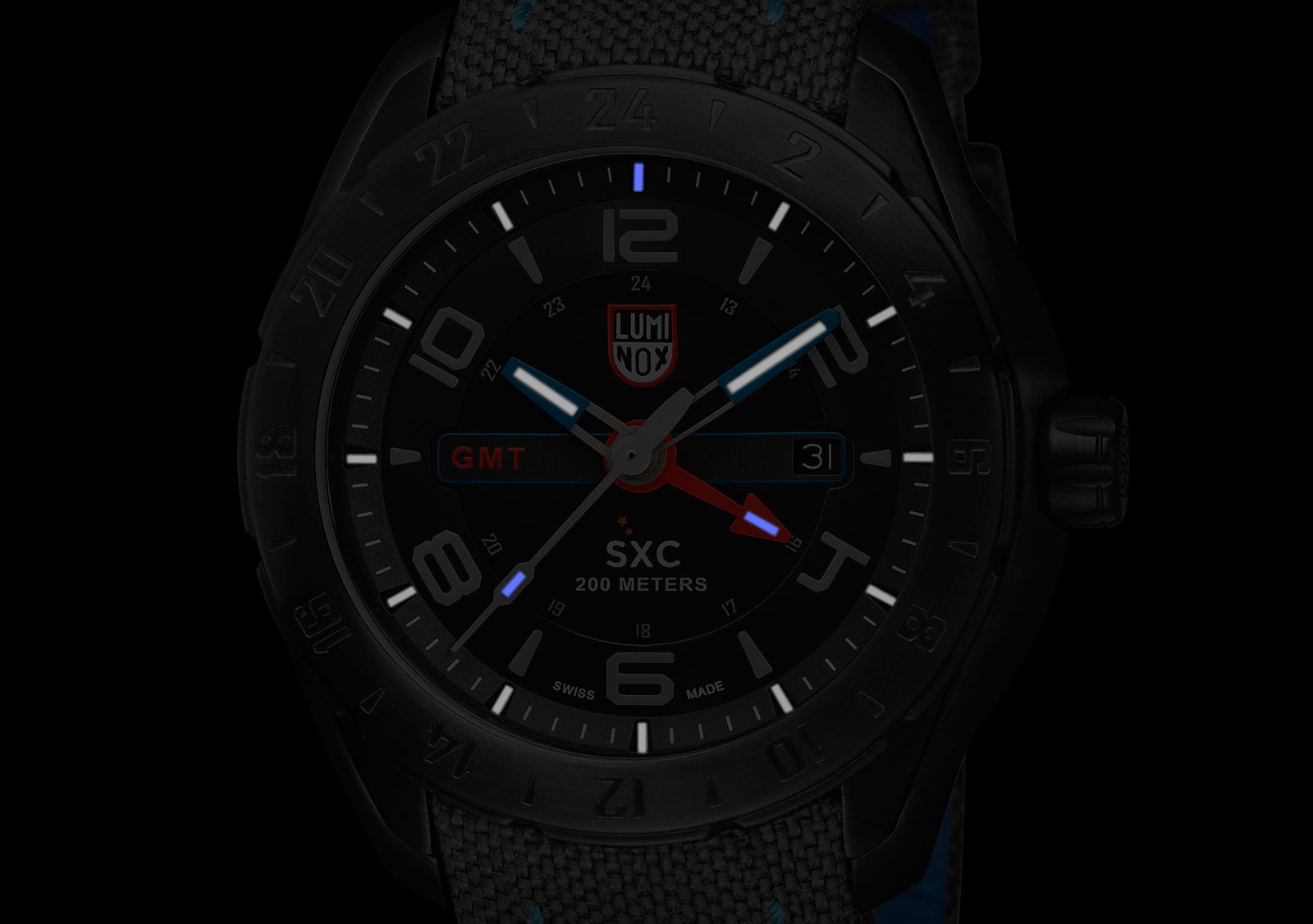 The first limited edition is the Gold Navy SEAL Colormark, a variant of the watch Luminox supplies to the US Navy Seals. This has striking gold accents on the dial and bezel, providing a striking contrast with the carbon fibre-reinforced polycarbonate case (essentially a very hard plastic).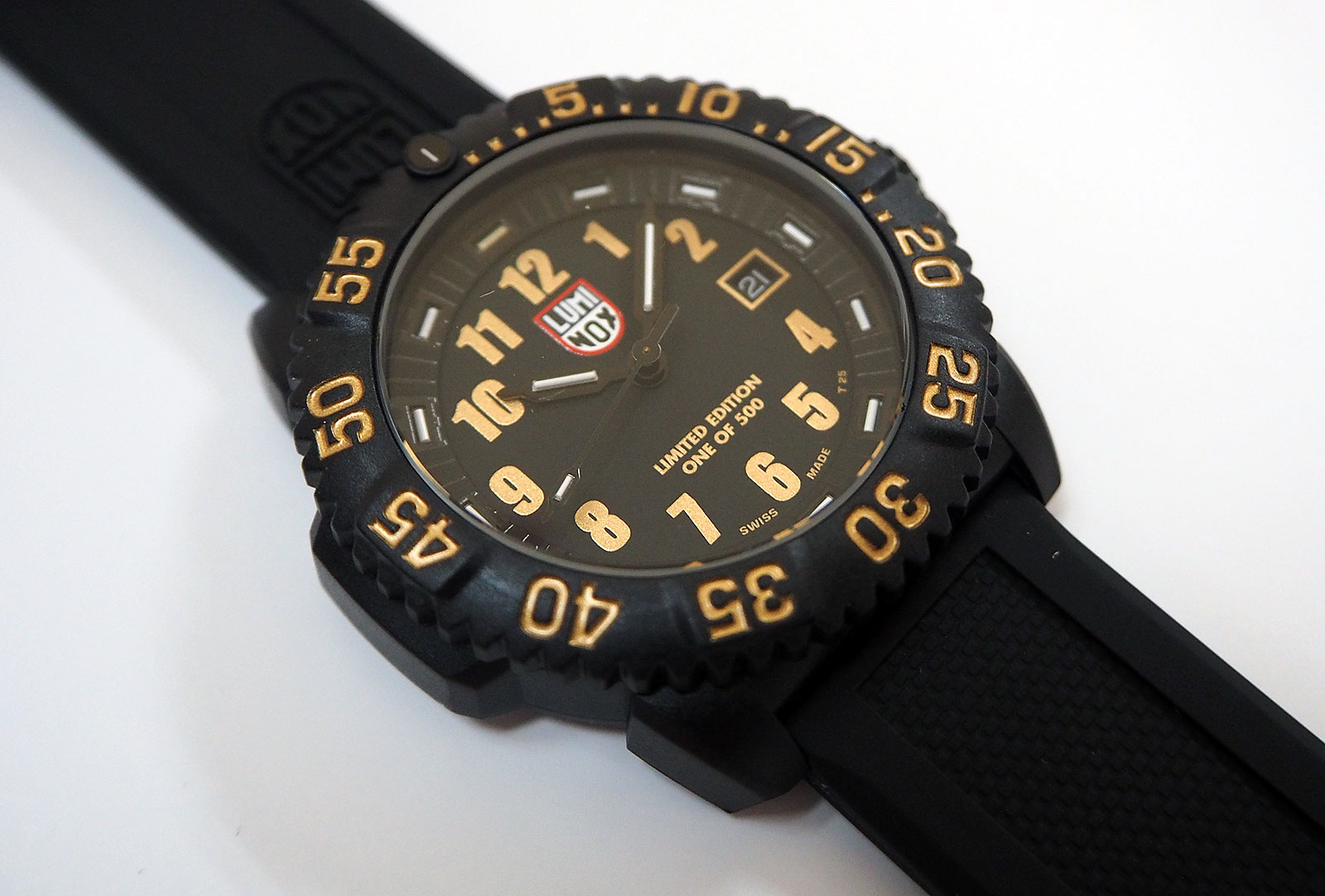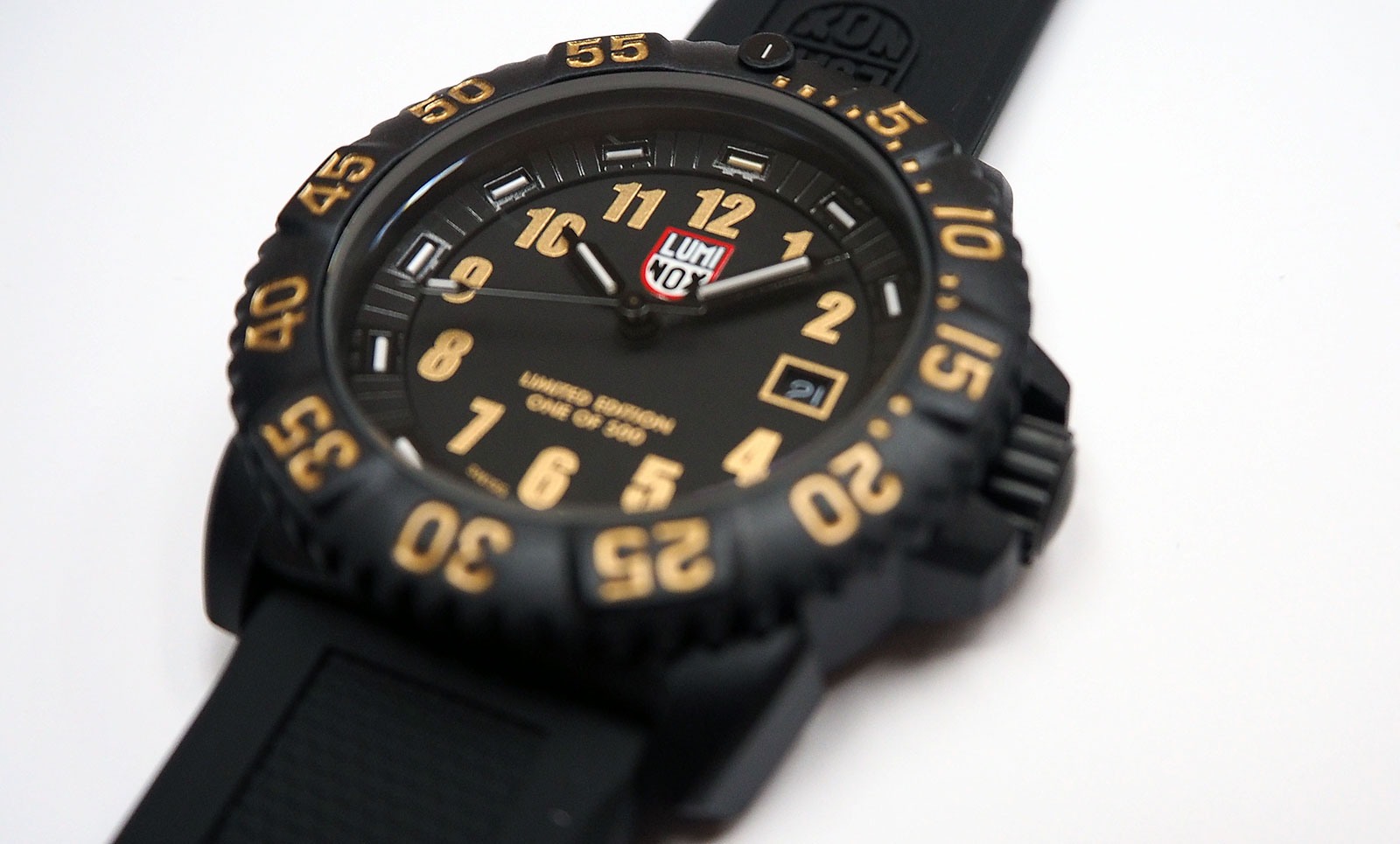 And the second is the Compass BlackOut, featuring a removable compass on the rubber strap and a compass rose motif on the dial. This too has a carbon fibre-reinforced polycarbonate case.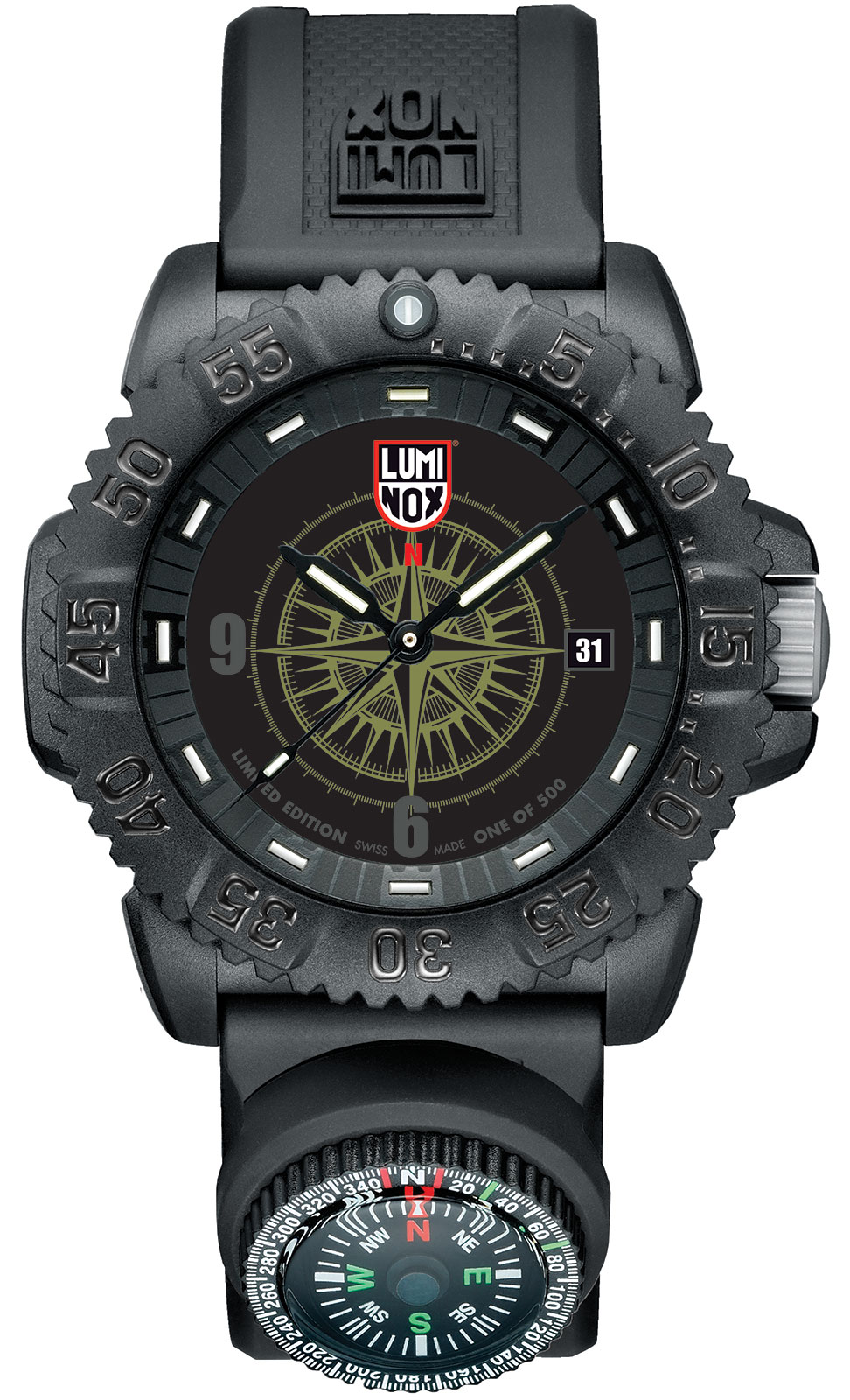 Luminox watches are eminently affordable, typically costing a few hundred dollars. The 25th anniversary limited editions are similarly priced, with the Compass Black Out priced at 625 Singapore dollars (about US$500), while the Gold Colormark is 595 Singapore dollars (equivalent to US$476). Prices are before taxes. These watches are only available at Luminox retailers in Singapore, Malaysia and Brunei. More info is available from Crystal Time, the Luminox distributor for the region.
Back to top.
---
You may also enjoy these.