Introducing the Ressence Type 5 Dive Watch
The Type 5 is the first dive watch from Ressence, featuring the brand's signature planetary time display inside an oil-filled capsule, with the addition of a diver's elapsed time bezel.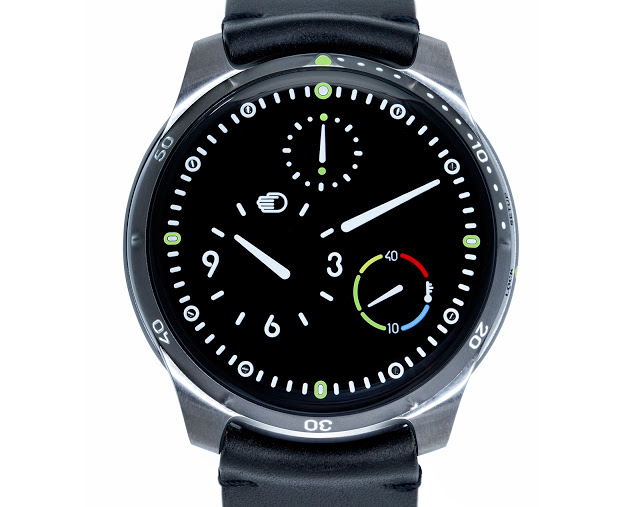 Belgian independent watchmaker Ressence has a house style that combines sleek, clean aesthetics with a clever time display driven by magnets contained inside an oil-filled module.  All of that is found in the Type 3, the quintessential Ressence wristwatch, that has now evolved into the Type 5, a dive watch rated to 100 m. The typical Ressence time display is planetary, featuring sub-dials at travel around the dial. The mechanism behind the time display is driven by magnets, meaning there is no physical connection between the time display module and the movement module below. Consequently, the time display module can be filled with oil.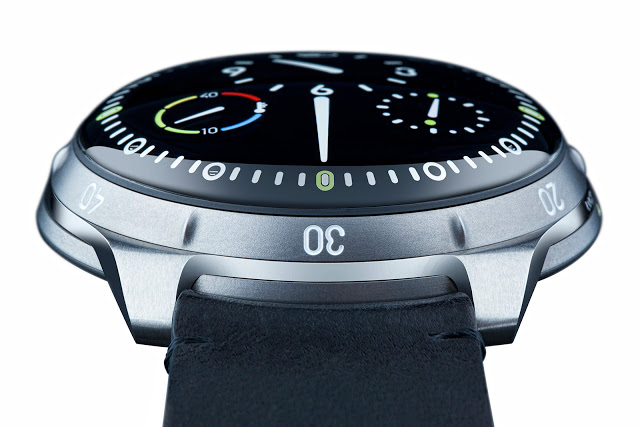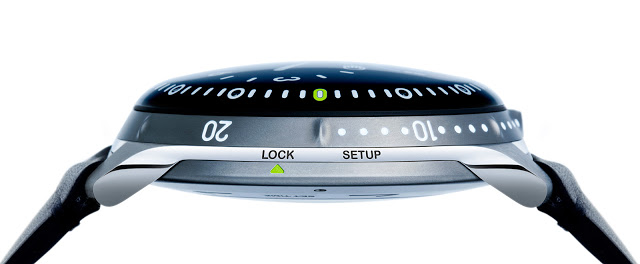 The optical effect of the oil is what makes the Type 5 useful underwater, since the time display appears to be flat against the crystal, seemingly printed on its underside. That means there is no distortion underwater, with the time visible from any angle.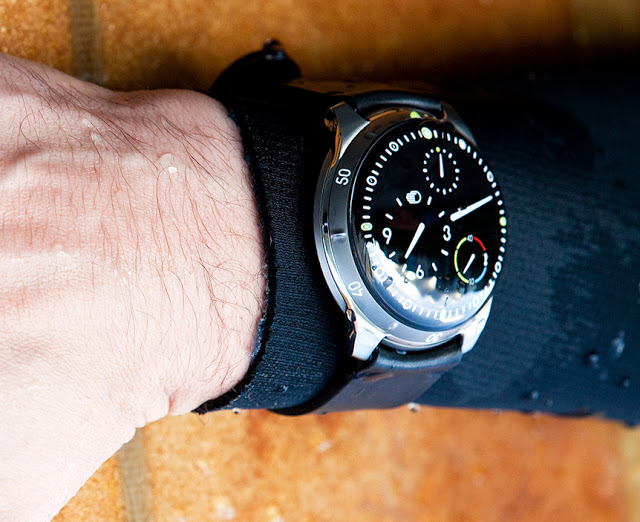 Colder temperatures underwater will cause the oil inside the display module to contract, but that has no effect on the time display thanks to seven small bellows that compensate for any temperature-driven change in volume of the oil.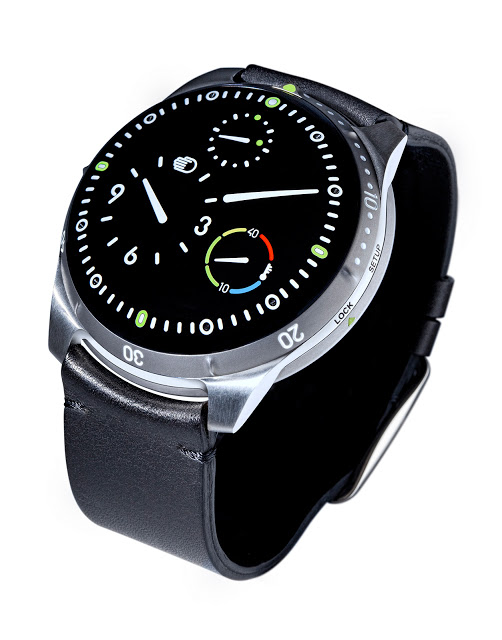 Though the case is similar in style to earlier Ressence models, the Type 5 case is entirely new. To start with it's larger, measuring 46 mm in diameter, with a height of 15.5 mm, making it significantly larger than existing models. Much of the wider diameter is accounted for by the unidirectional elapsed time bezel, a typical feature of a dive watch.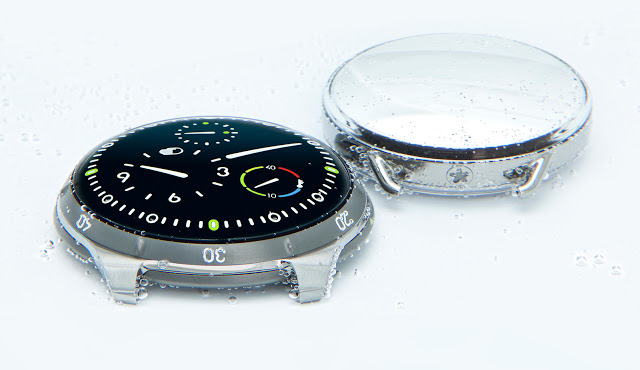 The Type 5 (left) next to a Type 1 case
And because the watch lacks a crown – setting and winding is accomplished by turning the case back – the case has less joints to seal, improving water resistance. Ressence also points out that the oil-filled capsule is incompressible, boosting its pressure resistance, but that's not especially relevant since the movement module below is still filled with air. The Type 5 is priced at €26,250 before taxes. That's equivalent to US$28,500.
Back to top.
---
You may also enjoy these.