Introducing the De Bethune DB27 D Polo Edition in Hardened Steel (with Pricing)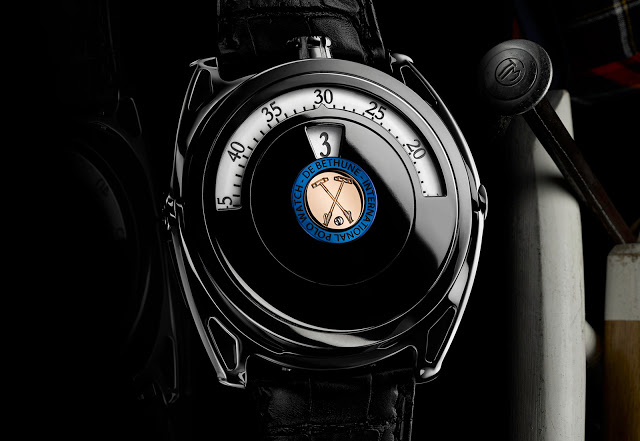 Conceived for polo players, the De Bethune DB27 D Polo Edition is made of DLC-coated hardened steel, a material resilient enough to withstand the rigours of a polo game.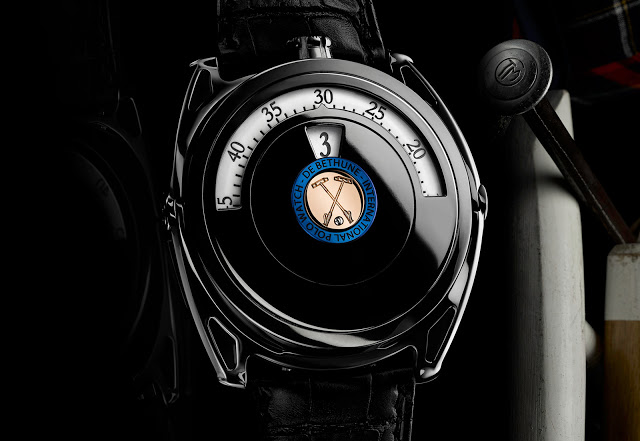 While the DB27 Titan Hawk is De Bethune's entry level timepiece, the DB27 D Polo Edition is a decidedly more elaborate variant. Limited to just 10 pieces, it was made to mark the 2015 De Bethune Princely Polo Cup, a tournament held in Liechtenstein. The key feature of the DB27 D Polo Edition is the case, made from diamond-like carbon (DLC) coated steel boasting exceptional surface hardness. While ordinary stainless steel typically has a Vickers value of just under 1000, and scratch resistant sapphire crystal measures about 1800, the DB27 D Polo Edition claims a surface hardness of 5000 Vickers. That's because the case is made from steel treated to give its surface extra hardness, and then coated with DLC. That means the DLC adheres better to the steel below, since their hardness is similar. In ordinary DLC coated watches there is a disparity between the hardness of the coating and the material underneath. That often results in the coating coming off upon impact as the material below deforms more than the coating. Because the steel is polished before it is hardened and coated, the result is an entirely glossy finish. At the centre of the case sits a pink gold medallion features two hand-engraved polo mallets along with an inlaid white gold polo ball.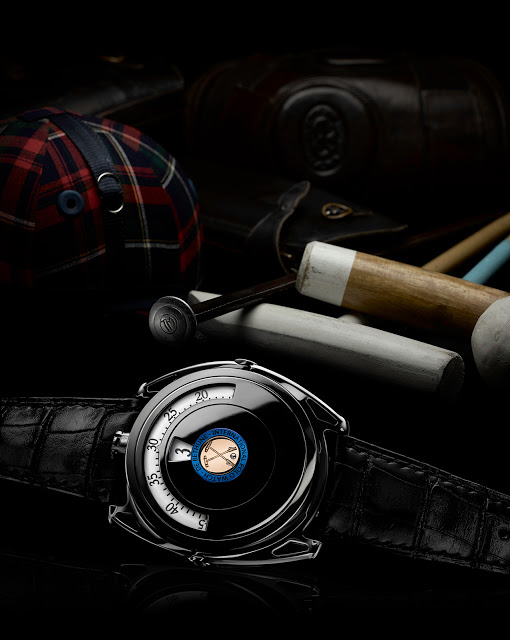 Beyond the case, the DB27 D Polo Edition also differs from the basic DB27 with its time display. Instead of hands, the Polo Edition has a jumping hours along with a minutes disc. The DB27 D Polo Edition also features De Bethune's patented spring-loaded lugs that conform to the shape of the wrist effortlessly. Inside is the calibre S233D, an automatic movement with a five day power reserve that's equipped with De Bethune's proprietary silicon balance wheel with white gold weights. The price before taxes is SFr60,000.
Back to top.
---
You may also enjoy these.