Harry Winston to Unveil the Long Awaited Opus 14 in October 2015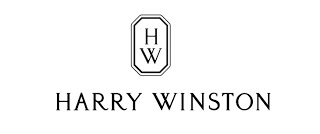 Harry Winston is set to continue the landmark series of complications with the introduction of the much anticipated Opus 14 at the end of October 2015.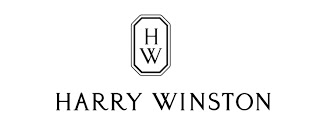 After a one year hiatus – the Opus XIII was introduced in 2013 – the Opus 14, or perhaps Opus XIV, will make its debut at the end of October this year, according to an announcement by Harry Winston. That puts to rest rumours that the series had met its end. Nothing has yet been revealed about the Opus 14, especially if it's developed in-house or in collaboration with an independent watchmaker as is tradition. First conceived by Maximilian Büsser of MB&F while he was chief executive of Harry Winston Rare Timepieces, the Opus is a landmark series of watches. Originally an annual edition, each created with an independent watchmaker and boasting a totally original way of showing the time, the Opus made Harry Winston the jeweller a respected watchmaker. Now owned by the Swatch Group, Harry Winston is entangled in a dispute with Ludovic Ballouard, the independent watchmaker who created the Opus XIII (Ballouard's statement in French), delaying its delivery. With the delivery of the Opus 12 from 2012 also lagging, the Opus 14 has to deliver, both figuratively and literally.
Back to top.
---
You may also enjoy these.