Introducing The Chanel Boy.Friend Watch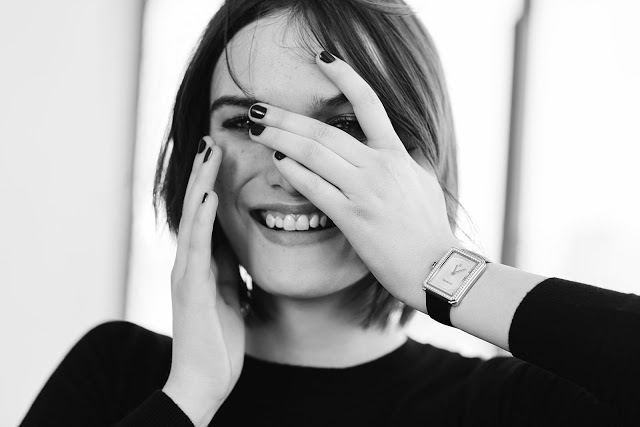 Chanel's latest timepiece, the Boy.Friend, is a large octagonal wristwatch, conceived as a ladies' timepiece with a masculine feel.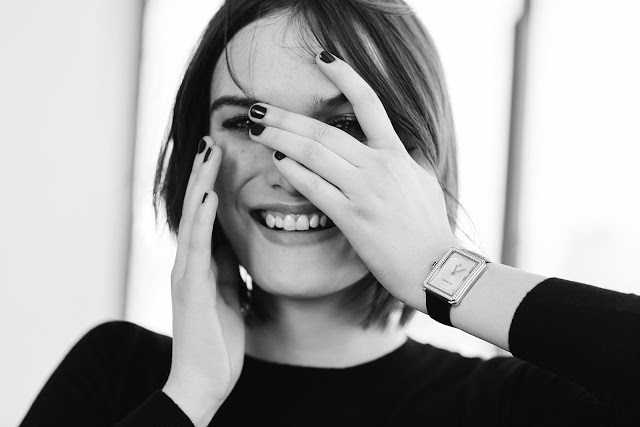 Leaving aside the curious punctation, the Chanel Boy.Friend watch is easy to understand. It's large for a ladies' watch, with an elongated octagonal case modelled on the Premiere wristwatch, itself based on the shape of the Chanel No. 5 perfume bottle cap. Though Chanel is best known for the J12 – the watch that removed ceramic watches from the realm of nerdy tool watches and made it fashionable – it has one other signature watch case, the Premiere. The Boy.Friend is a reinterpretation of that design, which in most recent iterations looked dull.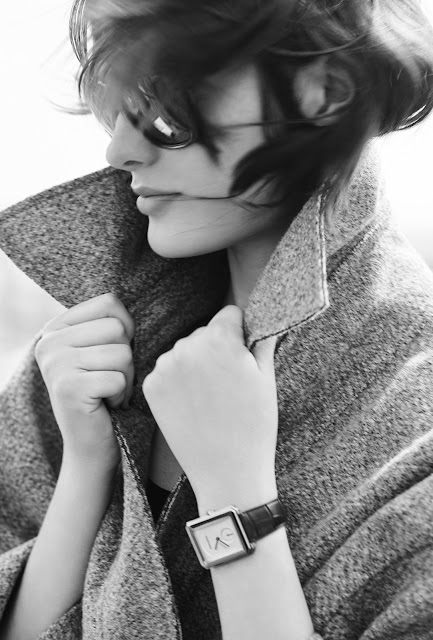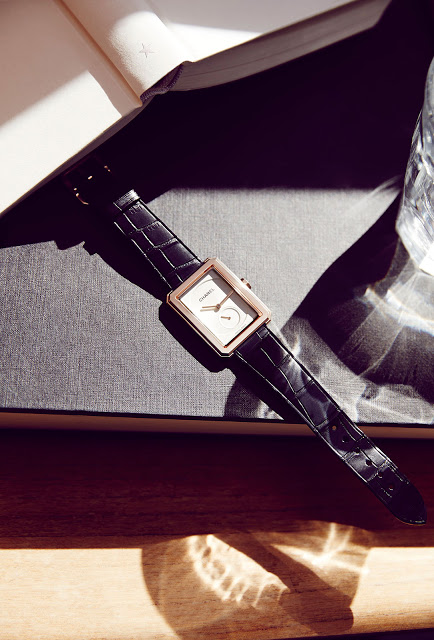 Retaining the familiar Premiere case shape, the Boy.Friend combines it with a clean dial, bringing to mind the 1970s when such form watches were in the vogue. The dial is plain, lacking any markings, with a stamped oblong form. For nuance, it has a silvered finish with a concentric guilloche known as azurage.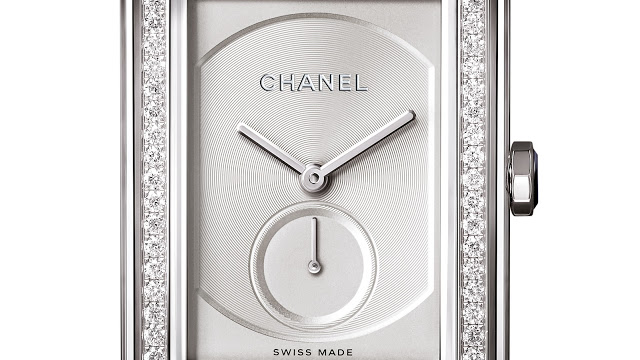 The Boy.Friend is available in two sizes. The larger Boy.Friend XL features a sub-seconds and is powered by a hand-wound movement. It measures 37mm long by 28.6mm wide, similar to the dimensions of the Jaeger-LeCoultre Reverso Grande Taille.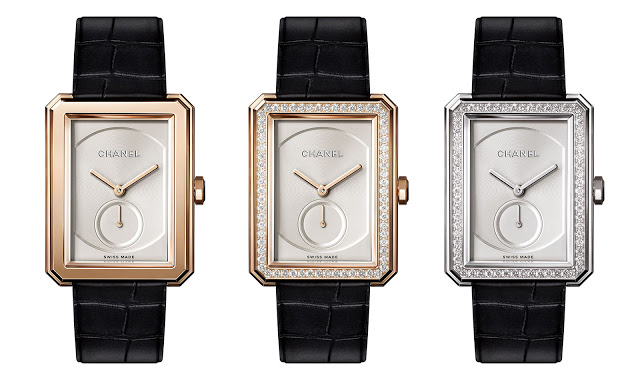 And the smaller model has a date function date and is quartz. This measures 34.6mm by 26.7mm.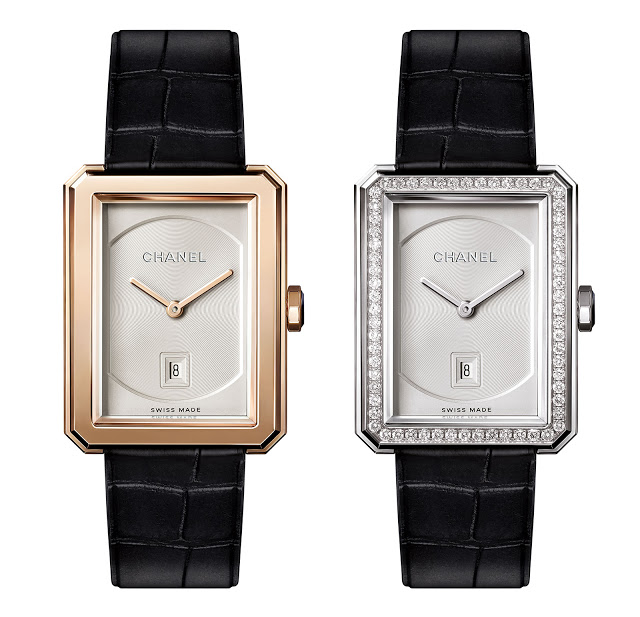 Fashion houses lack the cachet of traditional watchmakers when it comes to watches, but they are make increasingly accomplished timepieces. Recent examples include the Slim d'Hermes and Louis Vuitton Escale Worldtime. Chanel's timepieces are mostly slanted towards the female consumer, so they get less press here but they are generally respectable.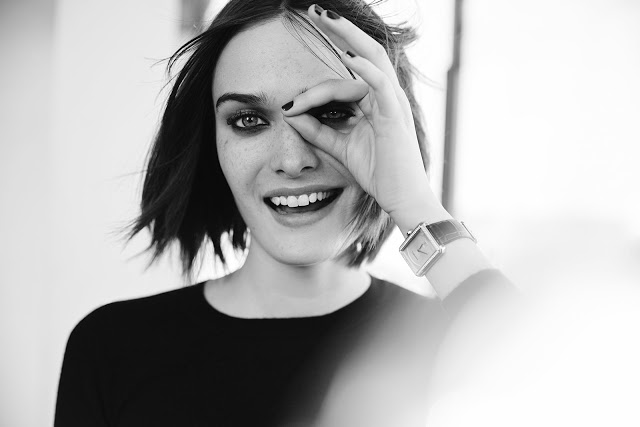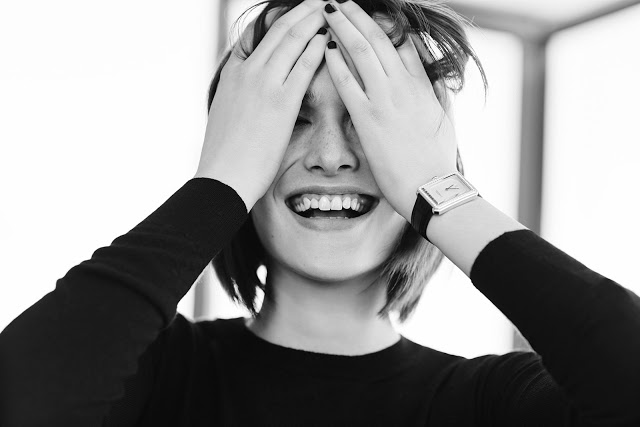 One reason being the fact that Chanel owns case and bracelet maker G&F Chatelain, the same company that supplies companies like MB&F, Urwerk and Richard Mille. Chanel, naturally, makes it own cases in-house, including the well known J12 ceramic cases but also the octagonal precious metal cases of the Boy.Friend.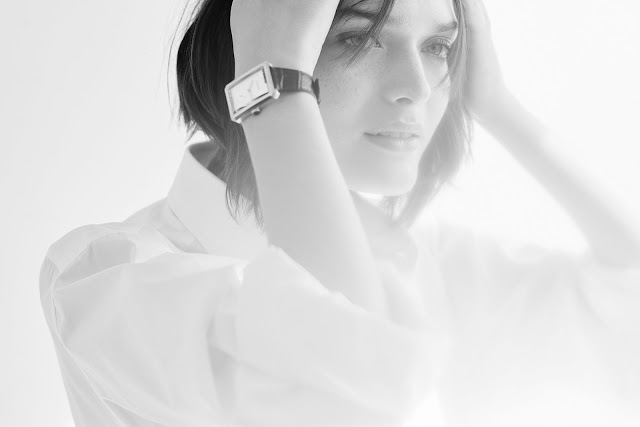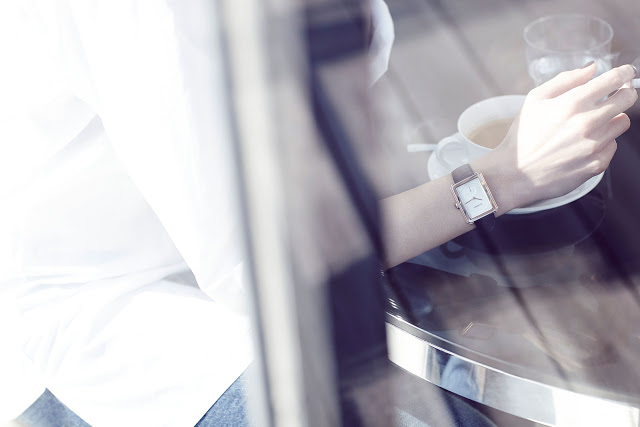 It's offered in white or beige gold, the latter an alloy proprietary to Chanel that's a pale shade in between yellow and rose. A diamond set bezel is another option. The Boy.Friend is fitted to an alligator strap with a gold buckle shaped like the watch case.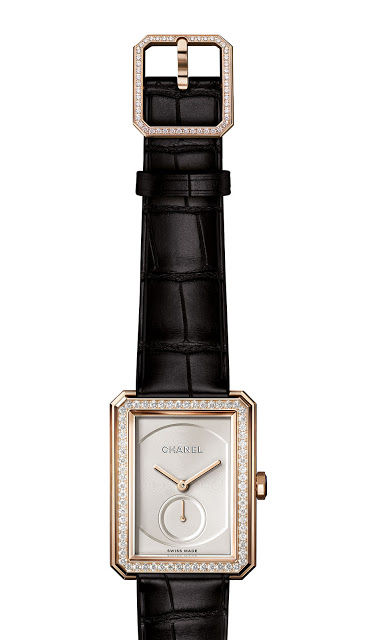 Pricing has yet to be announced but it will be in the range of S$17,000 to S$40,000, or about US$13,000 to US$30,000. It will hit stores in September 2015.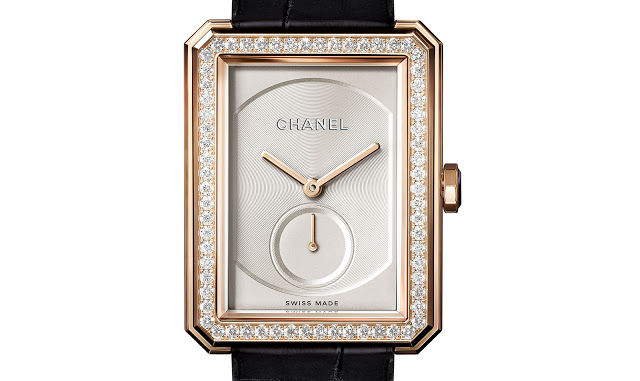 Back to top.
---
You may also enjoy these.