Montblanc Unveils Smartwatch Band, Tries To Succeed Where Others Have Failed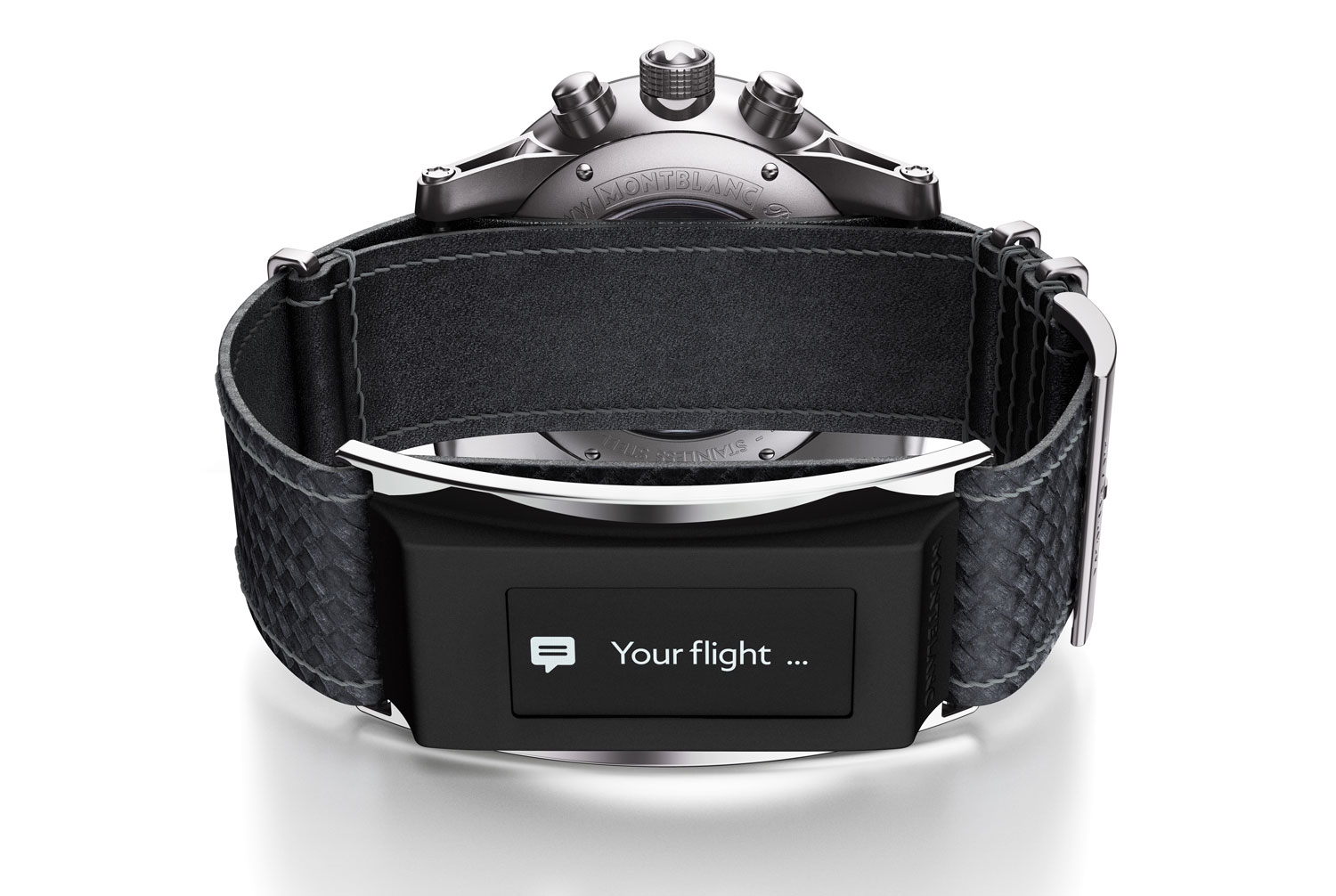 Montblanc recently announced the TimeWalker Urban Speed e-Strap, a watch strap with smart watch functions, making it the latest luxury watchband to dabble in electronics, going down a path that is lined with past failures. Or it might just be a shrewd move to gain headlines as anticipation of the Apple Watch grows.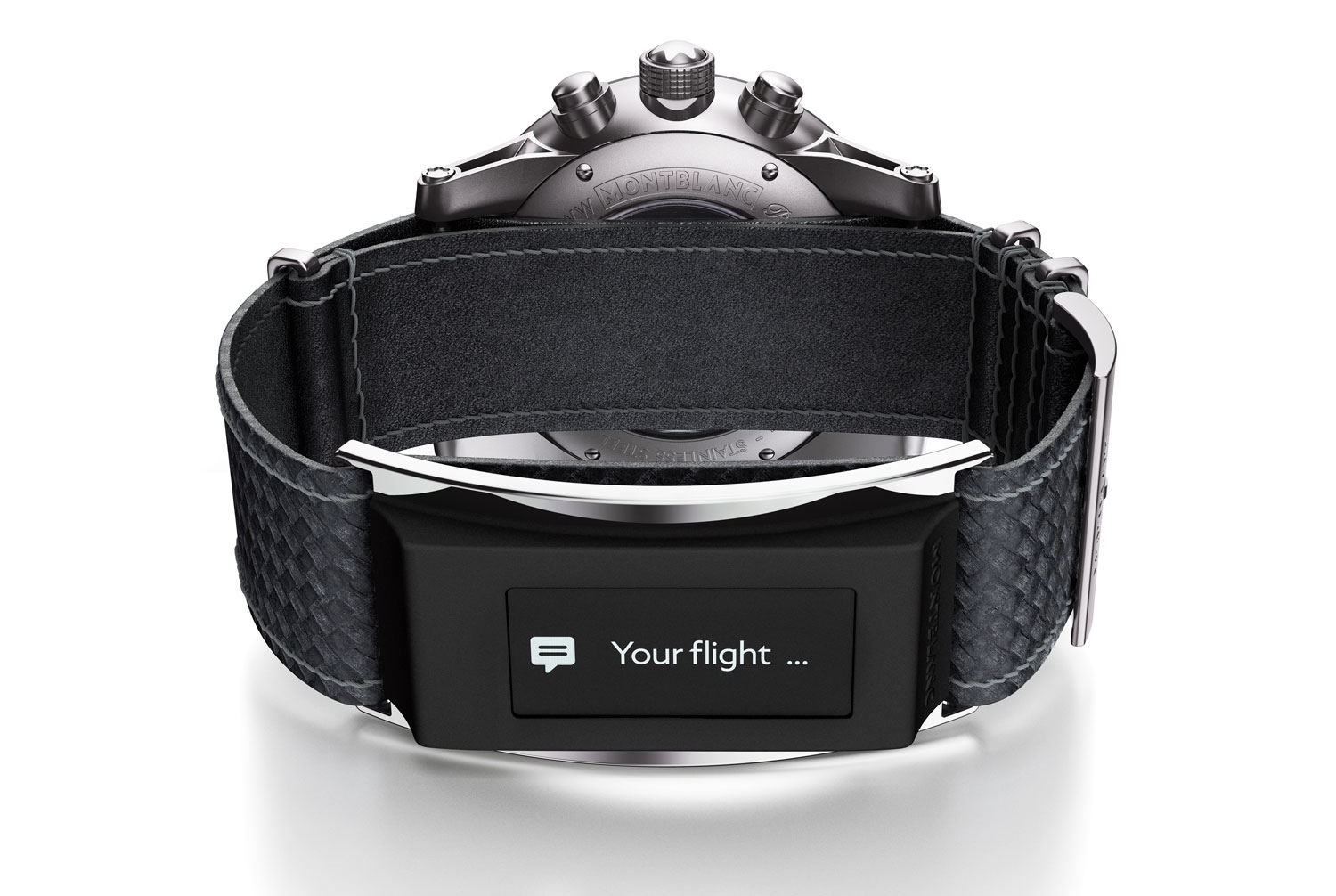 Swatch/Tissot Paparazzi, TAG Heuer Meridiist, Bulgari Ipno and Venture SPARC – ring a bell, anyone? They shouldn't, because all of them died a quiet death, with the TAG Heuer Meridiist smartphone being the most recent fatality. All of them were attempts by upscale watch brands to succeed in electronics or smart watches. Joining that illustrious line-up is the Montblanc TimeWalker Urban Speed e-Strap, a removable watch band with a buckle that functions like a smart watch, featuring functions like an activity monitor, Bluetooth smartphone linkage and even social media feeds. Two reasons lie behind the earlier failed attempts by mainstream watch brands. The first is the obvious lack of competence in electronics – Apple and Samsung obviously have more talent at making smart watches, just as Patek Philippe and Rolex are more proficient at making mechanical watches than an electronics firm.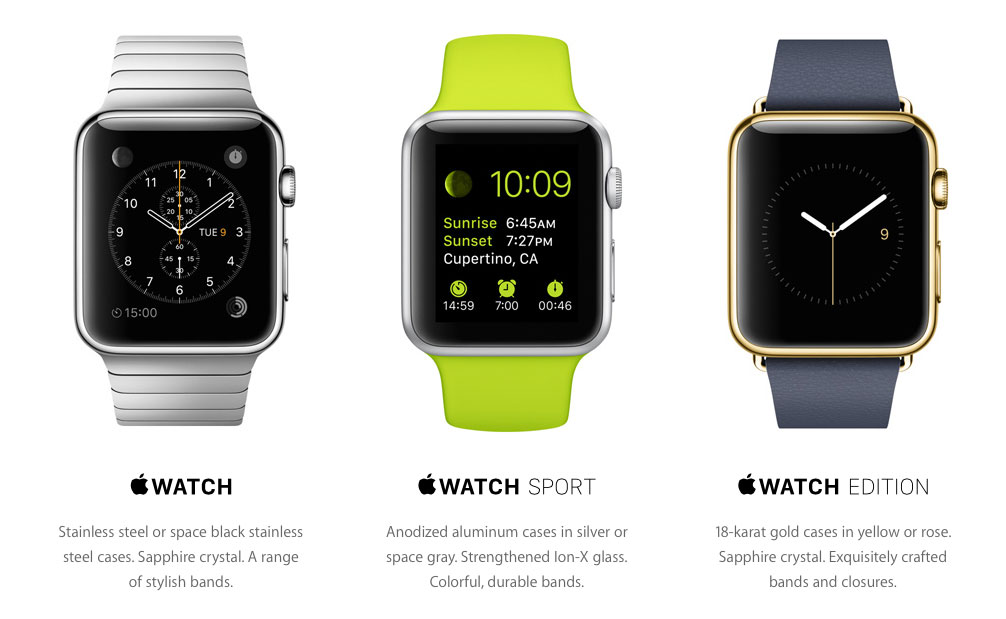 The smarter smart watch
Less obvious is the consumer's mindset. Luxury watches and electronic gadgets are purchased for two wholly different reasons. Watches are a status symbol, expression of taste and many other things, but they are not a functional object, which electronics patently are. Montblanc cleverly avoids those obvious pitfall and eschewed making its own smart watch. Instead its e-Strap combines a traditional watch with smart functions on the clasp. Compatible with Apple, Samsung and other Android-based phones, the e-Strap has a touch screen and is attached to a leather NATO-style strap with a carbon fibre texture.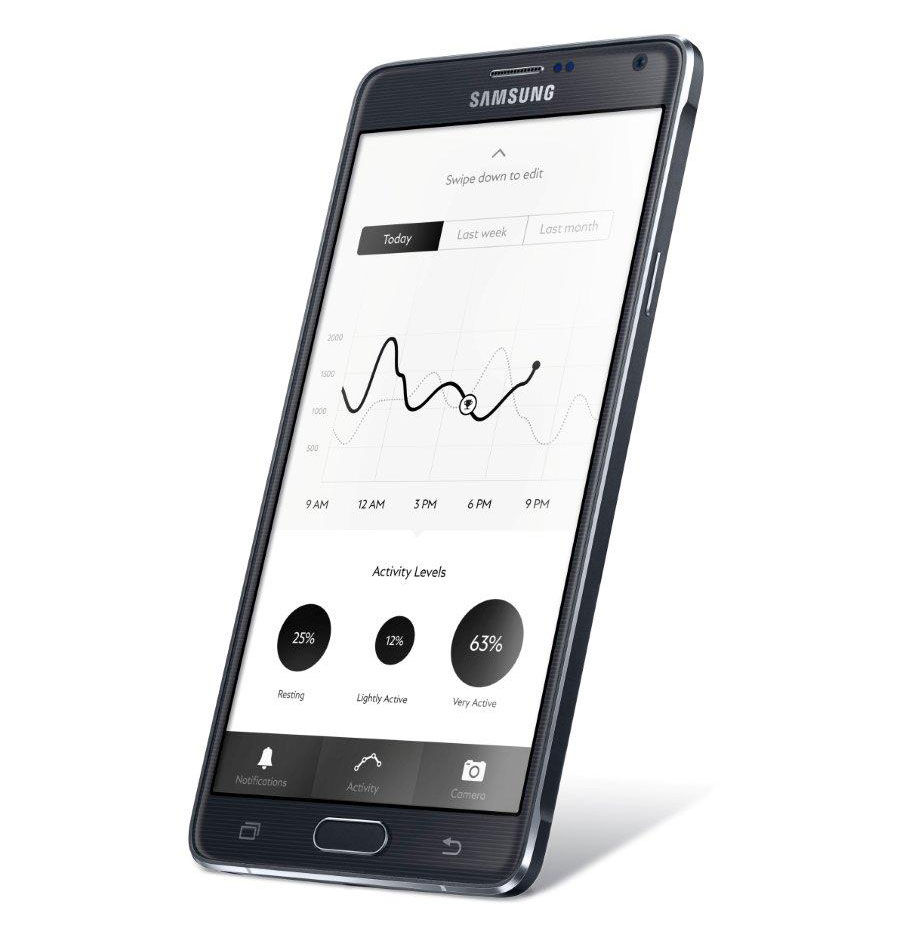 The e-Strap features most of the common smart watch features, including an activity tracker, text, email as well as call notification, calendar and reminders, and feeds from social media like Facebook. Charged via a micro-USB port, the e-Strap power reserve is five days at maximum. The impetus for the Montblanc smart clasp, and the upcoming TAG Heuer smart watch, is the Apple Watch. Though the luxury watch industry is largely nonchalant about its impact on their traditional business, the potential size of the smart watch market post-Apple Watch is too big to ignore.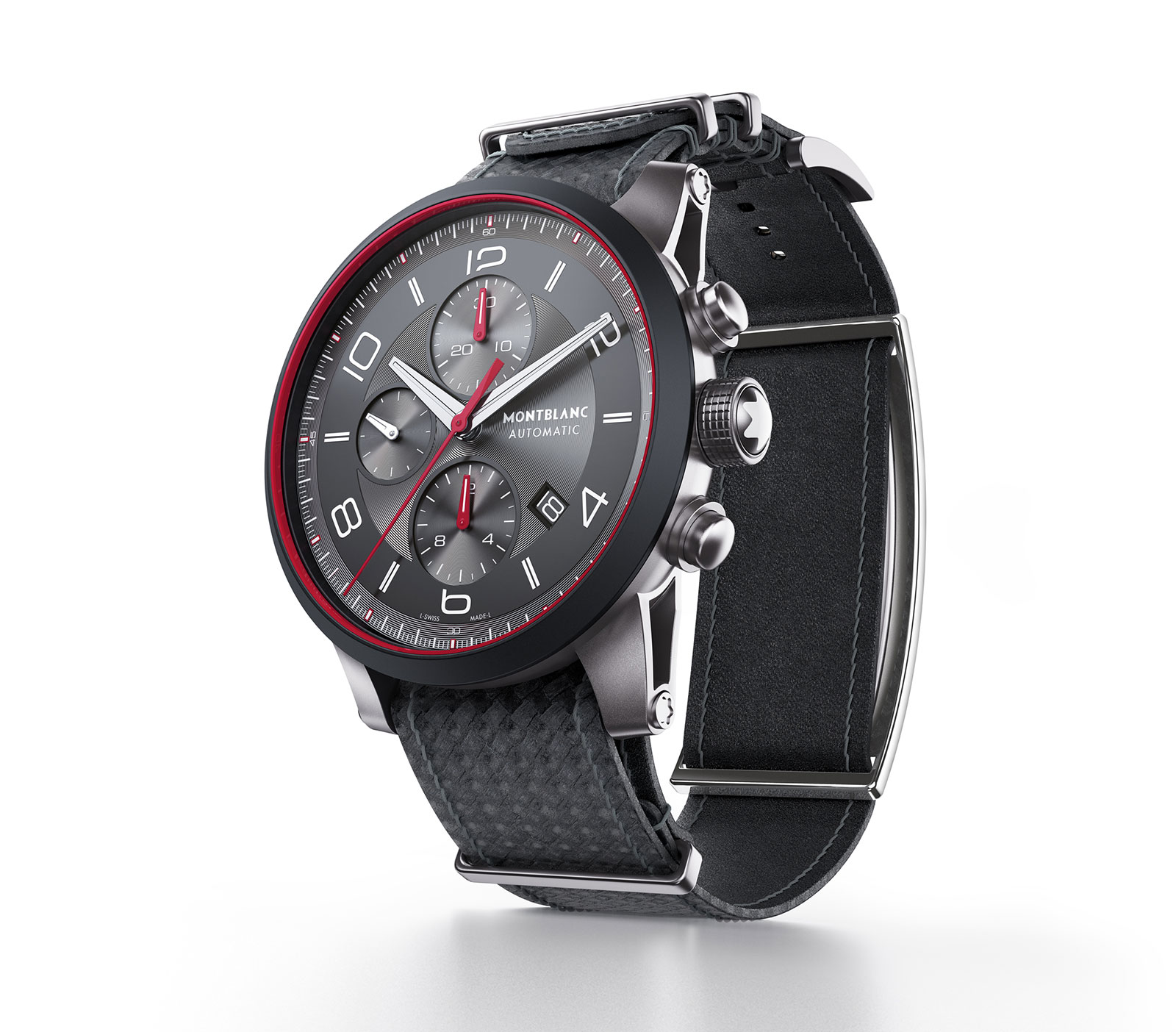 But then the question becomes do consumers want a fully functional smart watch, or a semi-functional smart clasp? The self-evident alternative to the e-Strap is the dual-wrist solution: a traditional watch on one wrist, and a smart watch on the other. Though watchmakers tend to keep poorly performing products in production for far longer than they should (explaining the significant grey market), the success of the e-Strap will be evident soon enough. My money is on Montblanc having more success with its old school watches, which is why the odds are that the e-Strap is as much a product as it is a marketing tool.
The powers that be at Montblanc and Richemont are surely aware the e-Strap will not sell in large numbers. So perhaps the point is not the e-Strap itself, but the fact that Montblanc has announced one. That has been enough to gain headlines in the mainstream media (like in British paper The Guardian), where coverage of a Montblanc watch would otherwise be zero.
The e-Strap is priced at €350, while the TimeWalker watches with the e-Strap as an option cost between €2990 and €4690.
Back to top.
---
You may also enjoy these.