Ikepod unveils blue mini hourglass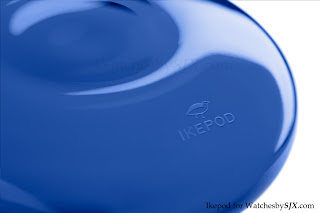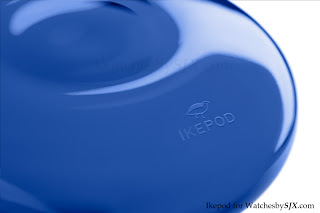 Standing at just 15 cm high, the mini hourglass from Ikepod is a 10 minute timer. Originally only available in clear glass, the mini hourglass was made in a unique piece with a clear red coating for Only Watch 2011. At Baselworld 2012 Ikepod presents the mini hourglass with a clear blue coating. This small hourglass, just like its larger brother, is blown by hand at Glaskeller in Basel, Switzerland.
Of course this is not the first time Marc Newson has used blue glass for a timepiece, the Atmos perpetual calendar was the same colour.
Though it is a simple object, the design of the hourglass and the Atmos clocks, demonstrate Marc Newson's genius as a designer of shapes and materials.
– SJX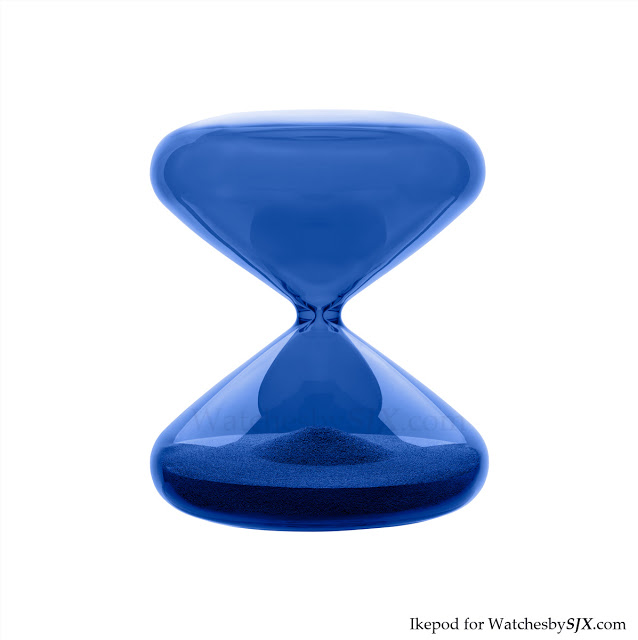 Back to top.
---
You may also enjoy these.