The Ikepod Hourglass by Marc Newson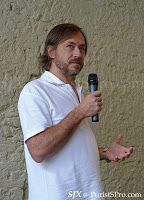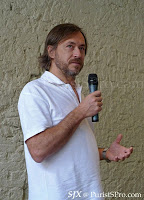 Marc Newson
Several years ago industrial design Marc Newson, of Lockheed Lounge fame, created a brand of watches named Ikepod with Olivier Ike. It didn't do to well and went under but was later revived under the patronge of art collector Adam Lindemann. The new Ikedpod continued to create watches, including one in collaboration with Jeff Koons, but the coolest timekeeper is the Ikepod hourglass. It is arguably the most in keeping with Newson's philosophy of industrial design as he lays out in a chat I had with him.
Standing 12 inches high and weighing several pounds, the hourglass is a sensuous and elegant object, despite its size and weight. It is one piece of glass, moulded by hand near Basel in Switzerland; illustrated in this video recently released by Ikepod. And inside sit 21 million carbon nanoballs; the subtle tinkling of the nanoballs as they pour downwards is soothing.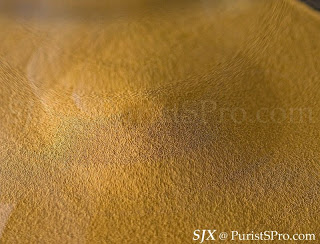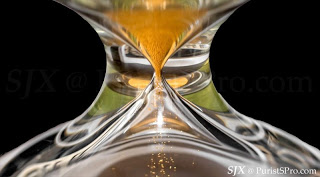 The version pictured here is a limited edition of 30 pieces with gold-plated nanoballs for Singapore retailer The Hour Glass, while the regular edition uses nickel-plated nanoballs.
Ikepod recently released a fascinating video on the making of the hourglass; it can also be seen at the bottom of this post.
– SJX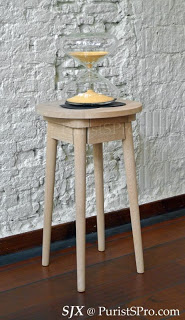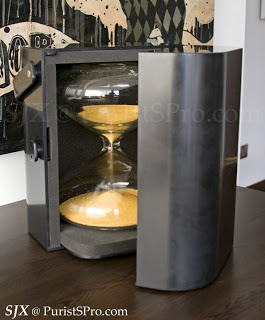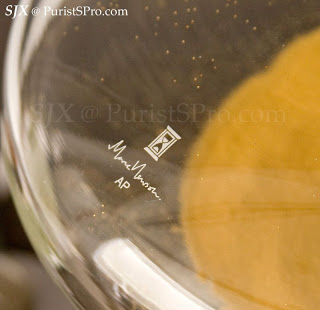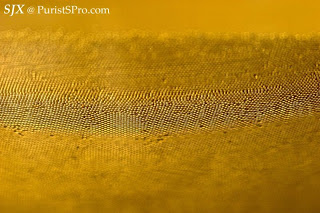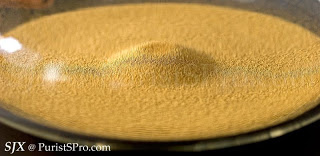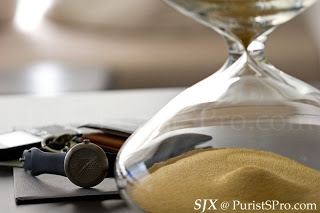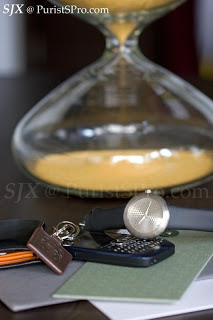 Back to top.
---
You may also enjoy these.