Record Profits For Rolex in 2013, And Other Intriguing Tidbits From An Interview With Its Chairman
Swiss newspaper Le Temps published an intriguing and rare interview with Bertrand Gros, the chairman of Rolex, lifting the veil every so slightly and shedding a tiny bit of light on Rolex, the world's largest luxury watch brand.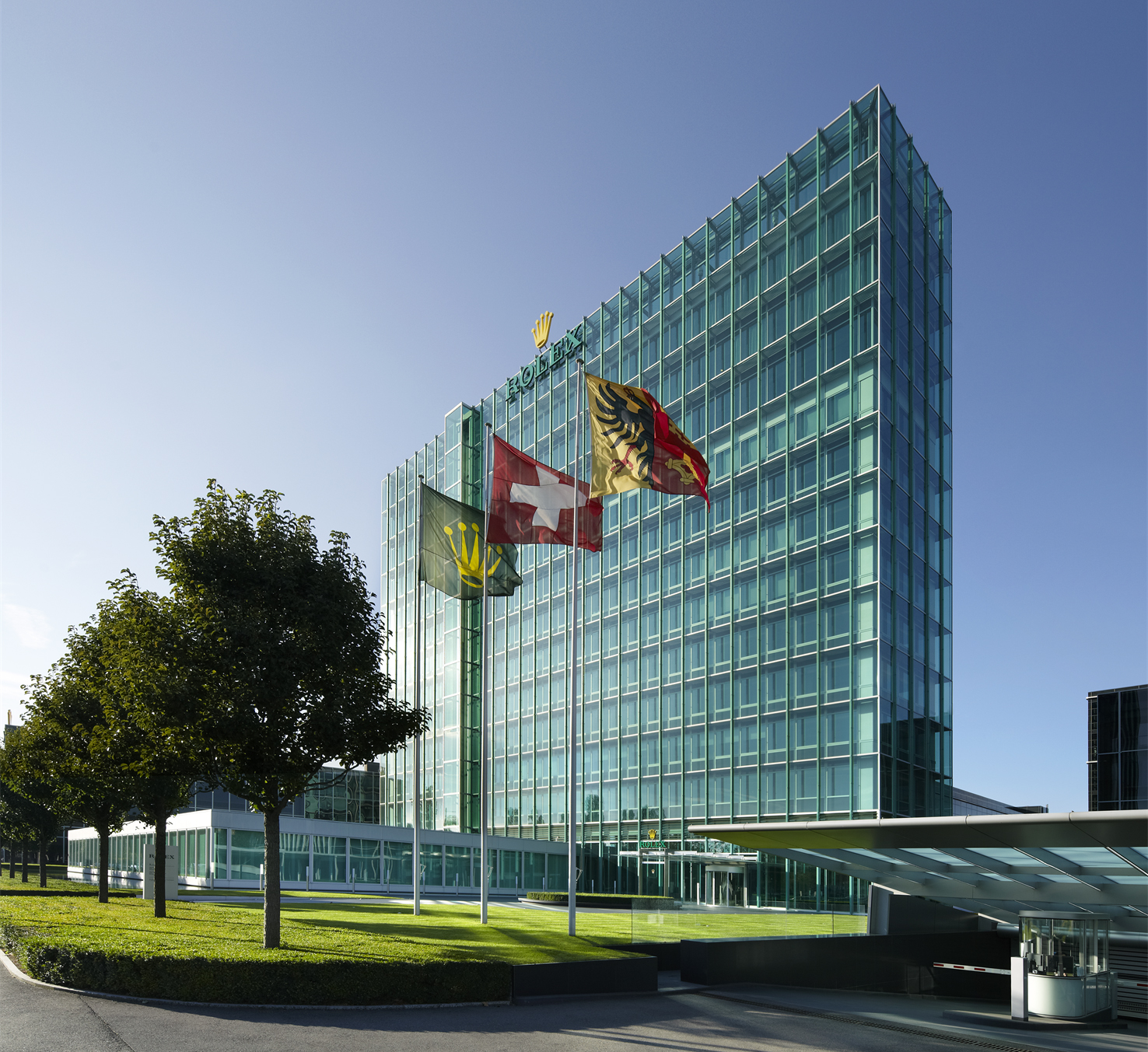 Chairman of the Board of Directors at Rolex, Bertrand Gros recently granted Swiss daily Le Temps a rare interview, the first one ever in fact, that was published over the weekend. Though little of it was revelatory, some intriguing information emerged, including the fact that in Rolex enjoyed its best year ever – reaching an all time high in revenue – in 2013.
Interestingly, Gros said that the 4.6 billion Swiss francs (about US$5.1 billion) in annual revenue estimated by Swiss bank Vontobel was "fairly accurate", but that it only counted sales from headquarters to Rolex's foreign subsidiaries, and not subsequent sales on to end users or retailers. Similarly, an operating margin of 30% mooted by the interviewer was "plausible" according to Gros.
By way of comparison, the entire Swatch Group had sales of 8.8 billion francs in 2013, with an operating margin of 27.4%.
And he attributed the secretive nature of the company to the fact that it is owned by the Hans Wilsdorf Foundation (Rolex founder Wilsdorf left his shares to a foundation), making Rolex only accountable to one shareholder, unlike its rivals which are publicly listed entities. He also added that this corporate culture was unlikely to change.
Gros also explained that Rolex started its vertical integration and industrial expansion twenty years ago at the behest of former CEO Patrick Heiniger. While it was Heiniger's father, Andre, who advocated maintaining mechanical watch production, despite the quartz crisis.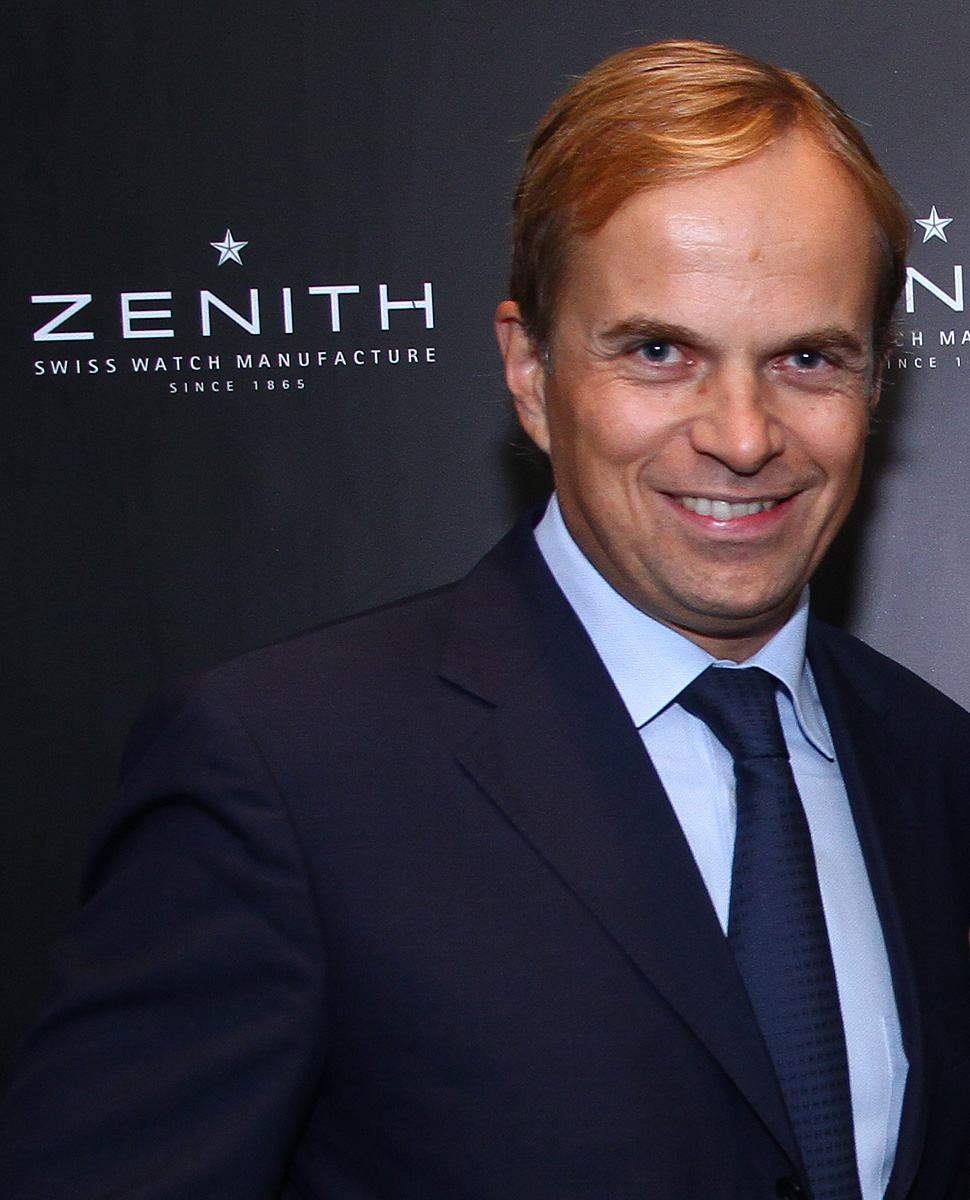 Jean-Frederic Dufour
Gros then touched on the the appointment of Jean-Frederic Dufour as the next CEO of Rolex, saying that though Rolex prefers to promote from the inside, as an outsider, Dufour will "bring new ideas" but "not alter or disrupt the culture and philosophy [of Rolex]". He also added Dufour would come on board at the beginning of the Fall, and officially start in the role at a yet unknown date.
The full interview, in French, is available from Le Temps.
---
Back to top.
---
You may also enjoy these.