Introducing the Döttling Legends safe No. 176, a retrofitted, ultra-luxe antique safe (with pricing)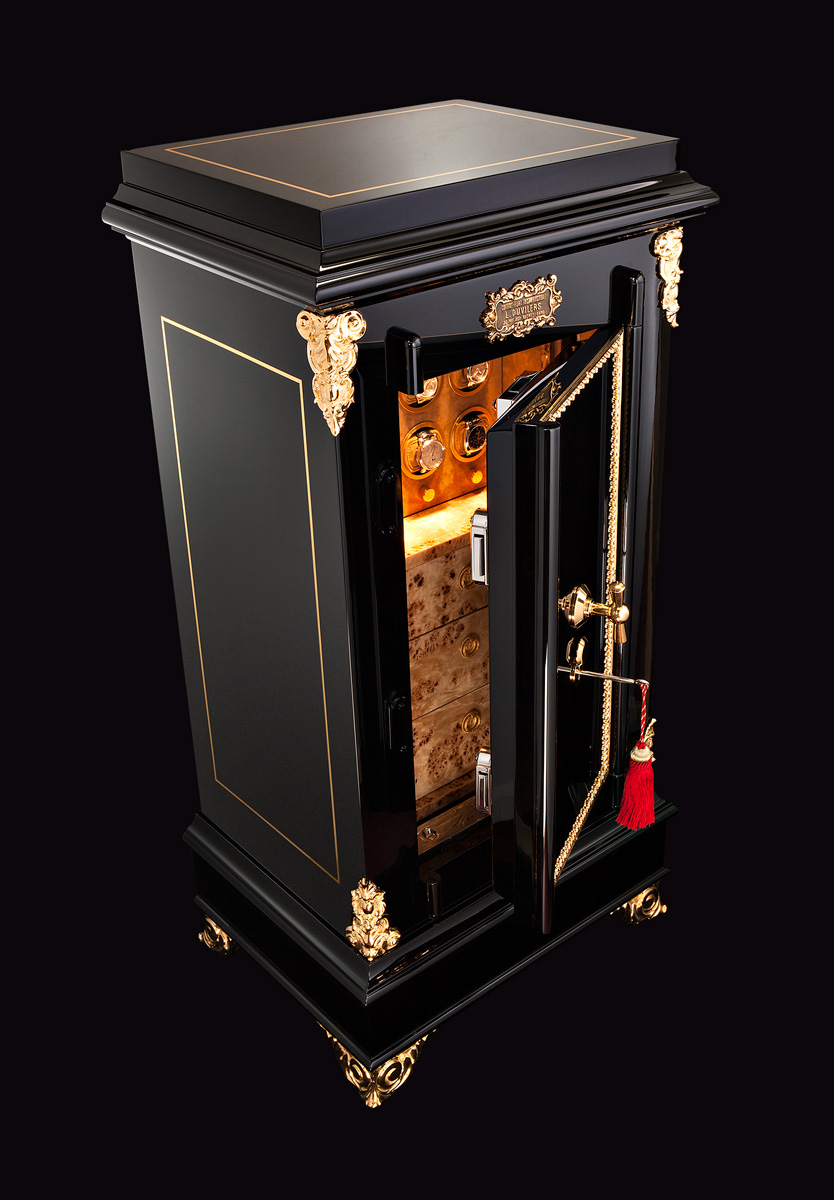 One of German watch box maker Döttling's signature offerings is its Legends series of restored antique safes converted into posh watch storage chests. Its latest conversion, Legends safe no. 176 has just been completed.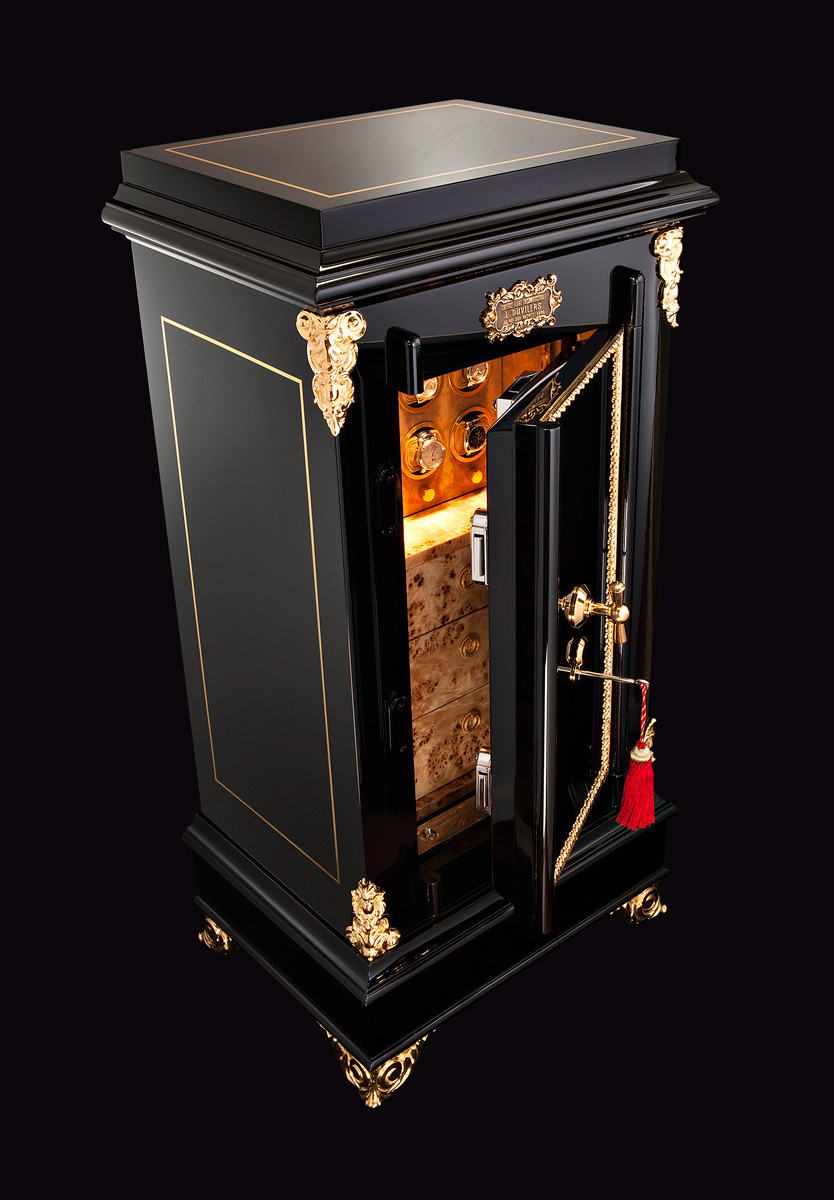 Döttling's Legends are antique safes turned into luxury watch storage. Past projects have include including an eighteenth century safe that formerly belonged to the Medicis of Florence. The latest in the series, the Legends safe No. 176 was originally built by L. Duvilers, a Belgian safe maker in the nineteenth century. Dottling, a specialist in extravagant watch storage solutions, restored the safe, gave it a glossy piano lacquer finish, gold-plated all the decorative elements, and fitted out the inside to store watches. Equipped with six winders and three drawers, the interior is in poplar burl and upholstered in goatskin, illuminated by LED lights (which generate no heat).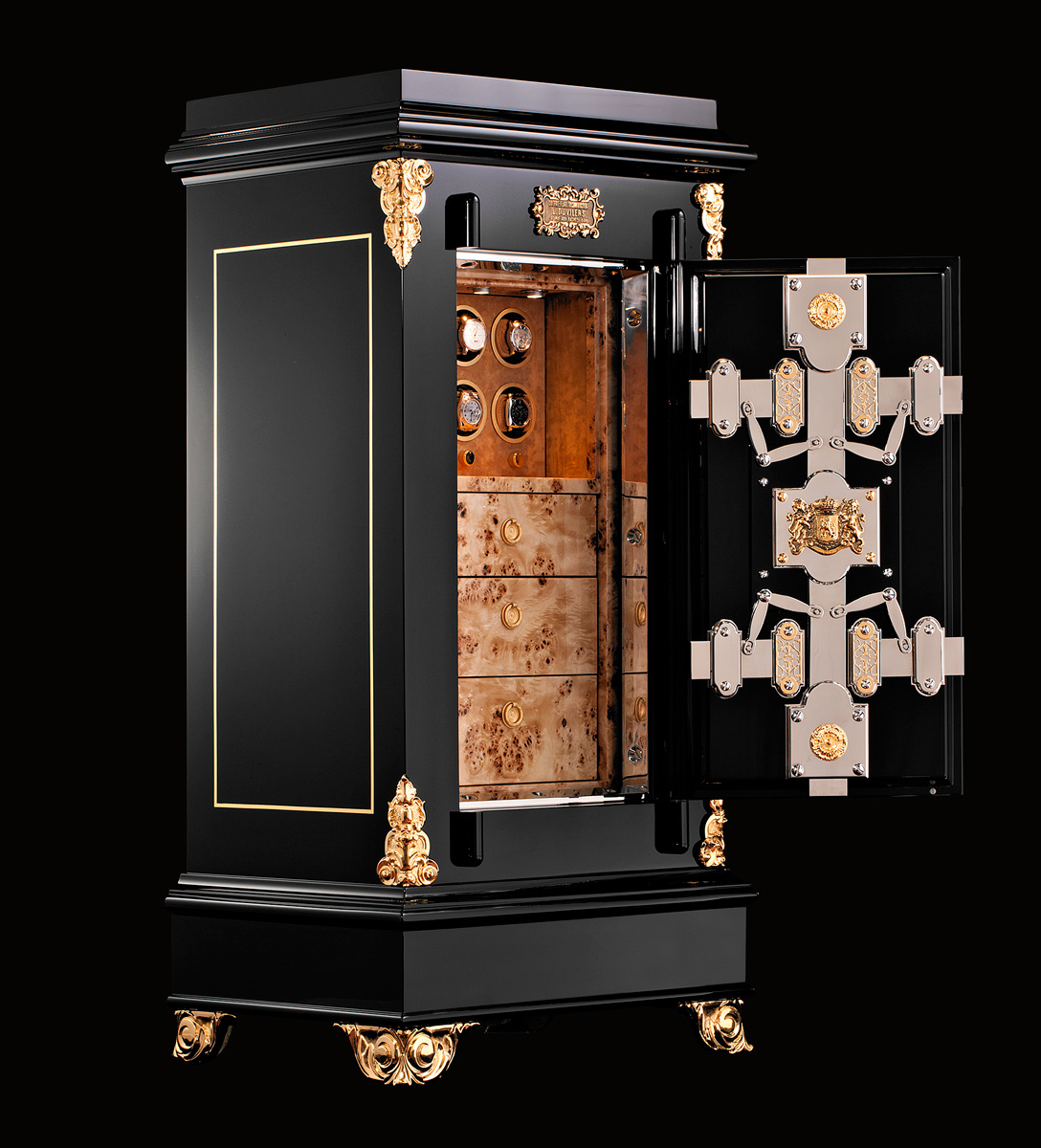 A beautifully finished, polished steel locking mechanism with four arms secures the door, which can be opened with either one of a pair of keys.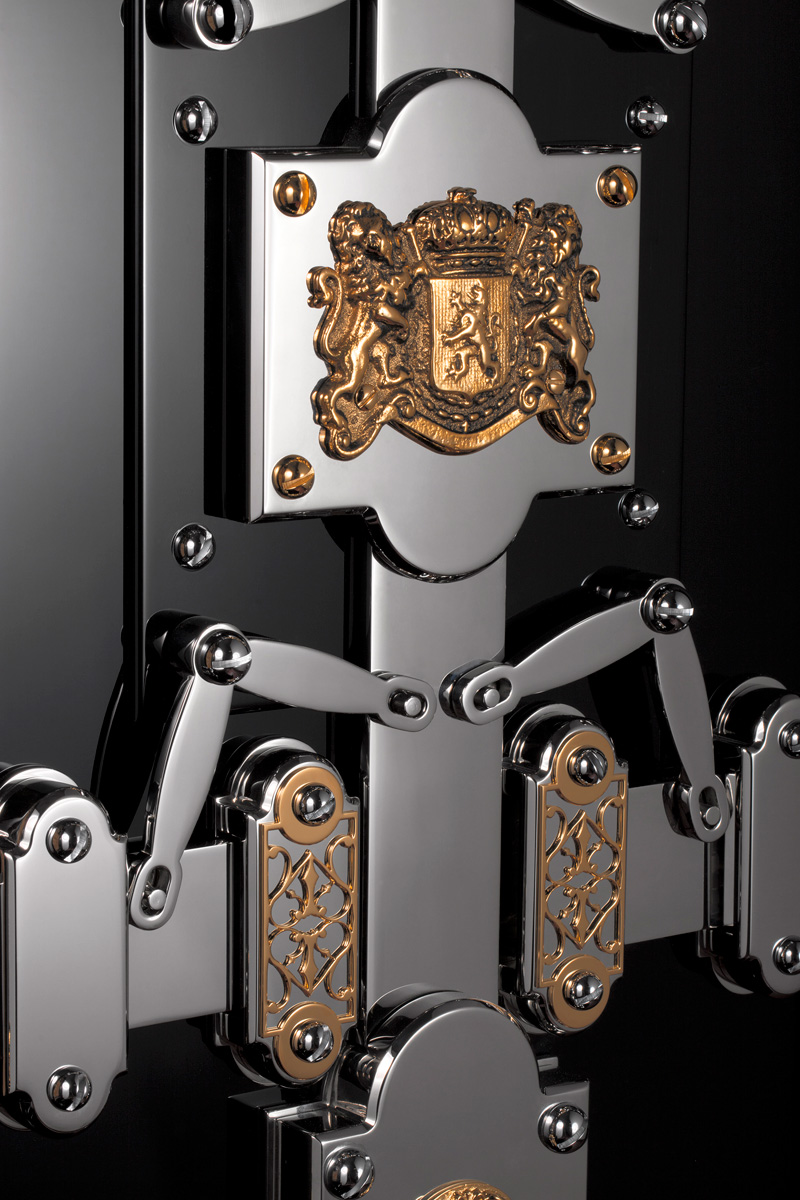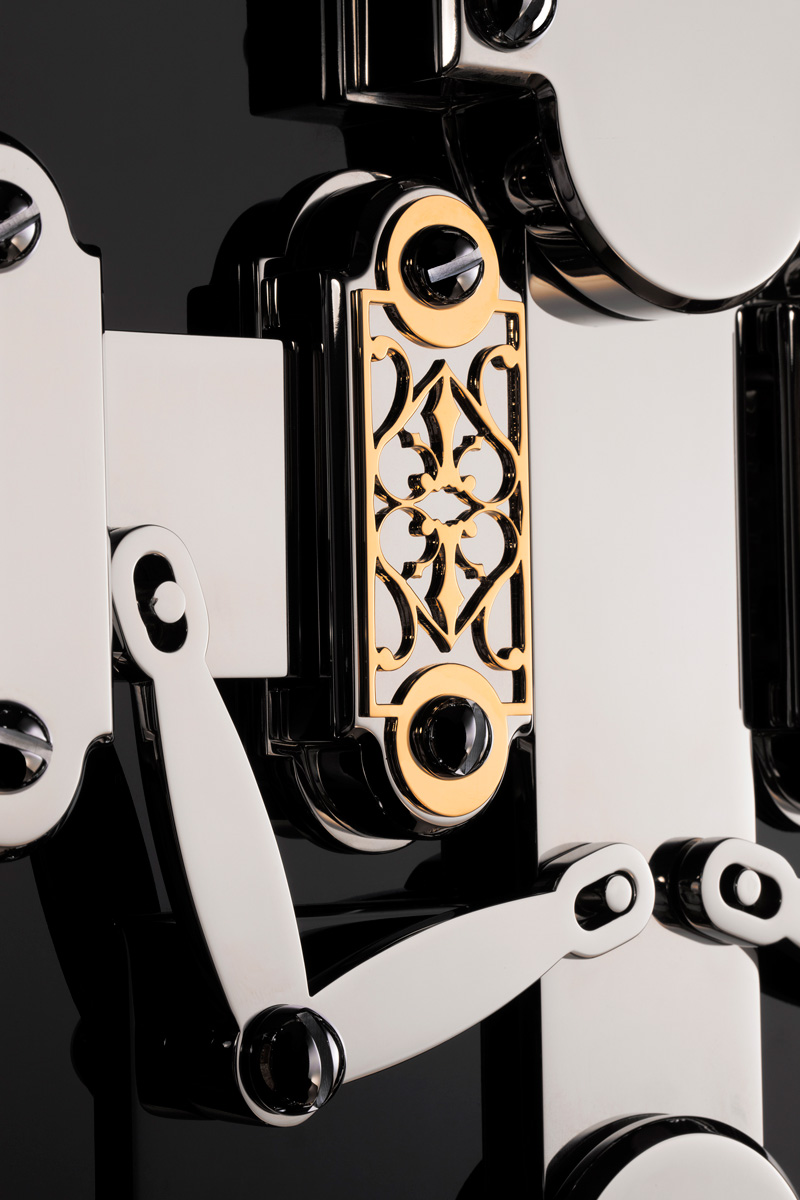 Standing 1.3 m high, or just over 4 ft, the Legends safe No. 176 weighs some 400 kg. The price tag is €190,000, or about US$257,000. That doesn't include freight.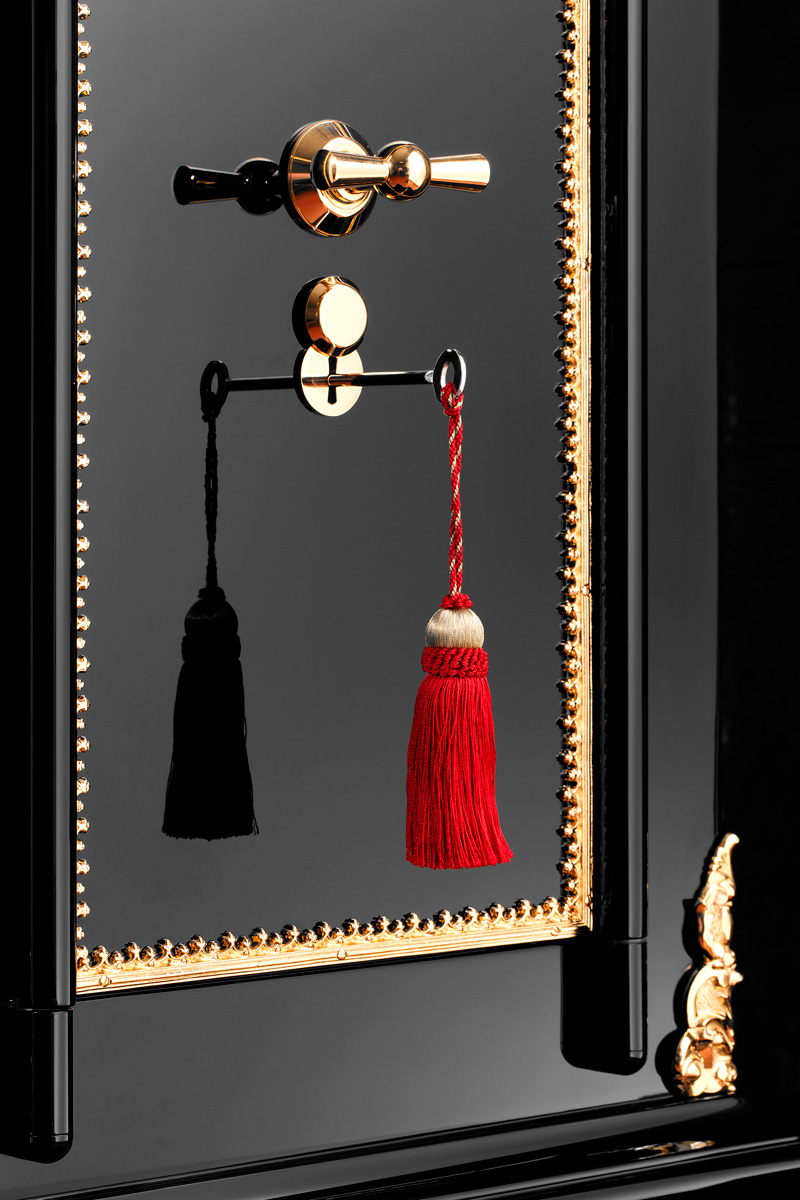 For those more paranoid, Döttling also offers the Fortress, a modern safe certified for up to a million dollars insurance cover on its contents.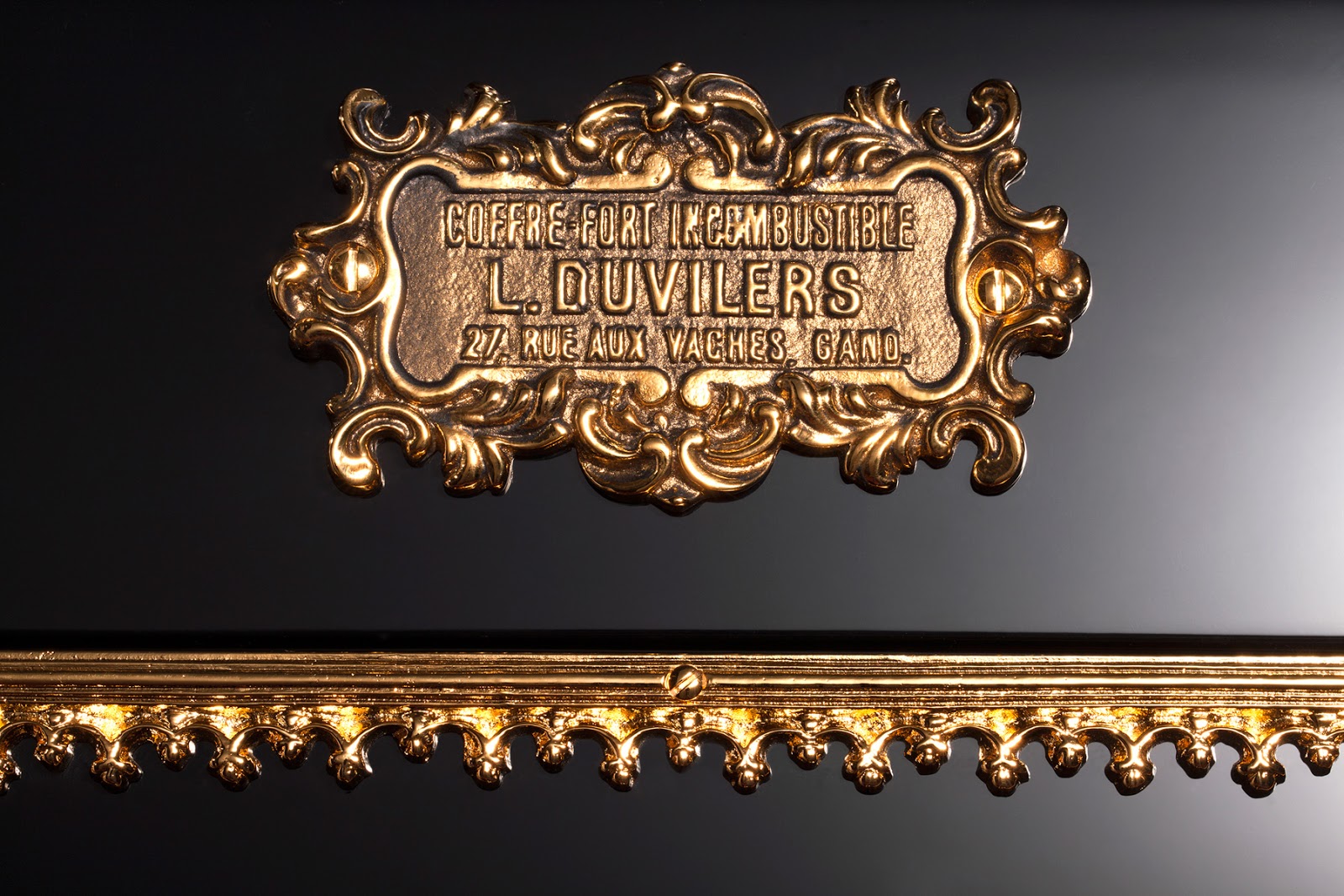 Back to top.
---
You may also enjoy these.