Year In Review 2013: Our 10 most read stories of the past year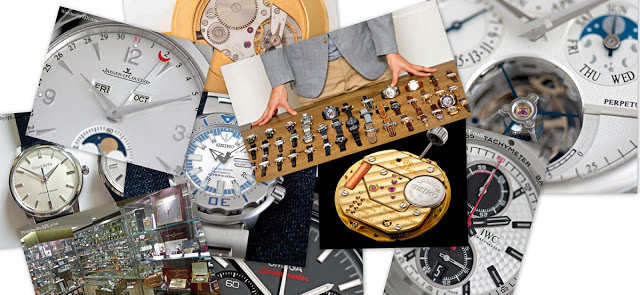 2013 was our best year ever in terms of readership, and dare we say, content. We encountered some fantastic timepieces in 2013, and also profiled some unbelievable collections.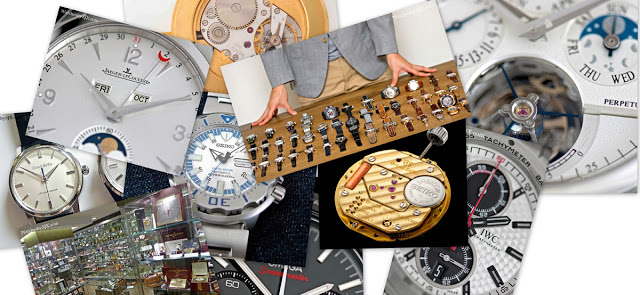 Here's our top 10 most read stories of 2013. 10. IWC SIHH 2013 photo report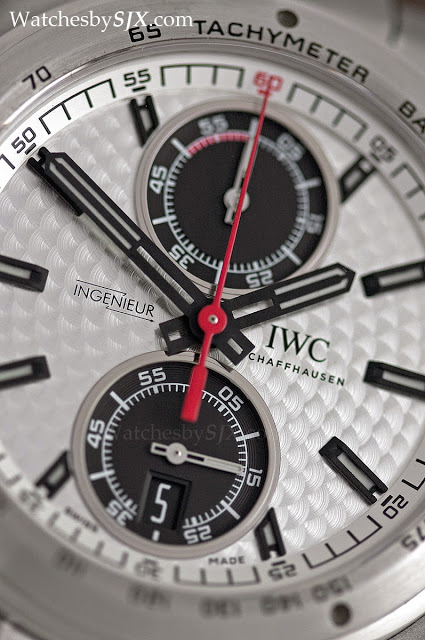 We covered, in great detail, the IWC collection unveiled at SIHH 2013, comprising mainly of the revamped Ingenieur collection. Full story here. 9. Comparing the Grand Seiko 44GS reissue SBGW047 and Grand Seiko 130th Anniversary SBGW033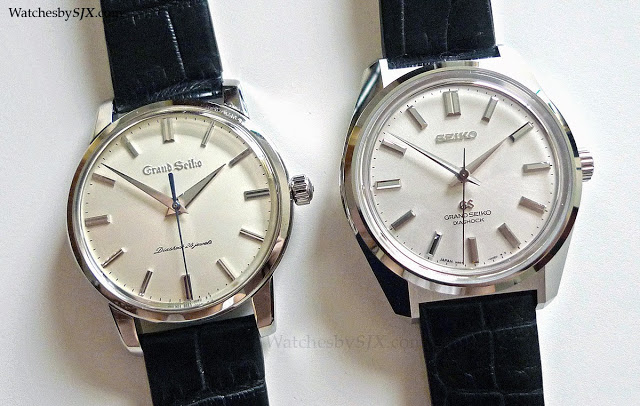 Seiko's last two vintage reissues were big hits. The first one, to mark the brand's 130th anniversary, was a remake of the original Grand Seiko. And the second, which came in 2013, was a replica of the distinctive 44GS. We put them head to head. 8. Explaining the Seiko Astronomical Observatory Chronometer, and Seiko's history in Swiss chronometer competitions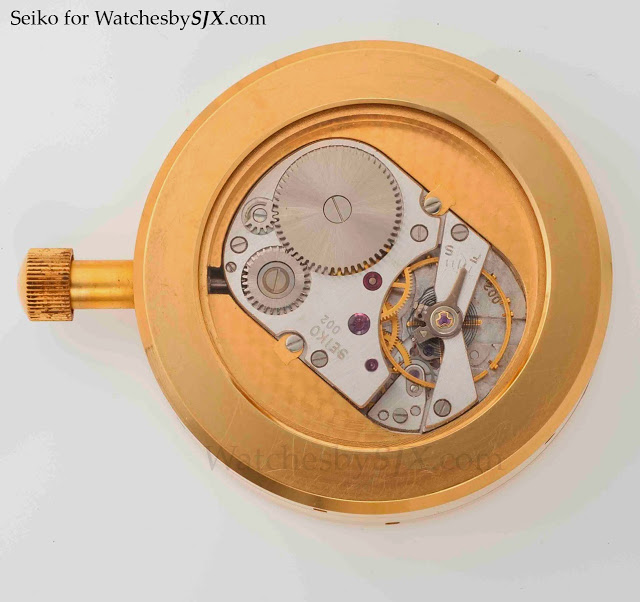 Seiko has a major, and little known, history as a champion chronometer producer, which swept the board at all the major Swiss chronometry contests in the sixties. Some say that was the reason the contests were subsequently terminated. We explained that history, as well as went hands-on with the exceptionally rare Seiko Astronomical Observatory Chronometer. Read the full story. 7. Hands-on with the Jaeger-LeCoultre Master Calendar from SIHH 2013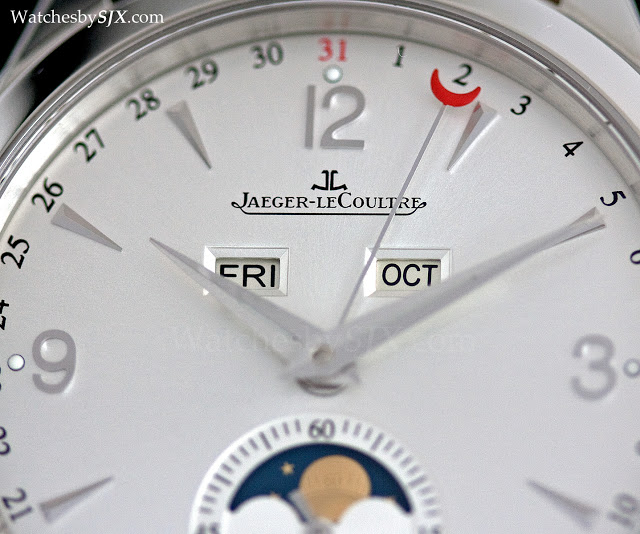 One of the highlights from SIHH 2013 was the modest Jaeger-LeCoultre Master Calendar. Neither very complicated nor very modern nor very pricey, the Master Calendar is a good example of an accessibly priced, classically styled and well made watch. See our report here. 6. Jaeger-LeCoultre SIHH 2013 photo report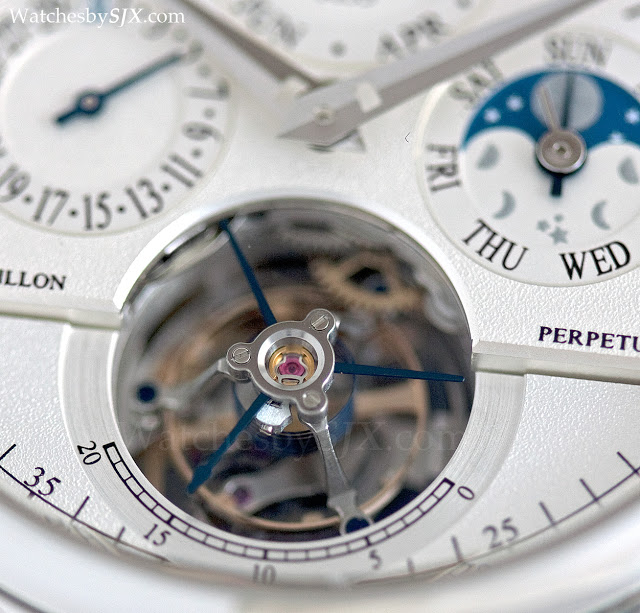 Our detailed report on the collection presented by Jaeger-LeCoultre at SIHH 2013, including the 1833 Jubilee trio, made to mark the manufacture's 180th anniversary. This was definitely one of the most diverse, with something for every budget, line-ups presented at the fair. Full story here. 5. Hands-on with the Seiko Snow Monster (and explaining the Seiko Thailand limited editions)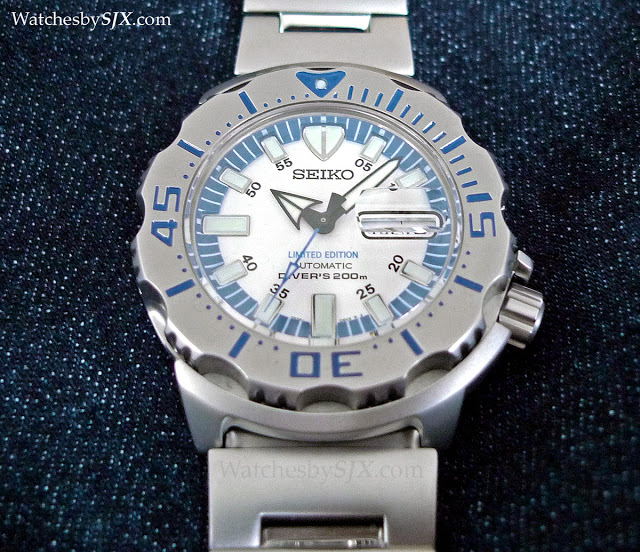 Seiko has made a series of unusual, annual limited editions specifically for the Thai market, including the cool blue Snow Monster. These are significantly more costly than the equivalent regular models, but they are nevertheless keenly collected. Despite being sold only in Thailand, they have acquired a small but dedicated foreign following. Find out more here. 4. Hands-on with the Omega Speedmaster "Dark Side of the Moon" – the first ceramic Speedy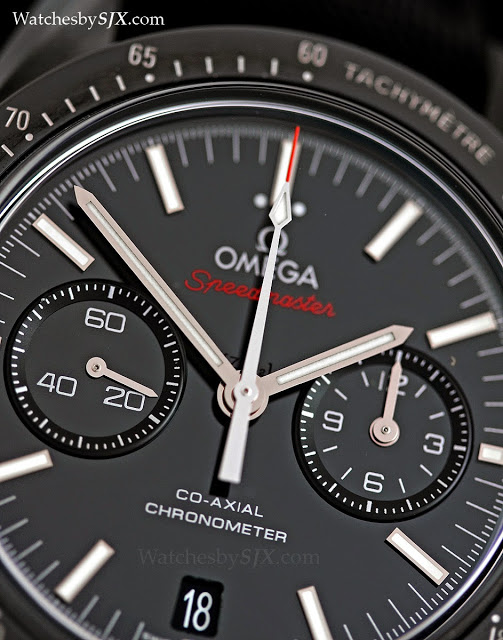 One of Omega's biggest hits of the year is the Dark Side of the Moon, a Speedmaster made almost wholly of black ceramic. The case, pushers, crown and even dial are made of sleek black ceramic. Though somewhat expensive for what it is, the Dark Side of the Moon is nonetheless one of the most talked about watches this year. Full story here. 3. Explaining the Seiko 9F quartz movements – proof that high-end quartz is not an oxymoron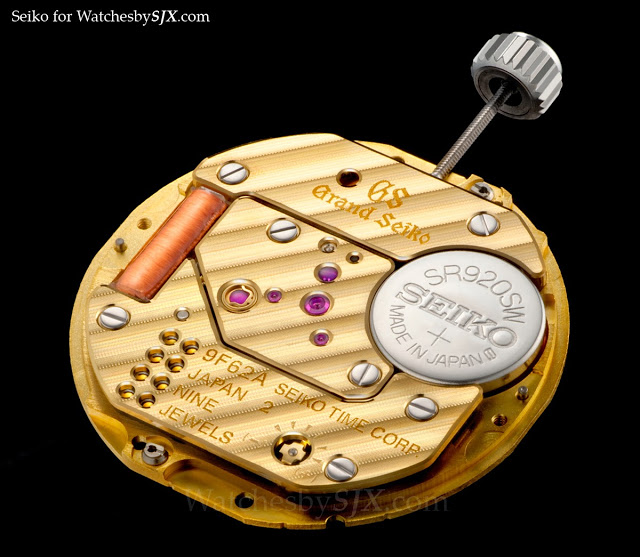 Seiko's series of high-end 9F quartz movements, used primarily in Grand Seiko, are highly engineered marvels of micro-mechanics. Each 9F movement even has an individually selected quartz crystals with an integrated circuit specially programmed for that piece of quartz. See the rest of the story here. 2. Meet Prasart Vidhayapat, the man with 1000 watches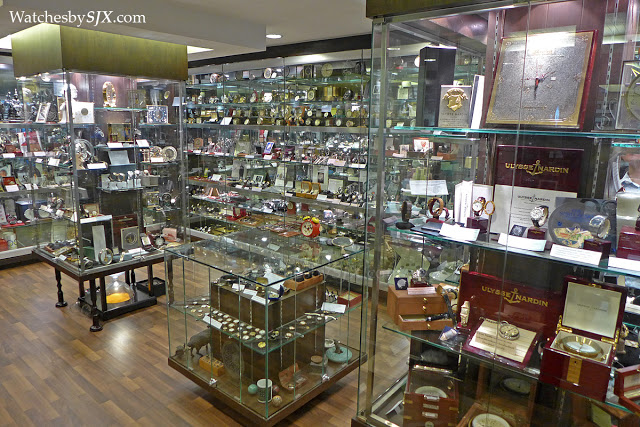 Our second most read story is about a most extraordinary watch collection. Assembled by Thai businessman Prasart Vidhayapat over thirty years, the collection numbers over 1000 watches, and over 1000 clocks. The wristwatches run the gamut from low value Seikos to exceptionally rare vintage watches from Omega, like a platinum, skeletonised Speedmaster Moon Watch set with baguette diamonds. See the 1000 watch collection here. 1. A peek at an astounding, $15 million collection of contemporary horology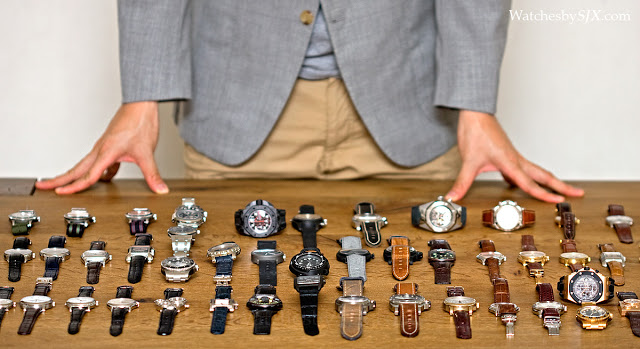 And our top story of 2013 is another collector profile. Mainly focussed on modern haute horlogerie, spanning both established brands and independent watchmakers, this collection is eye-watering assembly of some of the most important timepieces of the last 10 or 15 years. From the AP Royal Oak Concept to Patek minute repeaters, from Dufour to Voutilainen, it's all in there. Read the full story here. – SJX Follow us on Facebook, Instagram and Twitter for updates and news.
Back to top.
---
You may also enjoy these.