News: Romain Jerome Steampunk Chrono Colours – with matching cufflinks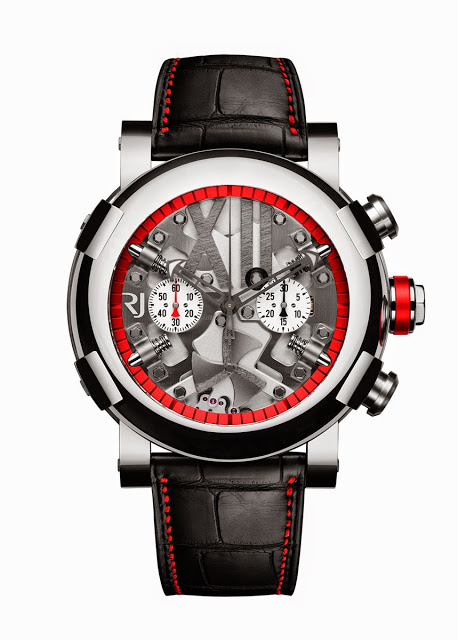 Romain Jerome's infamous Titanic-DNA line has been enlivened by the addition of the Jerome Steampunk Chrono Colours, along with matching cufflinks.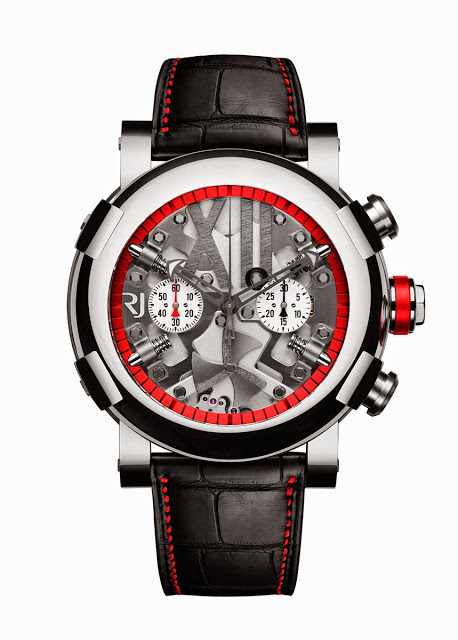 Romain Jerome was once derided but has recently turned over a new leaf with technically interesting timepieces like the aptly named Spacecraft. Unfortunately the Steampunk Chrono Colours is essentially the Steampunk Chrono with a dash of colour, the old trick employed by watch companies to turn watches into outfit-matching fashion accessories. That being said, the Steampunk watches are surprisingly attractive. The open dials reveal a degree of detail that is unexpected and high quality. Take a look for yourself.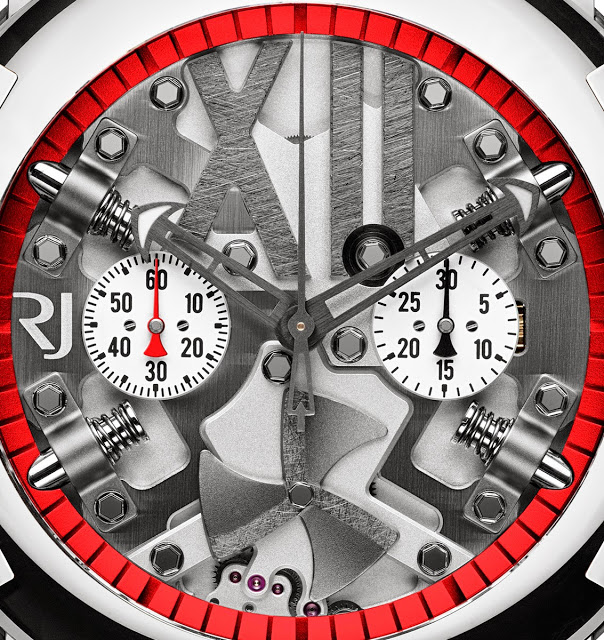 And not to forget the bezels are made from steel which includes some alloy from the wreck of the Titanic.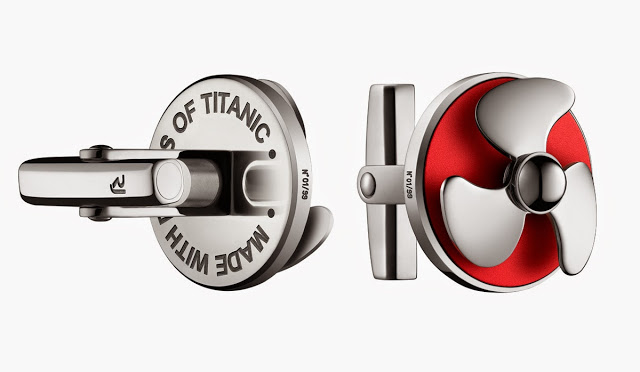 Each of the Steampunk Chrono Colours is limited to 99 pieces. Matching cufflinks, similarly limited to 99 pieces with Titanic alloy, are also available. But they have toggle backs, which look inexpensive. A more sophisticated solution would have been to have a smaller propeller on the back. – SJX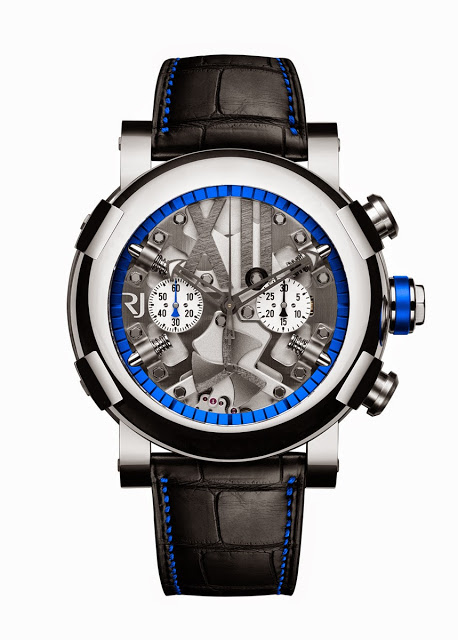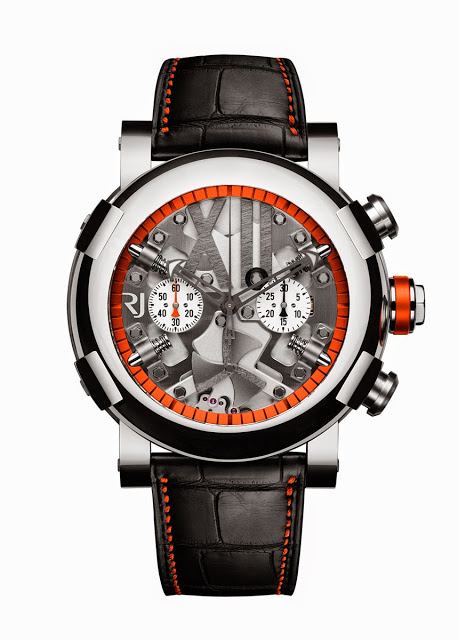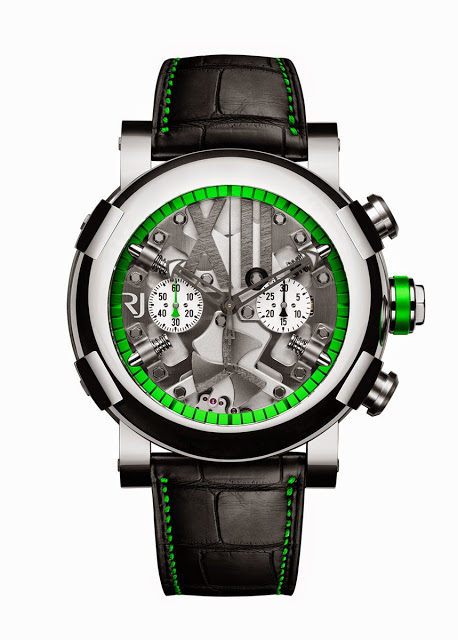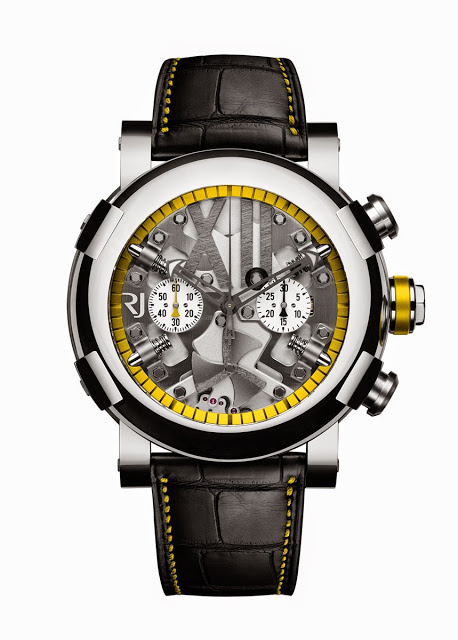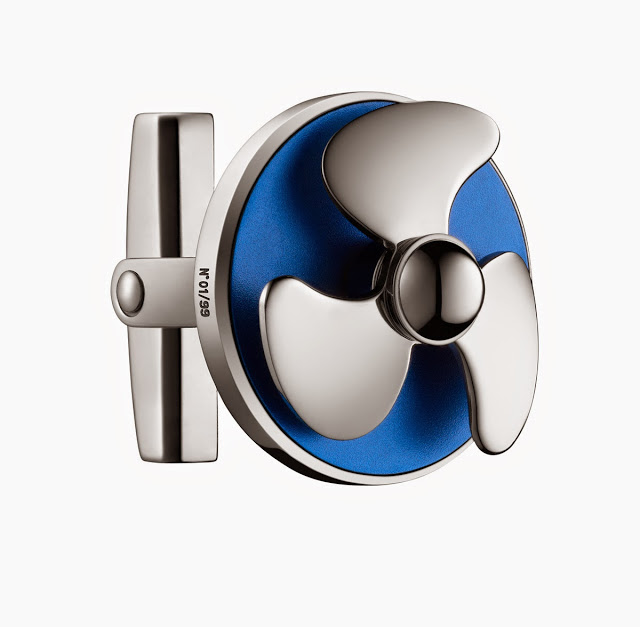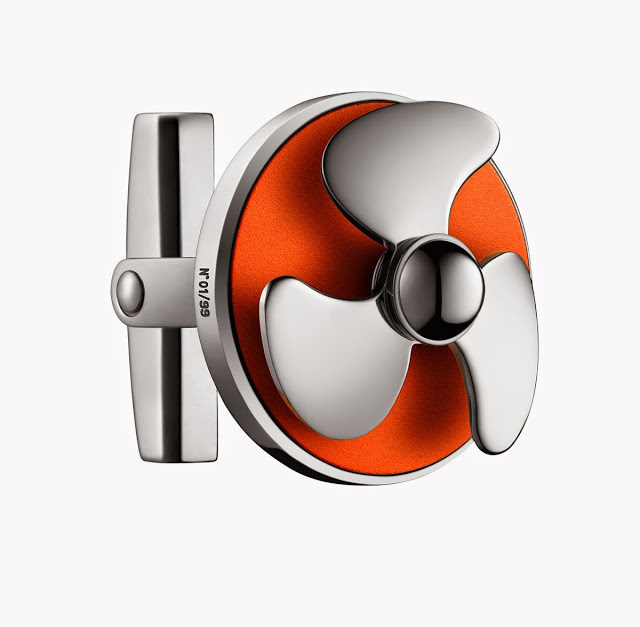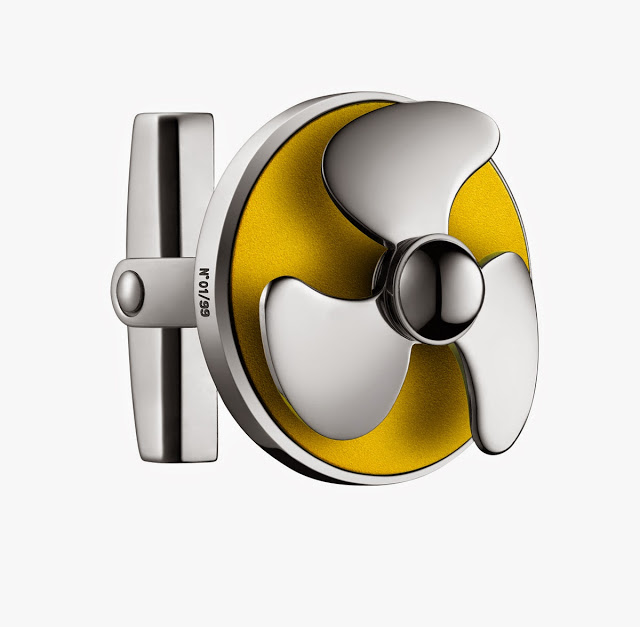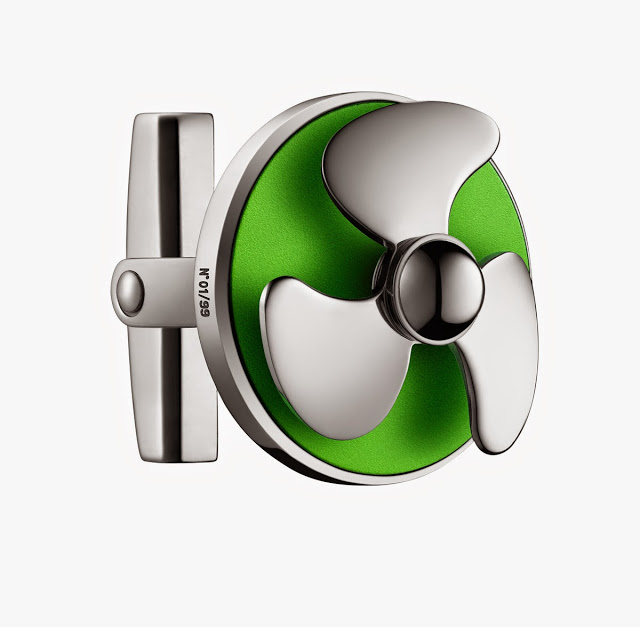 Back to top.
---
You may also enjoy these.