Teaser: De Bethune Chinese Zodiac based on the bronze heads of Yuan Ming Yuan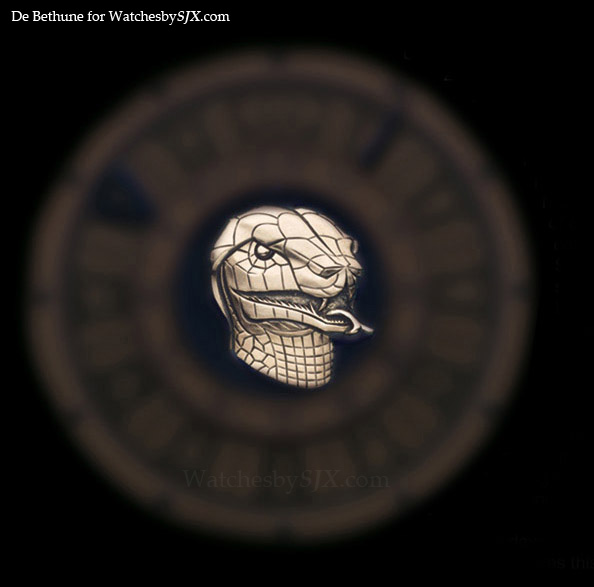 De Bethune and its retail partner in Asia, The Hour Glass, just unveiled a teaser for the upcoming Chinese Zodiac. The preview hints that the watches will be something in the vein of the stunning De Bethune DB25 IX Maya which had a hand-engraved gold dial. All I can say is that the Chinese Zodiac watches – there will be 12 of them naturally – will be spectacular.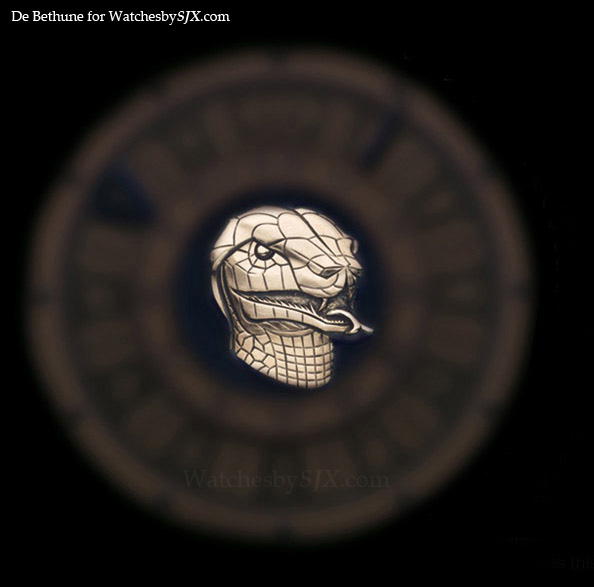 The watch will be inspired by the water clock at the Qing dynasty Old Summer Palace, or Yuan Ming Yuan, in Beijing. This clock had 12 bronze heads representing each of the animals of the Chines Zodiac; each head would spout water in sequence, every hour, on the hour. During the Second Opium War the palace was sacked, the clock destroyed and the heads stolen. Seven are known to exist today. Two of the heads were part of the Yves Saint-Laurent estate and subsequent auction (which descended into controversy after a nationalistic non-payment by the winning bidder). The De Bethune Chinese Zodiac watches will be exclusive to The Hour Glass. All 12 of them will be unveiled later this year. If you haven't already, take a look at my photo essay of the De Bethune DB25 IX Maya, which gives some clues as to the aesthetic of the upcoming Chinese Zodiac. – SJX
Back to top.
---