MB&F announces the HM3 Poison Dart Frog – with live pics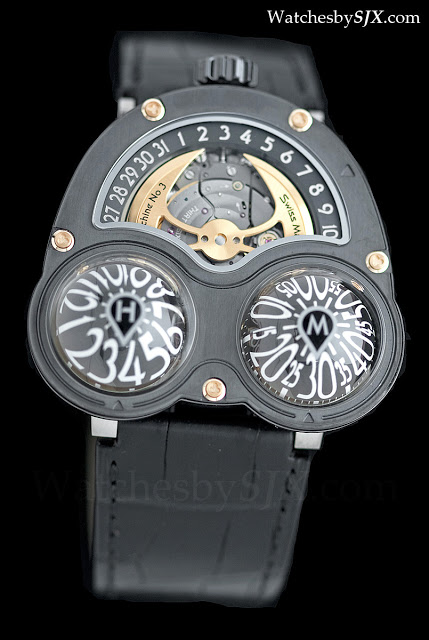 Despite bypassing retailers with his C3H5N3O9 ("nitroglycerine") project in collaboration with Urwerk, Max Büsser still needs the network for the MB&F brand. The latest retailer exclusive is the HM3 Poison Dart Frog, a 10 piece limited edition made for The Hour Glass in Singapore.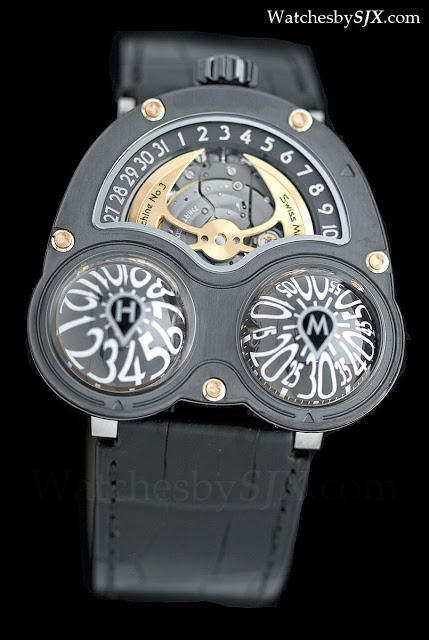 This has a black PVD coated zirconium case with contrasting gold screws. It's a striking look but not a particularly novel one. Poisonous frogs are usually colourful but this watch is rather sedate.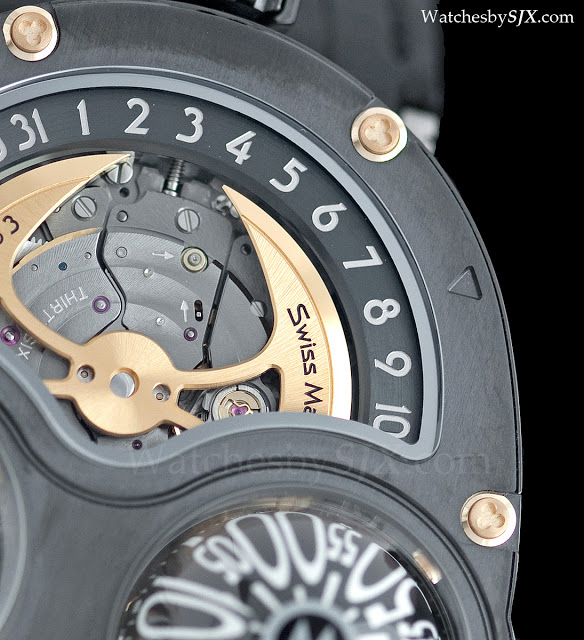 Nevertheless for those who missed out on the numerous earlier iterations of the HM3 Frog – most recently the Sarpaneva collaboration Moonmachine – this is an alternative.
– SJX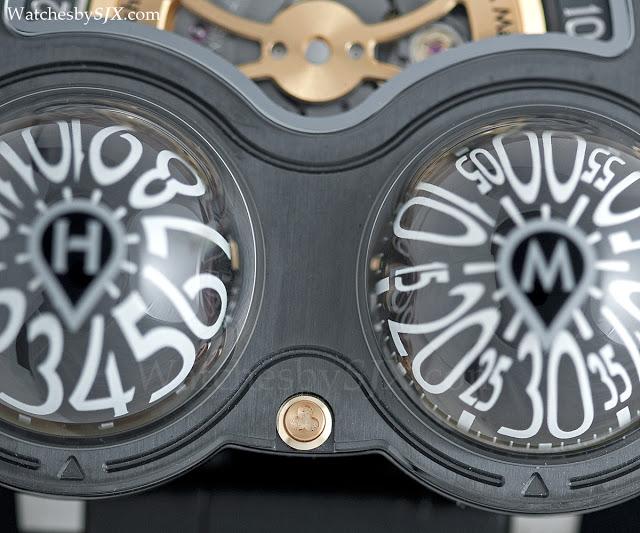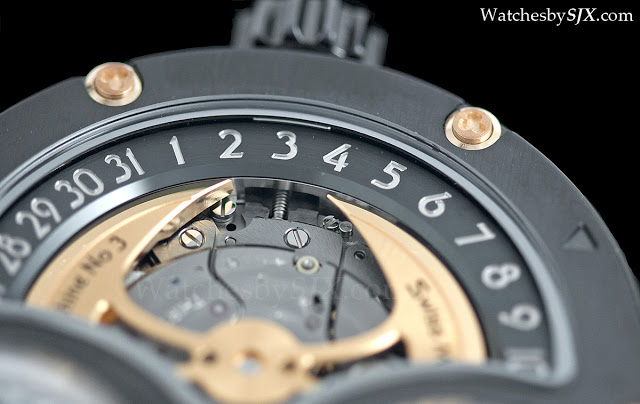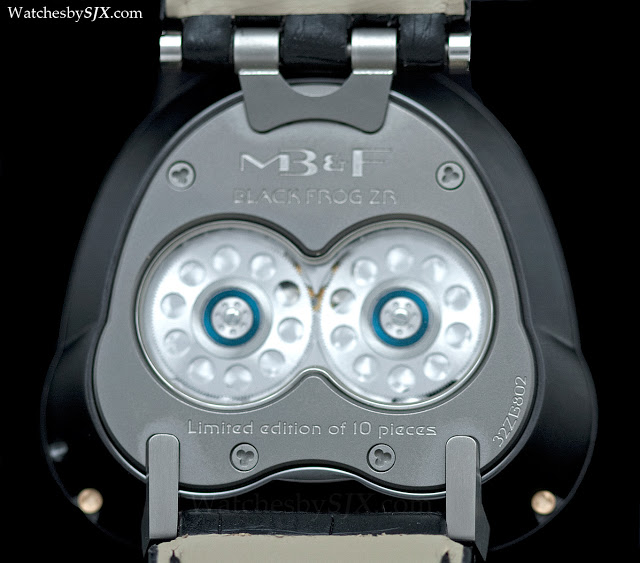 Back to top.
---