Introducing the Hotel L'Orologio, the watch-themed hotel in Italy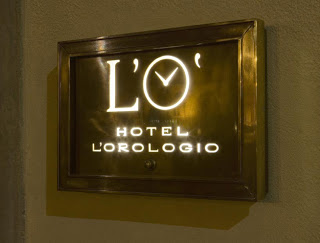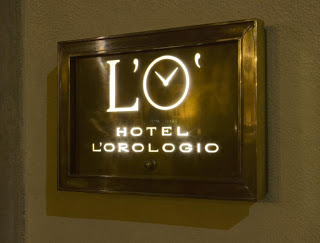 I just came across this on HH Journal. Owned by watch collector Sandro Fratini, Hotel L'Orologio has three floors, each dedicated to a specific watch brand – Rolex, Patek Philippe and Vacheron Constantin – which are favourites of the owner. And each of the 54 rooms is dedicated to a particular model of each brand.
Italians are one of the great watch collecting cultures, along with the Japanese, so it is not that surprising to find a hotel like that in Italy.
The hotel is part of Whythebest Hotels, an Italian boutique hotel chain. L'Orologio ranks nine on Tripadvisor's list of Florence hotels, with a price of EUR161-354 a night.
– SJX
All photos courtesy Whythebest Hotels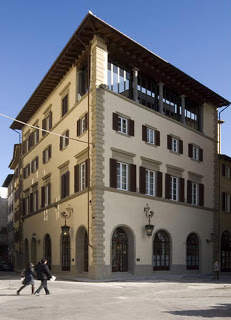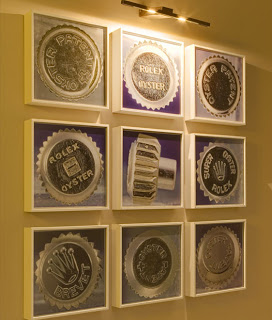 Back to top.
---
You may also enjoy these.