Exhibition: 'Spring Sprang Sprung' in Singapore
All about microbrands.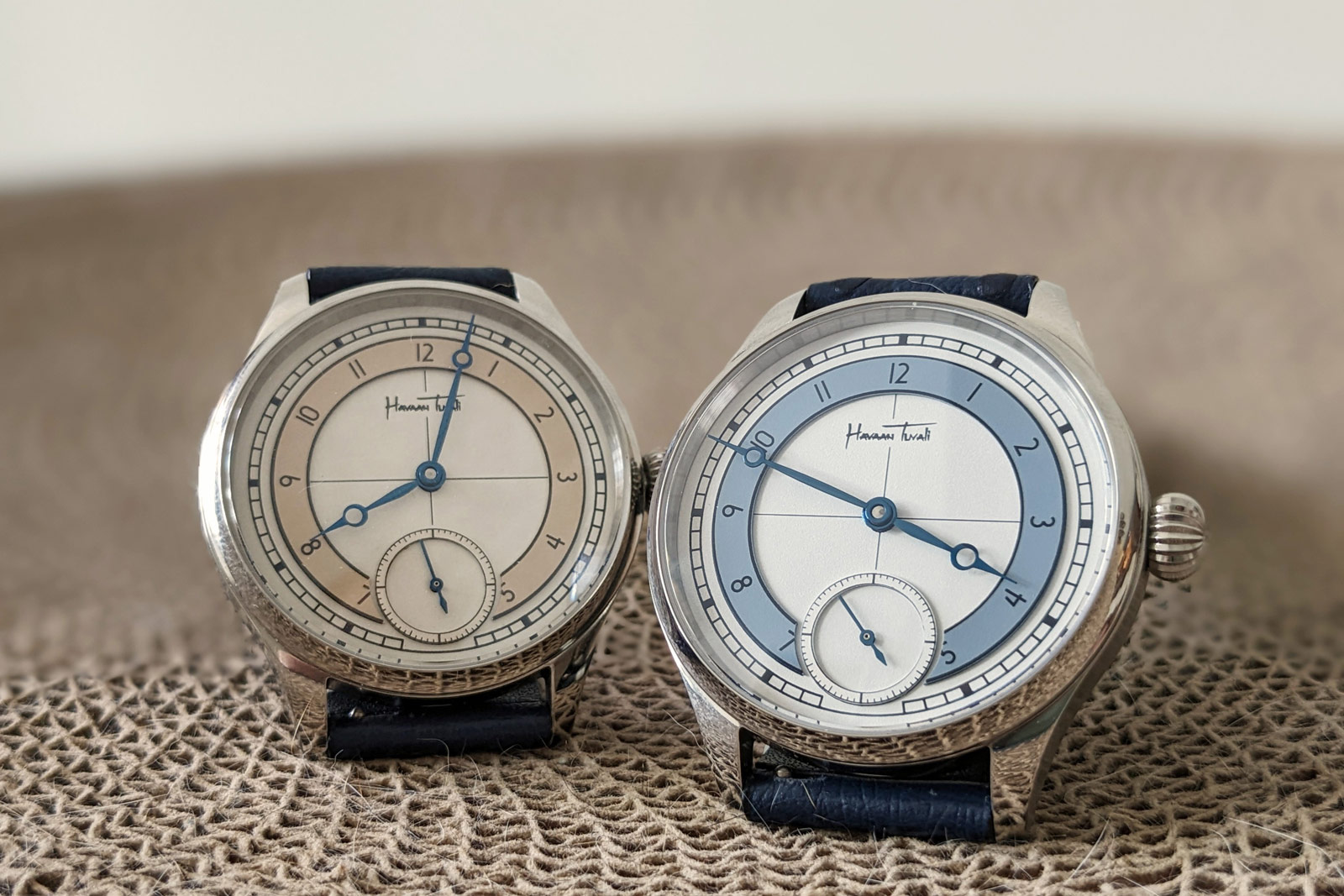 An exhibition focused on "microbrands", Spring Sprang Sprung takes place in Singapore from October 28-30, 2022. Happening at XM Studio, a workshop best known for its hand-made comic figurines, the exhibition encompasses 21 watch brands and a leather goods maker.
The exhibition was the brainchild of local retailer Red Army Watches (RAW) and Singapore-based micro brand Feynman Timekeepers. Exhibiting brands include Havaan Tuvali, Vario, and Atelier Wen.
A city state that boasts a high density of high-end watch collectors, Singapore also has a thriving community of enthusiasts who cherish fun and inexpensive timepieces. In fact, several micro brands have emerged from Singapore, such as Feynman and Zelos.
The appreciation of micro brands has been developed in large part by RAW, long a proponent of affordable watchmaking. With stores in Singapore, Malaysia, and Brunei, RAW carries a range of micro brands, including several that are showing at Spring Sprang Sprung. It was RAW founder Sugiharto Kusumadi and Yong Keong Lim, the founder of Feymann, who provided the impetus for the exhibition.
Spring Sprang Sprung takes place October 28-30 at XM Studios in Singapore. It is open to public daily from 11:00 am-6:00 pm, except for Sunday when it closes at 5:00 pm.
Admission is free, but registration is required to attend (and those who register will receive a door gift). To register, visit Springsprangsprung.com.
XM Studios 
Kitchener Complex Level 3 XM Store
809 French Road
Singapore 200809
---
Back to top.
---
You may also enjoy these.