Interview: Pierre Rainero, Guardian of Cartier's Heritage
He who determines what makes a Cartier.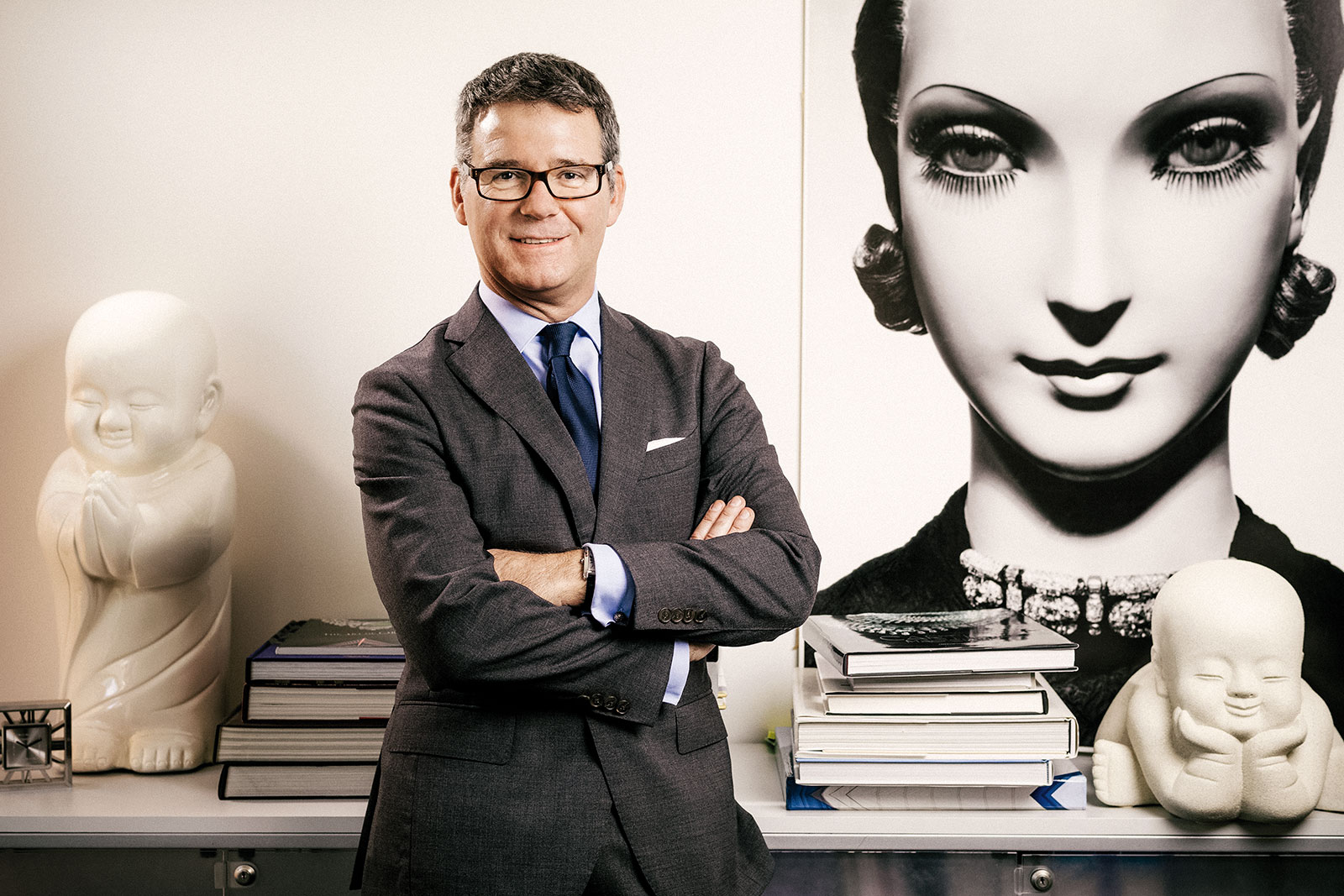 Having been at Cartier for almost four decades, Pierre Rainero is part of the institutional memory of a jeweller that was founded in 1847.
He is the brand's "Image, Style and Heritage" director, a post he has held since 2003 and one that also puts him in charge of the Cartier Collection, the brand's own trove of historical timepieces, objects, and jewels that numbers over 1,500 items – the physical manifestation of the jeweller's storied history.
Mr Rainero's title, along with his encyclopaedic knowledge of the house, means he determines whether something – anything really, ranging from watches and jewellery to marketing and strategy – is truly Cartier.
We spoke with Mr Rainero during Watches & Wonders 2022 to unravel the process behind the development of new watches at Cartier. And he also tells us about the time Igor Stravinsky had a Cartier clock thrown at him.
The interview was edited for clarity and length.
---
SJX: Congratulations – it's an impressive collection [launched at Watches & Wonders].
Pierre Rainero (PR): Thank you, thank you.
SJX: The Crash is incredible of course.
PR: Indeed, it's just a step further [than we usually go]… It's always difficult to rework the Crash because it's such a statement in itself, so here was a certain finesse needed to take it further. In this case we capitalised on the original shape, but created something something else entirely because of the decoration, colours, and how it is perceived.
SJX: And the Masse Mystérieuse is just fascinating.
PR: For me the Masse Mystérieuse says a lot about our founding principles, especially the importance of purity of concept. You know we have mystery clocks, which are already fascinating, but this adds on a complication that is very Cartier in terms of style.
The original premise for this watch was to push the boundaries of transparency and lightness, while the technical construction had to obey the original idea in terms of [pure] aesthetics, so a movement in a half-moon shape had to be invented. All the little elements of a movement had to fit that shape, but the weight of the movement was also a challenge.
SJX: Cartier hasn't done something so complex in quite some time. Why did you decide to launch this now?
PR: This project started eight years ago. It seemed even more Cartier than any other complication, because of the aesthetics and the kind of magic you see in mystery clocks – where is the movement? The Masse Mystérieuse is magic but also not an illusion because you can see the movement, but the movement is spinning around. It's something unique that expresses the facets of who we are.
SJX: You also launched the Tank Chinoise. It is obviously an old, famous design, but you revived it in a slightly different way. Most historical models were square with rounded edges and Breguet hands. This is quite different even though it has the same two bands [on the top and bottom of the case].
PR: What you say is interesting because it's exactly the question we had to answer – how we play with different elements, how to keep it very much in line [with the past], but also make it different.
For myself, when I see a project like this, I approach it in different stages. Because I have so much [of the brand's history] in mind, everything that is [new and] different can seem weird at a certain moment. The more you think of past, the more you are attracted to it, so you should be very careful and keep in mind that we should do something slightly different. So you have to take your time to decide – is this right or not right – and you have to be cautious with your first reaction.
SJX: So for watches like this, what was your thought process in deciding it's right or not right?
PR: There's no specific reason. Sometimes there are [new projects] that may not be my personal taste, but I have to make a distinction between my personal taste and what I think is right or not [for the brand and its history].
SJX: That means something that fits the codes of the brand, even if it's not for you on a personal level.
PR: Exactly. That's to escape from the danger [of imposing my personal preferences] as I told you.
But there's another trap that I can't fall into – an intellectual construction where everything is right [in theory] and all the little boxes are ticked, but the final result is not right. Then I have to forget all my knowledge of Cartier, take a step back and ask is the object beautiful?
SJX: You mention your knowledge of Cartier – you probably know everything, which must make it difficult.
PR: Never. I always say to people – especially those who are convinced that I know – that I don't know enough. When we have an item or object that comes in for authentication, sometimes we say this is not us, but I learned to never say never, because no one knows the entirety of our [historical] production. I still encounter many surprises in what I discover in our work, so we have to be cautious.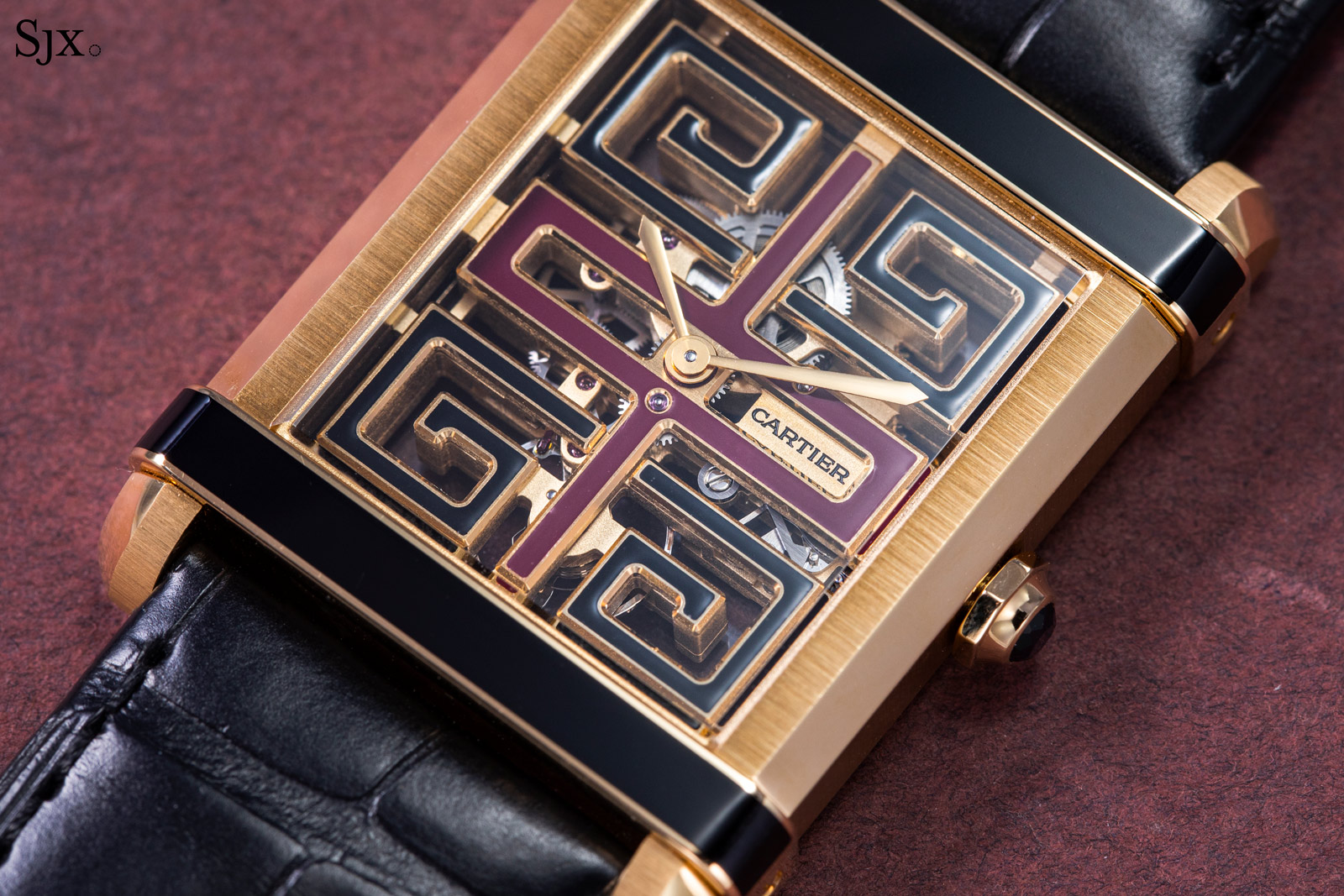 SJX: So how does the process work when the designers come to you with a new design? Do you suggest something you remember from the archives?
PR: It's more complex than that. Usually we agree very much in advance with the commercial and marketing people about the direction. But at the same time, we have a great proportion of our clients who are collectors, so we have to keep them mind.
We decided to work on [the Tank Chinoise for instance], and we all agreed that it was a good a good start because of the [historical] inspiration. We had to make the decision whether to be rectangular in order to make it different [from the earlier version]. Afterwards we worked with the designers in many different ways, especially because the proportions [of the rectangular case] were totally new, so the designers proposed a new design and how to integrate all the technical parts.
SJX: Do you draw inspiration from outside of watchmaking to create new models?
PR: Of course. This is a real point of distinction for Cartier. The library that Cartier puts at the disposal of our designers is not about watchmaking; a few books are about jewellery, but most of them are about architecture, applied arts of all kinds, interior design, fabrics. It's almost systematic in how we take inspiration from other things. This probably helps explain the originality of Cartier's point of view both for jewellery and watchmaking. 
SJX: Then I have a difficult question for you. Which watch from Cartier's history that is not in production today but you wish would come back?
PR: If I the answer to that question, I will put you on the way [to our new launches] so I will not answer that question. [laughs]
I was telling you about the distinction I have to make between my personal taste and what I think is good for Cartier. Maybe because of these long years I spent at Cartier, I think Cartier's style becomes mine. So there are many shapes, many shapes [from the past I like].
Sometimes we receive special orders for shapes that existed in the past but not anymore. They are very costly because we have to develop [a new watch from scratch] and all the costs of development are just for one watch. But some clients still go for it and they usually pick the most interesting shapes.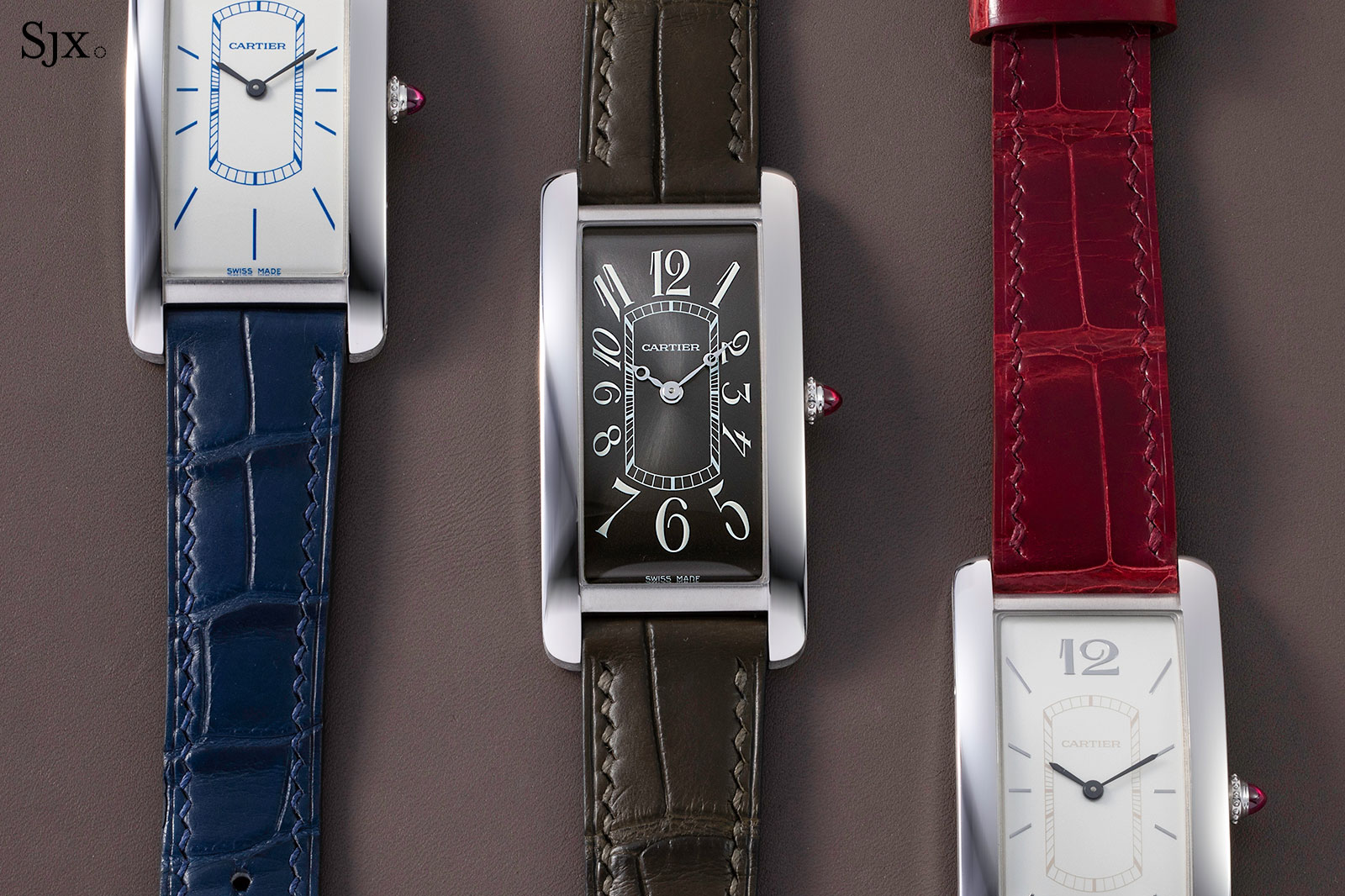 SJX: Turning to another aspect of your job, you also oversee the Cartier Collection of antique items and objects. Are there any items within the collection that have interesting stories that really stuck in your mind?
PR: I think there's a funny story about [a clock]. We don't have this clock in the collection, but it was a gift from [Igor] Stravinsky to [Sergei] Diaghilev. The two had a fight, Diaghilev took the clock and threw it at Stravinsky – but it did not break.
SJX: Where is the clock now?
PR: I don't know but it's definitely broken by now [laughs].
There's another anecdote I like because Stravinsky was one of our clients and he had a Tonneau. The watch was launched in 1906 and he was wearing it. When Picasso did a portrait of Stravinsky, he drew the Tonneau as well, so there's drawing by Picasso of Stravinsky wearing the Tonneau.
SJX: Speaking of celebrities, I noticed recently several celebrities wear Cartier watches like the Crash. The brand is often associated with historical figures, but less with contemporary celebrities. How do you think this will evolve?
PR: That's an interesting questions because this is something we discuss ourselves. It's very easy to see our creations worn by celebrities, but most of it is natural – we don't pay them to do it and we neither do we lend it to them.
We do have some people we call "friends of maison". Such people should choose the object they wear as we don't like to impose anything on them, and the people themselves should be in line with our values. We like the idea that such persons chose us, and over years we built very, very good relationships with many of them.
SJX: Thank you so much, it's a fascinating conversation. I hope to see more interesting creations inspired by the archives in the future. And I have a final question, what was your first Tank?
PR: The first Tank watch I got was a Must Tank mechanical with an ivory dial. My mother wears it now.
---
Back to top.
---
You may also enjoy these.