Recommended Reading: A Guide to the F. P. Journe "Tourbillon Nouveau"
Every iteration of the "TN".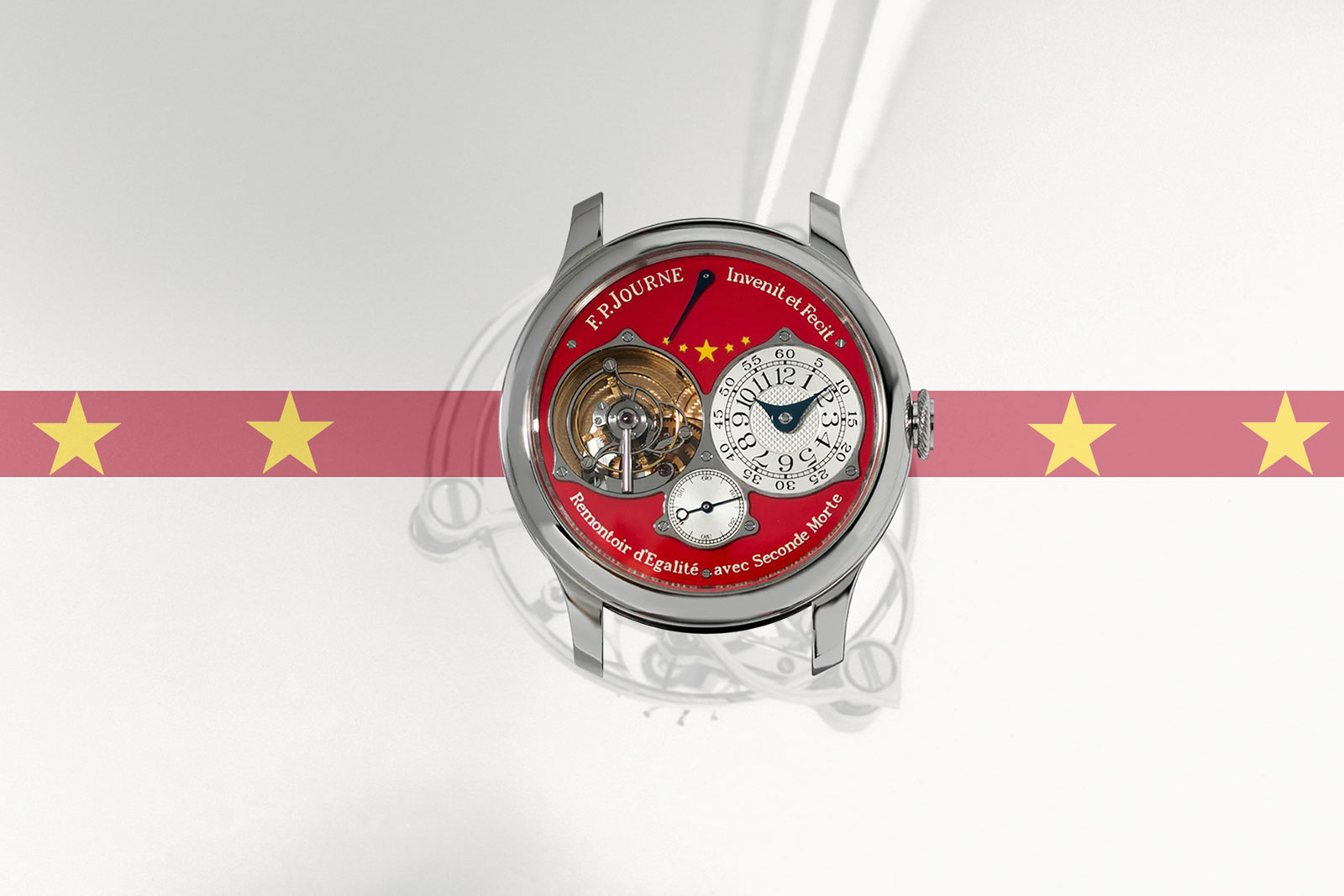 F.P. Journe's second-generation Tourbillon Souverain, the" Tourbillon Nouveau" or "TN", was the longest-lived iteration of his first wristwatch model. Produced for 15 years from 2003 to 2018, the TN was replaced in 2019 by the Tourbillon Souverain Vertical ("TV" for short), which was launched to mark the 20th anniversary of Francois-Paul Journe's first tourbillon wristwatch.
Though the first-generation Tourbillon Remontoir d'Egalite and second-generation TN were fundamentally identical – both combined the tourbillon with a constant force mechanism – the TN brought with it several improvements. Most notably, the TN marked F.P. Journe's transition from brass to 18k red gold for its movement plates and bridges – an impressive breakthrough at the time.
The development of the TN along with its various iterations have been detailed in The Tourbillon Nouveau Collector's Guide by Shawn Mehta, founder of independent watchmaking merchant Watch4moi.
Relying on information from F.P. Journe itself, Mr Mehta explains the differences between the first- and second-generation tourbillons before moving on to production numbers and variants.
He estimates only 750-850 examples of the TN were produced over its 15-year production run, most of them in the standard catalogue variations. But in his opinion, the rarest standard configuration is likely the version with both the dial and case in rose gold.
Arguably more intriguing are the many limited or unique editions of the TN. Mr Mehta offers important insights into these rare birds, which include the titanium Tokyo Anniversary, the ruthenium-dial Pisa edition, and the five-piece The Hour Glass edition with an aventurine stone dial.
Mr Mehta delves into the TN with an impressively degree of detail. His article also charts the change in case numbering – which did away with the year of production sometime in 2005 – as well as the evolution in the dial construction due to the fragile nature of the special materials favoured for limited editions.
Insightful and comprehensive, the TN guide is a must-read for Journe enthusiasts. It can be found on Watch4moi.com.
---
Back to top.
---
You may also enjoy these.