Aleksander Nesterenko Makes His Debut with the Art Deco
A Russian watchmaker with soul.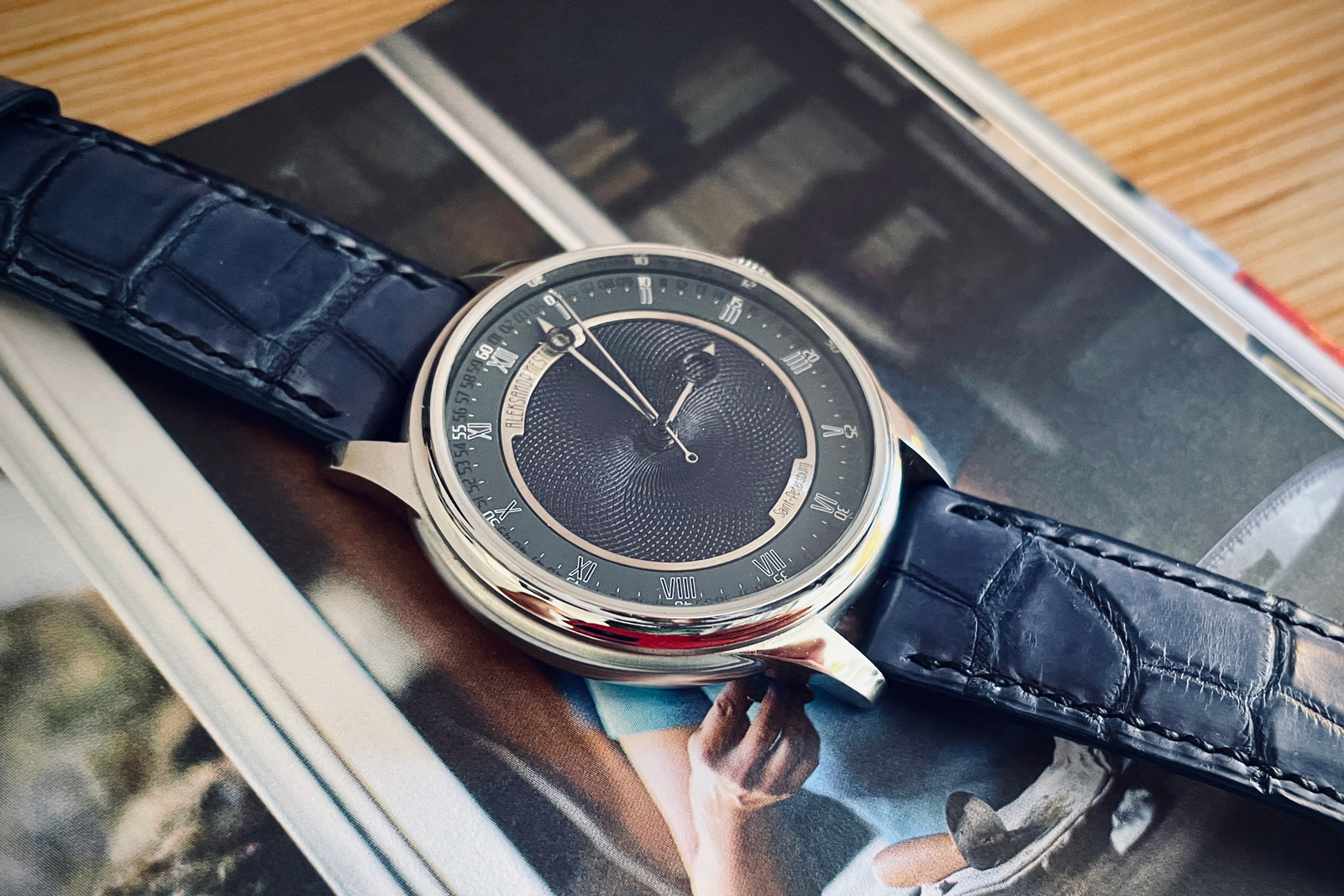 Independent watchmaking is trending not only among seasoned collectors, but even in the broader, hobbyist community – something that was hardly imaginable not too long ago. But what is independent watchmaking really?
An independent watchmaker can be loosely defined as one who creates – not merely produces – watches for each client on an individual basis, at least during his or her start-up period.
This individuality and personalisation is crucial, as these qualities result in the sort of watches that convey the magic of watchmaking, allowing the owners of such watches to touch the soul of their creator. Just like any form of art, the spirit of an independent watchmaker is forever embodied in his or her work – though the second half of the life of the watch is bestowed upon it by the owner.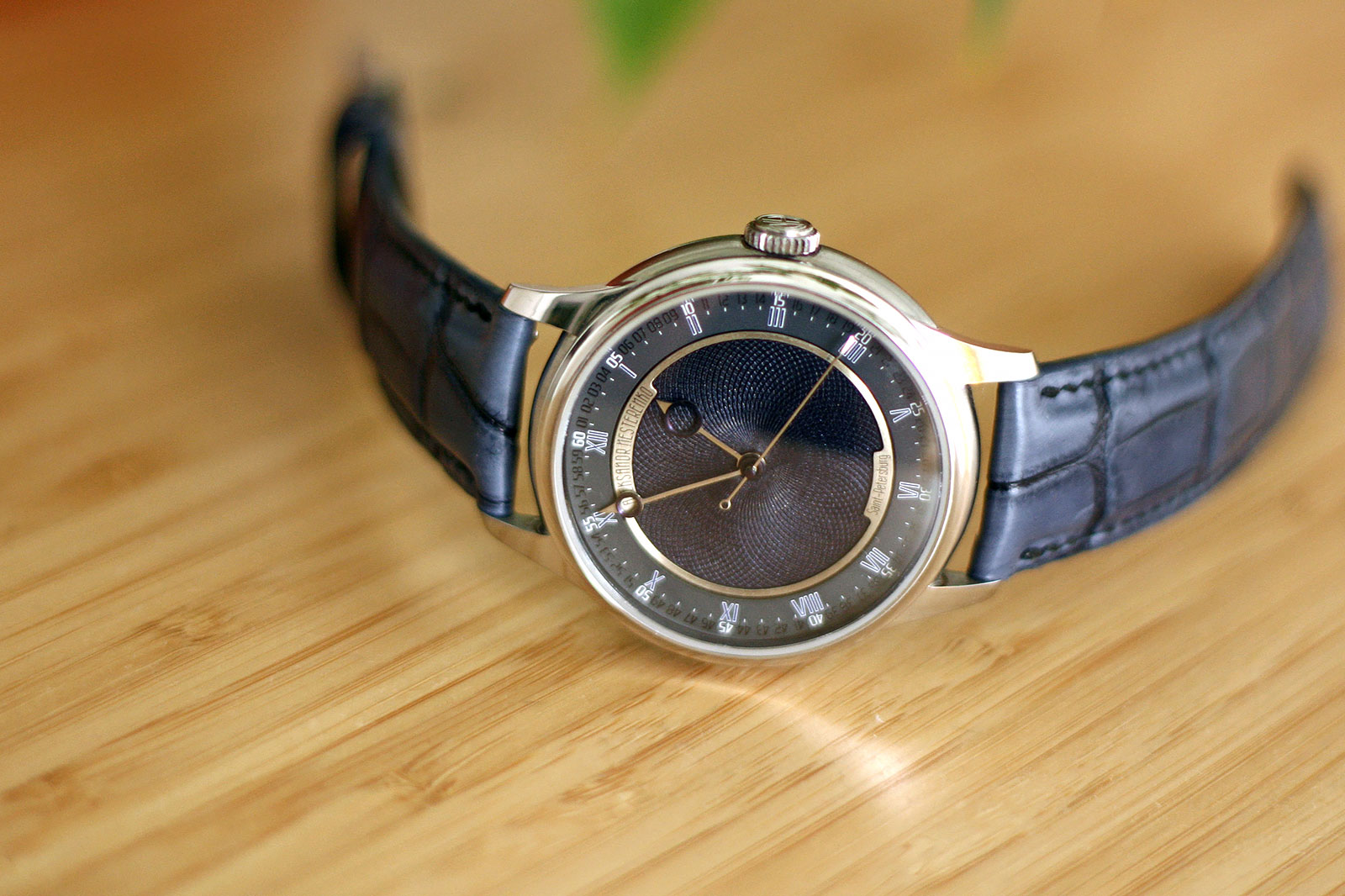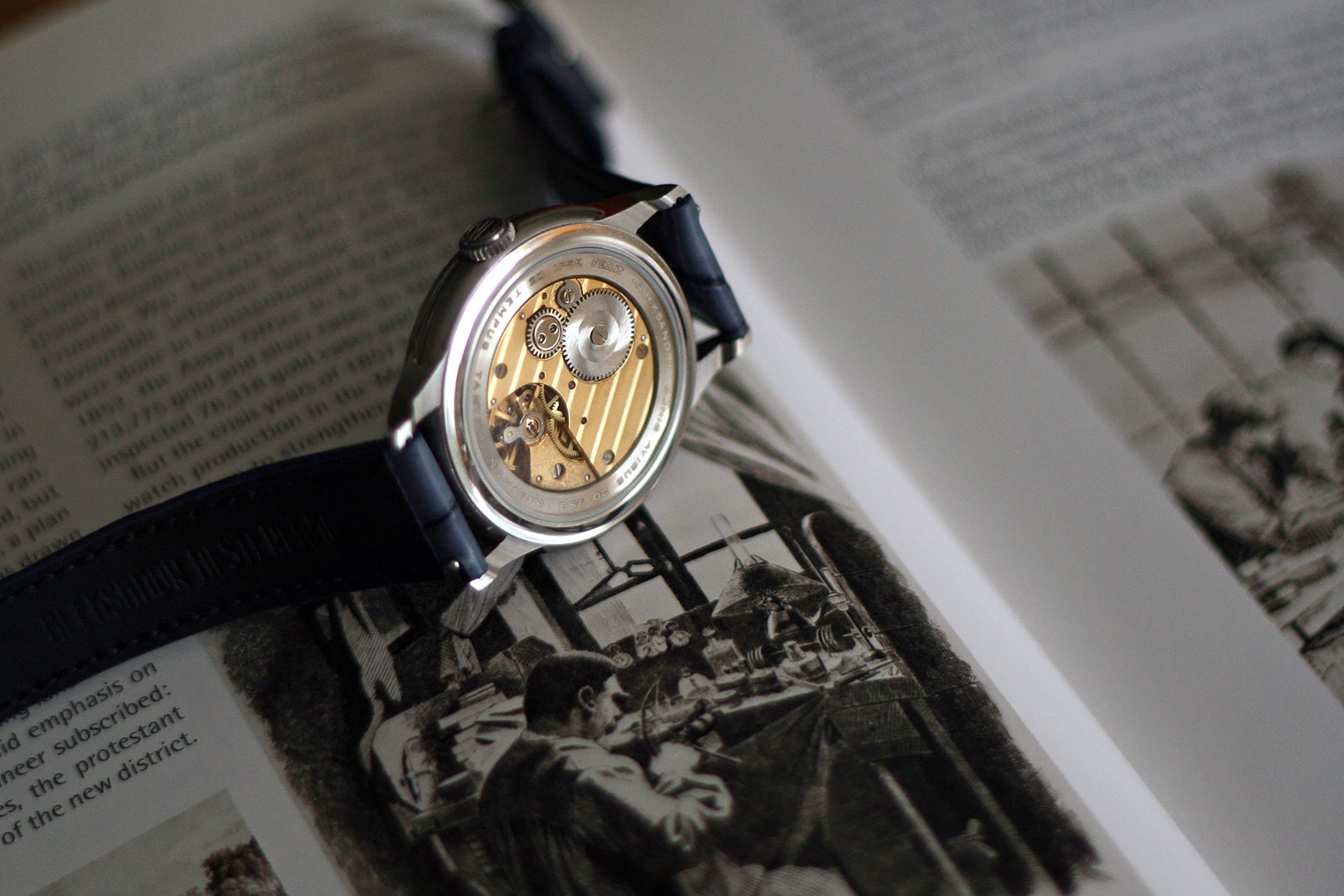 Russian watchmaking
The development of this niche segment of the watchmaking is nevertheless globe spanning, and it is present in one of the most scenic cities in Russia, Saint Petersburg. Perhaps led by Konstantin Chaykin, now well-known internationally with his inventive and quirky creations, interesting independent watchmakers have begun to rise in the city, with the most recent examples being Maxim Sushkov and HoD Russia.
But today we profile Alexander Nesterenko. Like many extraordinary independent watchmakers of our time – including the acclaimed George Daniels and the lesser-known Thomas Engels – Mr Nesterenko learned watchmaking by himself.
Through reading, practicing, and of course getting advice from experienced colleagues, he has mastered important crafting techniques, and is reputedly close to developing his own movement.
The Art Deco
Having embarked on his journey into watchmaking eight years ago, Mr Nesterenko has matured in his style, which helps distinguish his work from that of his peers, though his design is best described as a combination of traditional, Swiss-French elements with his personal twist. And the Art Deco, Mr Nesterenko's latest wristwatch, exemplifies just that.
Ironically, there are few examples of Art Deco architecture in Mr Nesterenko's hometown of Saint Petersburg – instead the city's dominant style is Art Nouveau, the movement that was the predecessor of Art Deco. Therefore Mr Nesterenko was inspired to try something new in a tribute to the city, but with a watch instead of a building.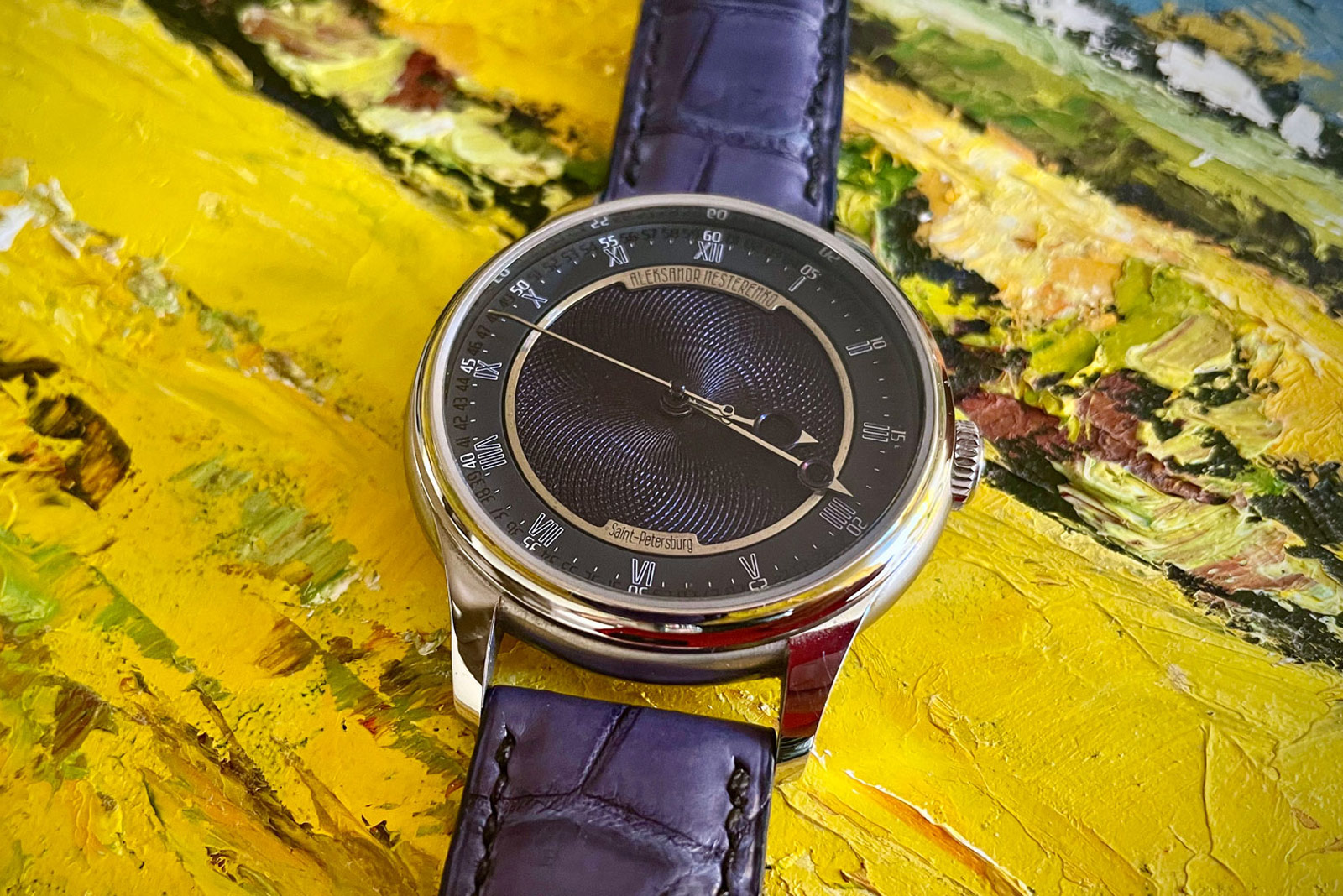 Mr Nesterenko makes most of the watch himself, including the dial, movement bridges, some of the wheels, screws, and even the buckle for the strap. Because he produces these components himself, the watch can be easily customised. Clients can easily specify the design and finish of the dial, hands, and strap, with other customisation possible at extra effort and cost.
Made from a brass sheet 0.6 mm thick, the dial is sectored into two sections, with the middle bearing guilloche, an elegant detail that's rather common now. But the chapter ring is more attractive, despite a simple execution, because it bears more distinctive design elements.
The chapter ring has a seemingly conflicting mix of Arabic and Roman numerals – the hours are Roman numerals and sit next to the Arabic-numeral minute markers. This layout allows for easier reading of the time, while the dial itself remains free of superfluous extras.
Intricately executed, combining elegance and functionality, the hands of this watch also help us to quickly and accurately determine the time.
They are set in motion by a mechanism of Mr Nesterenko's own production, developed on the base calibre of the cal. 26-09 developed during Soviet times by the Petrodvorets Watch Factory that's now best known for its Raketa brand.
Mr Nesterenko produces some of the wheels himself, and also does the decoration of the movement, which was originally finished in an industrial manner.
---
Key specs and price
Aleksander Nesterenko Art Deco
Case diameter: 42 mm
Height: 9.5 mm
Material: Steel
Crystal: Sapphire
Water resistance: 30 m
Movement: Based on Raketa cal. 26-09
Functions: Hour, minutes, and seconds
Frequency: 18,000 beats per hour (2.5 Hz)
Winding: Manual wind
Power reserve: 40 hours
Strap: Alligator with pin buckle
Availability: Direct from Aleksander Nesterenko
Price: €7,000 excluding taxes
For more, contact Aleksander Nesterenko on Instagram.
---
Back to top.
---
You may also enjoy these.

From Daniels to Daners, by The Hour Glass.

The actor who plays Iron Man tells some entertaining stories while explaining his timepiece collection to GQ magazine.

Affordable timepieces featuring animated dials.