Editorial: The Strategic Genius of the Tudor Black Bay Ceramic
Quietly clever.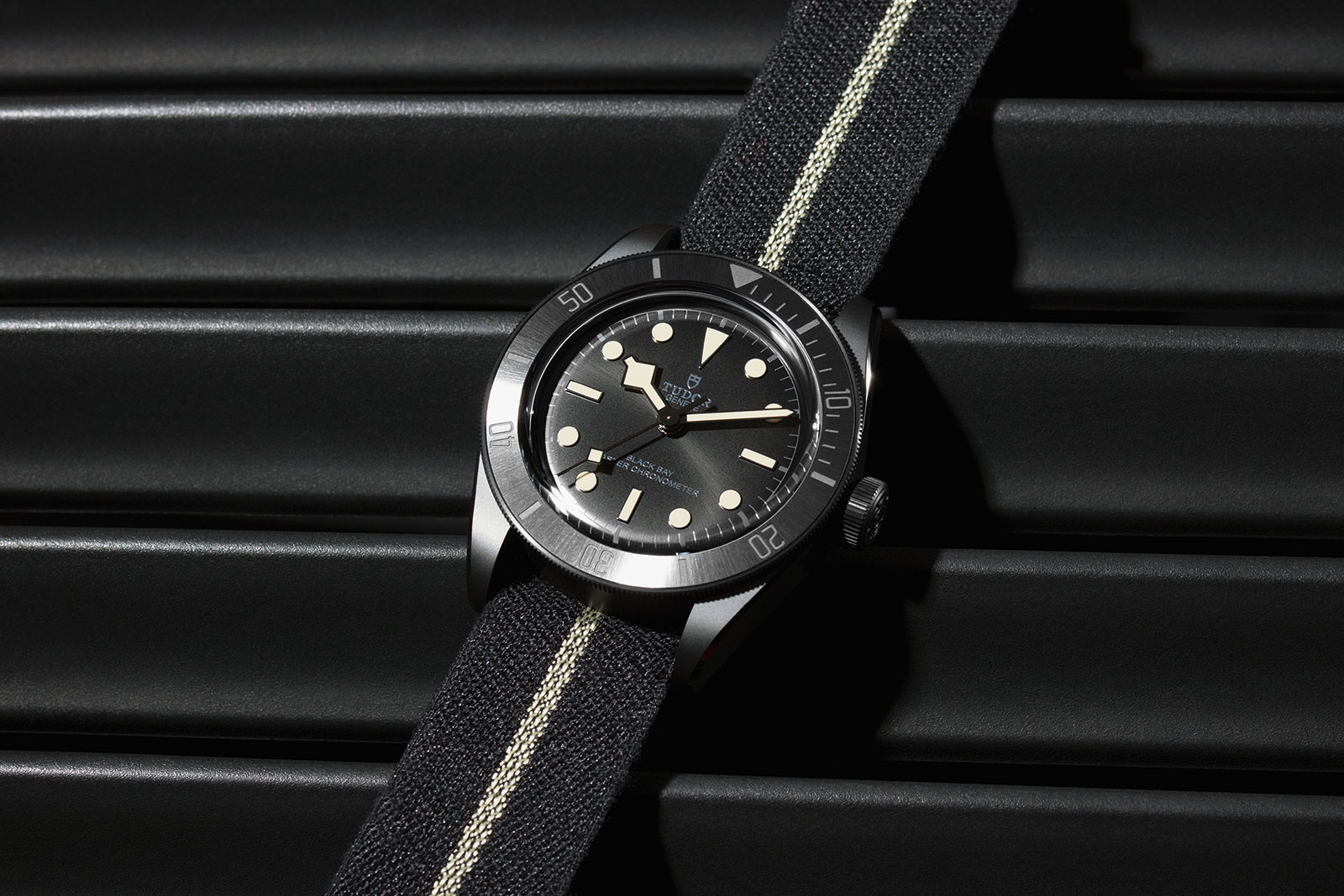 Tudor just debuted the Black Bay Ceramic, an appealing watch that is compelling value. I like it, but it is a well-executed dive watch in black ceramic – not majorly significant in the grander scheme of things.
But actually it is significant – shrewd and strategic in its concept, and a neat illustration of Tudor's clever and patent strategy.
Why?
The answer lies in the industry landscape. Tudor's parent is Rolex, the biggest luxury-watch brand in the world. According to Morgan Stanley estimates published in March 2021, Rolex sold almost CHF8 billion of watches at retail value in 2020. The equivalent number at Omega was a little under CHF3 billion, making it the second-largest luxury-watch brand.
In the same report, Morgan Stanley pegged the retail-value sales for Tudor at CHF633 million, the result of having enjoyed double-digit growth for several years. Though it's a modest number relative to Rolex and Omega, it is substantial. The figure puts Tudor a hair below Jaeger-LeCoultre's CHF681 million, and bigger than Panerai's CHF520 million.
Tudor's solid growth is attributable to many factors, most of which are encapsulated in the Black Bay Ceramic. Most obvious are the historically-inspired and thoughtful design, and of course the strong value proposition it represents.
But more than that it is a masterstroke. Specifically, the METAS certification that makes the Black Bay Ceramic a Master Chronometer is a brilliant move.
To be clear, Tudor officially has no comment on anything related to strategy or positioning – I asked and they responded – so this is just mildly informed conjecture.
Mighty METAS
Short for Metrologie und Akkreditierung Schweiz, or "Metrology and Accreditation Switzerland, METAS is the Federal Institute of Metrology, describing itself as "the most accurate place in [in the country]".
The body concerns itself with all things related to measurement in Switzerland. For instance, METAS ensures the speed measurements taken by Swiss traffic police are exact. The measurement of time naturally falls within the purview of METAS. A watch that passes the METAS watch test is conferred the title of Master Chronometer.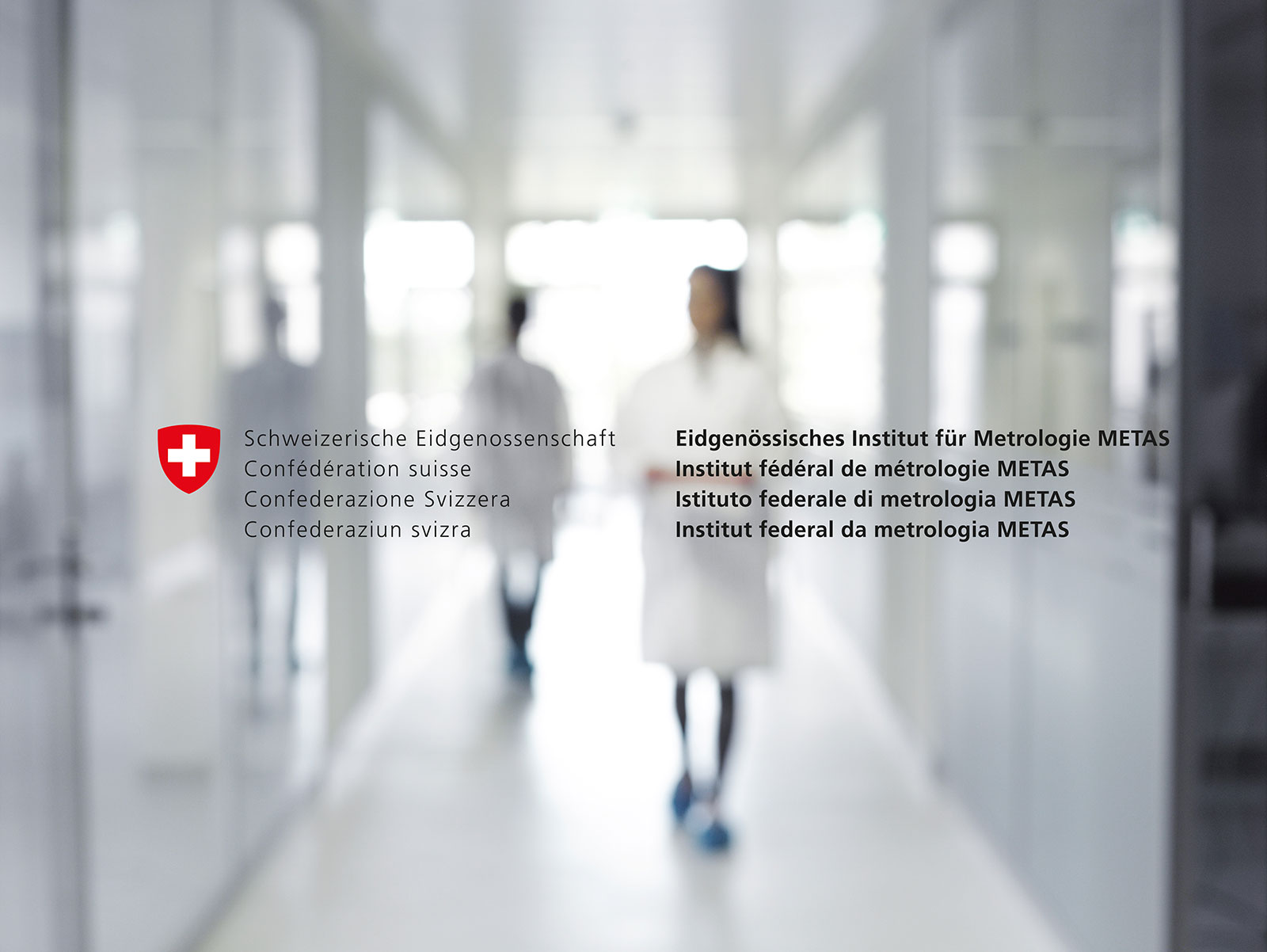 Omega was the first brand to debut METAS-certified watches in 2015, having helped develop the Master Chronometer testing process. The brand invested significantly in promoting METAS certification as a key differentiating factor for its watches, with a key selling point being resistance to magnetic fields of up to 15,000 Gauss.
The Co-Axial escapement and METAS certification together were the twin features meant to elevate Omega watches to another level. Omega promised several years ago that all Co-Axial movements would be Master Chronometers by 2020 – a goal which it achieved.
In fact, the historical timeline found on the Omega website states in no uncertain terms: "Omega established a new watch certification process approved by [METAS]… This a revolutionary process established a new quality standard in the watch industry – you'd expect nothing less from Omega."
And now you can expect nothing less from Tudor – for a lot less money.
Flanking the enemy
The Tudor Black Bay Ceramic costs US$4,725.
The most affordable Omega dive watch that's a Master Chronometer is the Seamaster Diver 300m with a steel case and rubber strap that costs US$4,900. But the closest substitute for the Tudor is the Omega Seamaster Diver 300M Black Black launched in March. It costs US$8,650 – double the Black Bay Ceramic.
The fact that Tudor – which is to Rolex what Longines is to Omega – is now offering the same vaunted certification for much less money is a strategic triumph. The Master Chronometer appellation enhances Tudor's standing, thanks in part to all of Omega's marketing.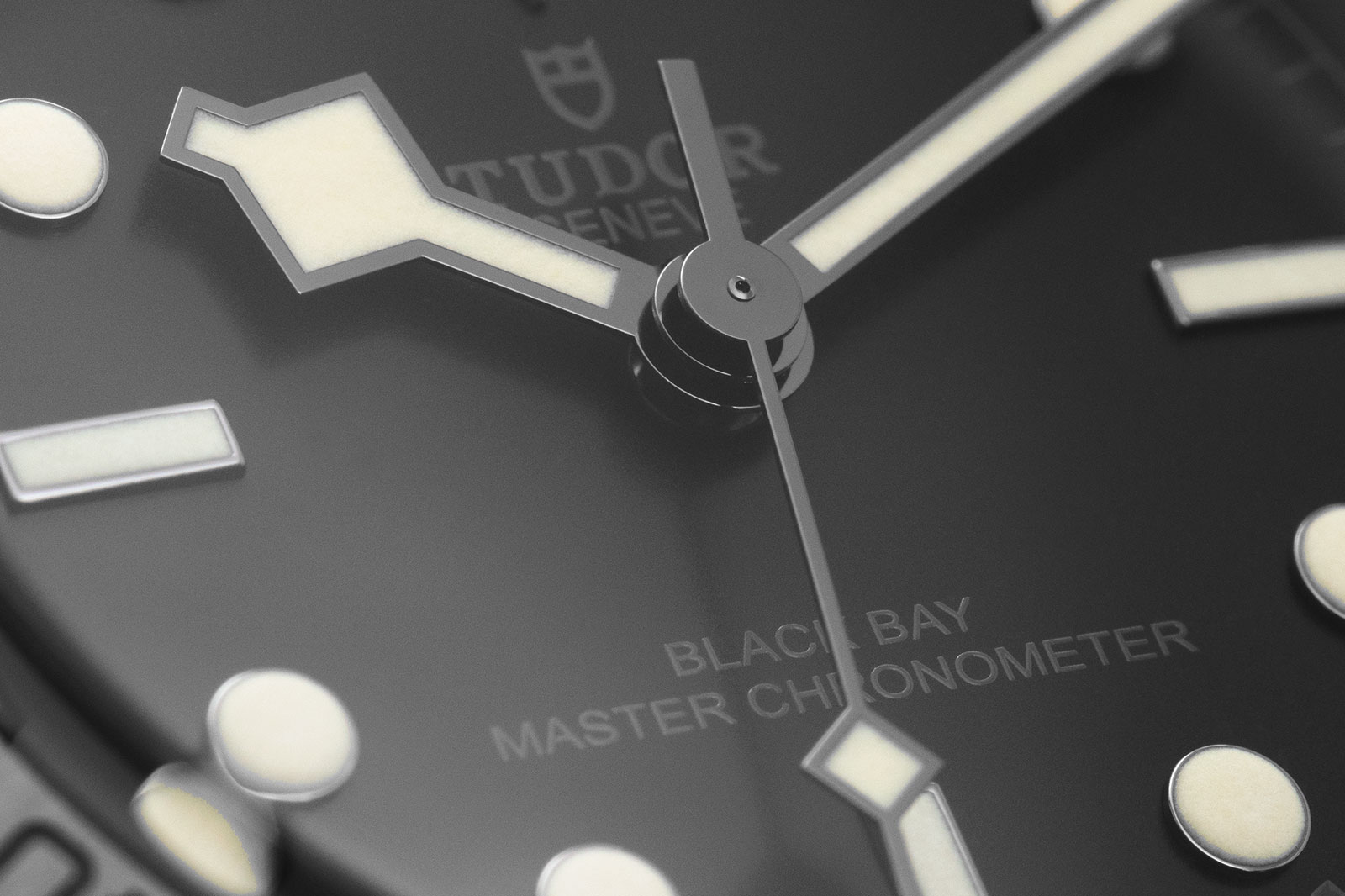 Granted, the METAS certification is now only found on a single Tudor model. But if history is a guide, Tudor's slowly-but-surely approach means METAS certification will propagate throughout the lineup over time. That will give the brand a hefty competitive advantage, at least in the segments where Tudor is strong, namely dive watches and sports chronographs.
Hypothetically, if Tudor's dive watches and sports chronographs are considered competition for the same products at Omega, it would end there. Omega is still far larger, both in terms of revenue and breath of offer. At the same time, a majority of sales at Omega come from watches like the Constellation and De Ville, best described as everyday dress watches.
But in the everyday-dress watch category Rolex has smartly rolled out Oyster Perpetuals with colourful dials and Datejusts with patterned dials – all instant bestsellers. Again the handful of new models are a modest beginning but they are probably the first of many.
Is it a clever pincer move by Rolex and Tudor, flanking the competition from above and below?
Five years
Another salient element of the Black Bay Ceramic was the cheerful launch video. The narrator declared that the watch is accompanied by a "a five year transferable guarantee with no registration and no periodic checks required".
If it had been voiced in a typical Swiss German accent – grüezi – it might not have stood out, but the gratingly millennial tone almost made it seem like Tudor is trolling its competitors, which have all been eagerly seeking customer data in exchange for a warranty extension.
---
Back to top.
---
You may also enjoy these.