Greubel Forsey Introduces the Balancier S
A time-only sports watch.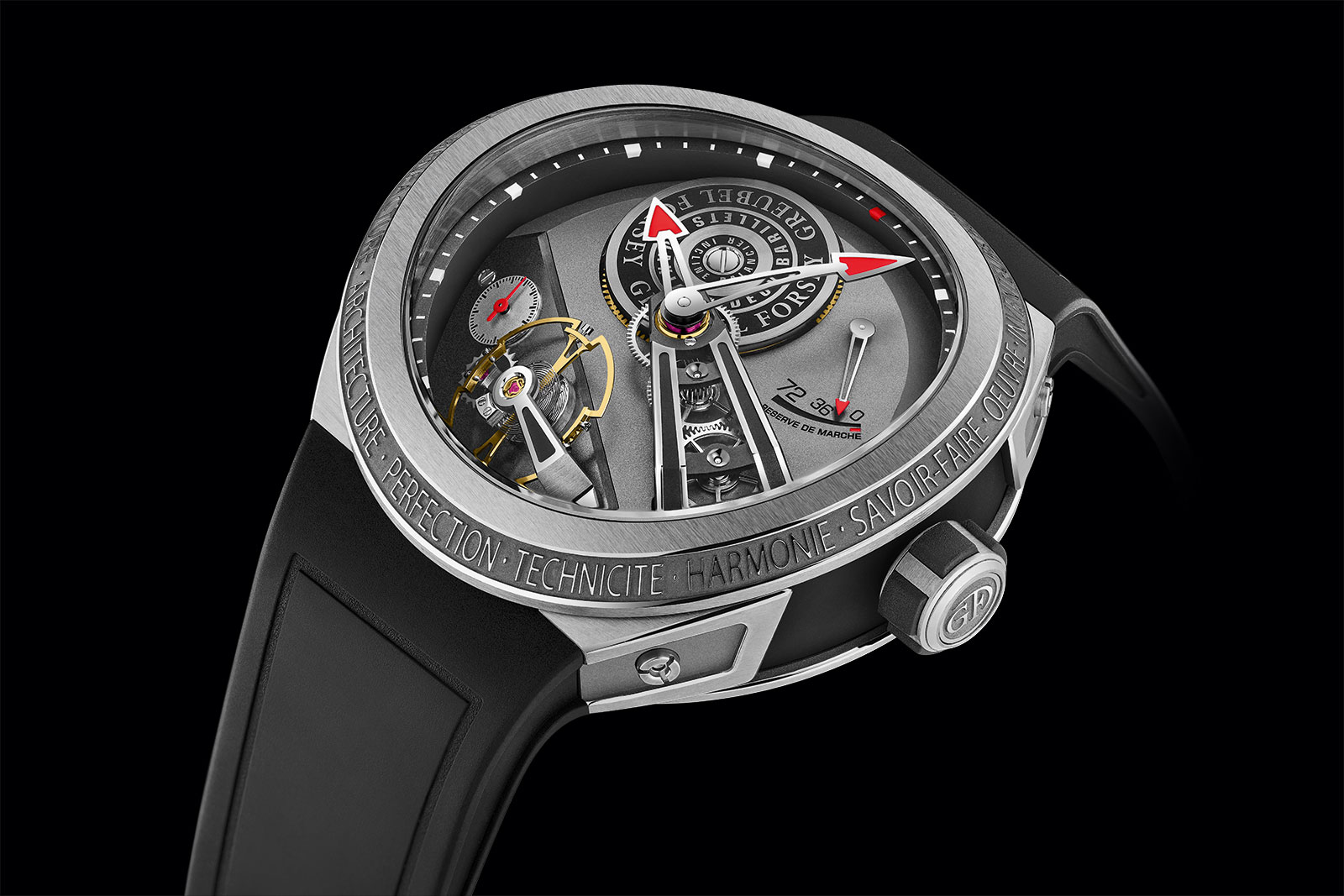 Having introduced its first sports watch last year – a no-expense-spared world time-tourbillon – Greubel Forsey has followed up with a simpler model that is still constructed to the same high level of fit and finish, the Balancier S.
The Balancier S channels the look and feel of the its bigger brother, but with a time-only movement in a thinner case as well as a more affordable price, relatively speaking.
Initial thoughts
Though I have only seen Balancier S in photos, I am certain it has the look and feel of the GMT Sport – that's the very point of it. So the Balancier S is large watch that is lighter than it looks, and one that sits well on the wrist because of the arched case back.
The aesthetic is a techno-mechanical variation of Greubel Forsey's usual aesthetic that works well for a sports watch, though it cannot be described as beautiful.
And as with all Greubel Forsey watches, fit and finish is exemplary, especially for a sports watch. Although the movement is simpler than in the GMT – most of the back is covered by finely-finished, large bridges – it still has the details typical of Greubel Forsey, including jewels in chatons and expertly polished hands.
But all of that comes at a price, and just over US$200,000, this is a very expensive sports watch.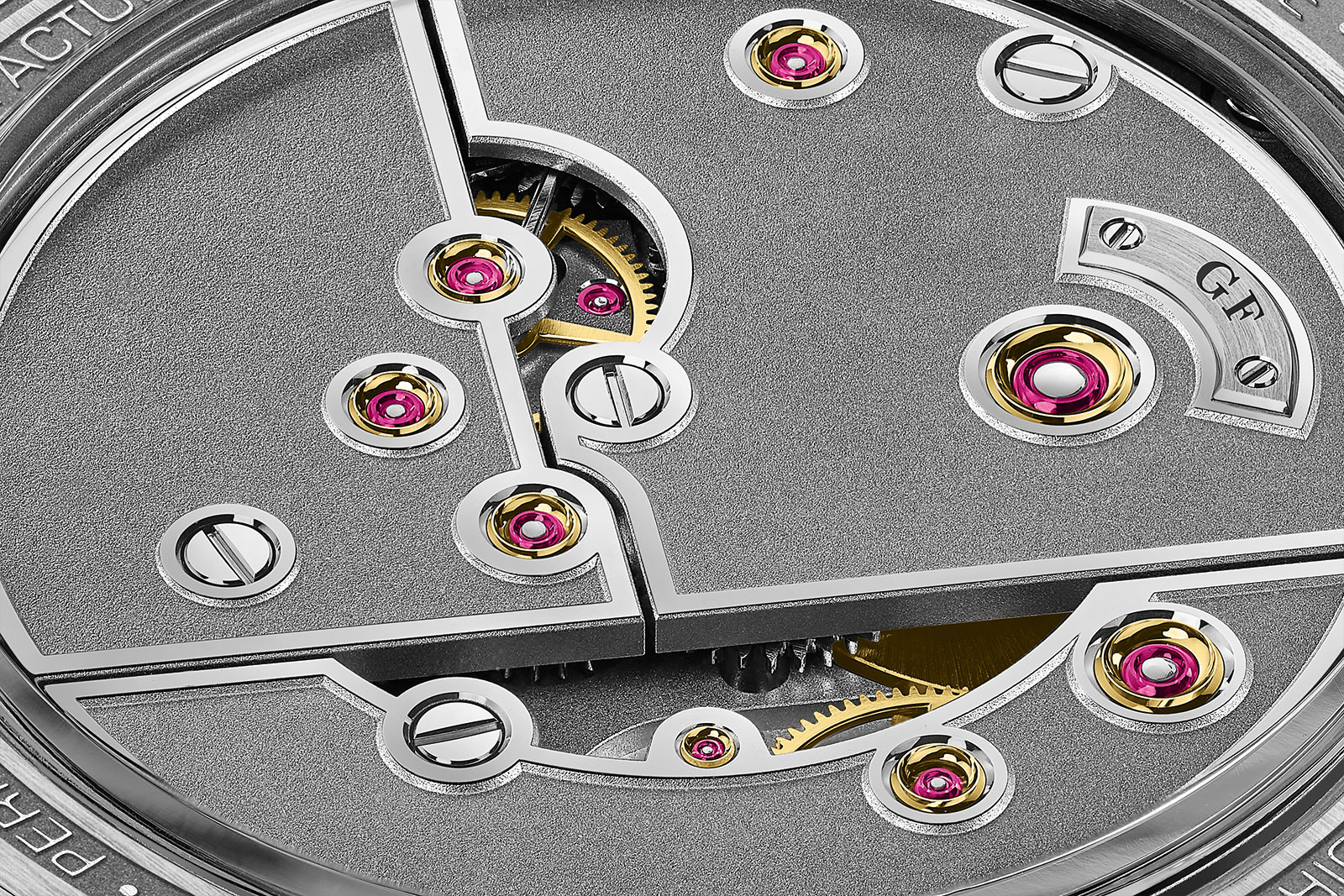 All about balance
According to Greubel Forsey cofounder Stephen Forsey, the starting point for the Balancier S was to "deploy [Greubel Forsey's] in-house balance wheel at a 30 degree incline". The result is a watch that's the first in the brand's line up to feature the extra-large, adjustable-mass balance wheel at an incline. Almost 13 mm in diameter, the balance wheel sits at a high enough angle that there's only a tiny clearance between it and the hands.
The hands fit on an highly-set bridge, allowing the large barrel to sit below the hands. Though the GMT Sport had a similar bridge for the hands, the Balancier S relys on a more angular, two-tone bridge for greater visual impact.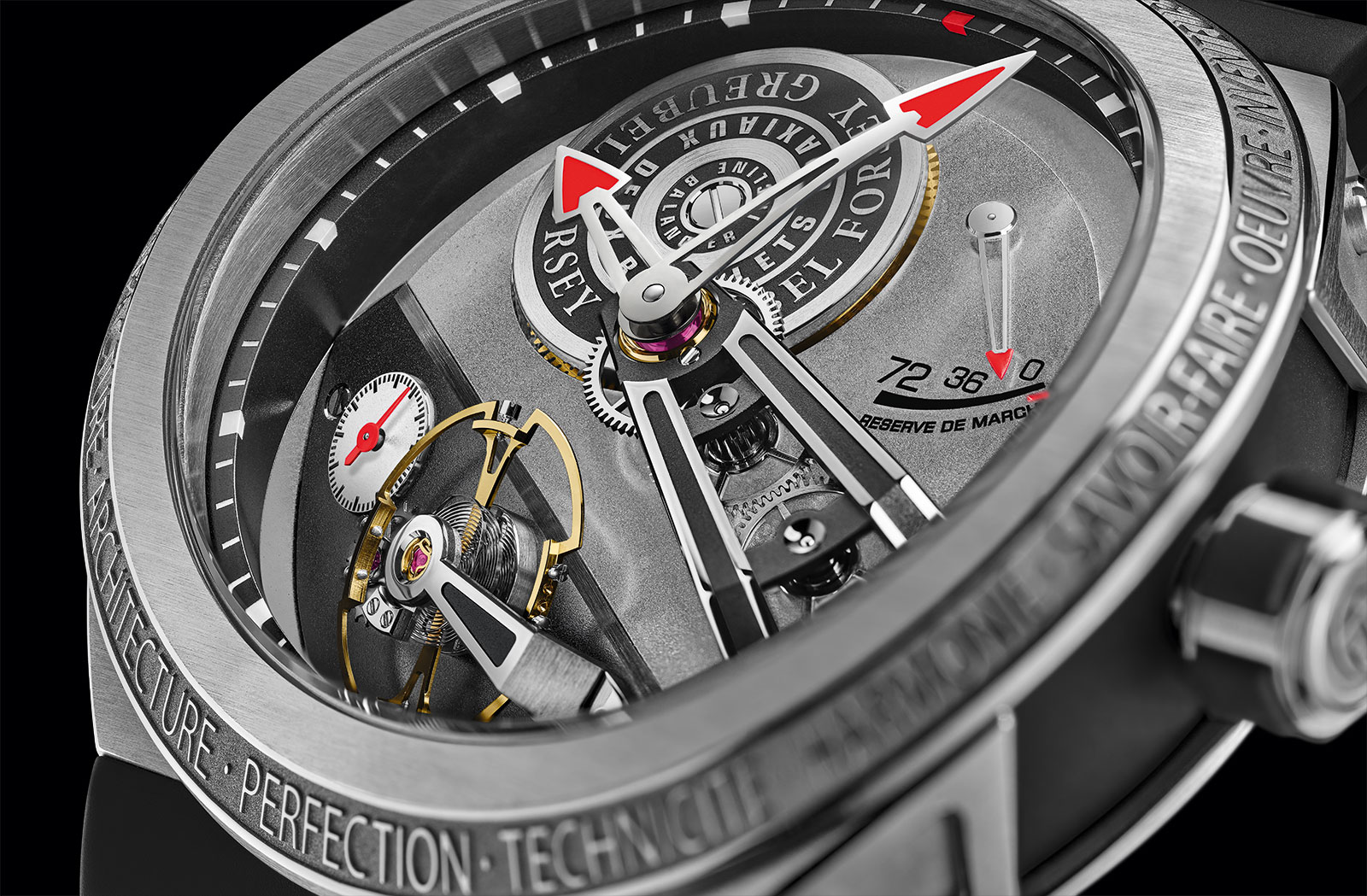 Though the look is modern, Mr Forsey points out the details of the movement decoration are "a hint of a more traditional side".
The main plates and bridges of the movement are titanium, instead of the conventional brass or nickel silver, but they are still finished with frosted recessed surfaces and raised, polished borders. More notably, all of the bridges also feature sharp inward corners on their outlines, a detail that requires more hand work than rounded corners.
At 43 mm wide, the case is almost the same diameter as the GMT Sport, but thinner at 13.75 mm. It's made of titanium, with a black rubber-coated case band for contrast. Both the strap and crown inserts are also rubber. Though they are pictured in black, Greubel Forsey offers them in a range of colours; the strap and crown inserts are sold in matched sets so the crown will match the strap.
The future
As for the inevitable question of a titanium bracelet, Mr Forsey's responded: "[A bracelet] is not in the concept. Quite a few brands have come out with sports watches – steel bracelet, blue dial, and we don't want to be falling into that area."
Mr Forsey was noncommittal about the direction of future Sports watches, only allowing that there "might be possibilities" that this design language will be a recurring element for the line. He did confirm that the Sports, or "S", collection is a distinct one, like the Invention or Technique.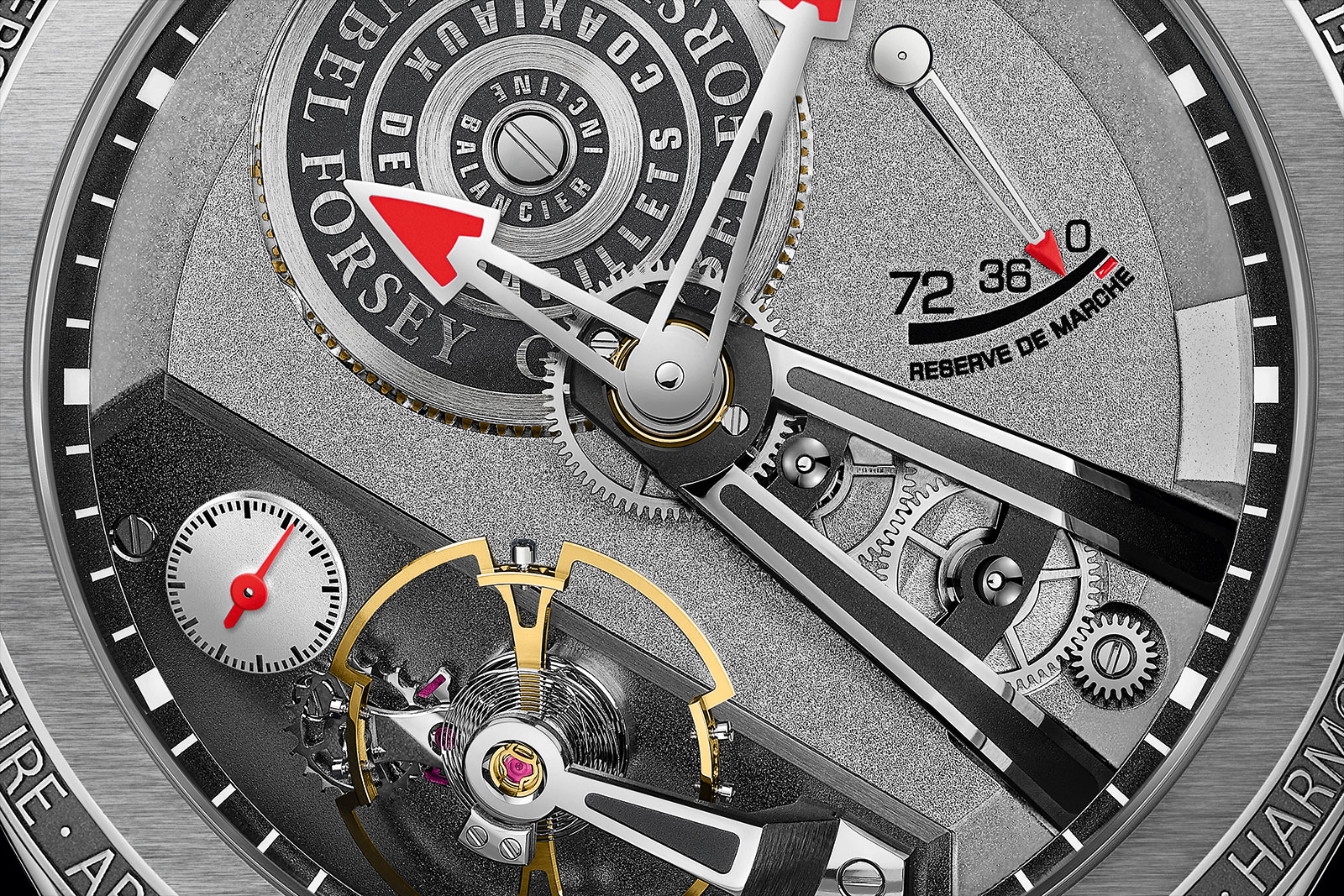 ---
Key facts and price
Greubel Forsey Balancier S
Diameter: Case band 43 mm; bezel 45 mm
Height: 13.75 mm
Material: Titanium
Water resistance: 100m
Functions: Hours, minutes, small seconds, and power reserve display
Winding: Hand-wound
Frequency: 21,600 beats per hour (3 Hz)
Power reserve: 72 hours
Strap: Rubber with titanium folding clasp
Limited edition: 18 pieces
Availability: Already at retailers
Price: 195,000 Swiss francs excluding taxes
For more, visit Greubelforsey.com.
---
Back to top.
---
You may also enjoy these.