Interview: Jérôme Auzanneau, Chief of Leica's Luxury Goods Division
On the philosophy and future of Leica watches.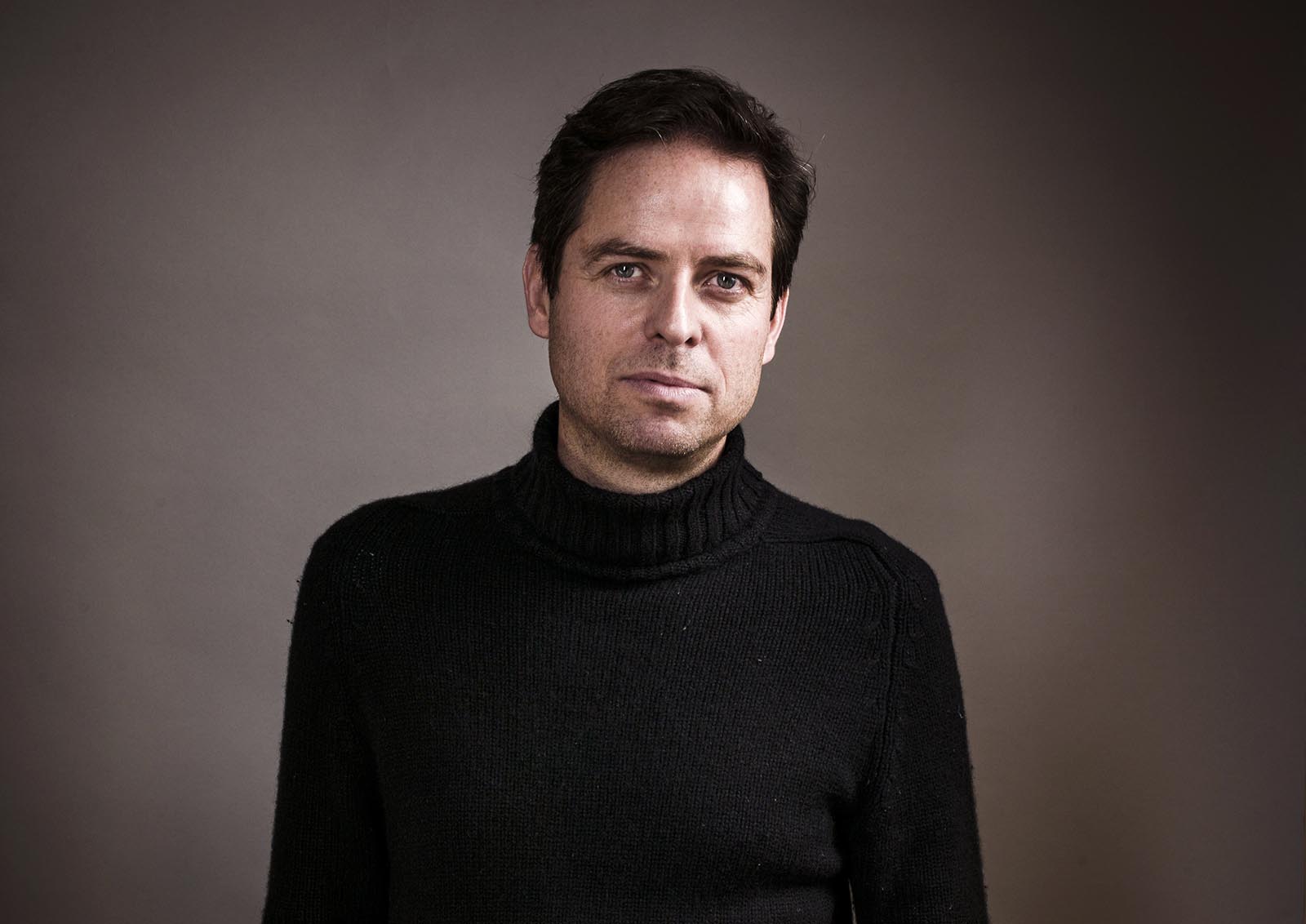 Leica, the German maker of cult cameras – rangefinders specifically – recently announced its own entry into watchmaking. While the 114-year-old brand had collaborated with watch brands in the past, the L1 and L2 are the first, actual Leica watches.
The man tasked with heading this expansion is Jérôme Auzanneau, a Frenchman who spent half his life in Switzerland, including a 20-year stint at Audemars Piguet. Mr Auzanneau is now the managing director of Ernst Leitz Werkstätten, the luxury goods division of Leica. While watches are its first product, the diversification of Leica is expected to take the brand into "lifestyle and accessories". That includes the Leica cafe in Bangkok that opened in September 2018.
But for now, watches are the primary focus. Appropriately enough, the watches are made in Germany, assembled at the newly established Ernst Leitz Werkstätten facility in Leica's home town of Wetzlar, about an hour's drive north of Frankfurt.
They are powered by movements produced by Lehmann Präzision, a German specialist in precision machinery and components that also makes its own watches. The styling is also German, with both watches designed by industrial designer Akhim Heine, who is responsible for several Leica cameras and binoculars.
Mr Auzanneau was recently in Singapore for the reopening of Leica's flagship boutique at the venerable Raffles Hotel, and I got the opportunity for an insightful discussion about Leica's new venture.
The interview was edited for clarity and length.
---
How did the idea of producing a Leica watch come about?
It's a really long story to be very honest. When [Leica owner Dr. Andreas Kaufmann] and his brothers invested in Leica to revive the company in 2004, he already had the idea of creating a Leica watch one day.
The reason is that the core value of the brand is optical excellence, which is what we're all familiar with, but also its mechanical excellence – the way its products are made right from the beginning. There is a great amount of mechanical expertise behind them.
Photography is about capturing light within a system for a certain period of time; a watch is the instrument used to measure time. It was quite clear that the extension of the brand into something beyond photography could be a mechanical watch.
Then we had a number of options. We could have easily outsourced to someone in Switzerland, like what a number of other brands do, or take over a German company that is producing movements, be it still in existence or not. And the last option, the one we actually selected, is to get our own movement made. And so the Leica movement is a proprietary movement.
Was it challenging to find the right movement maker?
It was very challenging because we couldn't find anything we could actually buy. If you were to take an ETA movement then you know where to go. It was a possible option but it was never our intention right from the beginning. Dr. Kaufmann wanted something different. [Our movement] is a completely new development.
Was it always the intention to keep it purely German-made?
Yes, the idea is to do it the German way. We wanted the watch to be hugely inspired by the Bauhaus philosophy.
That doesn't exist as such; some people are kind of gimmicky or saying they subscribe to the Bauhaus philosophy just because they have super simple lines.
Bauhaus means much more than simple lines. Bauhaus is based on three principles. Firstly, there must be a function, a utility. Then form must follow function. The second principle is that it has to look nice. And the third one is that it has to be reproduced in series, reproduced by a machine. It is not a piece of art, but an artisanal piece. Although our production capacity is very limited, the watches are going to be produced in a series.
What is the production volume right now?
The production volume is currently at a few hundred per year but in the long term, we will ramp up to a few thousand per year. We are not here to challenge Rolex, this is a small-scale production. If you are interested in Leica cameras, you are part of a minority. The same goes for our watches.
German watches already have some of the most distinct and respected design codes, such as Nomos. Was it tough arriving at a German styling that was your own?
Yes, it was not that easy. In fashion, you have the "less is more" philosophy, but it's much harder to under-design something than to over-design it. Over-designing is an easier job than to try and focus only on the essentials.
One of the core values of Leica is das Essenzielle. It means "the essential" – an exercise in taking out a lot of the fuss, getting rid of redundancies. And the designer of Leica watches is actually Achim Heine, the former designer of Leica cameras. I would say he was the best solution. No one else could design a Leica watch but him. Elements such as the patented push piece, for instance, were designed to be reminiscent of a Leica camera.
You have a pusher for the date, quite like fellow German watchmaker Lange.
It is a very convenient solution, not a revolution; it's simply taking features and putting them together the Leica way.
You've also managed to do it "the Leica way" with the movement. It has an interesting finish. Can you explain the rationale behind it?
What's interesting is the sandblasted finish on the base plate and bridges. You won't find this in a high-end Swiss watch. We are not Swiss, so it doesn't make sense to have the Cotes de Geneve decoration. It will be a bit weird.
The sandblasted finish is machine made but to bring some refinement, the edges of the bridges and main plate are highly polished, but not in the way the Swiss do the traditional chamfering.
It is a distinctive look we wanted to give our movements. It was interesting to push the machines one step further to make sure we have the sandblasted surface and mirror polish edges done perfectly. That's the kind of finish a Leica product should have.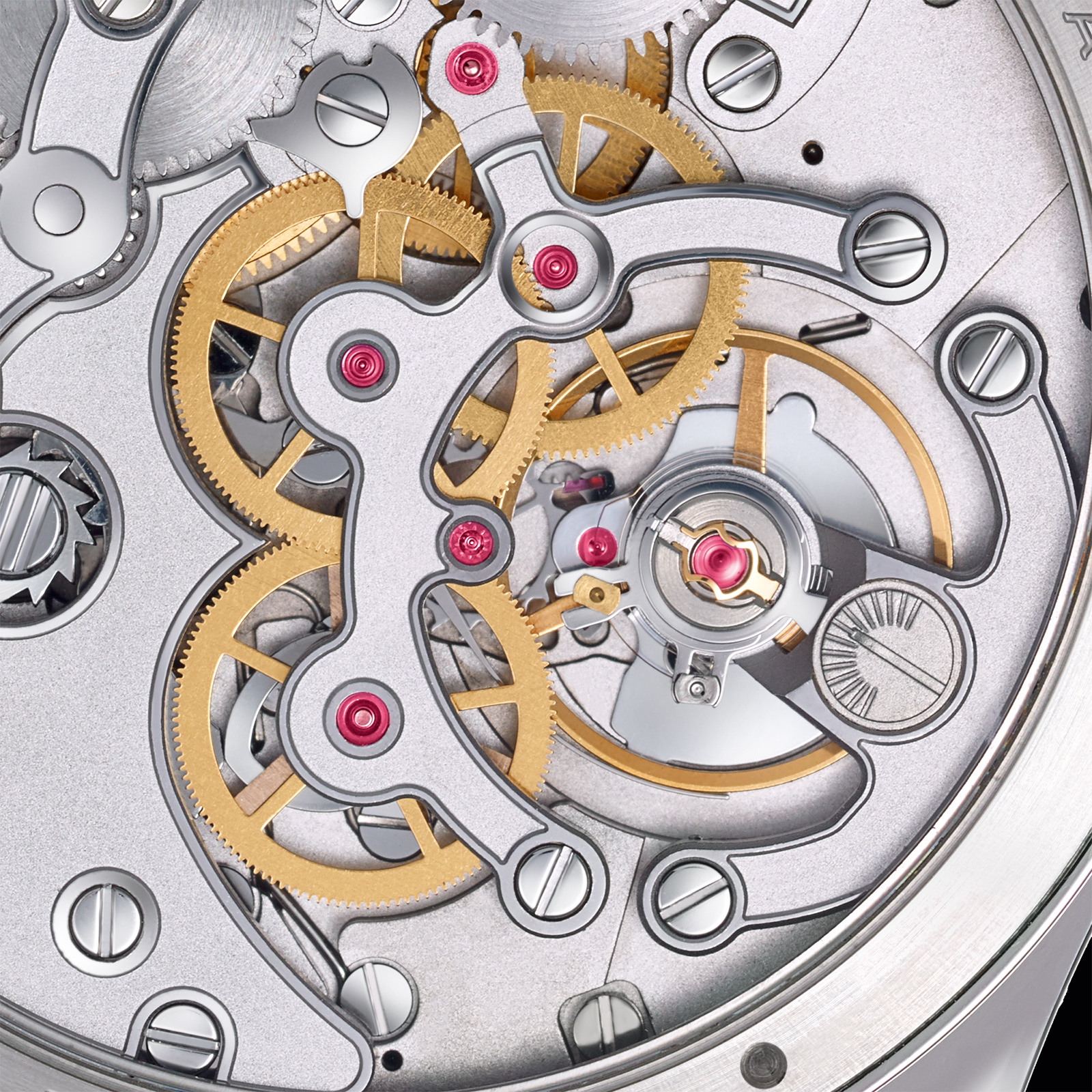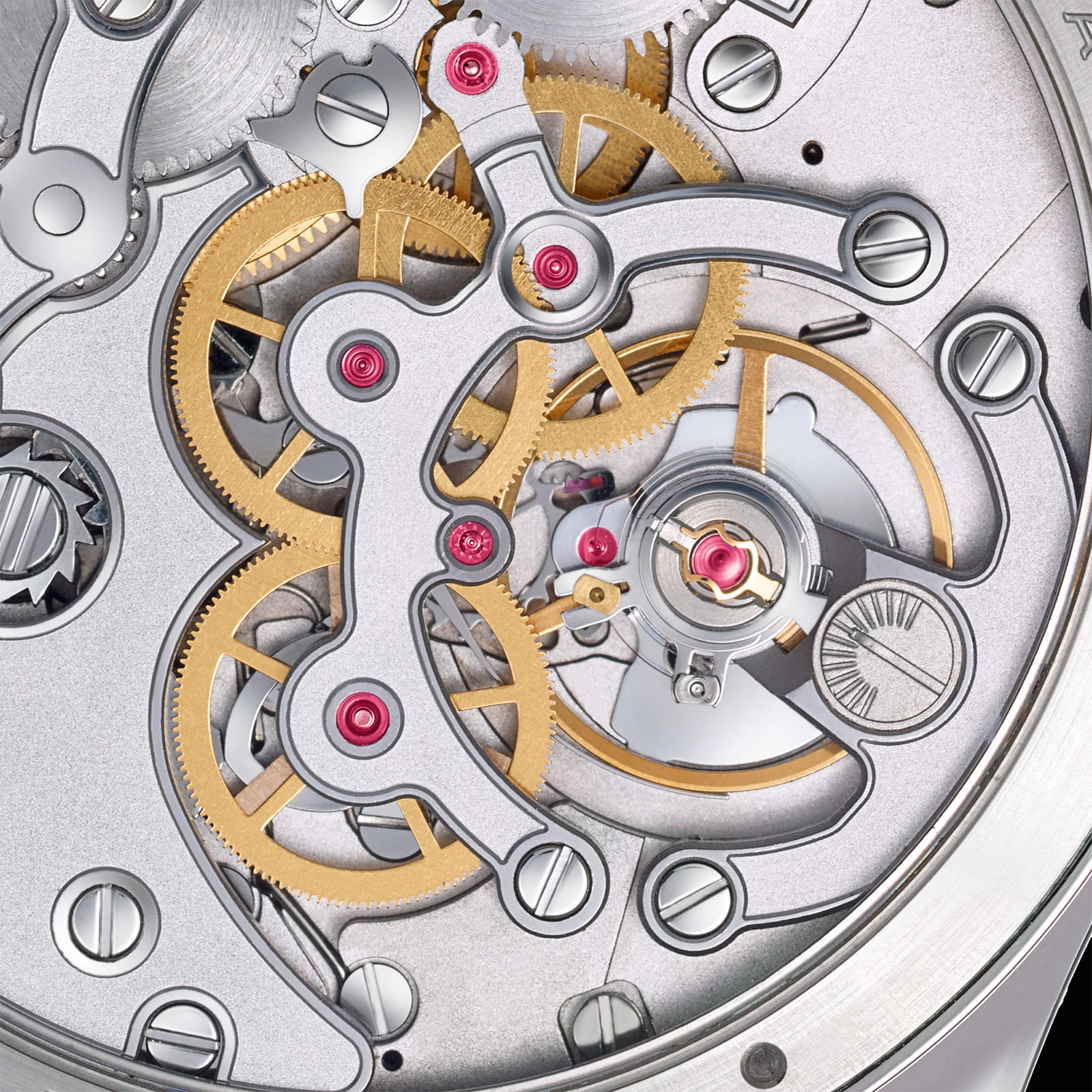 Who would you say is the target audience for Leica watches?
First of all, it would be our Leica fans, because the sense of belonging that they have with Leica is so strong. And we would like to continue on this journey with them.
But at the same time, the connoisseurs of horology might be a bit bored by what the Swiss are doing and are looking for something more unique, more discreet, personal and well designed. Perhaps a fitting analogy would be a bespoke suit versus the mainstream brands that you can find anywhere.
What do you foresee as your biggest challenge?
My biggest challenge is a technical one. Leica stands for precision, accuracy, durability and the Leica watch has to tick all of those boxes. The biggest challenge is the mechanical construction of the movement and its assembly, which have to be up to Leica standards. The rest is about our relationship with our existing customers, and that's really the easy bit of it.
What's in store for the line?
There will be an L3 coming up, which will be a mechanical alarm watch. It will be based on the same movement, but with a complication that is quite unusual. Only a handful of brands are doing it right now.
Our watches are created with photographers in mind; they travel the world taking pictures. So the second-time zone and alarm are really apt functions for the traveller.
Will you be experimenting with other materials in future?
One material that you rarely see in watchmaking today is magnesium, but it's something we use in our cameras. So that is a possibility.
---
Back to top.
---
You may also enjoy these.