Swatch Group and Audemars Piguet Develop Non-Magnetic Balance Spring Alloy
Nivachron is its name.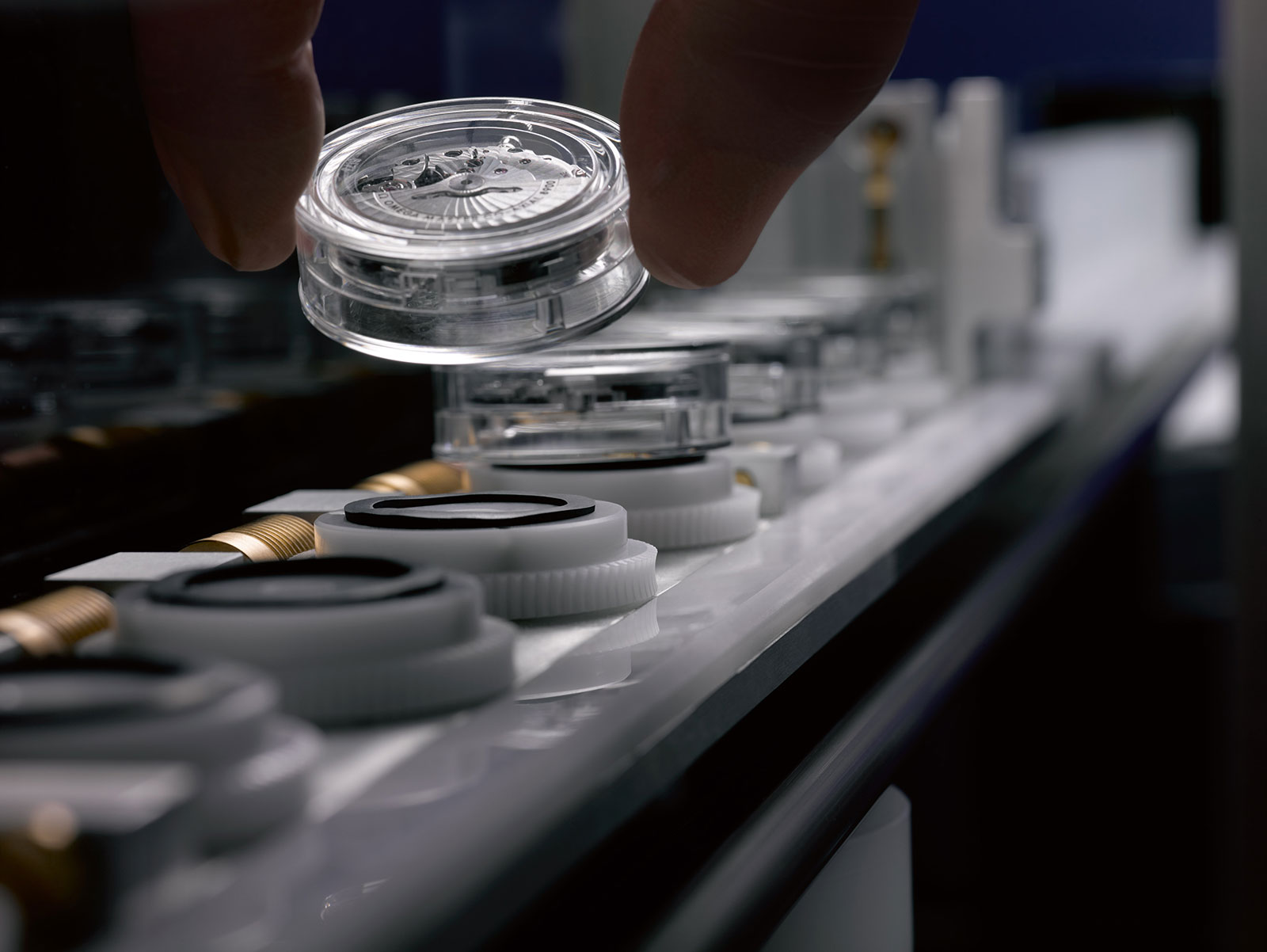 Switzerland's biggest watch conglomerate the Swatch Group has just announced Nivachron, a cutting edge, non-magnetic alloy for hairsprings developed in collaboration with a surprising partner, high-end watchmaker Audemars Piguet. Though the announcement does not explicitly says so, it appears Nivachron is an alternative to silicon, having most, or perhaps all, of silicon's properties while retaining the malleability of a metal alloy.
The new alloy has "exceptional paramagnetic characteristics", according to the Swatch Group. Nivachron has a "complex composition" with a "titanium base", which allows it to reduce the effect of magnetism "by a factor of 10 to 20", depending on the movement it is used in. In addition, Nivachron also boasts resistance to ambient temperature changes as well as shock.
Not much has been revealed about the cooperation between the Swatch Group and Audemars Piguet, however, the name of the alloy indicates a major role played by Swatch Group subsidiary Nivarox-FAR, the biggest producer of tiny movement components, including those of the escapement and hairspring. Also, all of the trademark registrations for "Nivachron" available online are in the name of Nivarox-FAR and the Swatch Group.
The development of Nivachron is notable in that the material is a metal alloy, rather than silicon, which has been the most popular paramagnetic material for hairsprings in recent years. While silicon has all the ideal properties for a hairspring, it is relatively fragile and prone to breaking when handled improperly during assembly or servicing. Nevertheless it has been adopted by various Swatch Group brands, including Omega (where it's named Si14), Breguet, Blancpain and Tissot, as well as Rolex and Patek Philippe. That made it seem like silicon was on its way to dominance, but Nivachron might be an alternative.
---
Back to top.
---
You may also enjoy these.

The largest Swiss watchmaker announced a sharp fall in sales and 50 to 60 per cent drop in profits for the first half of 2016.

A new battery gratis, available at any Swatch boutique.