Introducing the Micro-Miniature Sculptures of Sergey Teterin
Small enough to fit on the head of a needle - or inside an hour marker on a watch dial.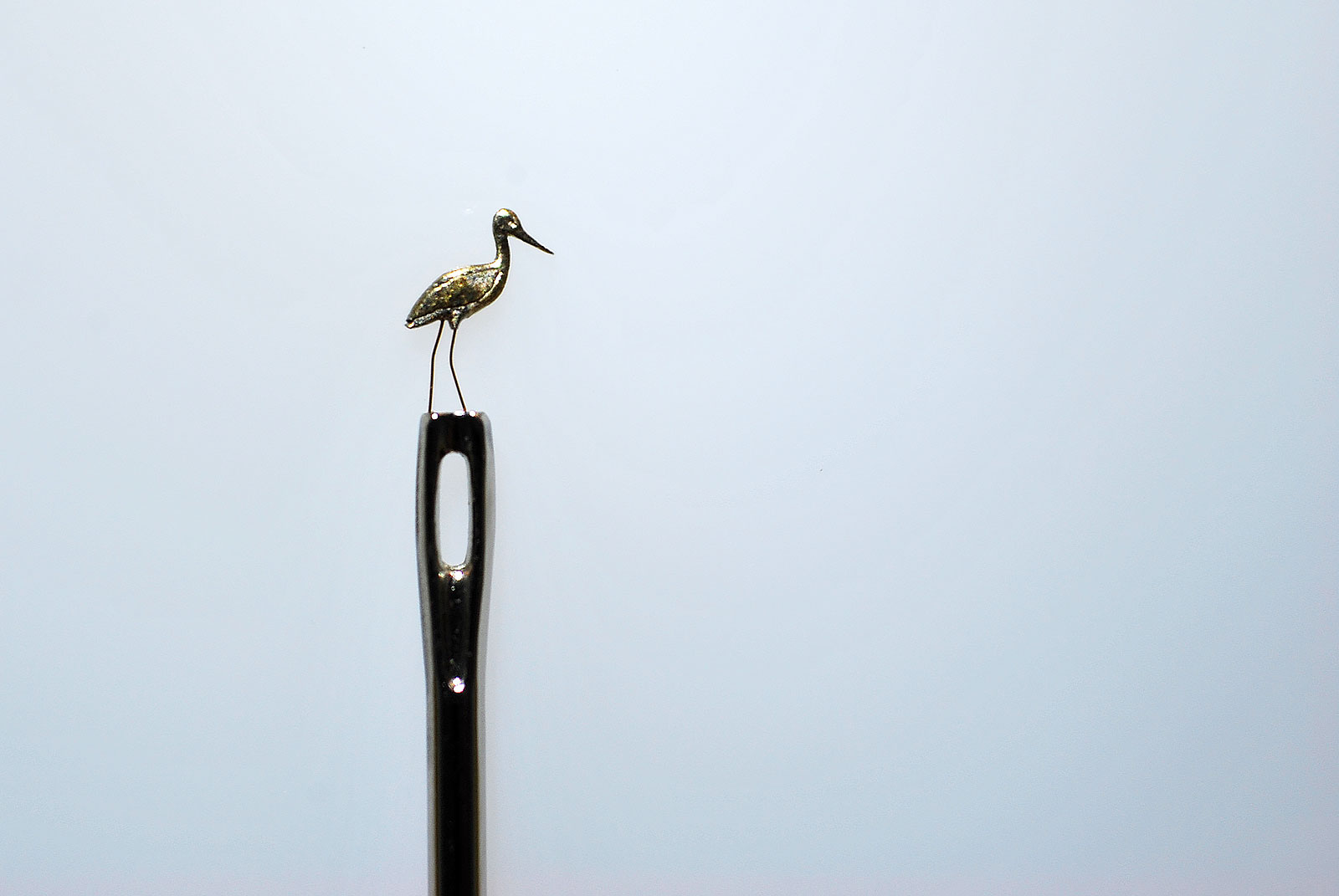 Based in Ukraine, Sergey Teterin is an artist on a microscopic scale. Using a fine-tipped burin, he sculpts minuscule bits of solid gold into sculptures measuring a fraction of a millimetre in size.
Requiring two to three weeks apiece to complete, the 36-year-old's sculptures are small enough to fit in the head of a needle. Viewed from arm's length, on the other hand, they are practically invisible.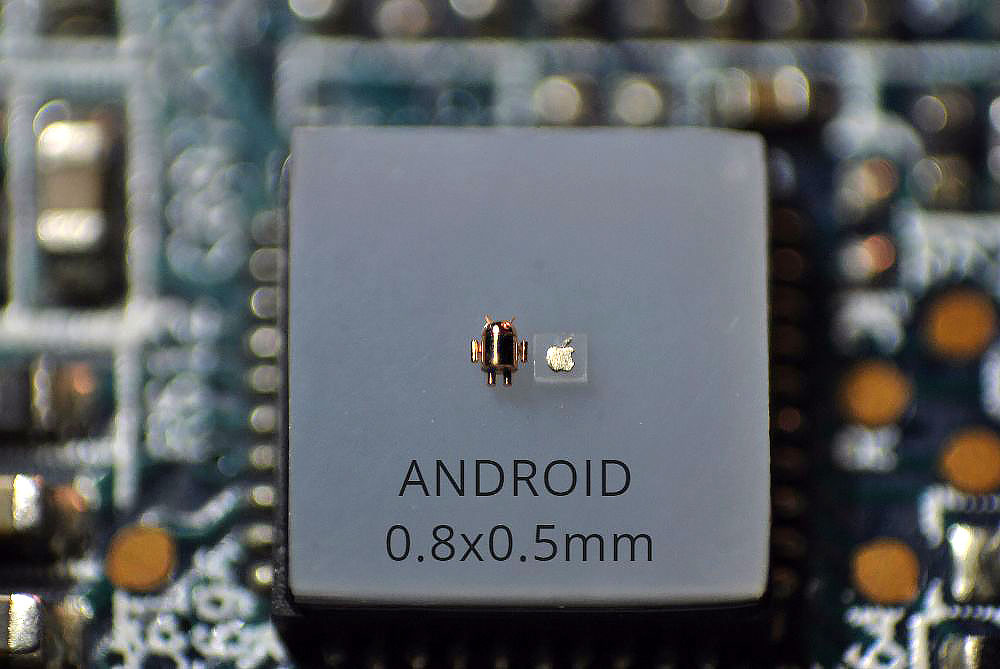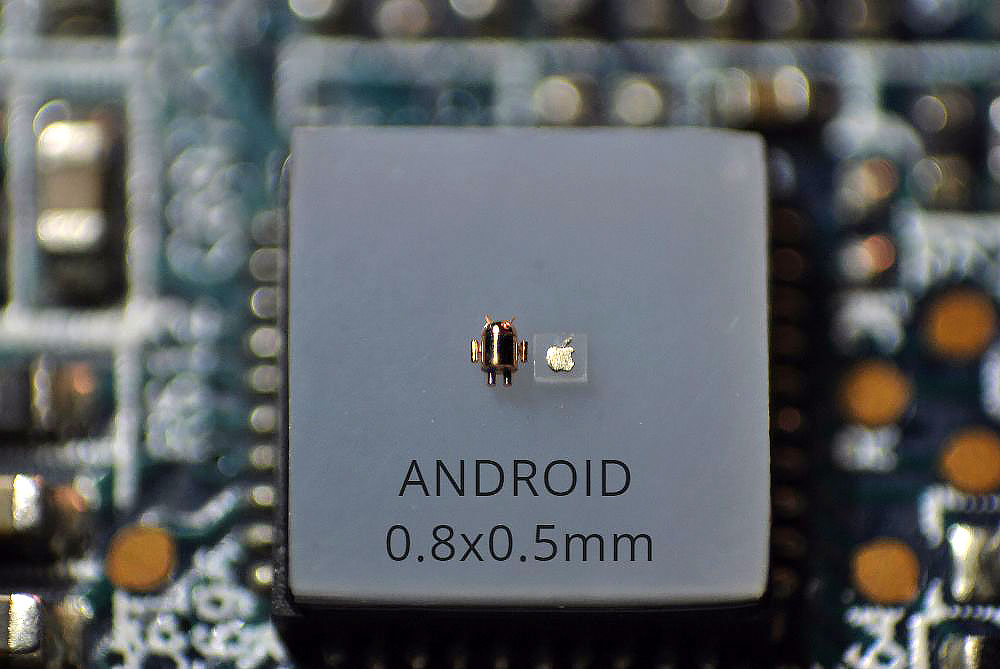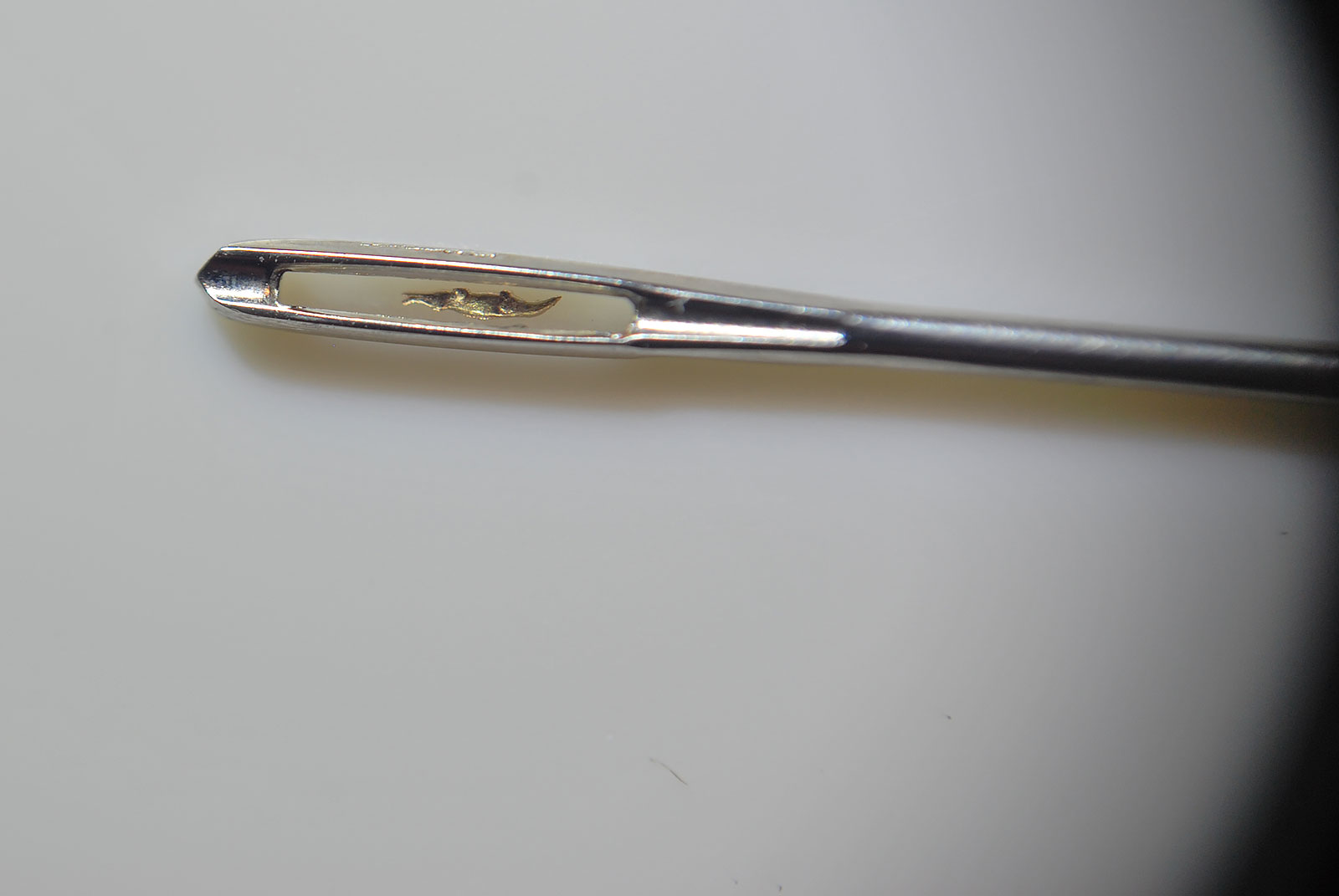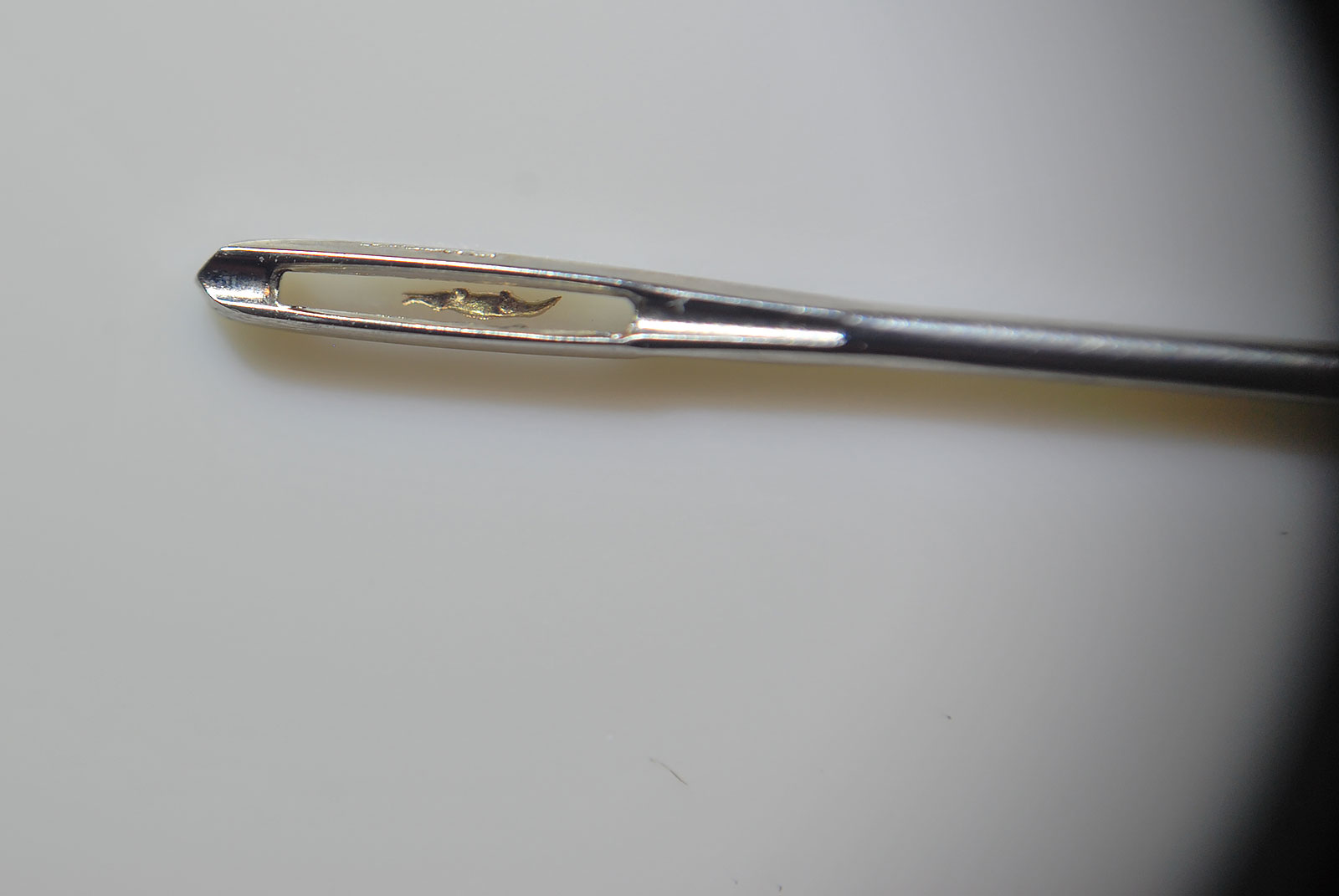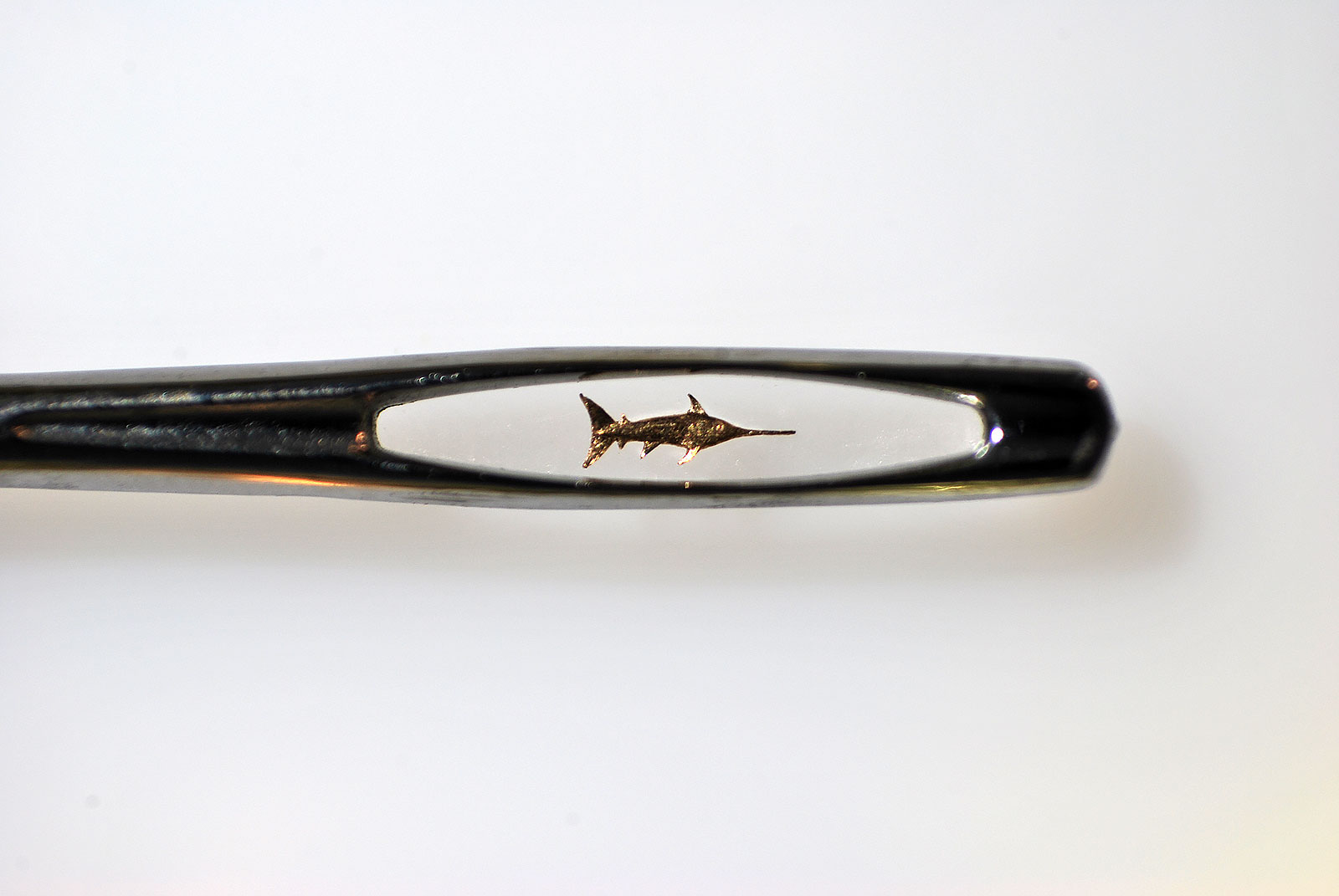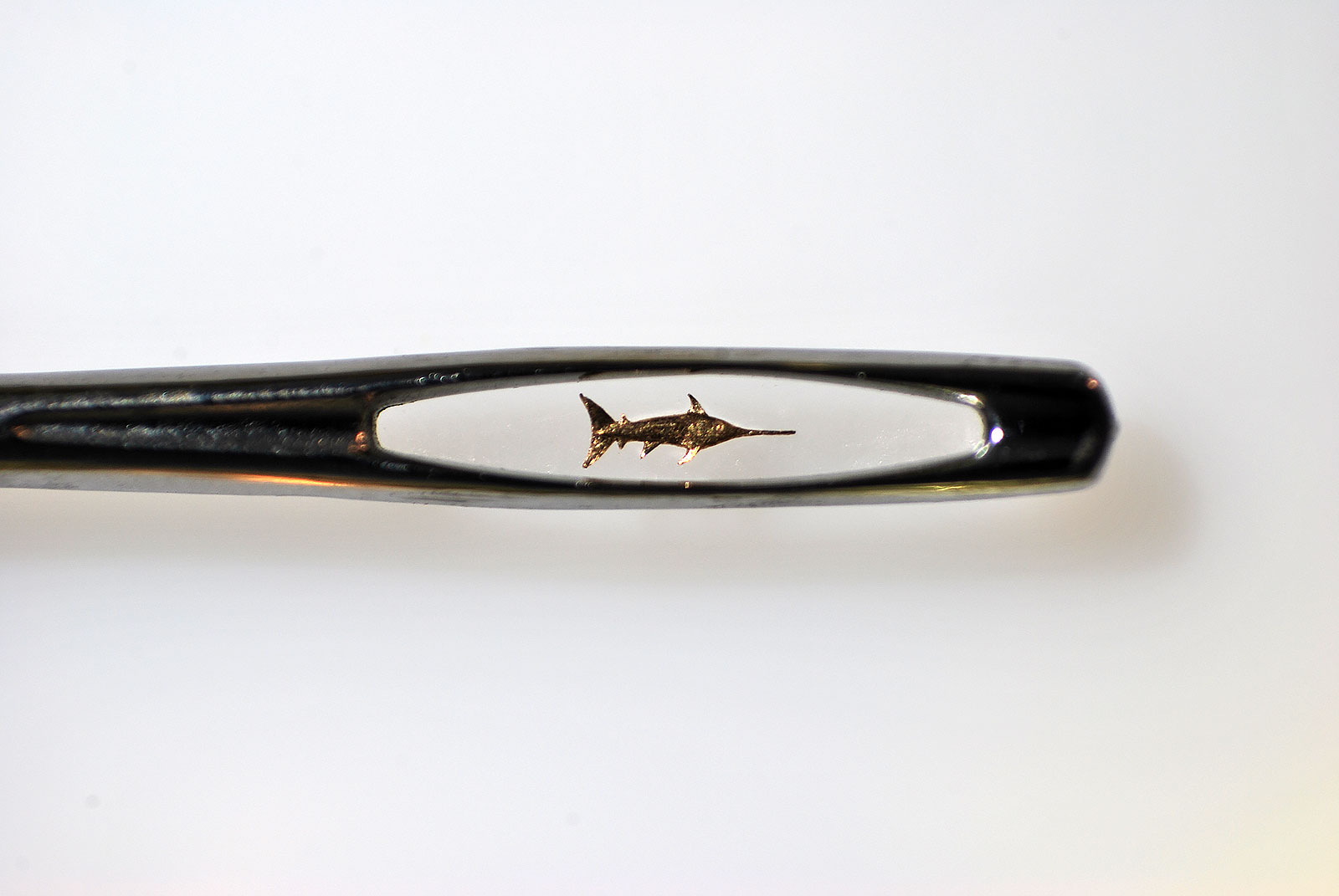 While his work is now mainly sculptural, having done several exhibitions in his native land, Mr Teterin has experimented with micro miniatures as hour markers on a Soviet-era wristwatch. The sportsmen figures are painted on disc-shaped markers, but their equipment are micro miniature sculptures.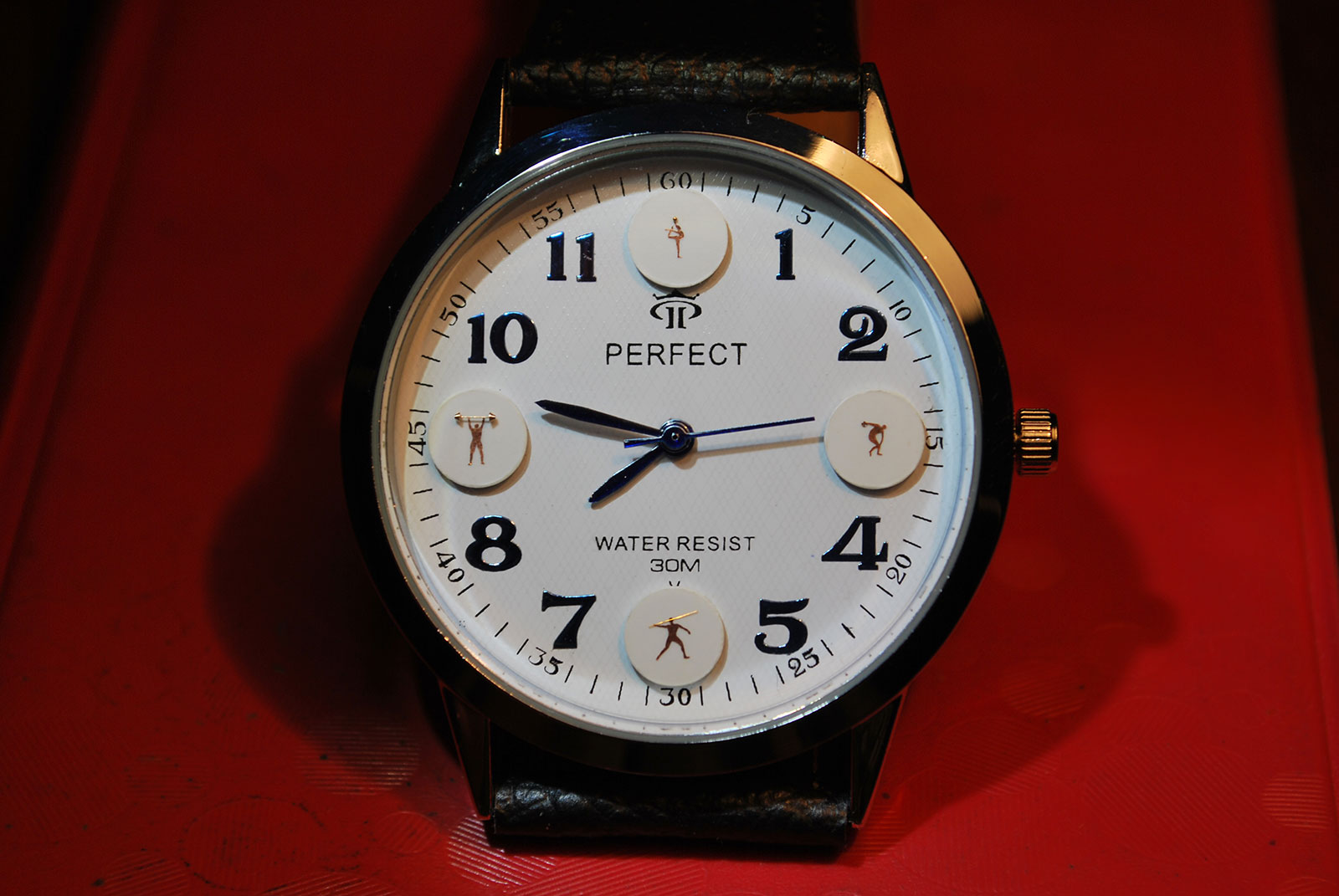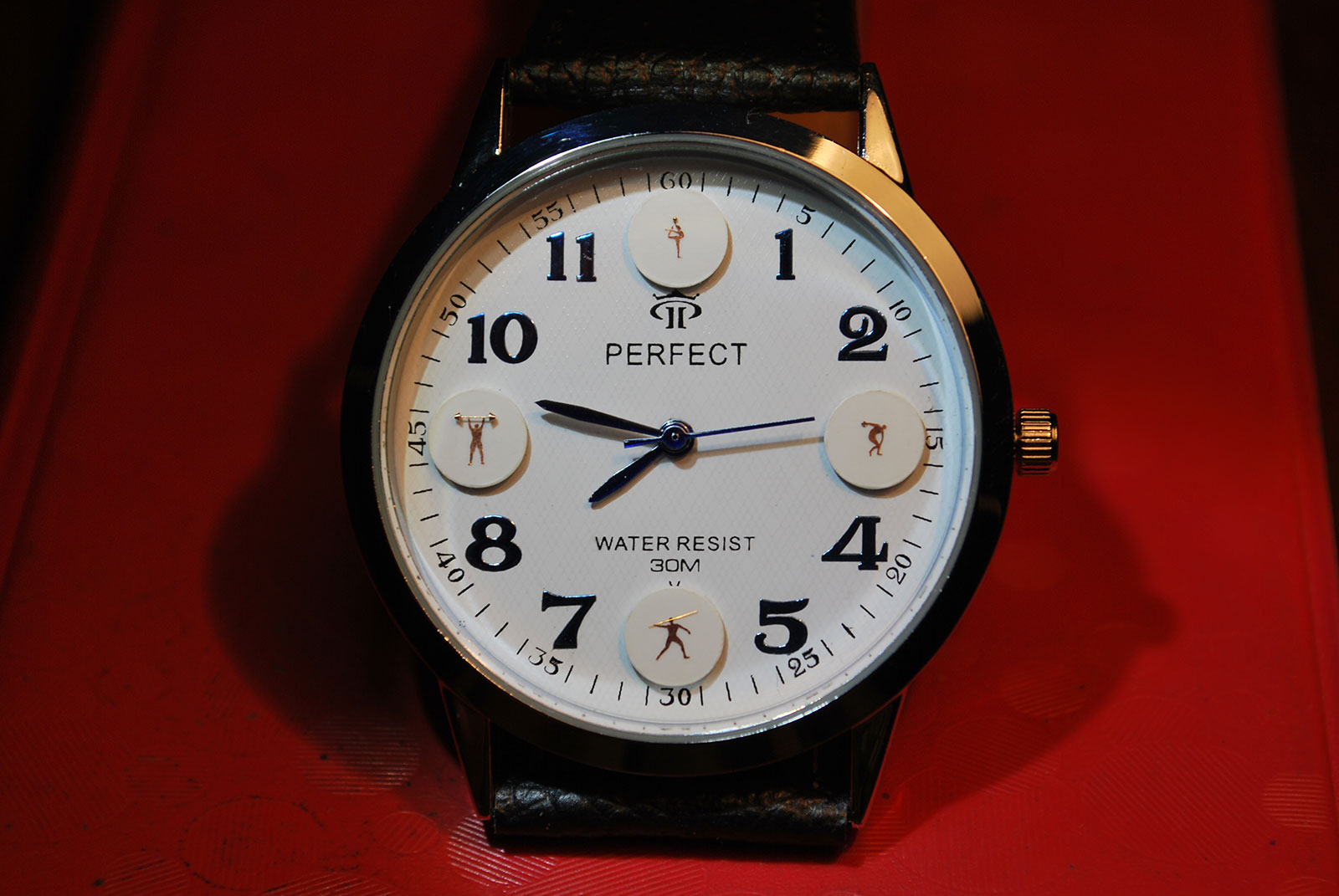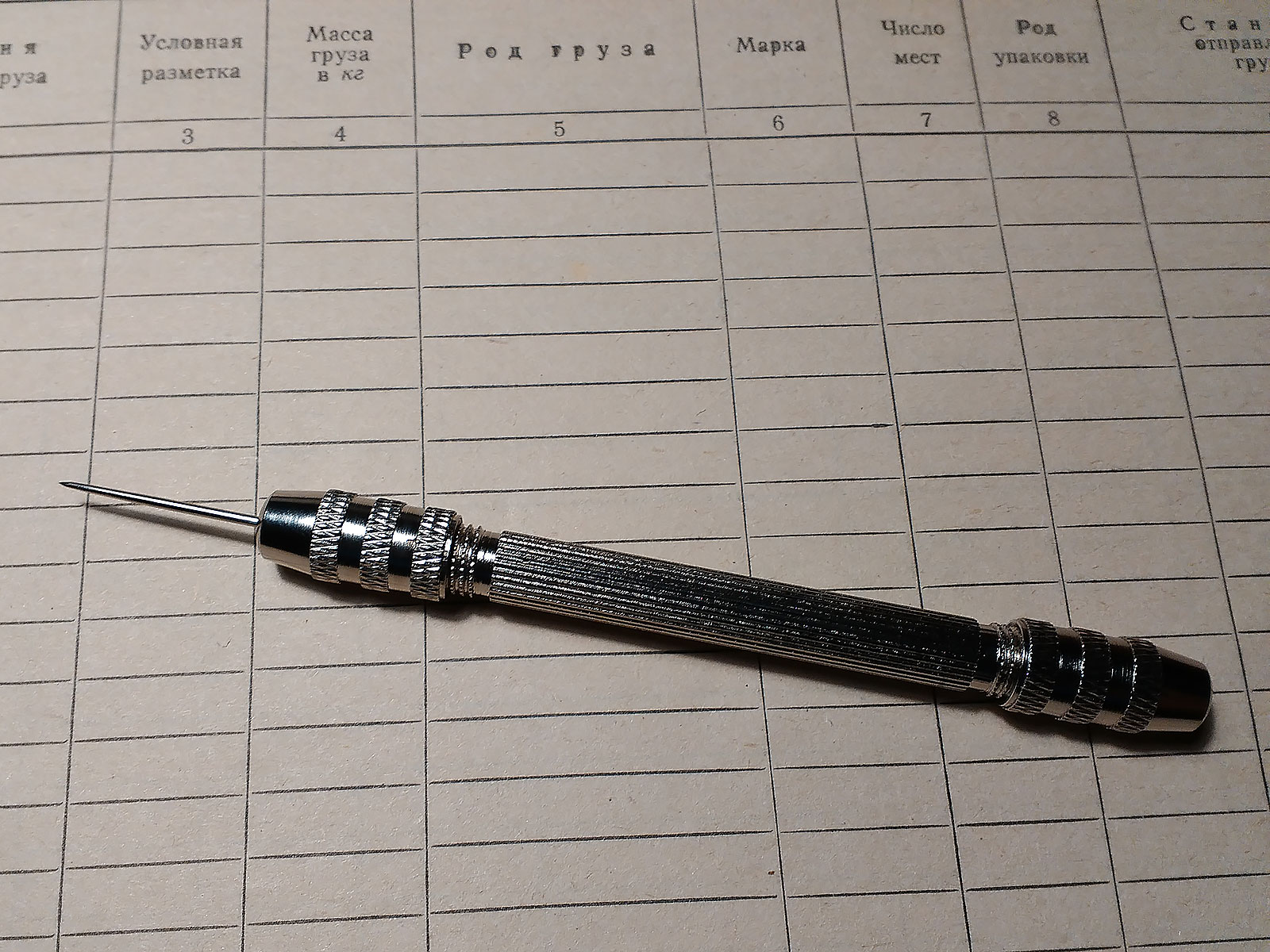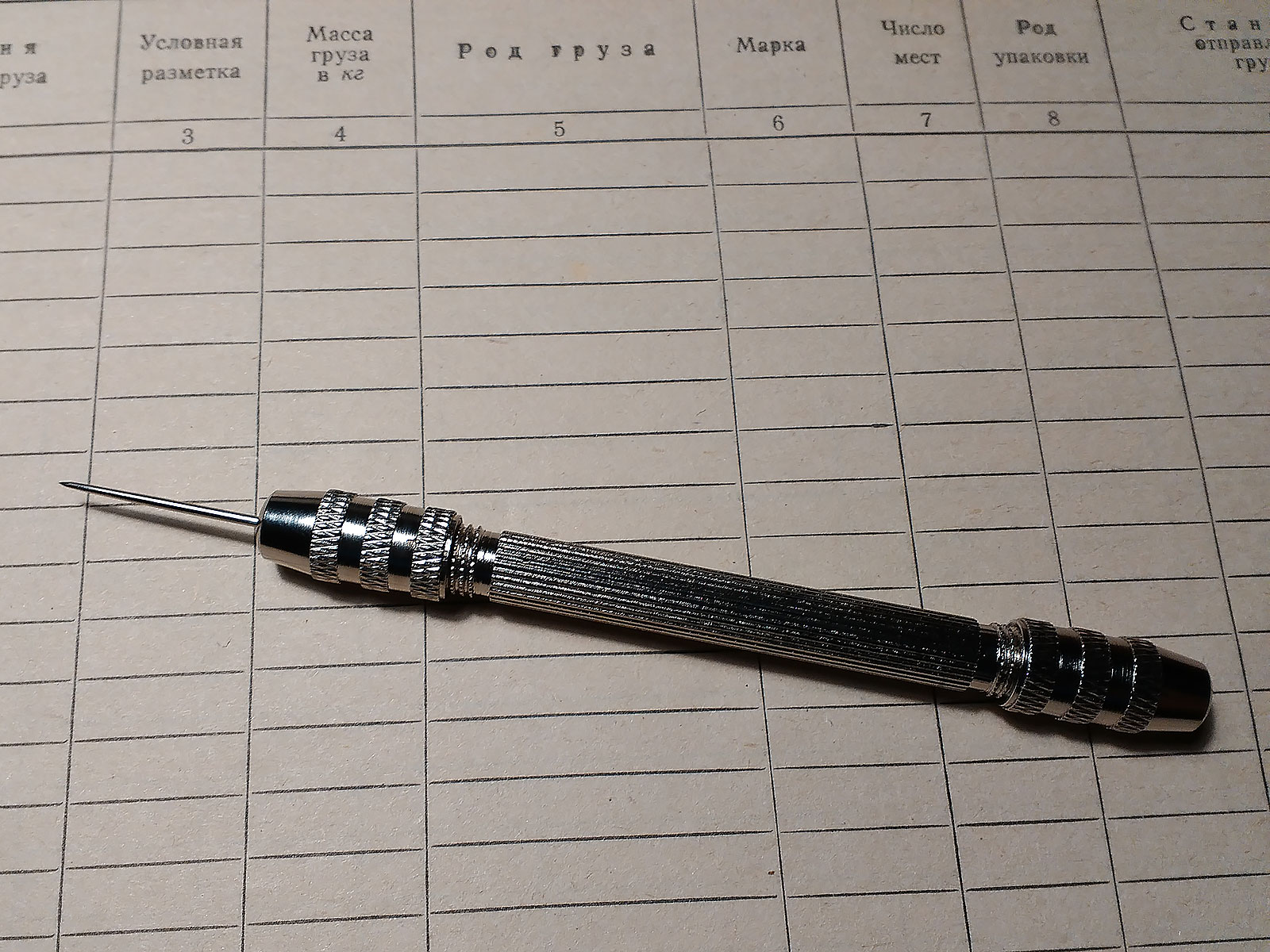 His work is available direct from him via Facebook.
---
Update October 15, 2019: Edited to remove out-of-date prices.
Back to top.
---
You may also enjoy these.

Stefan Vinogradov specialises in custom-made skeleton timepieces, being able to portray practically any motif on the face of a watch.

The luxury sports watch gets a see-through movement.