Sinn Revives the Special Forces Chronograph with the EZM 1.1 Limited Edition
Now equipped with the SZ01 movement and larger, steel case.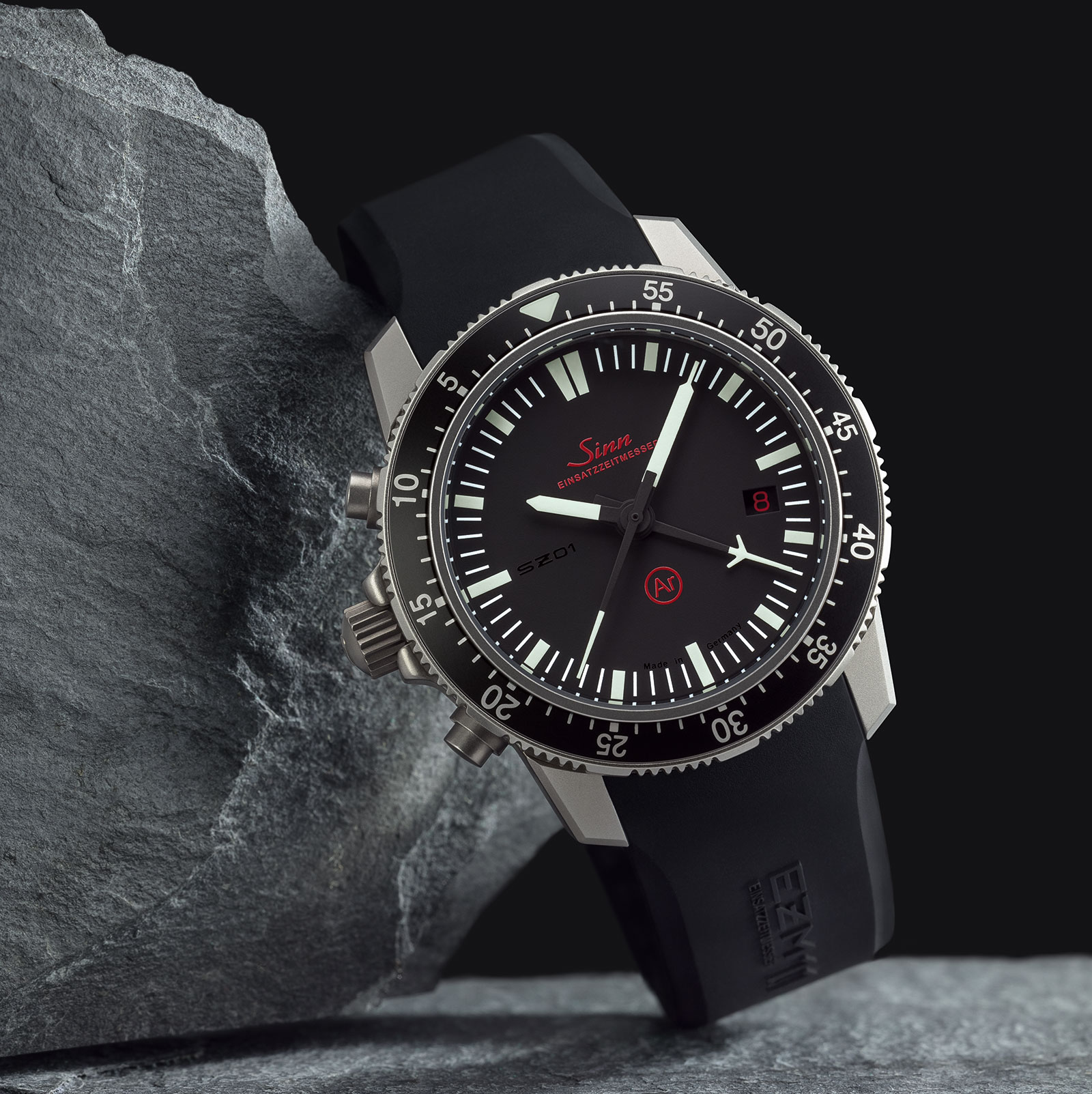 Perhaps the most iconic Sinn timepiece, the original EZM 1 was designed in 1997 for the elite commando unit of Germany's federal customs authority, the Zentrale Unterstützungsgruppe Zoll (ZUZ), with a handful of watches also supplied to the customs technical support unit Zentrale Technikgruppe Zoll (ZTZ).
Featuring a no-nonsense, minimalist design and a crown on the left for ergonomics, the EZM 1 was discontinued in 2004 and has become a cult watch of sorts. Now it makes a comeback as the EZM 1.1, a limited edition that retains the original design but is tangibly improved in specs and features.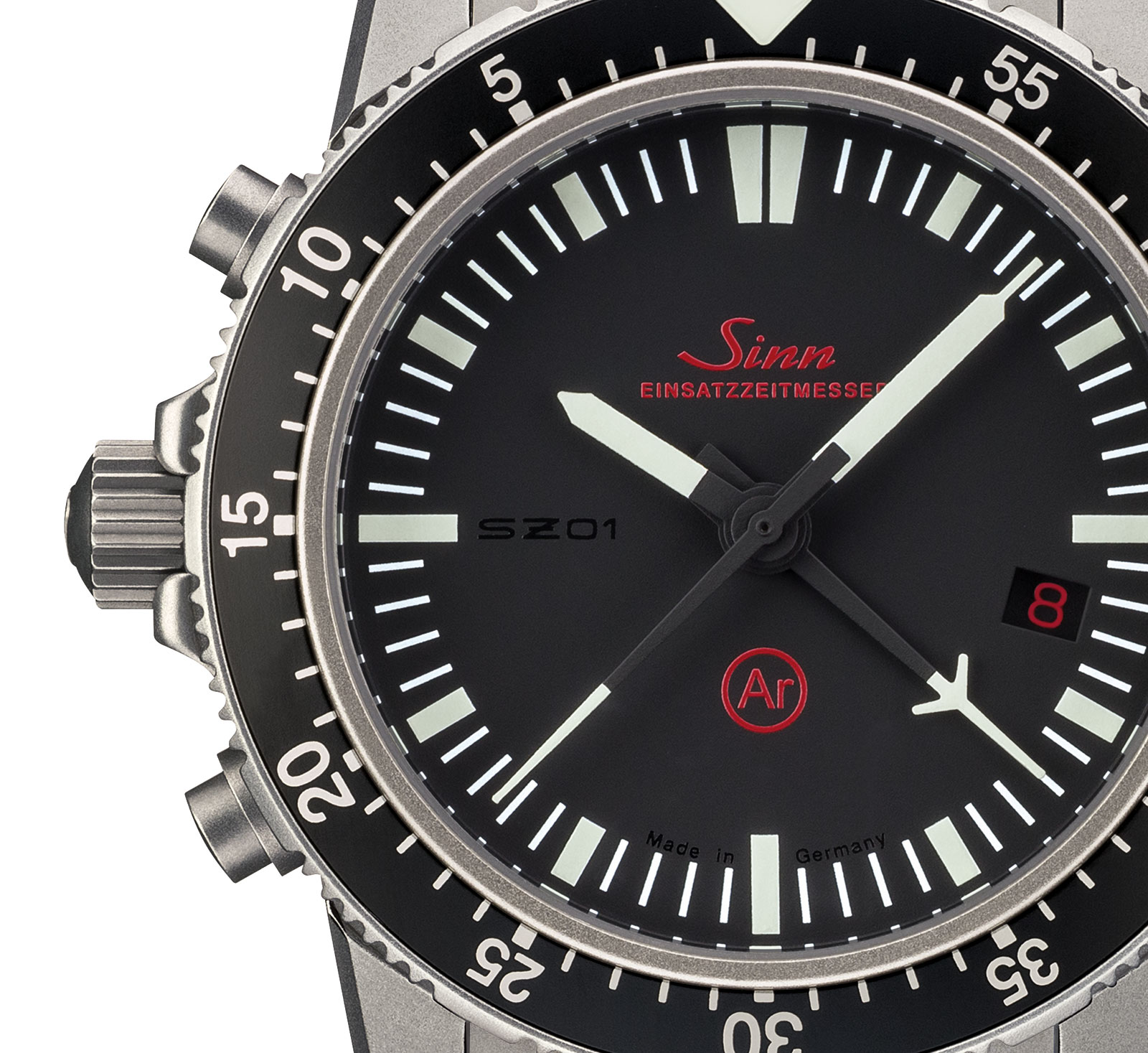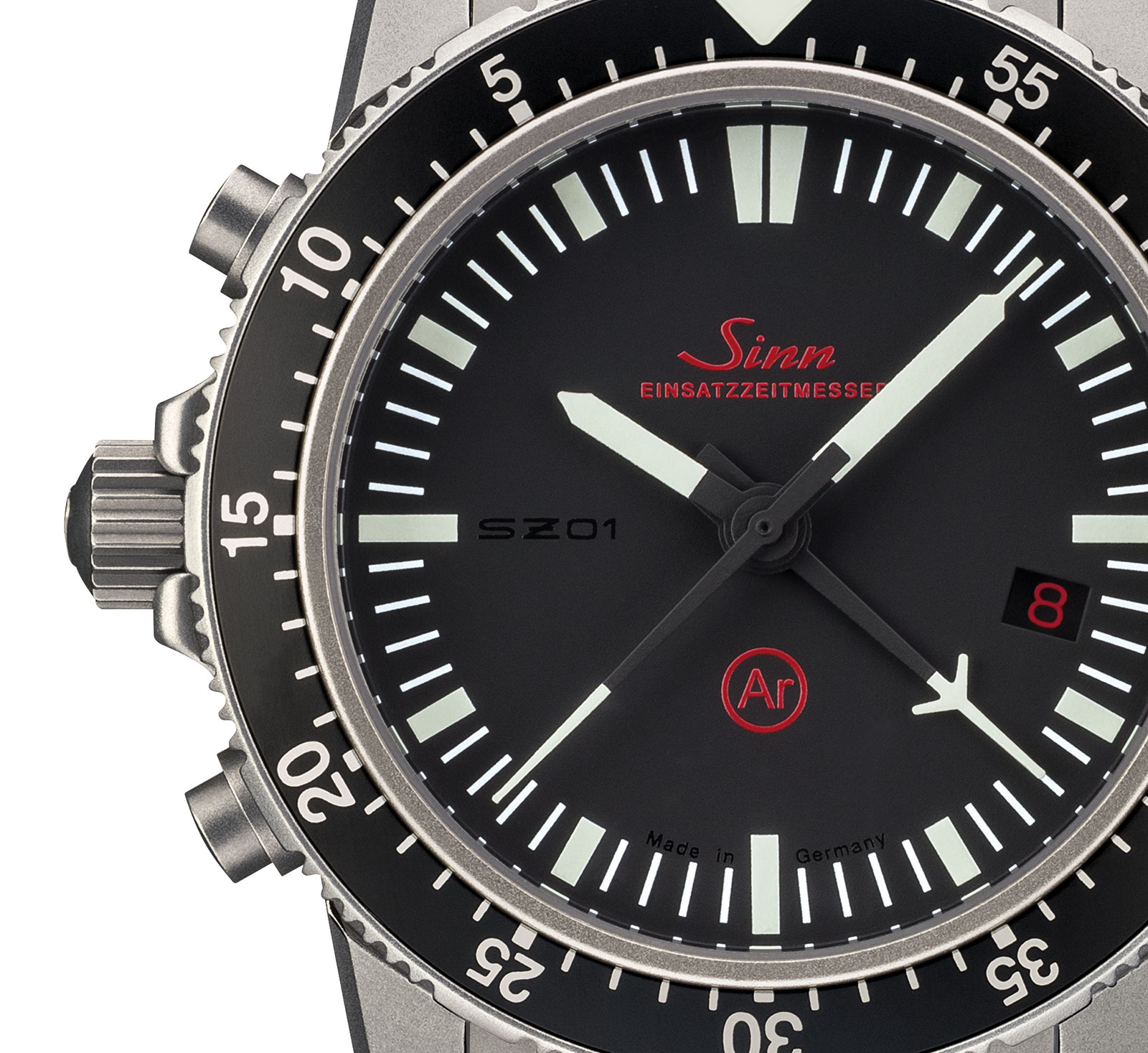 While the original was equipped with the low-cost Lemania 5100 movement, the EZM 1.1 boasts the SZ01, a proprietary movement based on the Valjoux 7750. Heavily modified to eliminate the conventional counters, the SZ01 has both the elapsed minute and seconds on the centre axis.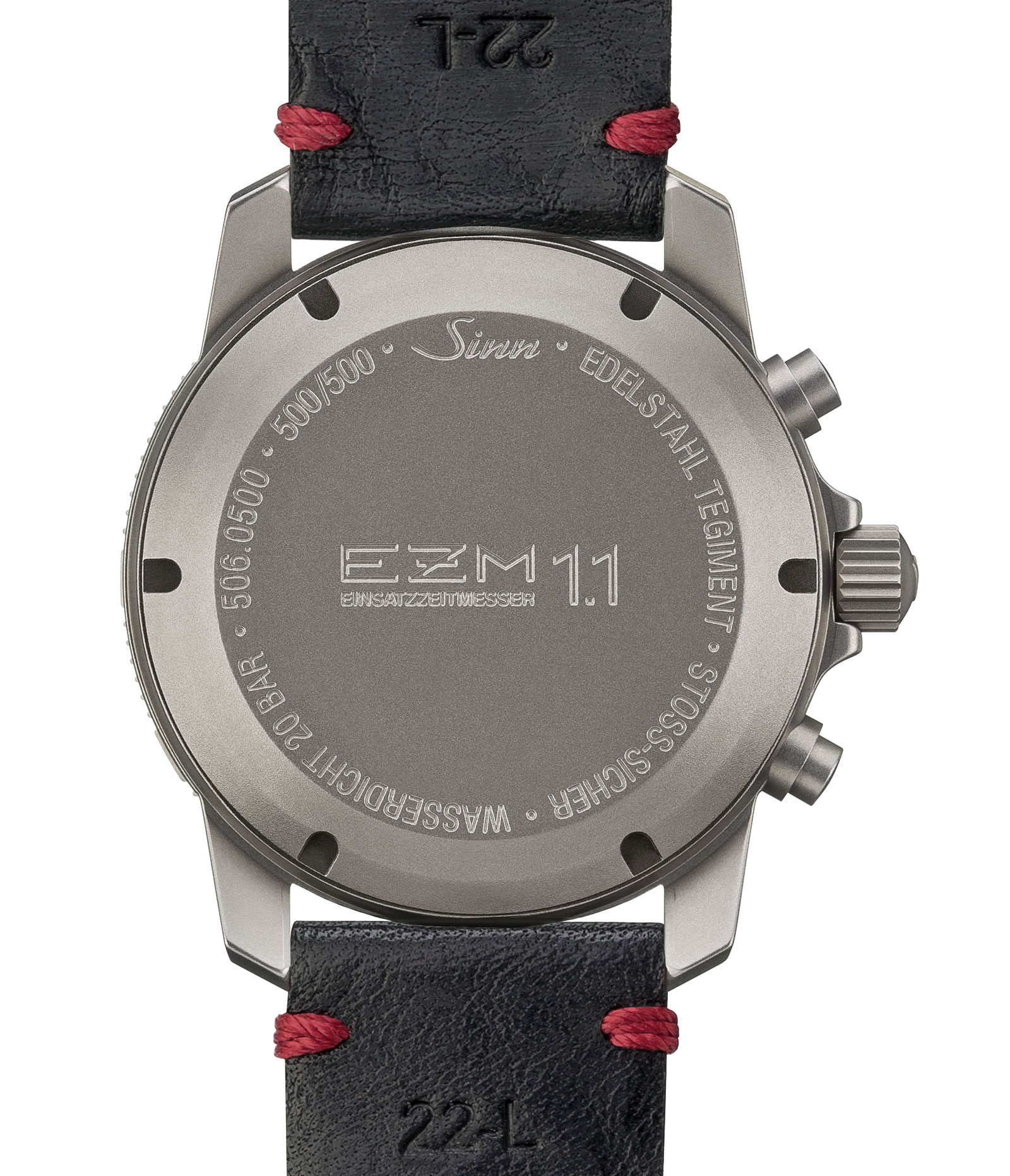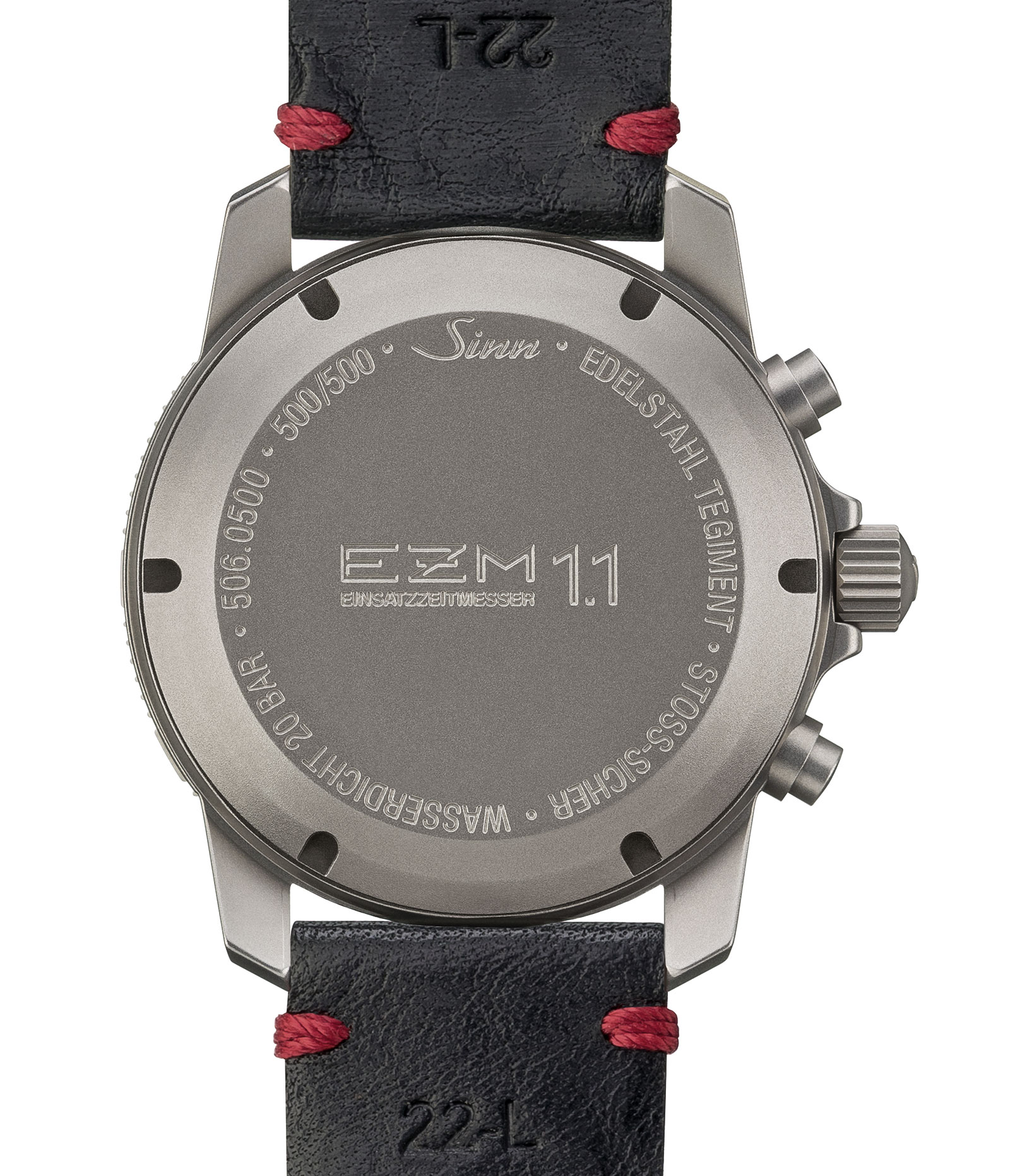 The EZM 1.1 is bigger and heavier than the original, with a case that's 43mm wide and 16.4mm high. While the original was lightweight titanium, the EZM 1.1 is stainless steel treated with Sinn's Tegiment Technology, a hardening process that gives the steel a remarkably hard surface that's scratch-resistant. Though the lightness of the first EZM worked significantly in its favour, the Tegiment case of the remake is a big plus.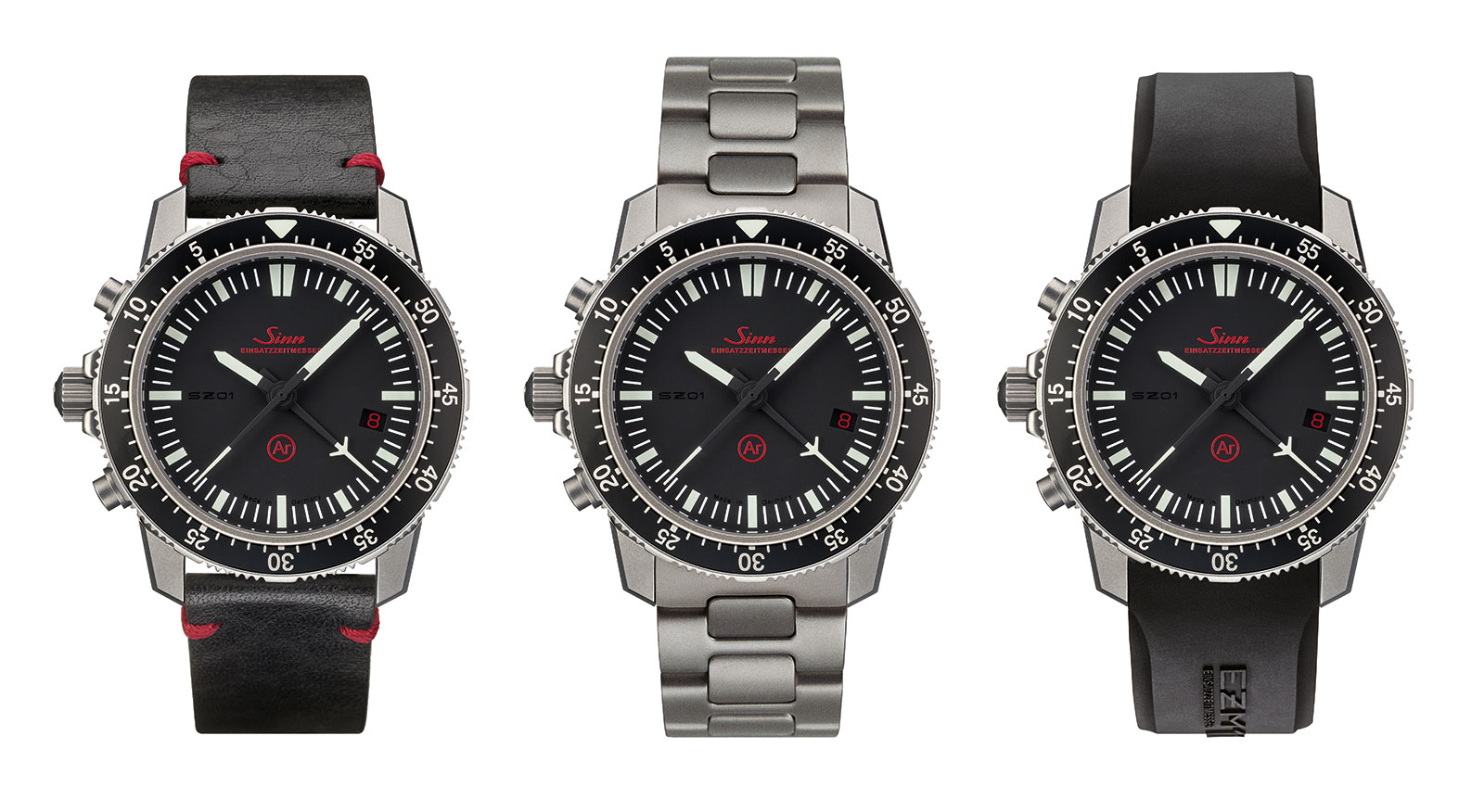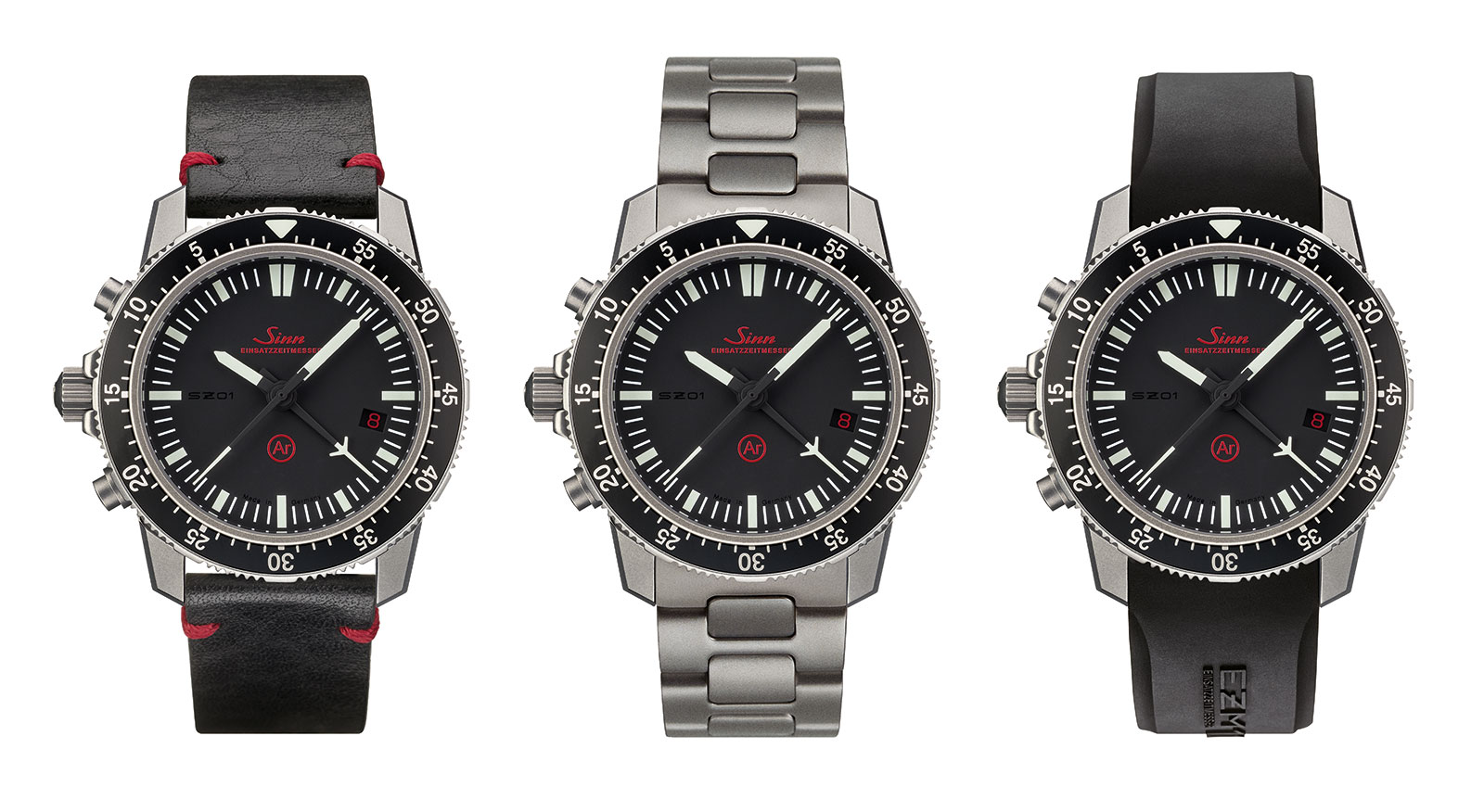 Like the original, a copper sulphate capsule is embedded into the side of the case, serving to absorb moisture inside. And the case interior is also filled with inert Argon gas, another feature that keeps moisture out. And the movement is also lubricated with special oils that allow it to function in an extreme environments, from –45°C up to +80°C.
Launched to mark the opening of the new Sinn building in Frankfurt, located at Wilhelm-Fay- Strasse 21, the EZM 1.1 also commemorates the 20th anniversary of the EZM 1, Sinn's first "mission timer" that spawned an entire series of watches conceived for professionals.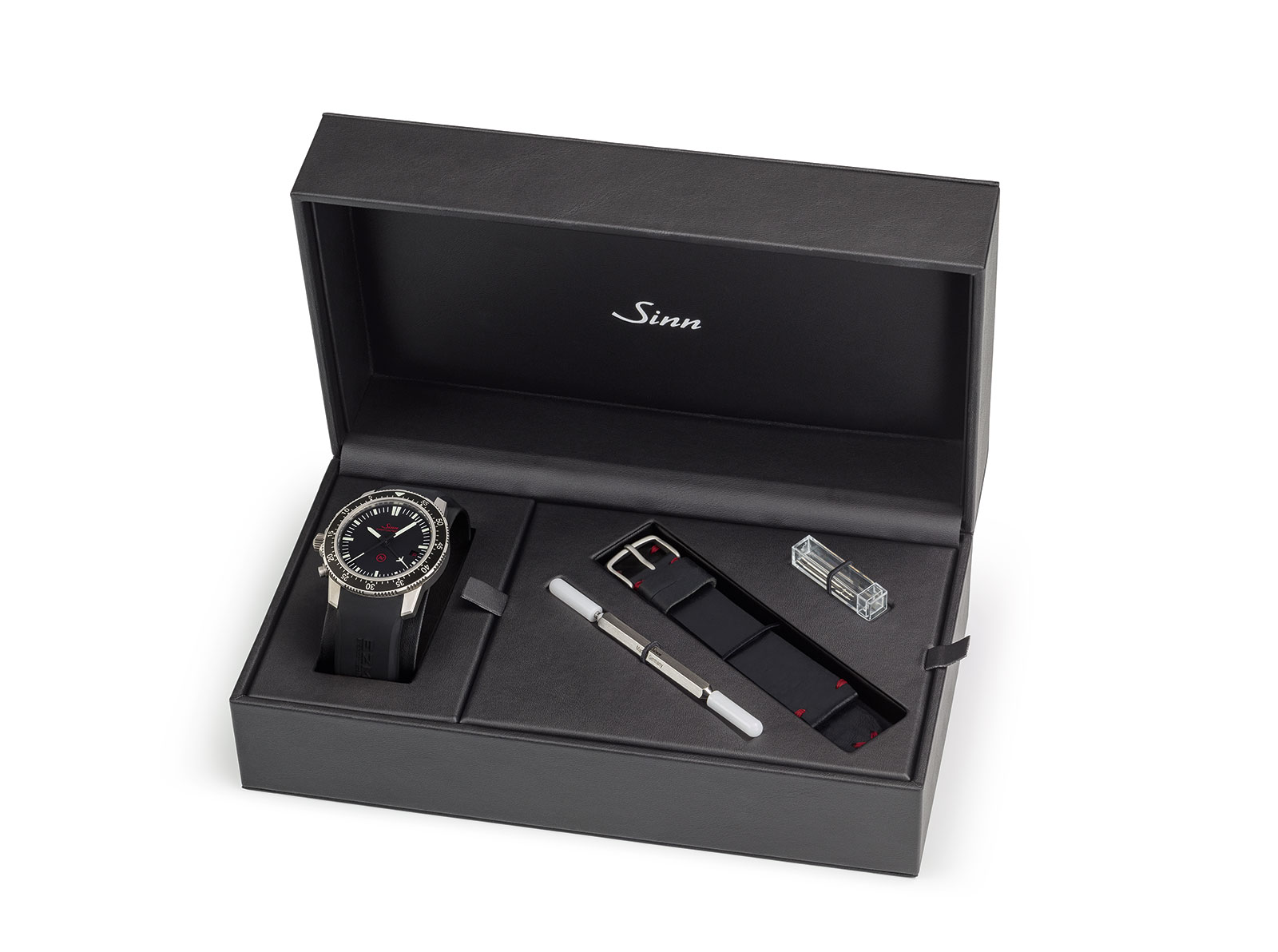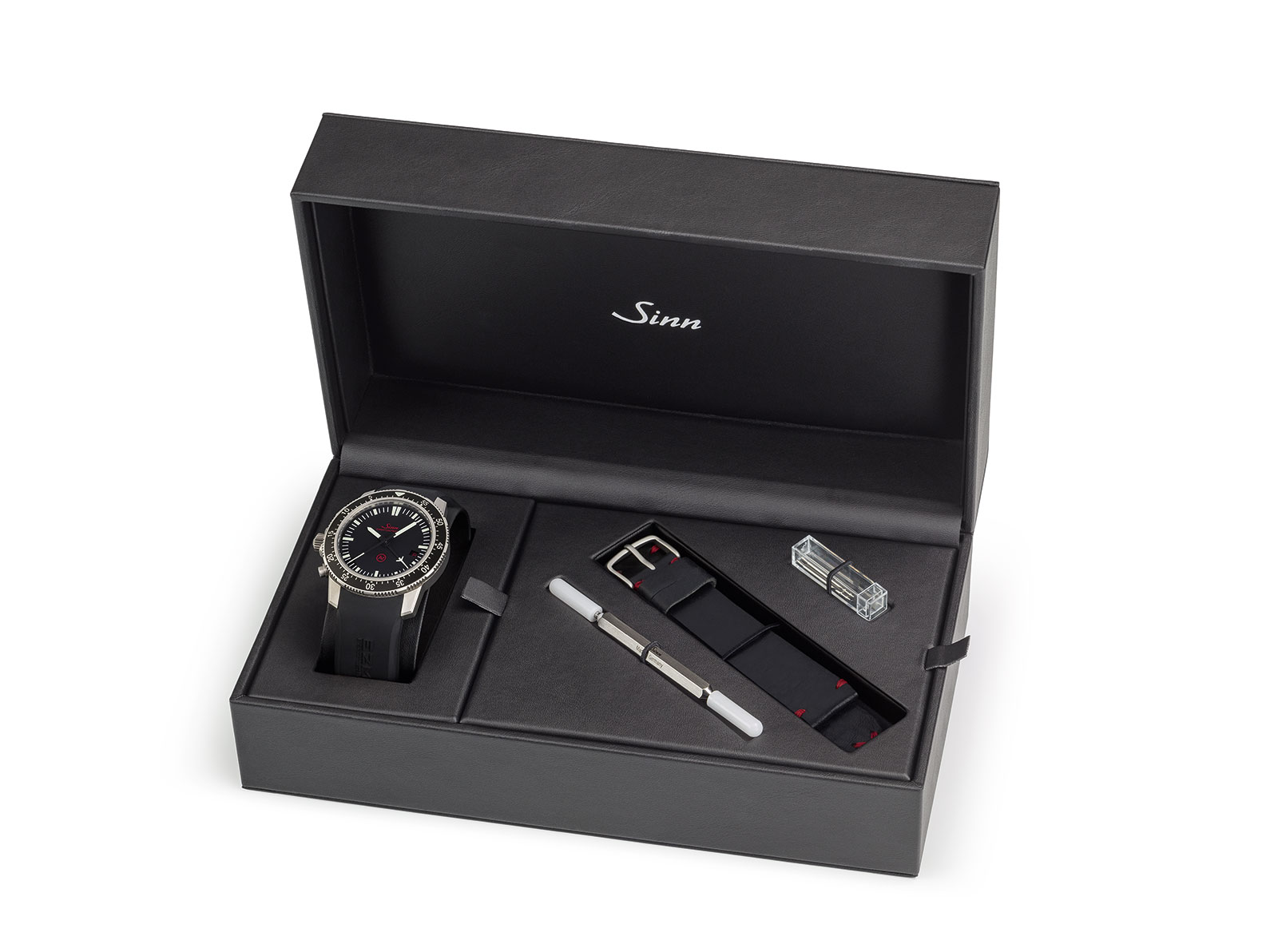 Price and availability
The EZM 1.1 is limited to 500 pieces, with a retail price of US$4860 and available starting September 2017 at Sinn authorised retailers. It's delivered on a rubber strap with an additional leather strap; the stainless steel bracelet costs extra.
---
Back to top.
---
You may also enjoy these.